Fund Fantasy – The World's Leading Daily Fantasy Trading (DFT) Platform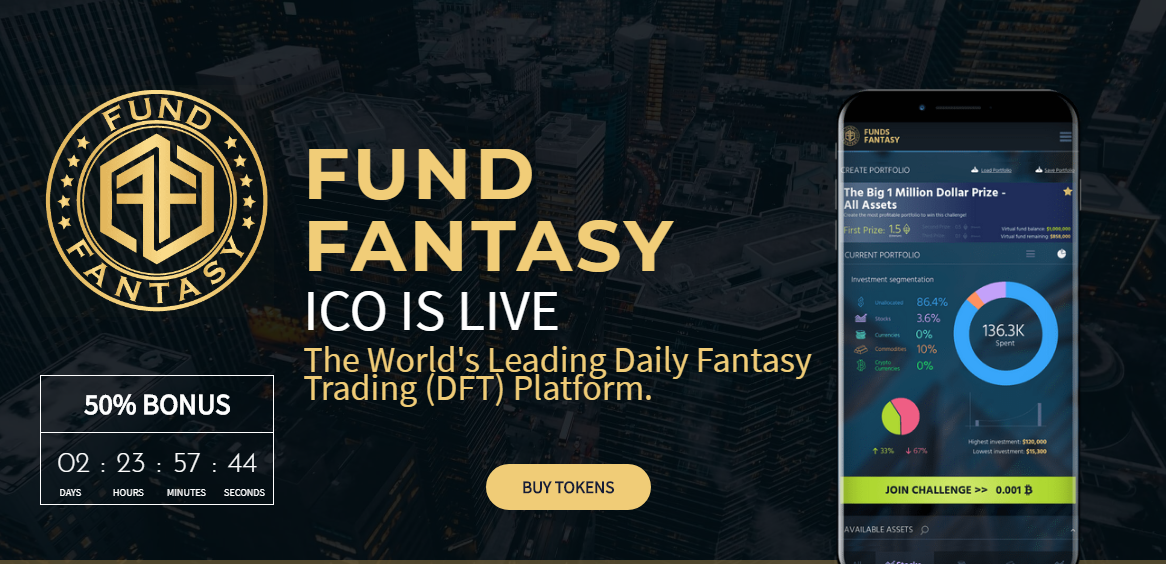 FundFantasy is the first financial fantasy trading platform where users compete for prizes by crafting the ultimate portfolio using blockchain technology. The platform enables trustless and transparent gaming, and is therefore a natural solution to well-known problems in both the online trading and the online gaming/gambling markets. When the age-old sports betting industry was revolutionized by the rise of Daily Fantasy Sports, people were reminded of the fact that good ideas can change the world. This is precisely what FundFantasy intends to do to the online trading market.
FundFantasy is an online gaming platform featuring peer-to-peer, provably-fair simulated investing contests, where players compete for prizes under the fantasy model.
By crafting the ultimate portfolio from a list of available assets, players move up in rank and win Crypto-prizes. Participants are ranked according to their portfolio's rate of return. The prize pool is distributed among the winners. FundFantasy charges a fee which will not exceed 10% from each contest. Smart contracts will execute the whole process: deposits, ticket purchases, contests, payouts and withdrawals are all automated and trustless.
Portfolios are encrypted to ensure fairness, and the entire platform is provably-fair and completely transparent.
Based on a deflationary currency and supported by an ecosystem that propels growth and new user acquisition , the FundFantasy platform will revolutionize the online trading market.
Advantages of Fund Fantasy
Provably Fair and Fully Transparent
Secure: Smart Contracts make our contests completely trustless. All portfolios are encrypted and inaccessible
Entails no actual ownership of financial assets, and no conflict of interests
Supporting 'Responsible Gaming': users can choose to self-exclude in order to regulate their gaming activity.
Free Contests also featured
Low fees
Intuitive gameplay: simple to use
Social: Users can also create their own contests and invite their friends
Payouts in multiples: Chances at lottery size prizes as well as multiplier contests which give chance to win x2, x3 of participation costs
Fund Token
FundTokens are functional utility tokens within the FundFantasy platform, and can be used to purchase entry tickets to the contests hosted on our platform.
Token Details
Token Symbol: FUNDZ
Decimals: 18
Token Standard: Ethereum ERC20
Token Sale Price: 1 ETH = 1000 FUNDZ
Token Sale Target: Maximum of: 56,000,000 FUNDZ / 56,000 ETH
Total Supply: 80,000,000 FUNDZ
Token sale Hardcap: 15,000,000 USD or 56,000,000 FUNDZ
Start Date: February 25th, 2018 (GMT 12:00)
End Date: March 25th, 2018 (GMT 12:00)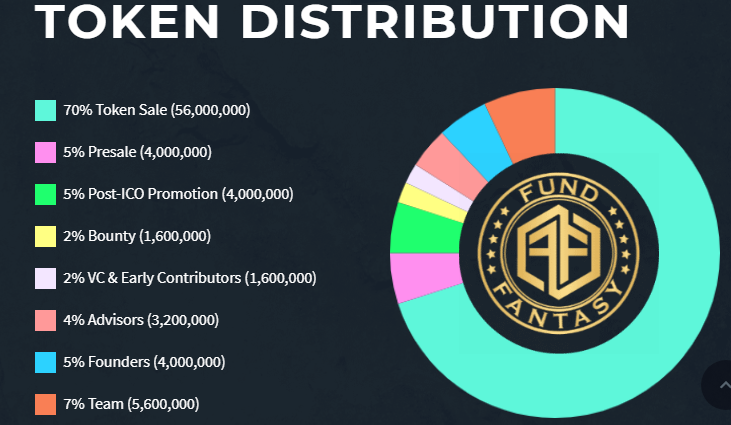 Road Map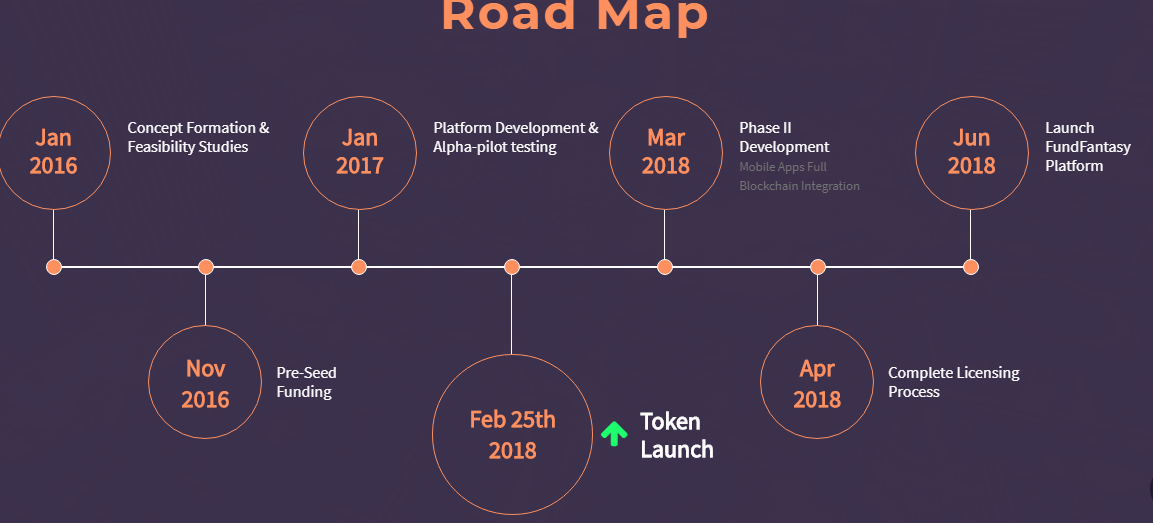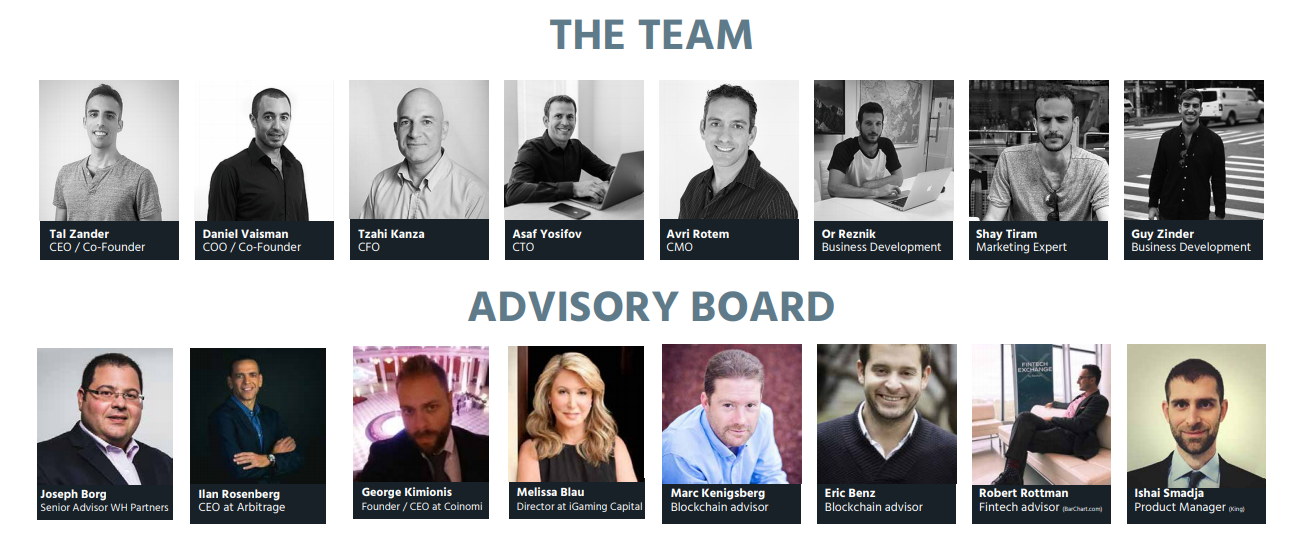 Be a part of this tremendous project!!!
For more information, please visit;
Website: http://www.fundfantasy.io/
ANN: https://bitcointalk.org/index.php?topic=2579363
Facebook: https://www.facebook.com/FundFantasy
Twitter: https://twitter.com/@Fund_Fantasy
Telegram: https://t.me/joinchat/EcNc01DCfiuSTkxWAXITWA
LinkedIn: https://www.linkedin.com/company/18188337/
Medium: https://medium.com/@FundFantasy
Author: JigaMola
Bitcointalk profile: https://bitcointalk.org/index.php?action=profile;u=1847143