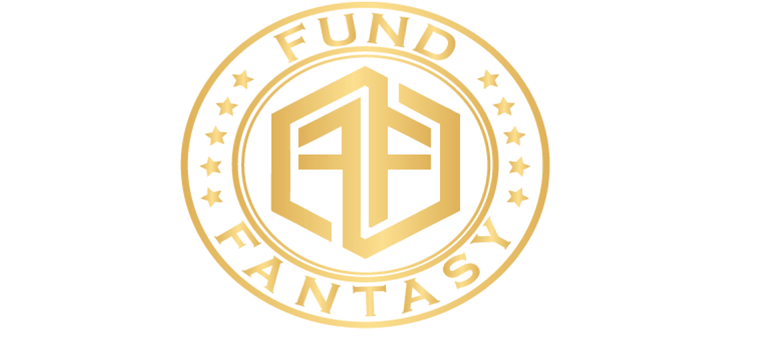 Introduction
So, you love trading, and gambling too. Isn't it a deadly combination? Has somebody thought about it? Nothing beats gambler's passion than fantasy games. The gamers and traders have a lot in common yet they are so different. Many People in the trading are in a hurry to net profit. They are the speculators who lose more than they earn. Professional traders and brokers gain patiently in the market. Although, there exist quite a few problems in the field and a few of them are mentioned below.
There is a conflict of interest in the trading world, which makes people highly sceptical of the environment in which people trade.
The Opaqueness about the process and the internal working of the system makes people wary of the trading world.
The market is mostly filled with the speculators who do not want to play for long-term
These issues have cropped up in the trading environment resulting in many problems. Can we create an ecosystem which supports trust and transparency coupled with trading and investment?
Solution Offered
FUND FANTASY is building a platform which will allow the user to buy a ticket to participate in the investment fantasy experience. It is similar to the daily fantasy sports, but for the trading and investment purpose.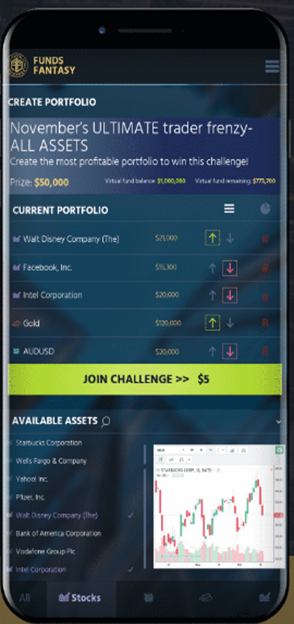 Buy a ticket and join the contest to win daily prizes. Variety of contests will be there on the platform starting from one hour to one-year duration.ICO Information & Team
To create a Peer to Peer Platform for Investment fantasy, they are conducting an ICO. A total of 80,000,000 FUNDZ tokens will be available for token sale. People can participate in the ICO by buying tokens during the pre-sale, or main sale of the ICO.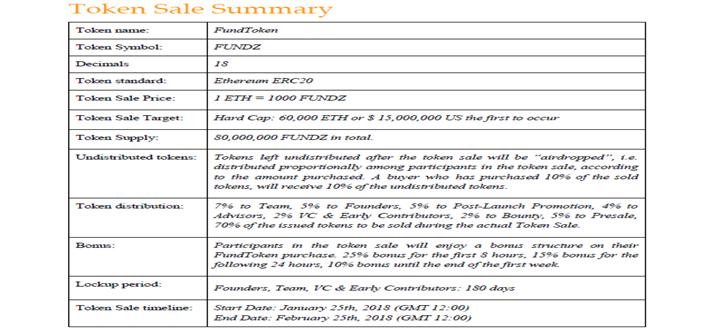 The ICO starts from 25th January 2018 and continues until 25th February 2018. The team behind this project is experienced in the field of trading and investment. We hope to see a great experience for the users.
Conclusion
Who does not want to win a lottery in the life, which has money involved in it? No wonder fantasy sports, gambling and betting are the thriving business in the world, where billions of dollars are spent and won. FUND FANTASY has tried to include one of the most well-known and accepted element into the trading and investment sector. It looks exciting and we are waiting how things roll out once the platform is launched. I think it will be a big hit among people like daily fantasy sports?
Important links
Website: https://www.fundfantasy.io/en_US/
Btalk ANN: https://bitcointalk.org/index.php?topic=2579363
Btalk profile: https://bitcointalk.org/index.php?action=profile;u=1790434