Galaxy eSolutions – An Ecosystem on Blockchain in the Multi-billion Preowned and Refurbished Market
So the cross border sales of electronic devices have become a nightmare NOBODY wishes to have. Lacking the adequate information, many people have been duped over and over again trying to make a deal over the internet for trades which are in reality scams. The internet can be decieving as what is shown on screens can no more be trusted. The internet has become a place where you literally have to check over and over again. If market places says its black, you better check again, it may be ash colour – it has become as bad as that. The origin for this mishap is untraceable as these scams increase on a daily basis. Folks now resort to their local shops where they can 'see for themselves' before they buy any product. Even at this they are not secure as what they see can also be so decieving.
I have had a friend who ordered a tablet online, from outside the country, despit seeing that the mobile is not so popular, he went ahead to buy the tablet. The product later developed fault, he tried contacting the factory but all to no avail, as there is literally no way to get the tablet to work again – a junk it is. I believe so many face this kind of ordeal from buying elctronics from popular websites with no adequate information to check the spwcific details of the product to be bought, like the specific versions of the phone to understand the band width it can accomodate. A lot of 'imported' electronics like phones (bought online) have had to be jail broken after it was found out after it was found out by the buyer that the device cannot work properly in his location which he could have gotten to know this earlier if adequate informations have been provided online. It is so unfortunate that so many of these jail broken device may never work again. Neither can it be returned – money gone.
It will not be completely said if these 'imported electronics' are isolated from their export/import duty charges (which is on the high) many doubling the price of the original product thus discouraging unit buys. What about cases of undelivered goods, seized goods – all ultimately leading to loss.
Internet still has a lot to offer despite these saddening story as there comes a solution to the earlier stated problems or challenges – GALAXY ESOLUTIONS -GES
The whole business procedure will be conducted by the GES. Yes, indeed. The team is not partnering with any refurbishment industry or online retailer. So, the supply management and selling process will be conducted in one channel, through GES.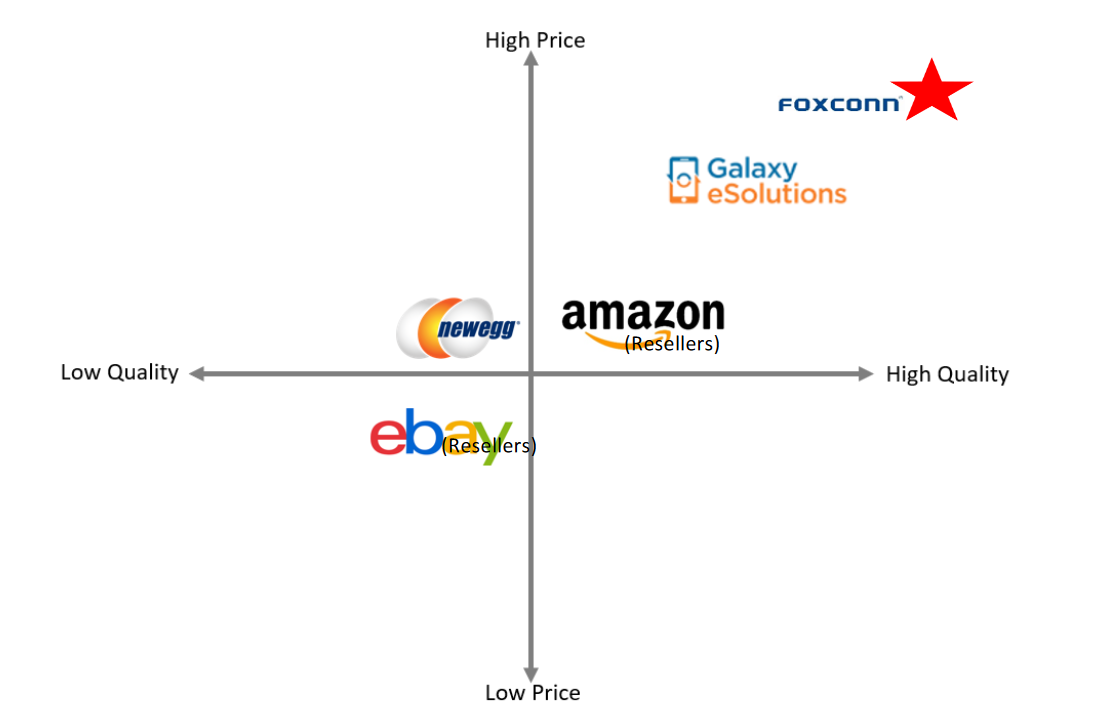 GES customers can get their refurbishments electronic items from around 26 countries. The tokens which will work in the environment is GES tokens.
Of course, HE'S is not the only company who works in the refurbishment industry. But there are some perks which differ them from their competitors. Because it controls all the business procedure, GES company does not spend more expense. That results in lower costs of the refurbishment products. They also own their factory, they process all the transactions by themselves. With such perks, the customers can rest assured to purchase high-quality items with good price.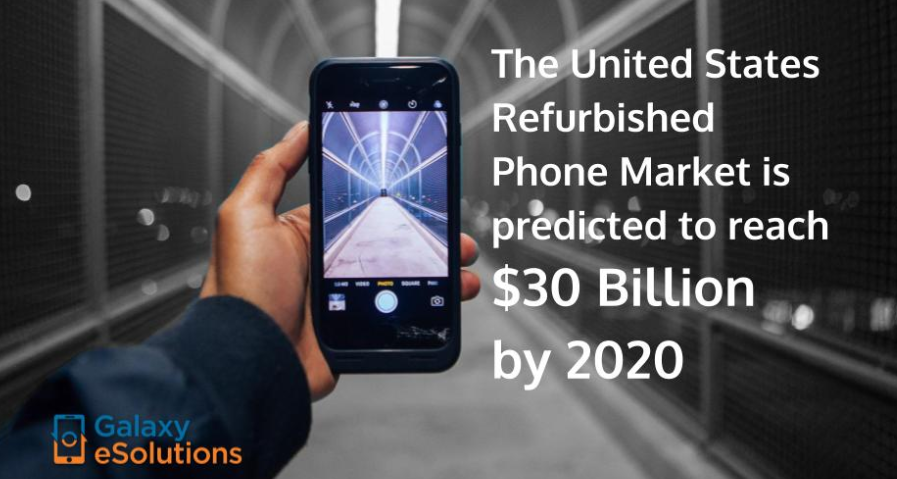 GES also offers 13 months warranty to all electronic consumers through their refurbishment programs. It is something that seldom to offer by other manufacturers. Because GES controls the entire supply chain, the process of spreading the market can be much quicker. There will be no intervention from the third parties.
If you see this as a prospective project, you could join with their ICO now.
Website: https://galaxy-esolutions.com/
Whitepaper: http://whitepaper.galaxy-esolutions.com/GES_Business_Deck_Full_Version_EN.pdf
Ann Thread: https://bitcointalk.org/index.php?topic=2715023.0
My profile Bitcointalk:https://bitcointalk.org/index.php?action=profile;u=1036386