You probably know of platforms like Fiverr or Upwork. They are freelancer platforms where talent and demand for talent meet. I personally used Fiverr many times and found having someone do a work for me from the other side of the world quite practical. Since now we are in the blockchain era it is no wonder that blockchain based freelancer platforms start to appear; GigTricks is one of those platforms.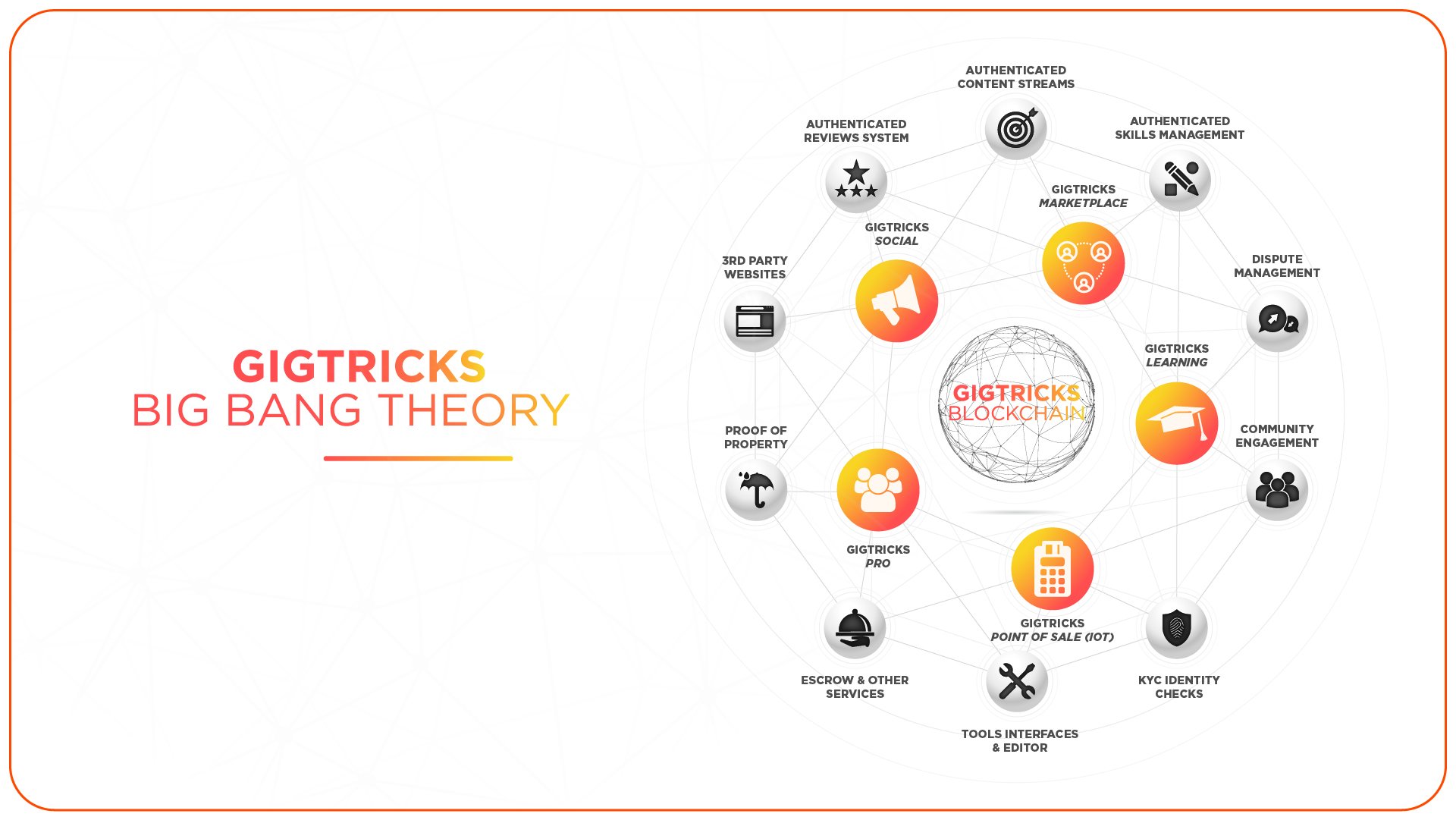 Let's start with the most important thing: they have a working product! I love reviewing ICOs that have a working product because that makes it so much easier, there is no mystery, the product is already out there.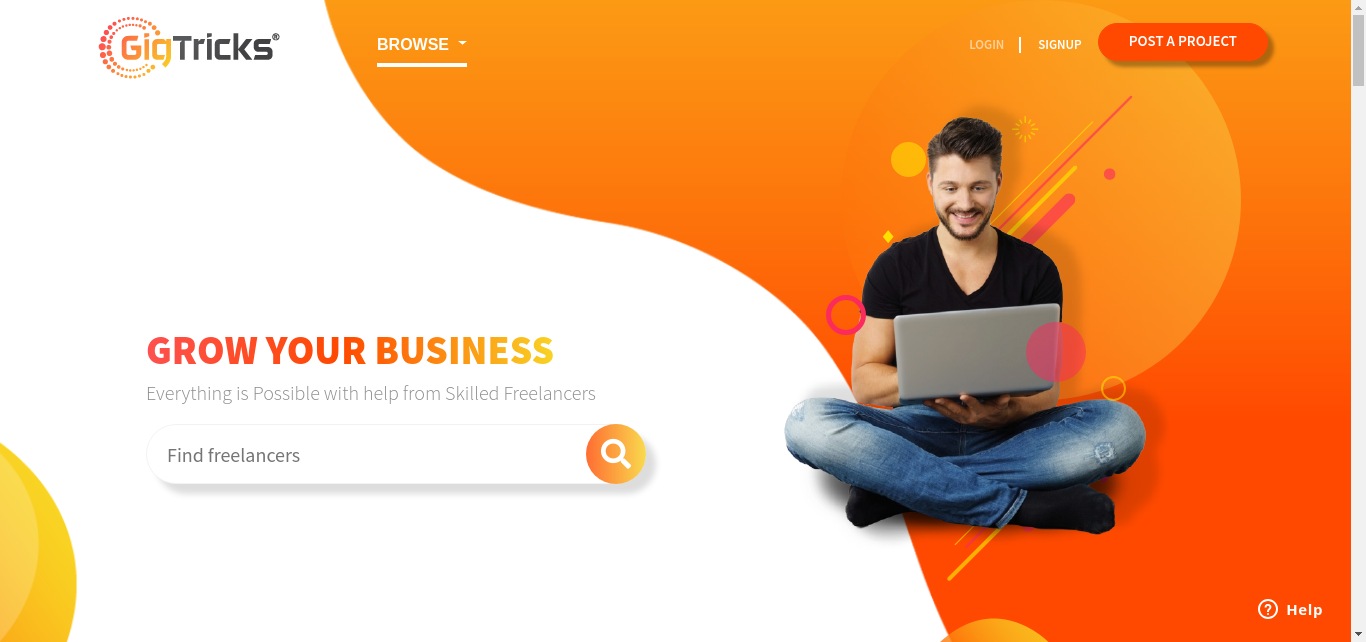 This is a screenshot from https://www.gigtricks.com
It is waiting for you to test it out.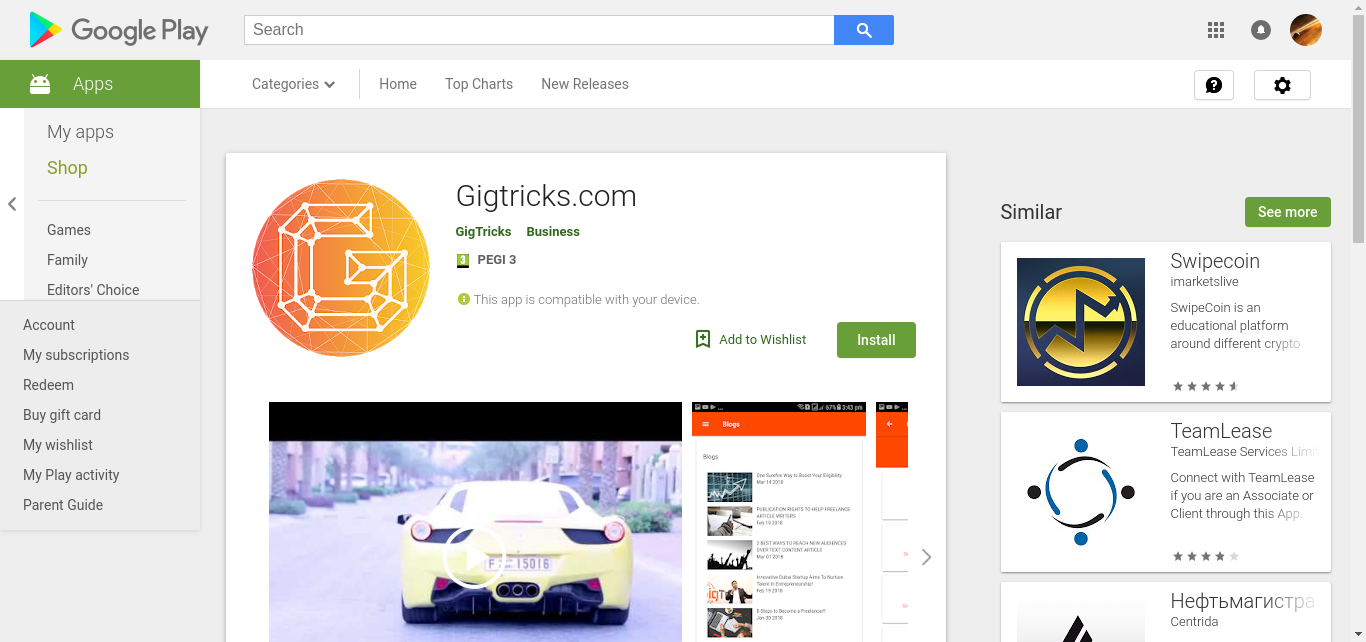 Their Android App is ready for you to install to your Android device.
https://play.google.com/store/apps/details?id=com.gigtrick.gigapp
---
The name of their token is GIGBIT TOKEN (abbreviation GBTC) It will serve as a common exchange of value among all platform participants. What is it used for:
*IN-APP TRANSACTION FOR UNLOCKING PRODUCTS OR SERVICES
*IN-APP FEATURES
*USERS SUBSCRIPTIONS
*COMMUNITY REWARDS
*ADVERTISING
*ROYALTY PAYMENTS
*FREELANCER TIPPING
*PERSONAL WALLET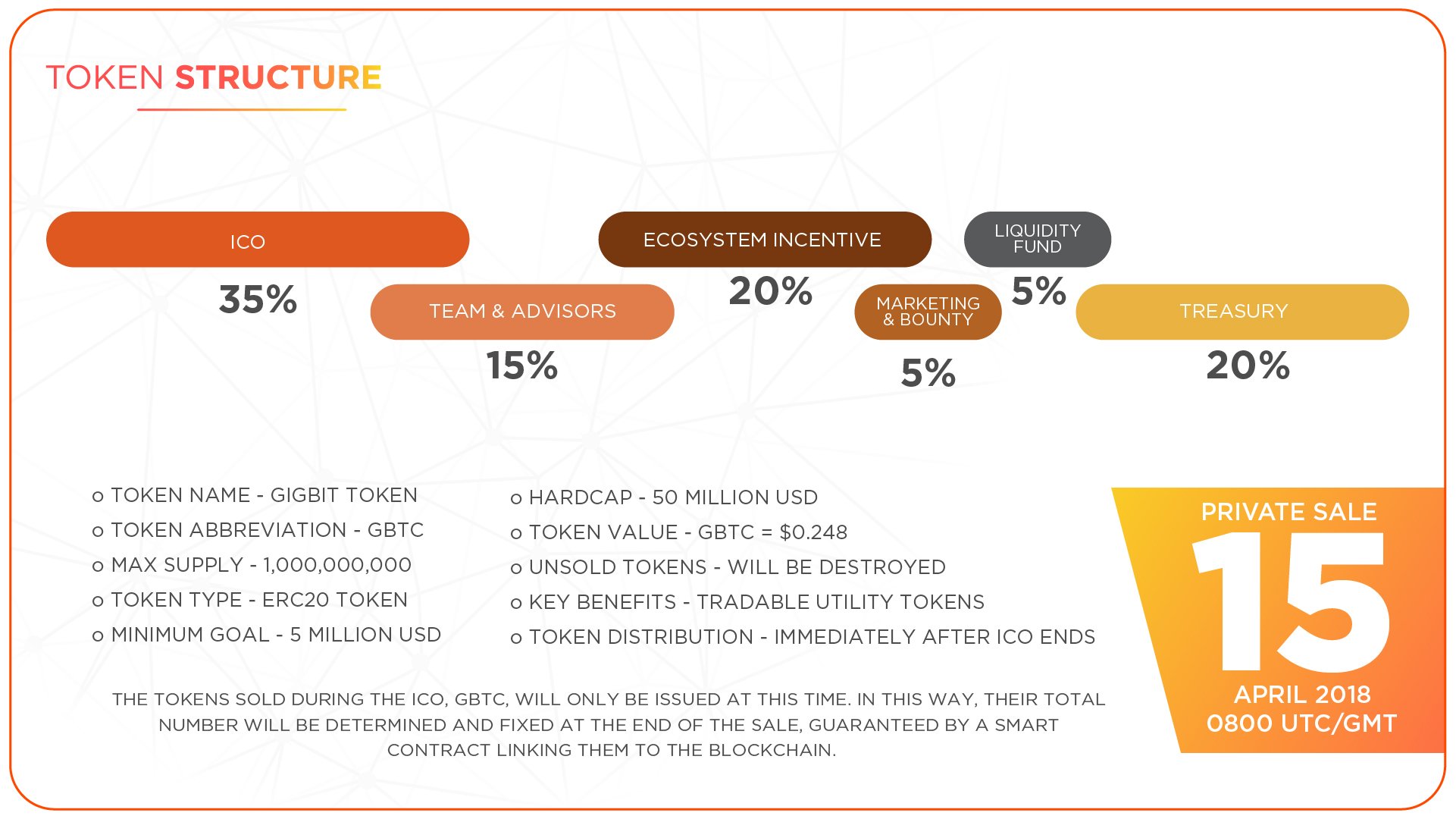 GigTricks offers multiple solutions to achieve their target of creating the world's first 360° freelance and on-demand ecosystem. Let's take a look at these solutions:
GIGTRICKS MARKETPLACE: This is where the freelancers and entrepreneurs meet to offer or buy services. They can be all over the globe. GigBit token is used in that marketplace.
GIGTRICKS SOCIAL: This is like a social platform where freelancers and entrepreneurs can interact. This will be a platform that brings together the participants and makes it possible to share information with or just befriend, follow or message other people.
GIGTRICKS LEARNING: A freelancer platform is all about skills, right? This is where freelancers or entrepreneurs can acquire those skills so that they can enhance their business and professional profiles.
GIGTRICKS PRO: Using this, professionals can showcase their detailed and by GigTricks blockchain verified professional profiles.
GIGTRICKS POS: This will provide sellers with an opportunity to increase their sales revenue in the physical world.
---
Whenever I need a work done, I am inclined to use a freelancing platform. And I really don't want to use a credit card to pay. Instead, GigTricks lets us pay with a token (we crypto enthusiasts want to use tokens everywhere) and the touch of blockchain can clearly make a freelance platform safer, smoother and stronger.
GigTricks ICO Website = https://www.gigtricks.io
GigTricks Whitepaper = https://drive.google.com/file/d/1TFJsc9UfibgG3y0lOZD7R9jqX1nQ0-u6/view
---
My Bitcointalk profile = https://www.bitcointalk.org/index.php?action=profile;u=2038562