Glitzkoin ICO reviews| Pioneering the Diamond Blockchain
(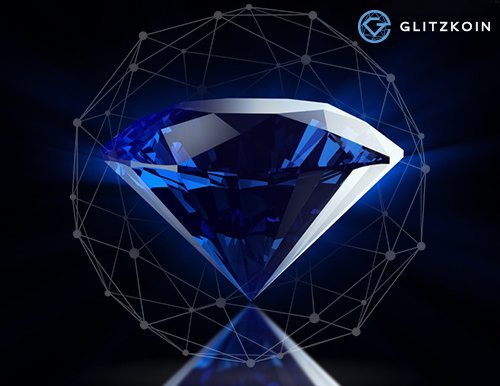 )
Pioneering the Diamond Blockchain
Who we are
The GLITZKOIN project delivers a high utility blockchain that, provides a win-win trading platform for both diamond buyers and sellers. Detailed records are maintained in a tamper proof environment. Backed by our cryptocurrency, we are poised to define a new and superior standard for diamond trading.
DIAMOND INDUSTRY
Diamonds are one of the world's, and specifically Africa's, major natural resources.
An estimated US$15 billion worth of rough diamonds are produced per year, of which approximately US$8.5 billion are from Africa (approximately 65%). The diamond industry employs approximately ten million people around the world, both directly and indirectly, across a wide spectrum of roles from mining to retail. Global diamond jewelry sales continue to grow, increasing three-fold in the past 25 years, and are currently worth in excess of US$79 billion every year.
The diamond jewelry supply chain (known as the diamond pipeline) is the process that brings diamonds from the earth to consumers. It has several different stages:

VISION
This document outlines GLITZKOIN's vision for the diamond industry. GLITZKOIN seeks to build a blockchain based open ecosystem for the diamond industry where all the trade in diamonds can be conducted and coordinated.
GLITZKOIN is a global startup that uses the best of emerging technology including blockchain, smart contracts and machine learning to assist in the reduction of risk and fraud for banks, insurers and open marketplaces in the diamond and precious stone industry. We provide a full ecosystem for the diamond industry from a supply chain solution, to tracking & certification of diamonds and finally a decentralized exchange for the trade of diamonds and related services.
GLITZKOIN UTILITY FOR THE DIAMOND INDUSTRY
We incorporate the latest blockchain technology into the supply chain of the diamond industry. This opens up a new platform to conduct global trade in diamonds. Besides reducing the costs related to a transaction, GLITZKOIN eliminates the inefficiencies that are inherent to paper based transaction processing. A set of advanced functions are implemented to provide a very intricate and detailed, diamond tracing and tracking capability.
The objective is to decentralize the market place for diamonds, this will vastly open up access for buyers and sellers of diamonds. The diamond trade does require additional ancillary services like shipping, finance and insurance. These services will be provided by separate service providers. The GLITZKOIN Project will only integrate them in the platform and not be charging any commission or brokerage for such third party services.
MARKET TRENDS AND POTENTIAL
There is no doubt that the implementation of GLITZKOIN, will increase the market reach of the diamond industry. The increased visibility of products and the acceptance of a crypto currency, will make it possible for diamond dealers at all levels to increase their market share.
At the same time, the transparency of the whole process and the authentication of the diamonds, will instill confidence in both professional and first time diamond buyers. The absence of middlemen and a lowering of transportation and other related costs, will allow for highly competitive pricing.
GLITZKOIN combines privacy, accessibility, and security to create enterprise-ready applications. Current blockchain technology does not meet industry needs as the Transaction data is completely public and Network security is often uncertain.
PRIVACY
GLITZKOIN uses zk-snarks and bulletproofs to keep transaction data completely private, which means transaction data and trade secrets remain encrypted and obscured from competitors.
USER FRIENDLY
GLITZKOIN solutions will seamlessly integrate into existing business processes and applications. No technical knowledge is required for companies or users.
IDENTITY & NETWORK SECURITY
GLITZKOIN's supply chain is completely secure and based on the federated byzantine agreement system to run network governance protocol and eliminate bad actors.
HISTORICAL RECORDS
Securely record historical data and transactions allowing suppliers to prove their reliability to buyers and rating institutions.
CATIONS
GLITZKOIN enables companies to quickly build customized, end-to- end, supply chain applications with data privacy.
ICO Token Distribution
We accept Bitcoin (BTC), Ether (ETH), Litecoin (LTC), Ripple (XRP) and Stellar (XLM) as the mode of payment for GLITZKOIN Token purchases.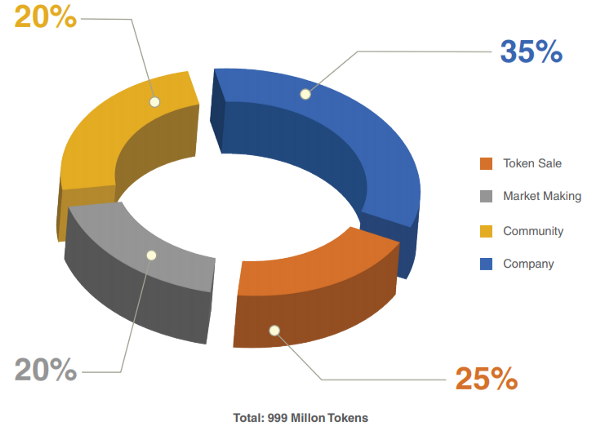 TOKEN ECONOMICS


Token Distribution Table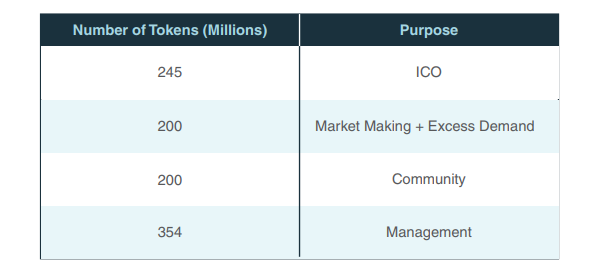 TOKEN BONUSES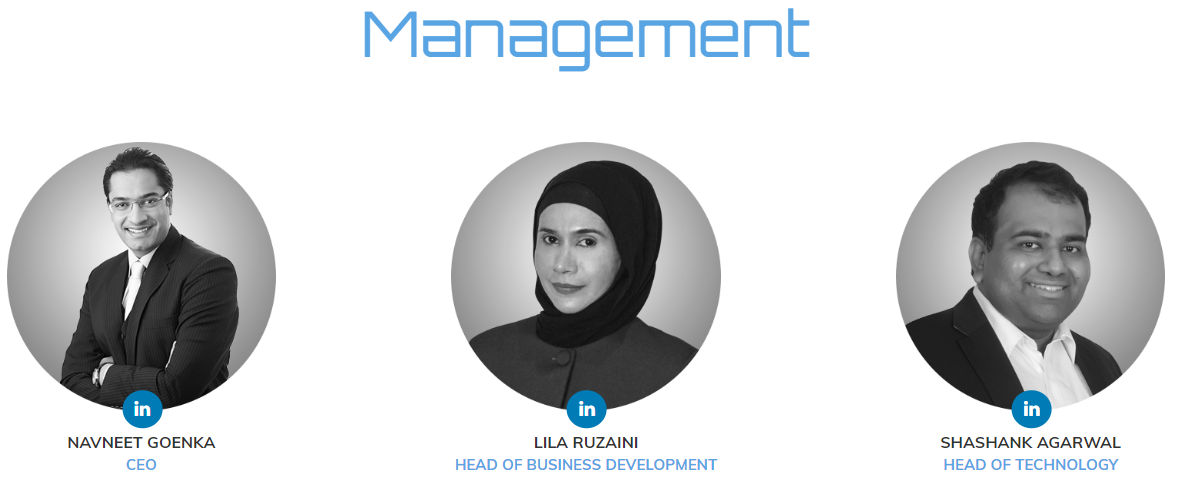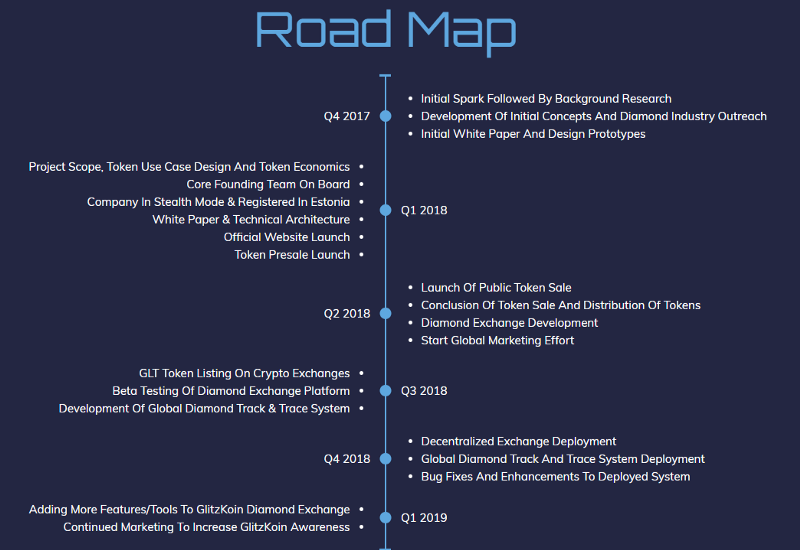 MORE INFORMATION ON THE SOCIAL MEDIA :
Website : https://www.glitzkoin.com/
Whitepaper : https://www.glitzkoin.com/dist/img/pdf/Glitzkoin-Brochure.pdf
Facebook : https://www.facebook.com/GlitzKoin-193241214767377/
Twitter : https://twitter.com/GlitzkoinToken
Medium : https://medium.com/glitzkoin
Telegram : https://t.me/joinchat/H2lmsxLwenY3S8Fp_CFQBA
sinachy
GDB265WQGBDYKKOVAVUMPNRMKXRCFM4BTGJ525FC5BNL3RG5ECAYI55V