GlobalREIT – ICO Breakdown and Details on the Public Sale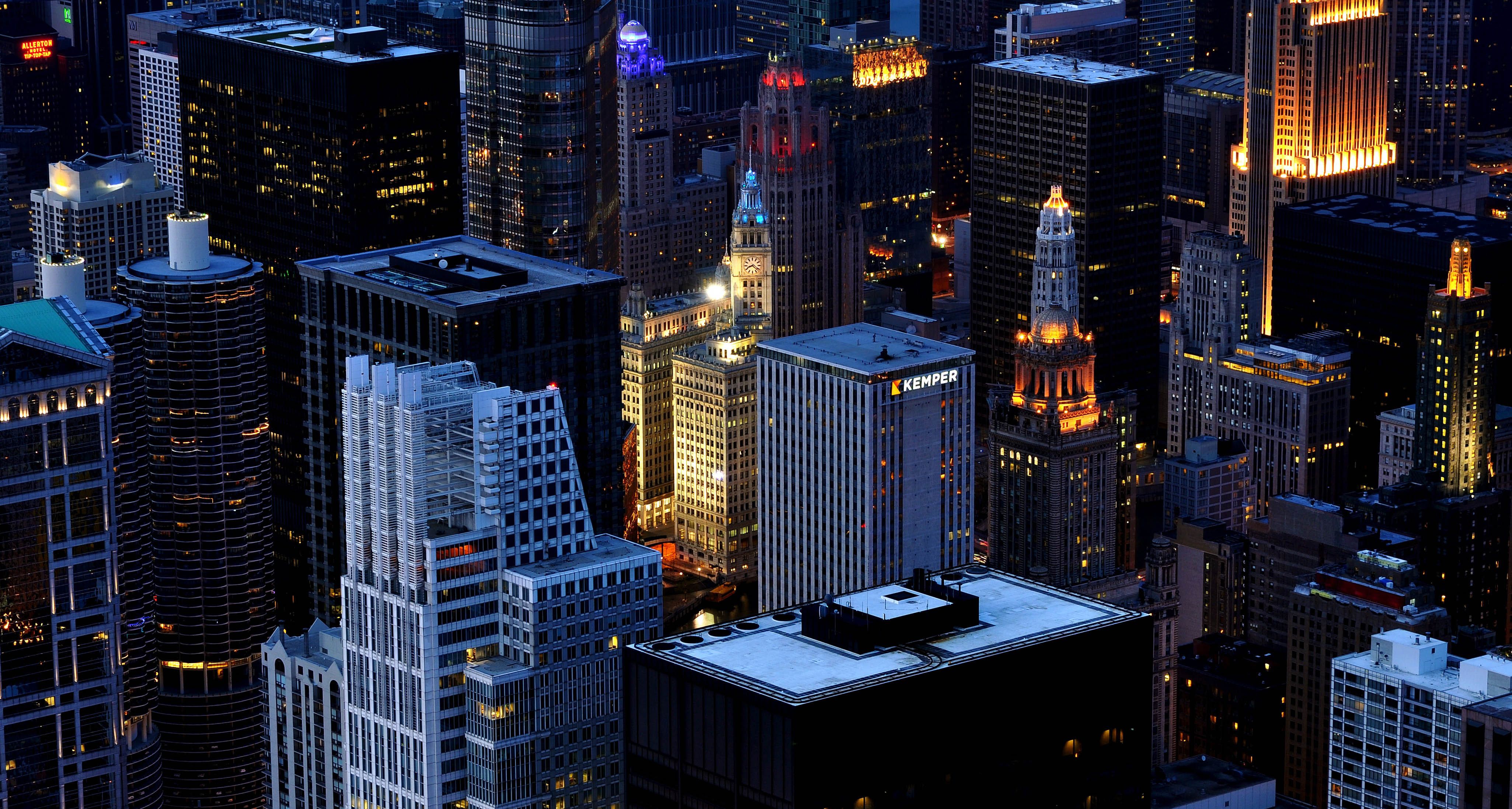 Global REIT is a company looking to create the first ever global real estate portfolio that merges all the advantages offered by a traditional REIT business scheme and the Blockchain technology commonly associated with digital currencies. The company's first offering will be based on Dubai, in the United Arabs Emirates and they are looking to expand globally very quickly.
The developing team behind Global REIT seems to have the formula to help grow avid investors who want to collect quick dividends on holdings on real estate by exposing them to a global market without the need to buy a full property. Once a number of investors can cover the costs of a specific property, the management of it will be shifted to meet the demands of those participating on the fund and every participant will be able to collect dividends. All transaction within the ecosystem will be handled using GREM tokens or GRET tokens, and we are about to learn how both are used inside the platform.\
GREM is short for Global REIT Fund Manager Token. GRET means Global REIT Assets token. The way they are used is pretty straightforward: each user on the platform will have access to each type of fund depending on which end of the transaction they are, but they both get access to all assets under management of the Global REIT.
Users who have secured over 5,000 GRET or GREM tokens can claim a free stay on any of the properties in the network. But those who secure more than 100,000 tokens will have the possibility to negotiate real estate inside the ecosystem with transactions solely based on digital currencies. If a user doesn't manage to collect this amount of tokens in the public sale, he can always acquire them in the open market to close the settlement.
ICO details
Global REIT is planning to register 200 million GREM and 75 million GRET. They plan to issue much lower numbers on each one with 79,285,714 units of GREM and 16,650,000 units of GRET released before the public sale and payable only using Ethereum or Bitcoin. Both will be offered for sale from May 1st to the 31st of the same month in 2018. The number of tokens available on the pre-sale will be of 57,857,143 GREMs and 12,150,000 GRETs. The price per unit of each GREM will be of $0,070, while the cost of each GRET will be of $1,000 for each one.
The public sale will take place during June 1st and will last until the 30th of the month. The number of tokes offered in the public sale descends dramatically when compare with the pre-sale with just 21,428,571 GREMs offered and 4.500,00 GREET offered again at the same cost as the previous sale.
Token Distributions and Using of Proceedings
So far the token distribution is a reflection of the way Global REIT is expecting to expand to the market by creating a large reserve of tokens to be released at the most convenient time.
The current distribution for the GREM token goes as it follows: 55% will be held in reserve on the fund manager, 29% will be offered in the pre-ICO sale, 11% will be offered in the public sale and 5% will be held as rewards for the advisor team. The GRET token will be distributed to give room to more real estate owners to learn and become familiar with the platform, so they feel comfortable joining in. 78% of these tokens will be held for Asset contributors, 16% will be offered in the pre-ICO sale and just 6% will be sold in the public sale.
After the sale of the GREM tokens is done the money raised will be distributed as described: 35% will be used to pay for an extensive marketing campaign, 30% will go as direct compensation for the developing team, 15% will be used for administrative expenses, 10% will be used for legal and regulatory expenses, 5% will go to audits and the last 5% will go to miscellaneous. The funding raised from the GRET tokens will be used to acquire the first holding of Global REIT to handle it as the first Asset under Management.
This put up is going to be very beneficial for you if you are a crypto investor, actual estate holder or in case you are by some means connected with REITs. As a crypto investor, you'll have a risk to begin making an investment in real property through cryptocurrencies and you to get your dividends stable, every month. As an actual property agent, you ought to be looking for the go out into a liquid market, am I right? Nicely, this submit is for you. For some of you who won't realize, Reit stands for actual estate funding believe, which is a superb investment automobile. Alas, there are a few things that don't permit it's as best as it can. They are dependence in a jurisdictional manner for your geo function, expensive investments, having your payment simplest times in step with yr or maybe one in some cases, difficult guidelines of promoting and buying belongings.
With this kind of controversary and complex state of affairs om marketplace, we want a new platform that could answer all our needs. Globalreit is a solution here. It's miles certainly asset-subsidized, which affords you with the excessive stage of safety. Unlike every day ten percentage of swing, you do not need to pay that a great deal if you are a member of a large Globalreit circle of relatives. The cash facet of the query is truly cool for this venture. You are assured to get your cash each month.
The top undertaking of Globalreit is to allow buyers to exposure to actual property market all over the international with none risks and without the obligation to accumulate whole assets. You're unfastened for your choices and free to earn from this property with stable dividends and payments you'll be provided with every month without this stupid duration of six or even extra months when you have to constantly fear approximately your money.
If you have ever, even as soon as, confronted and fought with the problems I stated at the beginning, you must have a look at the professional website of Globalreit and start to take steps to the destiny of the real property marketplace.
Worldwide REITs is the first ever blockchain based totally REITs.
• it's miles the first crypto-based REITs to be launched inside the world.
• international REITs works at the equal mechanism as conventional REITs
• REITs as you understand provide dividends to its unitholders based on the earnings of its property below management.
• every subscriber gets 2 tokens upon subscription — Grem & Gret. Both Grem & Gret tokens are utility tokens and will offer future get entry to all its property underneath control. In which token holders will acquire discounts and advantages.
• international GlobalREIT is welcoming its subscribers to take part each within the fund manager returns as well as the income at the belongings under control.
• gret will pay out dividends month-to-month to its subscribers.
• gret has its first asset secured at 8% yield for more than one years on its 1st received asset as dividend
• the 1st asset is worth a usd 75 million located on the palm dubai, u.A.E
Worldwide reit is open to reits worldwide who would love to take gain of an already set up blockchain framework and enter the crypto domain by way of contributing their assists and joining with worldwide reit.
To learn more about the long-term plans of Global REIT, you can visit:
Bitcointalk username link: