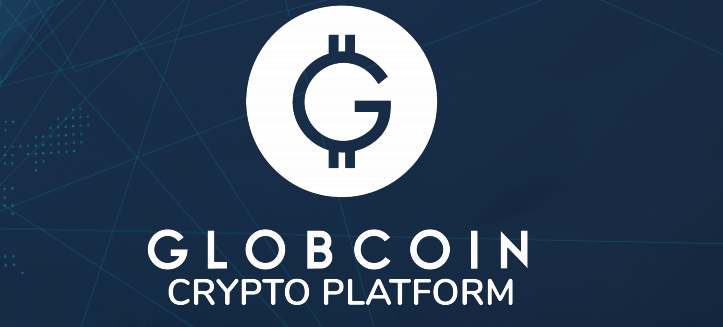 What is Globcoin?
Globcoin simply means reinventing global access to currencies.
Globcoin Crypto Platform will enable the launch of customised currency baskets for a variety of uses. Currency baskets are portfolios of selected currencies with different weightings. Globcoin is a stable cryptocurrency backed by 15 global currencies and gold, basically Globcoin is bringing stablecoins to the next level.
Currency Basket?
Currency baskets are portfolios of selected currencies with different weightings. Their composition and weighting depend on its purpose. A currency basket is commonly used to minimize the risk of currency fluctuations.
Vision
To revolutionize the access of people to currencies, to reinvent for them solutions to protect their wealth in a new multi-polar world. We want to make this possible by offering new tools where innovation and experience come together for the benefit of our "Global village" community.
Mission
With the innovation of blockchain technology and Ethereum, GLOBCOIN will soon be able to offer such a basket to every individual on Earth. Globcoin will provide the cryptocurrency community with the best solution to ensure not only wealth preservation of their portfolio in fiat currencies terms, but liquidity, stability and safety at a small cost. Having an ERC20 token eases transferability, and the currency basket approach brings an exposure to the 15 largest economies in the world plus Gold.
Features
Accessibility: Used by Central Banks, very few people would have access to the network necessary to construct such an offering themselves. No retail bank or broker currently offers such a basket.
Flexibility: The Platform will provide flexibility to investors and allows them to express a view on a country or a group of currencies, or to hedge against the weakening of others.
Stability: The first basket to be launched, corresponding to the World Reserve Currency (which we call GLX), will enable its holders to tactically switch to the most stable instrument, proven historically to be even more stable than the Swiss Franc.
Scalability: This system allows Globcoin to create bespoke baskets for different markets.

Token
Token name: GCP
Type: ERC-20
Utility Token
GCP created per 1 ether: 10'000
Minimum contribution level in ether for each investor: 0.1
Recommended gas limit for investment in ether: 200'000
Recommended gas price for investment in ether: 15 Gwei
Minimum ether to be collected (soft cap): Raised during private sale
Maximum ether (hard cap): 12'000
Maximum number of tokens generated to crowdsale participants: 204'000'000 (40%)
Maximum number of tokens generated for future business development: 204'000'000 (40%)
Maximum number of tokens generated to team, advisors and early backers: 102'000'000 (20%)
Maximum number of GCP generated: 510'000'000 (100%)
Visit https://globcoin.io/ to join.
GLX Global Currency Token
The first basket that will be launched on the platform is the Global Currency Index and its associated token GLX.
Users will be able to buy GLX :
On exchanges (we are already in contact with several exchanges that showed an interest.)
On the Globcoin Platform : GCP holders will be able to exchange their fiat currencies for GLX on the Platform with 0% fee. GCP holders will be able to use the service of exchanging Fiat for GLX or GLX to Fiat currencies as many times as they wish. The tokens associated with currency baskets will not have any supply limit. GLX and all tokenized baskets on the platform will be properly backed by bank deposits as per their specifications.
Timeline

Meet the Team






More Info
Website : https://globcoin.io/
Whitepaper: https://globcoin.io/assets/whitepaper-GCP-v2.0.pdf
Telegram : https://t.me/globcoin
Facebook : https://www.facebook.com/globcoin.io/
Twitter : https://twitter.com/Globcoin_io
Medium : https://medium.com/@globcoin_io
Author: Hurricanecol
My Profile link: https://bitcointalk.org/index.php?action=profile;u=1576406