GLOBECAS: THE BIGGEST EVER LICENSED ONLINE CASINO PLATFORM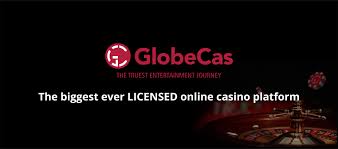 Today, we all know the value and growth rate of the gambling industry worldwide. Such is its profitability that gambling apps and social online gambling is growing in popularity globally. There is now a shift from land-based casinos to online casinos, as it is more convenient for gamblers to use. One would expect land-based casinos to launch their online product, but it a different kettle of fish to run an online casino based on its cost, licensing and trust issues, and other complexities. Moreover, online casinos are trapped with the standard way of transacting (credit cards, bank transfers, online eWallets) as it can be very complex to use these means in under-developed countries. A solution is therefore needed that makes it simple for land-based casinos to seamlessly and cost effectively migrate to an online platform. Thus, the GlobeCas platform has been leveraged.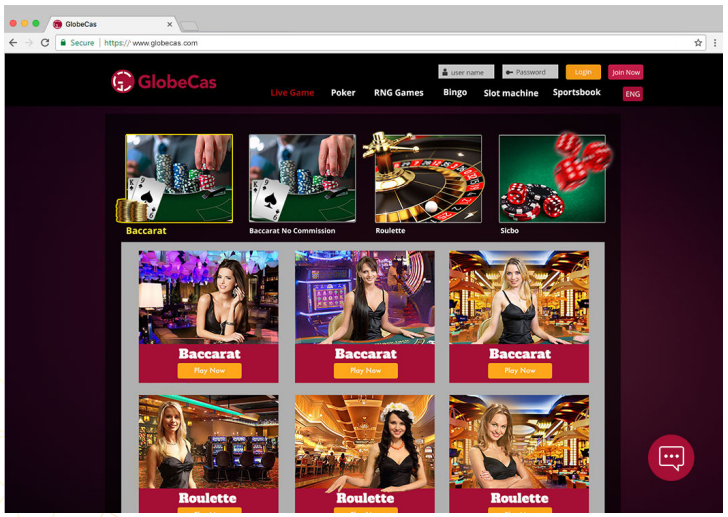 GlobeCas is an integrated platform that makes it possible for casinos all over the world to broadcast their real-time dealer games. GlobeCas has been issued a Combined Remote Operating License by the UK Gambling Commission and, coupled with its long years of service in the gambling industry and its highly experienced team, can ensure the provision of compliance control, equipment setup, gambling software, technical and customer support in its platform. To make the platform more robust and effective, GlobeCas will be issuing its token – the GCT token, which casinos and gamblers can use. For more details on this project, please visit the website at https://www.globecas.com .
USE OF GCT TOKENS
GCT tokens can be used for the following purposes:
• Standardize the currency in gambling industry (with GlobeCas, GCT tokens can be used to place a bet and bettors can also withdraw their payout in GCT).
• Protect client from a sole casino (various land-based casinos are grouped by GlobeCas and GCT tokens can be used on any of them, thereby avoiding the possible effect of a casino going bankrupt).
• Ensure the payout (GlobeCas is under strict regulation by the UK Gambling Commission and smart contract is used to automatically send GCT once gaming result are out).
• KYC convenience
ICO DETAILS
GlobeCas tokens are ERC20 compliant on the Ethereum blockchain. The GCT is the standard currency on the GlobeCas platform.
Total supply: 20 billion GCT, with 9 billion GCT up for sale during the crowdsale.
Original Price: 1 USD = 162 GCT
Accepted currencies: GCT can be bought with fiat currency and major cryptocurrencies in the crypto exchanges. Note that, the price of GCT is linked to USD, so if you would like to buy GCT with major cryptocurrencies like Ethereum or Bitcoin, we would base on its spot USD value to determine the number of GCT purchase.
ICO BONUS PLAN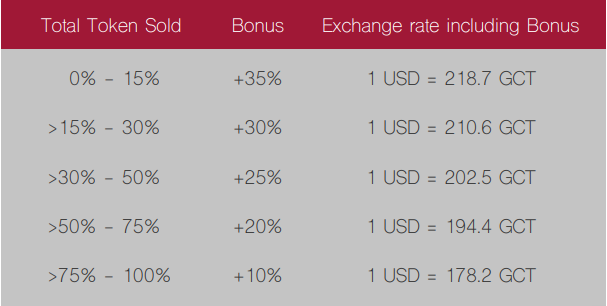 TOKEN DISTRIBUTION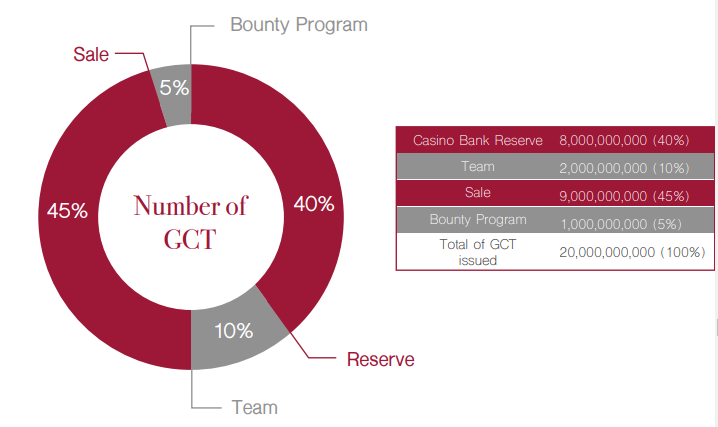 45% – Sale
40% – Casino Bank Reserve
10% – Team
5% – Bounty program
FUND USE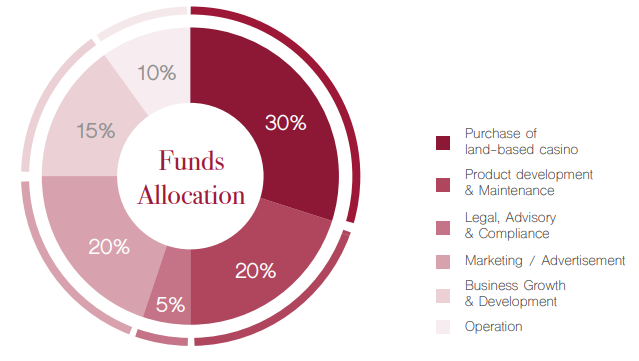 30% – Purchase of land-based casino
20% – Product development & Maintenance
5% – Legal, Advisory & Compliance
20% – Marketing/Advertisement
15% – Business Growth & Development
10% – Operation
ROADMAP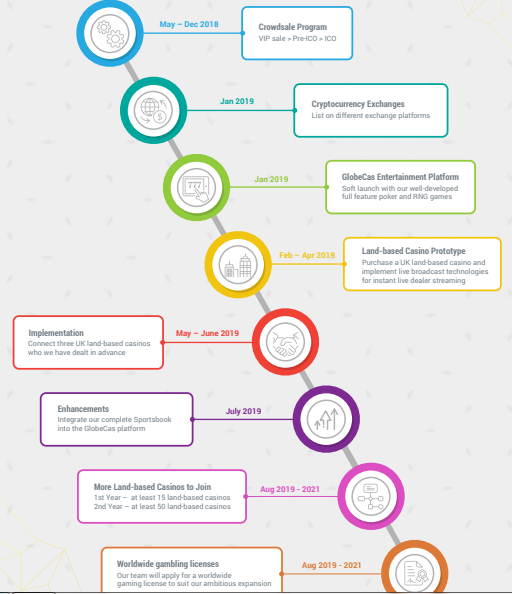 May – December 2018: Crowdsale Program (VIP sale > Pre-ICO > ICO).
January 2019: Cryptocurrency Exchanges (List on different exchange platforms).
GlobeCas Entertainment Platform (Soft launch with our well-developed full feature poker and RNG games).
February – April 2019: Land-based Casino Prototype (Purchase a UK land-based casino and implement live broadcast technologies for instant live dealer streaming).
May – June 2019: Implementation (Connect three UK land-based casinos who we have dealt in advance).
July 2019: Enhancements (Integrate our complete Sportsbook into the GlobeCas platform).
August 2019 – 2021: More Land-based Casinos to Join (1st Year – at least 15 land-based casinos, 2nd Year – at least 50 land-based casinos).
Worldwide gambling licenses (Our team will apply for a worldwide gaming license to suit our ambitious expansion).
TEAM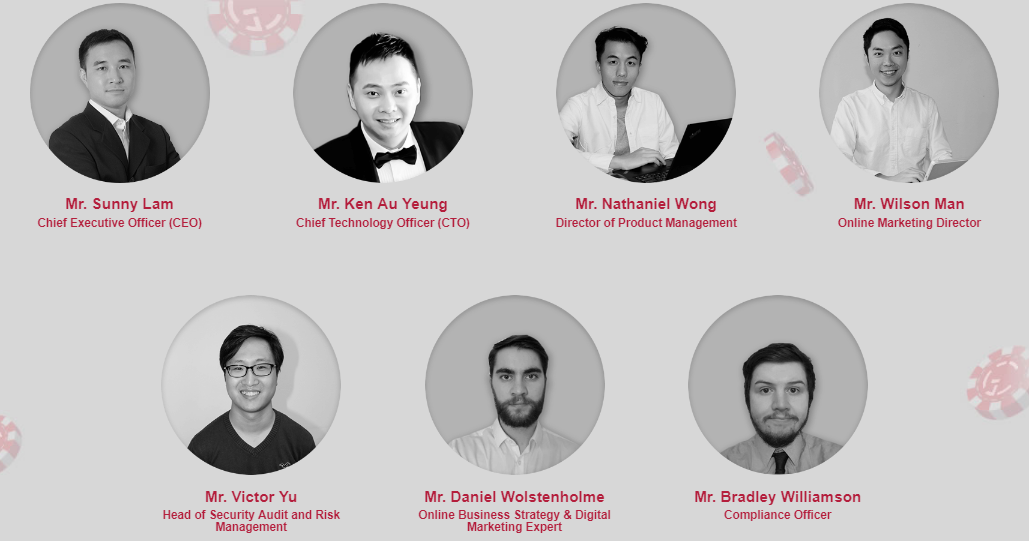 Mr. Sunny Lam – Chief Executive Officer (CEO)
Mr. Ken Au Yeung – Chief Technology Officer (CTO)
Mr. Nathaniel Wong – Director of Product Management
Mr. Wilson Man – Online Marketing Director
Mr. Victor Yu – Head of Security Audit and Risk Management
Mr. Daniel Wolstenholme – Online Business Strategy & Digital Marketing Expert
Mr. Bradley Williamson – Compliance & Responsible Gambling Officer
ADVISORS



Mr. John Van der Vos – ICO Advisor and Compliance Professional
Mr. William Cartmell – Lawyer, Legal Advisor
Mr. Faisel Shuib – On-Chain & Off-Chain Security Advisor
The gambling industry will be made sophisticated with the use of the GlobeCas platform. Gambling can be done in a seamless and efficient manner through the use of the GlobeCas token. I, hereby, urge everyone to participate in its ICO event and share in its benefits.
For more information on this unique project and to connect with other participants across the globe, please feel free to click on any of the following links:
Website: http://www.globecas.com/
Whitepaper: https://www.globecas.com/file/en_US/globecas_whitepaper.pdf
ANN thread: https://bitcointalk.org/index.php?topic=3642375.0
Facebook: https://www.facebook.com/GlobeCasOfficial/
Twitter: https://twitter.com/GlobeCas_OFL
Telegram: https://t.me/globecasoffical
Medium: https://medium.com/@info_65001
Published by: charleyles
Bitcointalk URL: https://bitcointalk.org/index.php?action=profile;u=1344011
Ethereum wallet address: 0x69C516900e939e97C7c60Ca59bdaF15295556838