Goods digital passport (GDP)
Goods digital passport (GDP)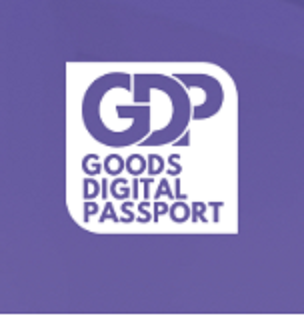 Goods digital passport is a solution for a seller, manufacturer, and consumer. Manufacturers and their authorized agent can easily upload products using Application Program Interface and web portal. Every product register will be given a unique QR code. Addition to that Goods digital passport is powered by blockchain so it's making sure information cannot be tampered or counterfeit.

For retailers inventory never become so easy! Using goods digital passport everything is recorded customer details, date of sale. In near future, you can reorder product via retailer app

For consumers you can check product information details by scanning the QR code using a mobile app, it will show product description like manufacturing date, origin, details, and picture. It will also show the "current owner" the one who is legitimate to sell the product this way it guarantees you that the product is original and not stolen.

Advantages of Goods digital passport comparing current ways to prevent counterfeiting:

ICO details
Pre-sale: June 8, 2018
Main sale: June 28, 2018
Soft cap: 1000 Eth
Hard cap: 35,000 Eth
Total token supply: 100,000,000
source:
Author: apel malang

https://bitcointalk.org/index.php?action=profile;u=1953438