GoWithMi
GoWithMi
GoWithMi is building the world's first complete decentralized location-based service (DLBS) infrastructure.
It aims to provide a complete and trusted exchange of geospatial values ​​for large-scale trade ranging from data, computing, private terminals to commercial ecology, and to make multidimensional, safer and smarter value flows, complement the last key component of the blockchain to empower the real economy application.
GoWithMi is to restore each value maker in the same way as rights and profit sharing, not only to ensure universal map services, but also to protect user privacy and restore data sovereignty to individuals. Consequently, this will lead to a more equal, smarter, and self-developed society where everyone has the right to benefit from the value they create, and everyone has the right to benefit from the economic growth they contribute.
Cross chain interoperability provides a direct scaling solution today, and provides technological flexibility to use the best tools in the most appropriate Blockchains. Therefore, GoWithMi is building smart contracts in many Blockchains to increase the benefits provided by cross-chain deployment. This will have the additional ability to make the entire mapping ecosystem complete with location intelligence and fully aware of potential commercial applications. The GoWithMi team believes that having a decentralized mapping ecosystem will provide developers and other business tools to build the above services such as food, clothing, housing, and living facilities, reshape the mapping ecosystem, and empower hundreds of millions of local SMBs around the world to jump into the era new smart business location.
On the path of implementation, GoWithMi will give priority to developing countries such as Southeast Asia, South Asia, South America and Africa, where 4 billion people desperately need fairer basic location services. At present, GoWithMi has reached the fourth largest population in the world, Indonesia, and will soon include major Southeast Asian countries, continuing to the next step that will cover the entire world and accelerate global blockchain coverage to the real economy.
The GoWithMi decentralized location-based service (DLBS) features a range of map location systems, search and request, route navigation, peripheral and traffic information search, spatial intelligent mining, etc. All data and services are run on the innovative GoWithMi in the world. first "Gaia computing blockchain network". Gaia can realize storing complete data on the chain, considering the decentralization of POWs and high efficiency from EOS, accessing equal mining rights of all objects and being able to reject "mining pool control". Consequently, allowing decentralized operations from a location-based service system will never end, monopoly companies no longer control the lifeline of the company's business,
When all blockchain is applied to reality, they will face a major problem: how to connect the "untrusted" world outside the blockchain to the "trusted" world on the blockchain? This requires a "trusted gateway mechanism." GoWithMi provides a trusted gateway mechanism like that.
GoWithMi super spatial Oracle provides a "trusted gateway mechanism" from the original blockchain and is required for all smart contracts related to location-based services, connecting two different worlds inside and outside the chain with a "trusted" mechanism. This mechanism can provide a trigger response from trusted location-based data for smart contracts, enabling a programmable network engine from Turing-complete, represented by Ethereum to integrate with offline businesses, actively promoting the rapid development of industries that are distributed in locations such as joint travel, tourism, food delivery, express delivery, precision positioning advertising, and behavioral credit finance, allow offline businesses to jump into a programmable business era.
 Consensus MapIn the world, there are 60% of the region and 4 billion populations still cannot enjoy map services of the same quality as developed regions. The reason is that the scale of map data traditionally relies heavily on gathering global jobs, which is a high cost that even Google cannot afford.
The GoWithMi Consensus Map has taken a new approach by creating the first series of "spatial consensus mechanisms" that allow people in every corner of the world to jointly maintain "world map data books" without any threshold. We go through the excellent design of consensus game mechanisms such as POM (Proof of Mapping) and Bancor Spatial, subversively resolving core industry map problems including cooperative production, automatic supervision and value evaluation, breaking the boundaries of human worker organizations, allowing people to be together -sama builds, maintains, and shares "world maps" without any limitations, and provides contributors with a fair return and allows people around the world to enjoy the same quality digital travel services.
Through a series of spatial consensus mechanisms and protocols, GoWithMi encourages real world geospatial data to migrate to the world of blockchain, generate global coverage, update real-time, real-time geospatial data and tamper with trusted data on the blockchain.
SOLUTIONS OF THE GOWITHMI PROJECT.
The solution from GoWithMi, the first decentralized block chain that allows each user to connect as a node and each family of blockchain units to create a new digital community, the GoWithMi application is designed in such a way that is easy and easy to use for all applications. all over the world through Smart Devices called GoWithMi, Allows people to choose what they do with their time and increase the productivity of data from themselves and can improve the daily lives of people around the world,GoWithMi and the freedom to monetize it GoWithMi BLOCKCHAIN ​​helps simplify the exchange of control over data around the world that is very smart and you can count on it so you don't need to worry about exchanging your personal data around the world and shortening confidential data exchanges that you have and don't need to worry about people because (Gaia's spatial computing blockchain network) is very transparent in the eyes of others.
Detail ICO

Supply of ICO tokens:  14,900,000,000 GMAT 
Total tokens sold:  745,000,000 GMAT 
Soft cap:  4,500,000 USD 
Hard cap:  4,500,000 USD

Law

ICO Platform:  Ethereum 
Country limits:  Only accredited investors are not in the US. 
Registration country:  Singapore 
Registration year:  2017 
Office address:  17-01FZL , Marina Bay 3 financial center tower, 12 marina boulevard, Singapore 018982

Token Info

Ticker:   GMAT 
type :  tokens 
Price of  tokens  in USD:  1 GMAT = 0.006 USD 
Currency received:  USD, ETH, BTC
Token distribution:
20% –
10% Token contribution  –
8% establishment team  –
17% initial investor  – Foundation 
15% – Market Business 
30% – 
Allocation of  Community Incentive  Funds :
30% –
25% technology research and development  –
20% marketing operations  –
10% reserves –  10% business collaboration 
–
5% reinvestment  – safety and compliance
Project team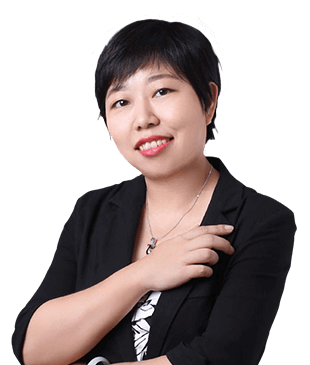 Yolanda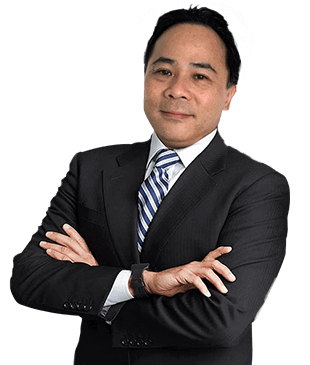 Founding Partner & COO in Indonesia
Advisor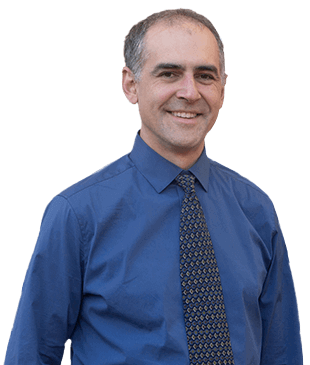 Jeff Flowers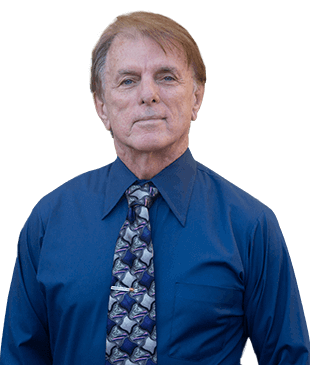 Jerry Fuqua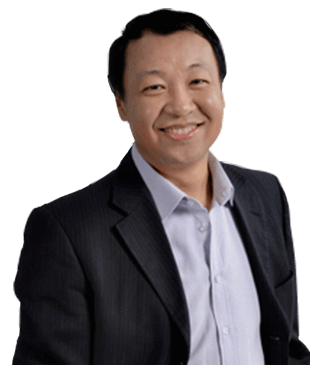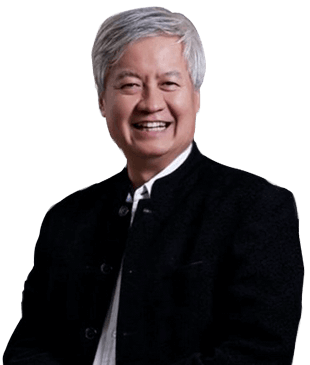 Charles
Social media
For more accurate information please visit:
name btc YosietoQingge btc
profile link https://bitcointalk.org/index.php?action=profile;u=2303937