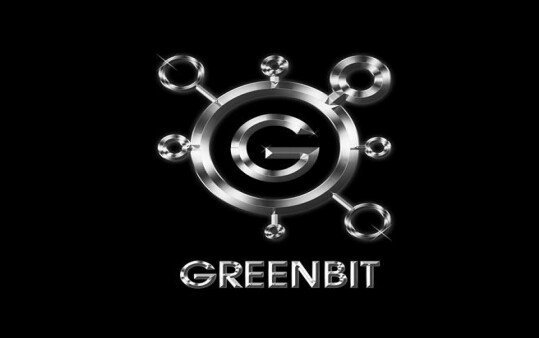 GREENBIT is the First Blockchain CRYPTOAGRO based currency, a decentralized market place for Farmers, Merchants, Grocery Stores, Agro-allied Industries and Consumers, with a unique Ecosystem and physical entity trading on the world's most traded commodity Agriculture with over a billion employees. GREENBIT is providing a decentralized payment system that can transfer these values regardless of boarders difference.
VISION
To uniquely create value that attracts rewards through the use of decentralized, fully secured investments and a distinctive one-world agro trade platform.
FEATURES AND FUNCTIONALITY OF GREENBIT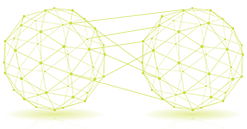 THE CENTRAL FARM NETWORK (CFN)
This is a safe trading platform for traders and value chain service providers. The Central Farm Network, as a matter of steady growth in the community and it's valuation, replicates the farm assets across the world based on the community spectrum vote and market speculation.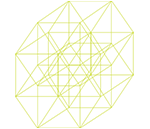 SWIFT & EFFICIENT
Uses direct payment channels to transfer value in milliseconds. Proccessing transactions has never been more efficient as each block in Greenbit can be Hypercube Routing to aid speed, making the structure immensely flexible.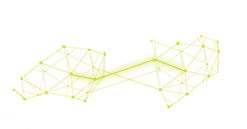 SCALABILITY
The Agro-allied market is the most traded market. Hence, can securely handle millions transactions per second. Thanks to the unique Multi Greenbit Architecture.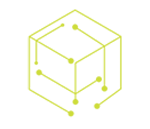 ACCESSIBLE AND FLEXIBLE
Proccessing nodes do only useful works, maximizing effiffiency and, each block in a TON Greenbit can become a Greenbit of it's own making the structure extremely accessible and flexible.
PROBLEM
The agricultural market is the largest consumer market in the world, and this same market is forecast to reach $8.5 trillion by 2020. It is reaching a digital tipping point, with much of its growth to come from online. The huge challenge is therefore access and digital asset volume in an exponentially rising global market. Online agricultural dealings, being the target segment for GREENBIT Projects, is expected to grow from $1 billion market capitalization to 3.1 trillion in 2020, transacting about 30% of the market. Online food/health transactions alone being a target segment for GREENBIT, is expected to grow from $98 billion in 2015 to $290billion in 2020, according to IDG estimates.
Farmers Need Swift Market For Their Products:
There is a problem of inefficient and costly trade promotions and processes grabbed by retailers, wholesalers, and other middlemen. The big question is how can customers/consumers/investors be directly served and rewarded in a speedy, transparent and secured channel? How do we run on smart contracts and powered by the token as a means of reward and leveraging on blockchain full package?
Merchants And Consumers Need The Right Farm:
Merchants, consumers and investors need the right farm and market with best values. Each year, over $300 billion is lost as a result of bad agricultural trade processes not limited to promotions due to lack of a decentralized market for open transactions in real time. Unfairness in today's agriculture laden atmosphere, go hand- in- hand with the rising costs of foods and agro products and the inefficiencies they produce. 95% of manufacturers admit that agricultural trade inefficiencies are an extremely important issue.
Farmers, Merchants, Experts And Consumers Must Exchange Values:
Furthermore on the problem list, ineffective transactions space and process, costly and outdated agricultural trade systems practice, significant trade investments not getting to farmers and agro merchants and manufacturer's sales.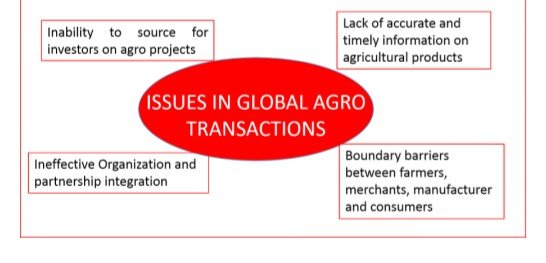 GREENBIT is all out to tackle head-on the challenges of availability and facilitation of healthy foods and products across nations and where and when they are needed. The process is made easier and faster with our platform.
There is movement away from nature as the world pursues a hybrid Agricultural products and hence, health is greatly endangered. GREENBIT is really about green and healthy products and environment. This is what we stand for and die for at any time.
There is a huge untapped potential in the crypto currency advancement and technology which is highly profitable to our universe. GREENBIT is a unique revolution in this perspective as we explore options for huge Economic and Agricultural world impact.
SOLVING THE PROBLEM
GREENBIT : Revolutionizing Global Agriculture With Blockchain:
GREENBIT is a trail-blazing blockchain-powered internet platform, with security and transactions tokens. It is about a blockchain-based economic and agricultural dealings platform with consistent and exponential increase in token value over time, backed by real entity called the Central Farm Network (CFN) using A blockchain Network of ERC20.
GREENBIT is implementing a decentralized ecosystem enabling consumers, farmers, Merchants and investors to save up to 35% on every transaction and at the same time extract value and real time profits using GREENBIT platform, and a physical asset called the CENTRAL FARM NETWORK.
The Central Farm Network (CFN)
THE CENTRAL FARM NETWORK:
The central farm network, as a matter of steady growth in the community and the valuation, replicates the farm assets across the world based on the community vote and market speculation.
A close look at Africa alone will show that with an estimated income of about $100 billion annually, agriculture remains Africa's largest economic sector. The story is the same across continents as people must not only eat but must eat healthy and live healthy.
Blockchain technology has attracted attention more in the financial services sector of the world and is fast spreading to supply-chain management, healthcare, shipping, foods and products tracking, transportation and sales to consumers. It increases transparency and visibility, speeds up transactions, reduces fraud and financial crimes, a shared and secured technology, streamlines business processes and cuts down on data duplication and keeps business value at the fore front.
THE GREENBIT VAULT
THE GBit VAULT:
This is a brilliantly designed mobile crypto vault solution [GREENBITVAULT]: Everything you need is built into your Smartphone, Tab, Mac or PC app: payments, transfers, and currency exchange are made with a speedy and easy flow.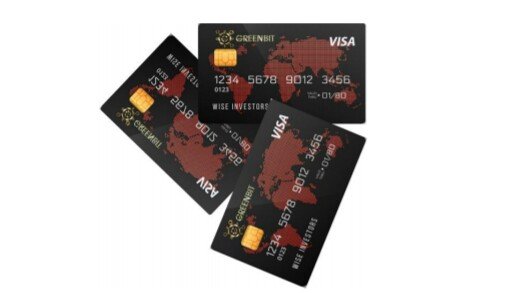 Solutions:
• Educate the customer/client on great investment options and possible payment strategies in line with the advancement in the universe.
• Facilitation of crypto-to-fiat settlements and fiat-to-crypto settlements.
• Prompt and instantaneous cryptocurrency payments without limits.
• Facilitation of Agricultural Economics dealings in all levels, and retail trade and services.
• Mobile cryptoVault solutions [GREENBITVault]: Everything you need is built into your smartphone app: payments, transfers, and currency exchange.
• Make sure that clients get the best deal.
• Execute Loyalty programs and cashback for every transaction and increases cashback for token holders.
ECOSYSTEM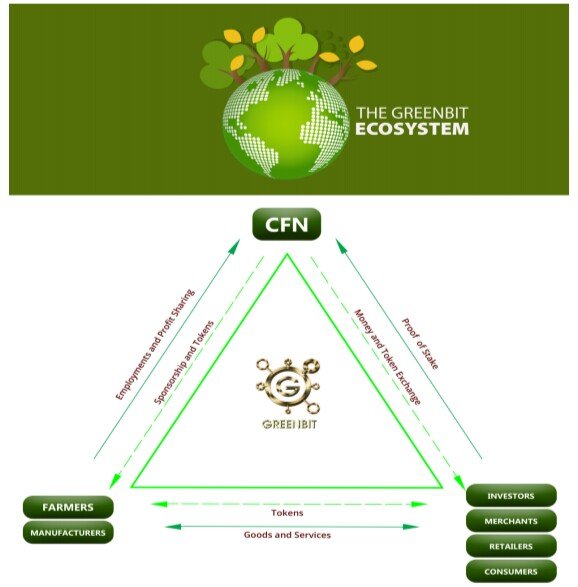 GREENBIT TOKEN
Tоkеn Vаluе: $1,000,000,000
Unit of Tokens: 3,333,333,333.333
Avеrаgе unit реr hоldеr: 833.333333332
Token Distribution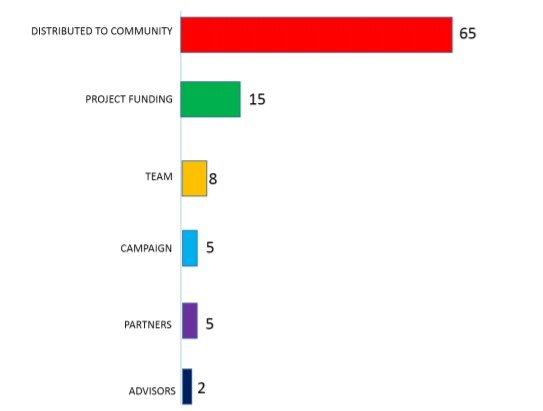 Distributed tо Cоmmunitу: 65%
Prоjесt Funding: 15%
Team: 8%
Pаrtnеrѕ: 5%
Cаmраign: 5%
Adviѕоrѕ: 2%
Exресtеd Annuаl Coin Growth uроn Launch:
333 Billion Dollars in 5 Years
Bаѕiс Structure оf thе GREENBIT Tоkеn:
Finitе Numbеr of tоkеnѕ: 3,333,333,333.33
Hard Cар:2,166,666,666.645
Term оf Tоkеn Sаlе: 90 Dауѕ
Target token allocations: 4,000,000 wаllеtѕ
Adjustability: Dеѕtrоуѕ undiѕtributеd tоkеnѕ аnd nо аdditiоnаl release.
Proposed Uѕеrѕ оf GREENBIT
Agro-Allied Induѕtriеѕ, Eateries, Phаrmасеutiсаlѕ, Fаrmеrѕ, Stоrеѕ, Individuаl Token Hоldеrѕ, Trаdеrѕ, Other Prоfitаblе Invеѕtоrѕ.
Token Sale Details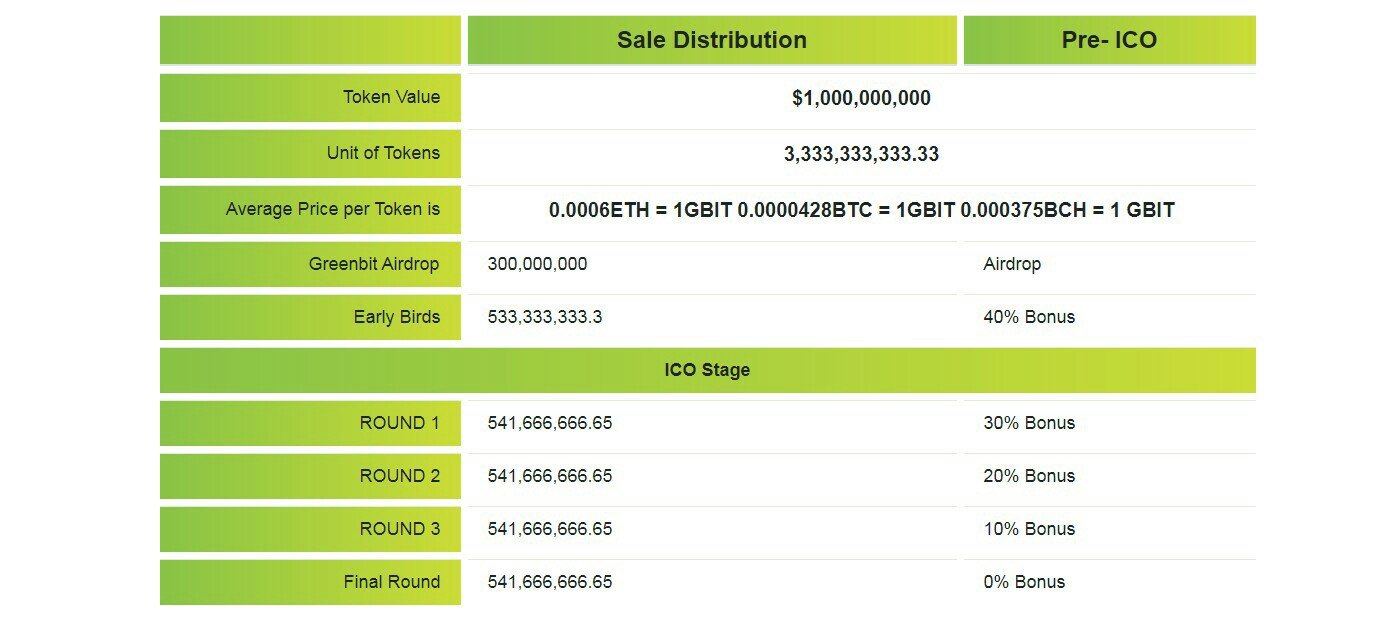 ROADMAP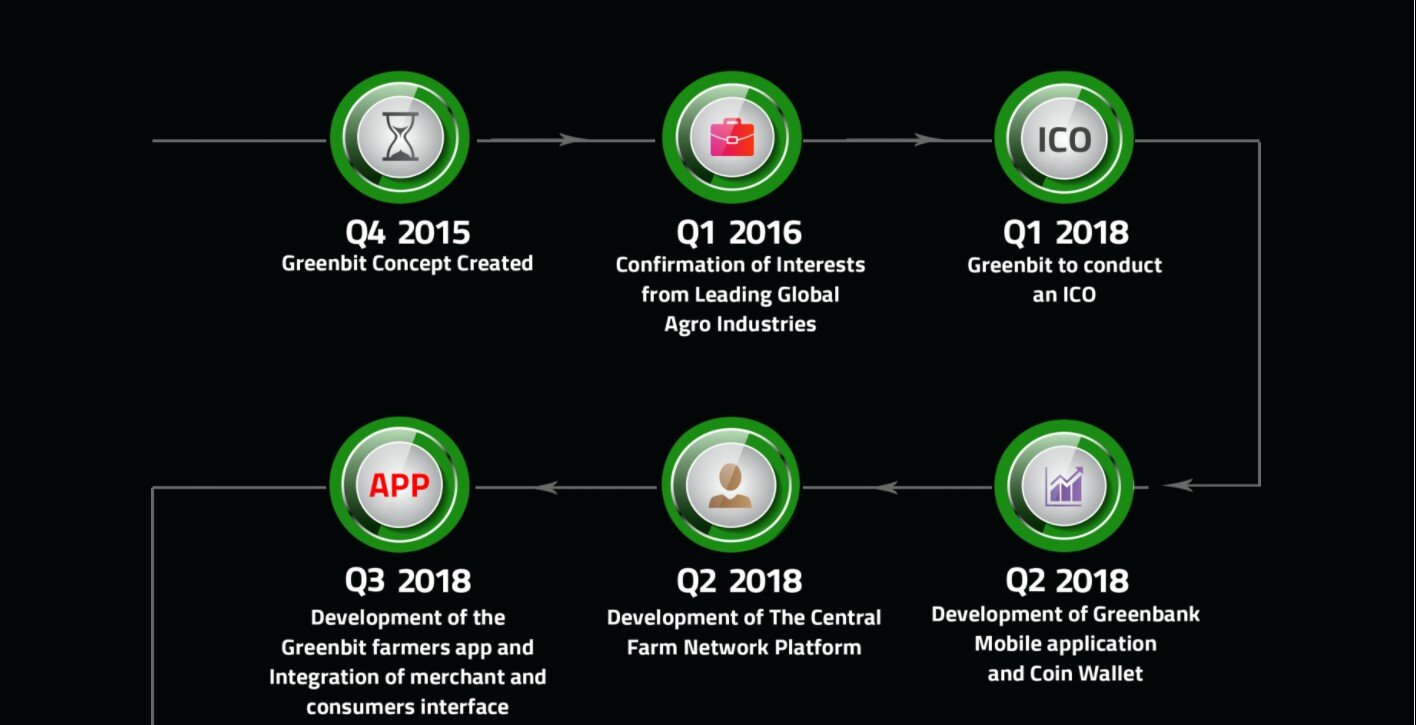 TEAM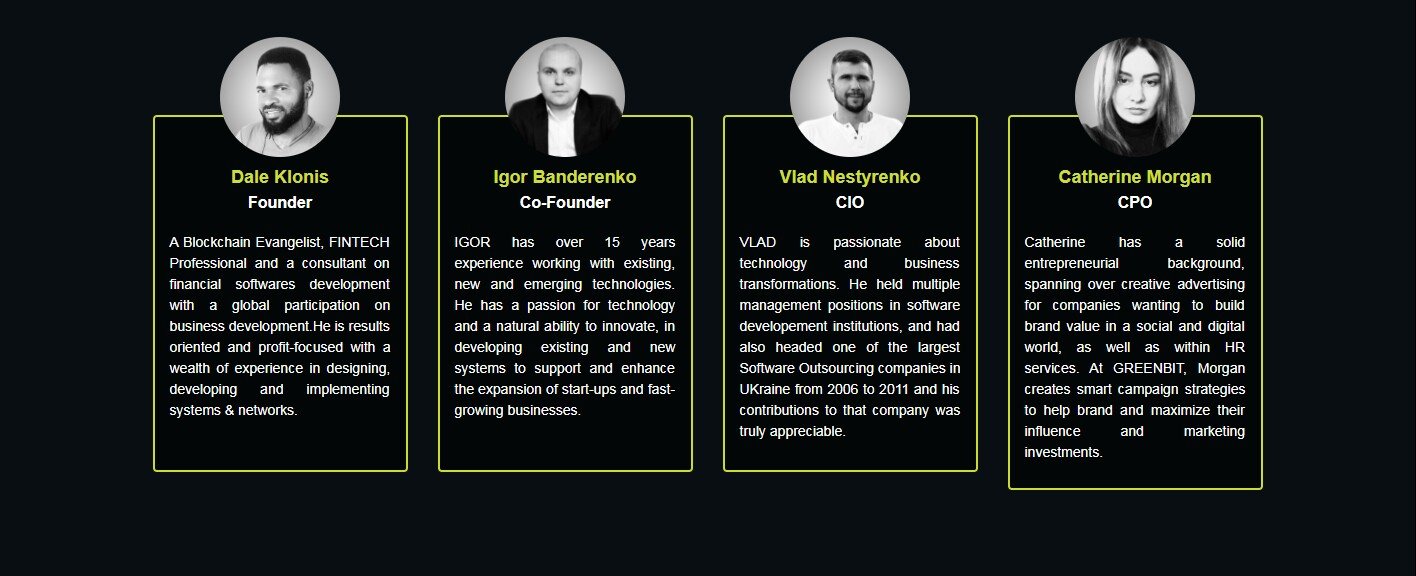 PARTNERS

For more information, please visit:
Website: http://www.greenbit.in/
Whitepaper: http://greenbit.in/assets/images/GREENBIT%20WHITEPAPER%201.1.pdf
ANN Thread: https://bitcointalk.org/index.php?topic=3273833.msg34130003#msg34130003
Telegram: https://t.me/joinchat/G0DNf0UuWVvKv3JPxhSrww
Reddit: https://www.reddit.com/r/Greenbit/
Facebook: https://www.facebook.com/Greenbitblockchain/
Twitter: https://twitter.com/Greenbit3?lang=en
Author: Crator Touch
My Bitcointalk Profile: https://bitcointalk.org/index.php?action=profile;u=1612381