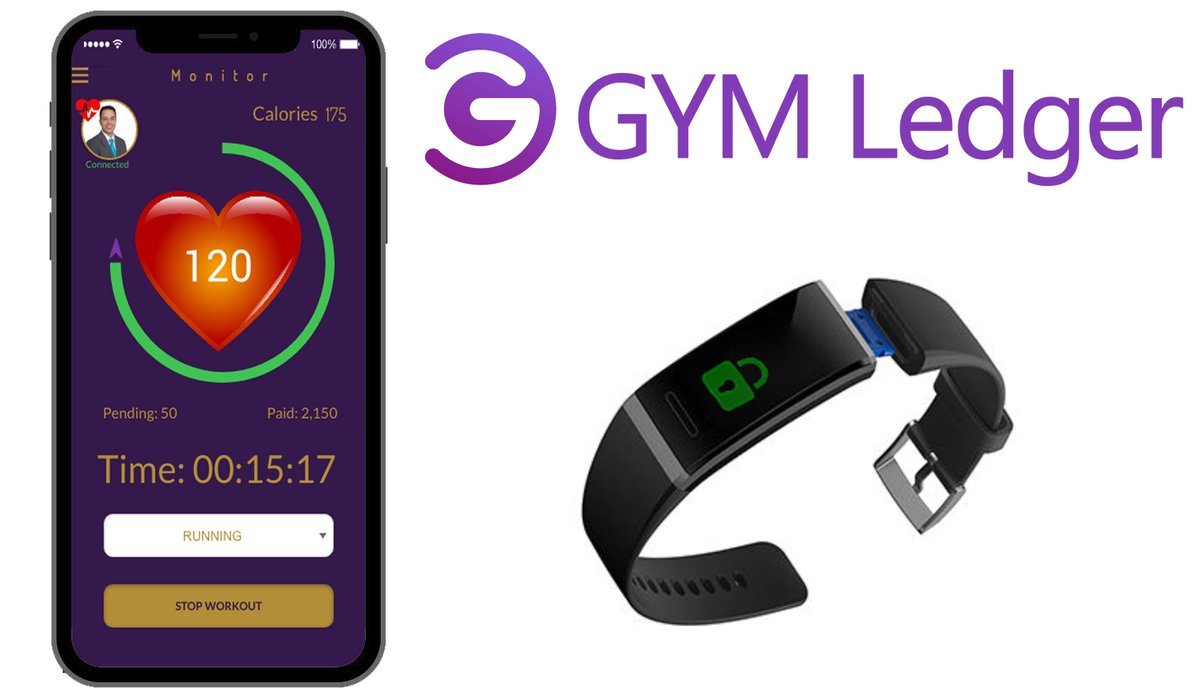 Hi, you know that, don't you? As technology progressed, we have almost moved around since machines have become more and more part of our business, and especially when computers start to manage our lives. There was a lot of work followed from the houses. Homeofis is now part of normal life. In advance, at least for a good meal, the houses now come from every platform to eat a basket of food. Movies were watched from different platforms almost simultaneously with cinemas. I don't even count cars. Every person over the age of 18 went around with his own vehicle. We even added new idioms to Turkish. There's a saying, "He goes to the bathroom in a car."

Conclusion: The most important cause of death in the world and therefore in Turkey was the heart and vascular diseases. Almost everyone I know over the age of 40 is suffering from high blood pressure. Most of them are also Type 2 Diabetic, ie they are experiencing metabolic resistance caused by insulin resistance, which consists of malnutrition and inactivity. And this disease is added to kidney failure, liver disorders are fighting.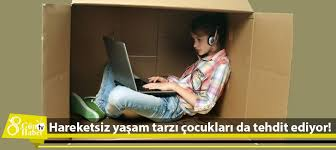 And, of course, 80% of this group is obese or morbidly obese, ie, deadly obese, on the border of obesity. Is there only a problem in the middle age group? Unfortunately no. As a teacher, I have been watching with sadness that in recent years, increasing rates of obesity between the ages of 10 and 18 increase rapidly. Although our education system has a great role in this system (especially as it is not prepared for university exams and no weight gain), computers have a significant share in their immobility. Fast food also salt pepper ..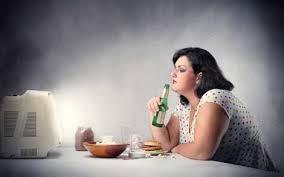 So how do we get rid of this bad ride?
This is the subject of my article on the project with GYM REWARDS LEDGER seems to be able to achieve this. Of course, no project does not make people healthy. You lose weight with diet and exercise program. But the project is so beautifully designed that it has never been so stimulating for anyone to do sports. How is GYM REWARDS motivated to do sports? Of course giving the prize. The time, quality of the exercise, the calories you have burned, are all recorded and returned to you as token. It is possible to pay the exercise fees of a lot of rooms with these token.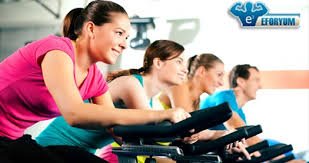 At this point I would like to introduce GYM LEDGER. The fact that it is a very stylishly designed digital watch with a wristband from the outside is Gym Ledger. This amazing design, which you can use only as jewelry, has been transformed into an incredible piece of equipment with the capabilities it has acquired from blockchain technology.
The features that make GYM LEDGER unique are as follows;
The bracelet is primarily followed by your heart rate monitor.

POE (Exercise proof) with the ability to work your work with GYM REWARD'un records and this work as a token to be sent to you.

Here's another dazzling feature that attracts our attention. GYM Ledger wristbands directly to your wristband. Because your wristband also features a hardware wallet. Yeah, you didn't read it wrong. GYM LEDGER is a Hardware Wallet. That's not just a LGR token but a safe cripto money wallet that can carry all your tokens on your wrist. 

Stay in touch with the very important news that your GYM LEDGER fitness wristband is free for promotional purposes.
Yes you can have this wallet wristband for free. All you have to do is exercise for your own health. GYM LEDGER will do the rest. In the meantime, a reminder if you have friends using this application with your reference, you will be rewarded with some token over them.
ERC20 type and will work on ethereum platform.
PreICO Price : 1 LGR = 0.0014 ETH
Price : 1 LGR = 0.002 ETH
Softcap : 10.000.000 euro
Hardcap : 4.320.000.000 euro
Satış Öncesi fiyat : (1 Ekim – 15 Ekim ) 1 LGR = 0.0014 ETH % 30 indirim
Token Satışı : (16 Ekim – 31 Ekim ) 1 LGR = 0.0015 ETH % 25 indirim
Token Satışı : ( 1 Kasım – 31 Aralık ) 1 LGR = 0.002 ETH % 0 indirim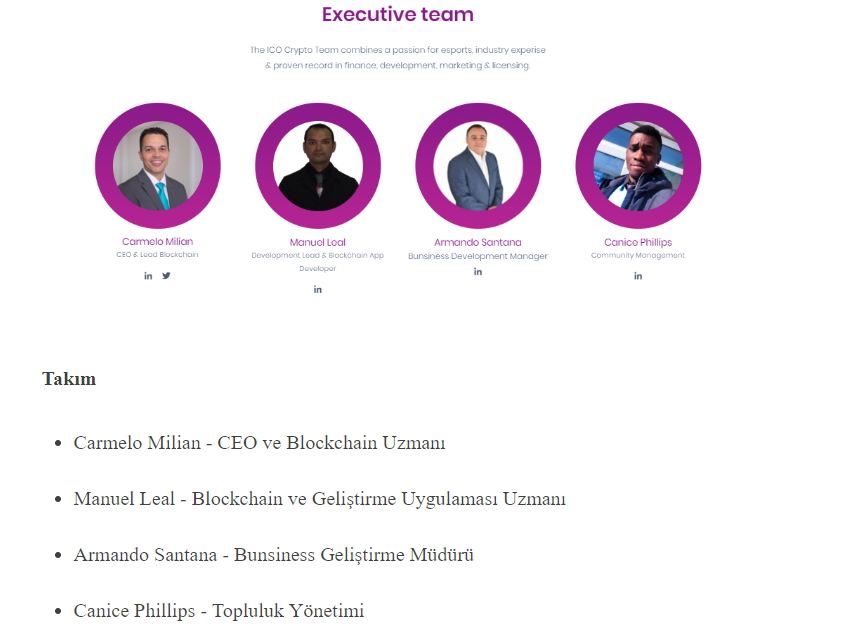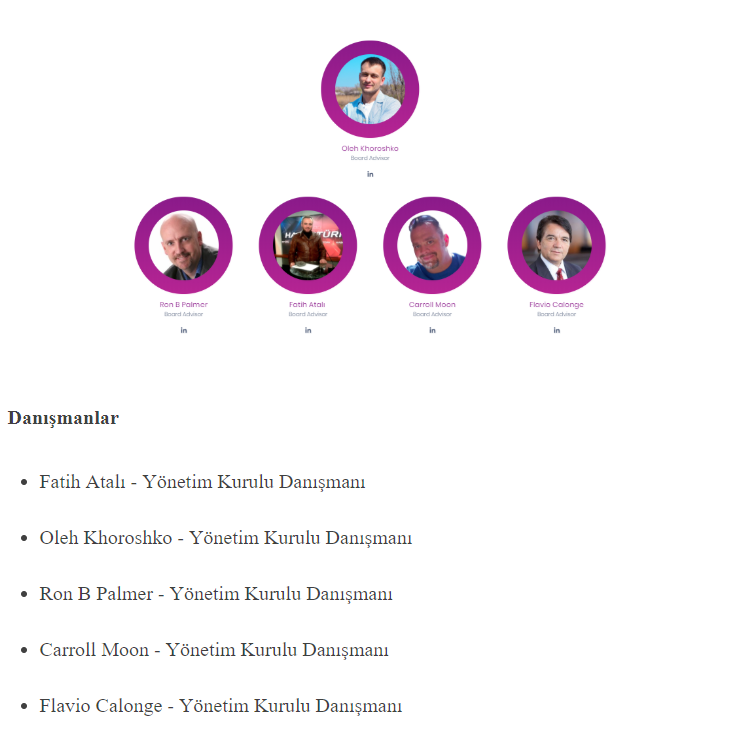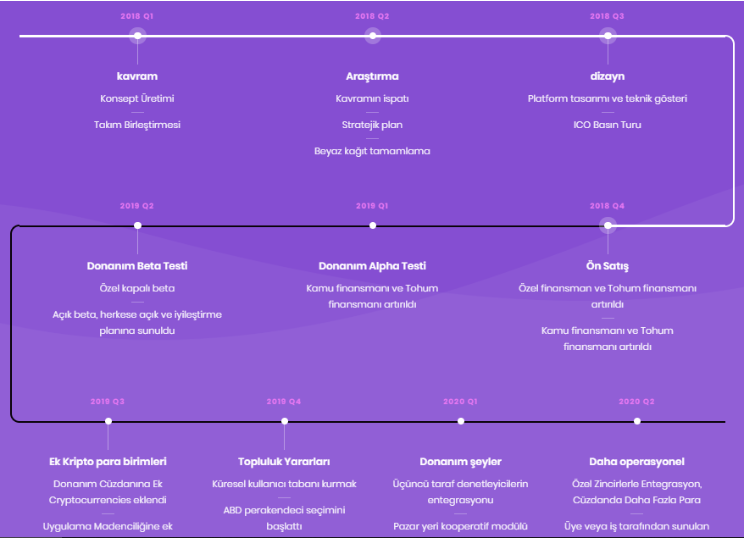 Metabolic disorders, which have become the biggest problem of the Earth we live in, are caused by immobility as a miscarriage. GYM LEDGER fitness wristbands, along with GYM REWARDS applications, produced a tremendous solution to this problem. Calories burned by moving will save you money. It is also a serious motivation tool to earn income while gaining your health. Another advantage of carrying this wrist strap is the GYM LEDGER being a hardware wallet. Security is one of the challenges facing crypto money investors. A hardware wallet is the opportunity not to be missed in this sense, while also gaining your health. GYM LEDGER will be the equipment we will see on the wrist of people all over the world as an important jewelry in the future. I'il get it soon.
Useful Links for More Information About GYM LEDGER:
(Duda miskin)