HACKvc – liquid venture fund
Last couple of years so many things have changed. Crypto currencies have exploded in 2017. No less important to note that as time goes on, people have learned to use them in more and more areas because they have seen what potential they have and how they can improve our life, business … Crypto currencies have entered into all corners of our lives, which help us all and make it an essential part of our everyday life. Those ones who didn't know much about the crypto currencies, now are more involved and eager to hear and learn more about. They want to invest also.New projects are coming every day.
We will be talking about new project called Hack VC. They are using smart contracts on Ethereum network with ERC compatible tokens. Tokens which are made for purpose of these project. They created platform which provides faster liquidity to its investors. This is a project powered by block chain technology. The project is focused on providing people better usage of cyrpto currency. Founders of project Hack VC gave opportunity an individual investors to invest in projects because before they couldn't. Institutional investors have this ability only. There will be initial public offering where the funds will be collected and then all invested assets will be reinvested in the most promising and profitable projects in the market. All the decision will be made by an expert team that analyzes future investments in projects. It is remarkable and very nice to see projects like this.
Initial coin offering :
There are a couple of ways to get the tokens. One of them is through the ICO.
By participating , you are supporting the creators of the project to help them reach their goal.
Token is live, with the price is set 1 USD per 1 HACK token.
For all the additional details please visit : https://hack.hf.cx/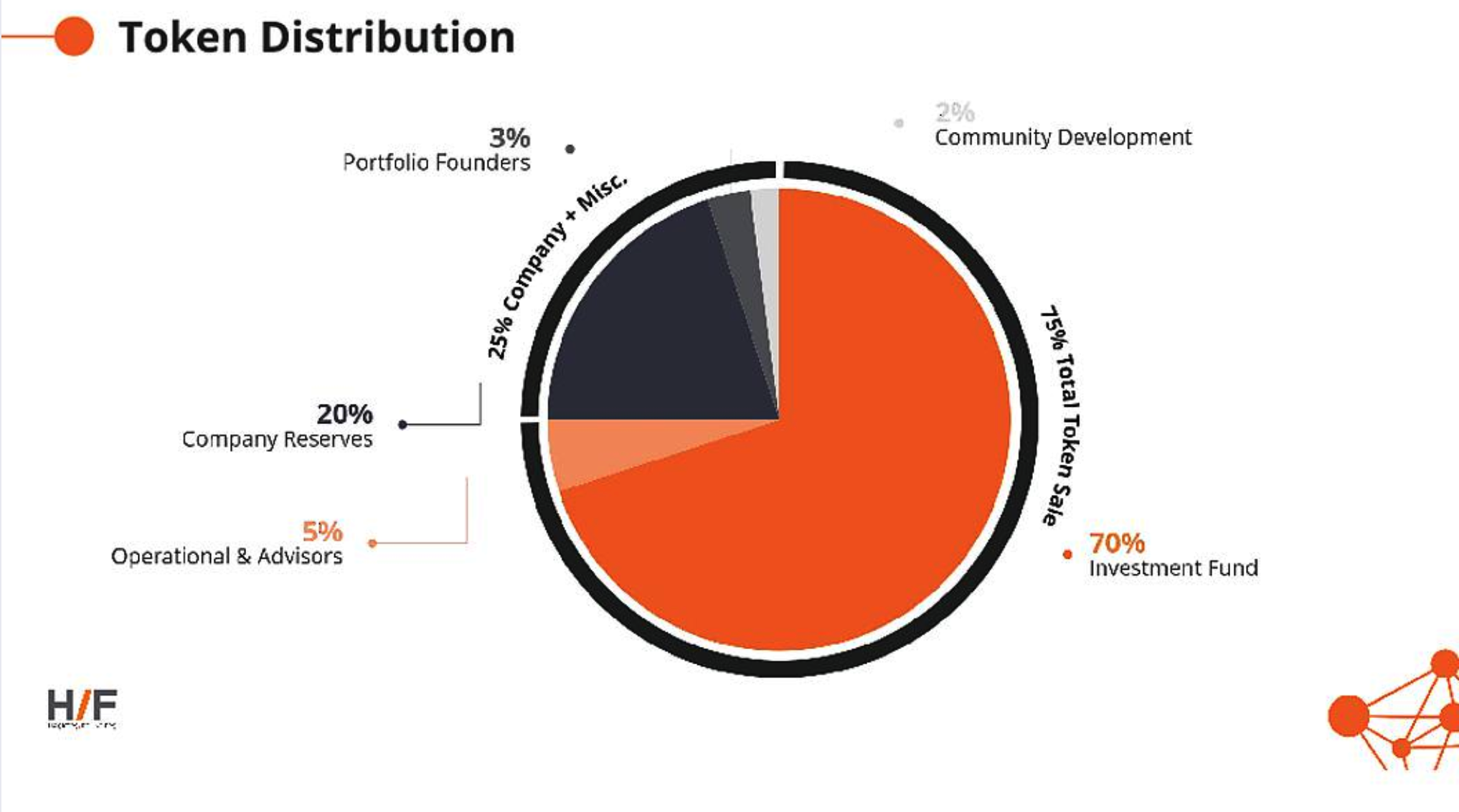 Bounty Campaigns :
Another way of participating in the project is through bounty campaigns , where you can help the creators of the project with the marketing in different ways. For example through social network like Facebook or Twitter , or even translating the project to a different language and so on.
For your participation you will be rewarded with tokens.
Additional information about the bounty campaigns you can check at the following link :
https://bitcointalk.org/index.php?topic=2543178.0
Look at their bonuses and what they have been planning for initial token offering: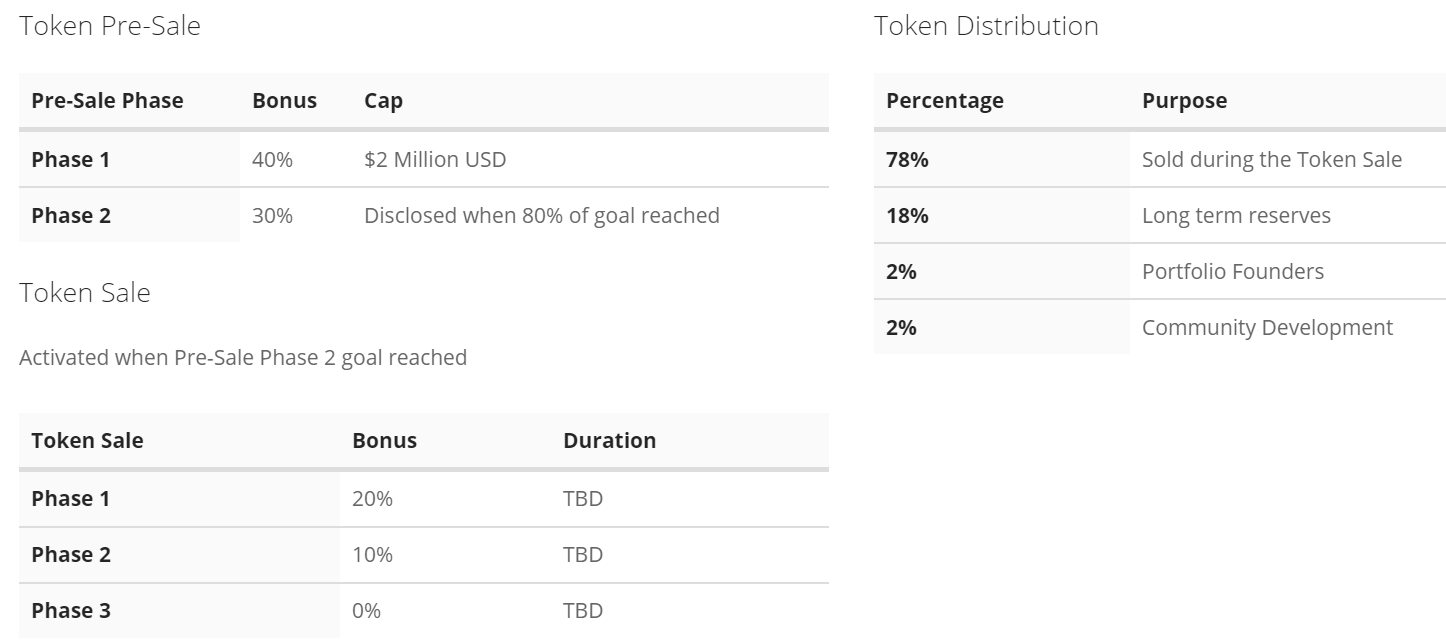 Some of the links you might need :
Official web page : https://hack.hf.cx/
Whitepaper : https://thehackfund.docsend.com/view/x6nmm5y
Twitter : https://twitter.com/thehackfund
Telegram : https://t.me/hackvc
Facebook : https://www.facebook.com/thehackfund
My profile Bitcointalk:https://bitcointalk.org/index.php?action=profile;u=1055569