HADA BANK: CARING AND PERSONAL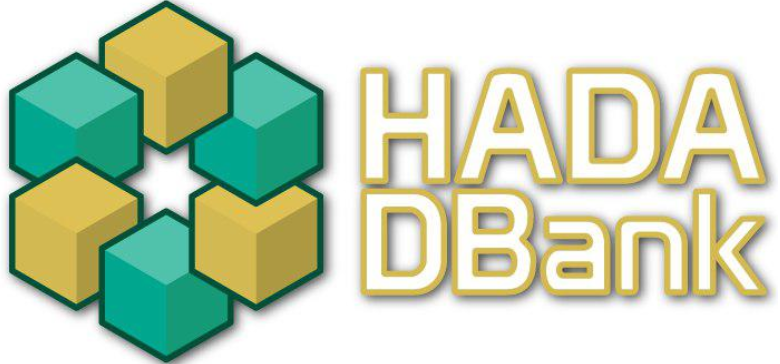 Banking in the 21st century brings a whole new set of challenges and opportunities, high expectations around customer experience, and low levels of patience and brand loyalty have put most banks on the back foot. The vast majority are playing catch up with their customers today, let alone anticipating the needs of future customers. Hada Dbank is the first digital bank to fuse Islamic banking module with blockchain technology, to create an ethical and responsible banking ecosystem. Since the 1st century the global economy has collapsed time after time because of the way banks and financial institutions treat their customers, including existing players creating money out of thin air from debt and interest. The lack of responsibility bore by banks is simply audacious.
However, HADA DBANK has learnt from the downfalls of modern financial institutions and that is why we chose Islamic Banking to forge the future because Islamic Banking principles require total transparency from both the customers and the bank. HADA DBANK is developing a comprehensive blockchain digital bank that will make life easier for everyone which will enable our customer to be able to perform banking activities with 0% fees and enjoy top notch services from us. We are here not just to profit, but rather to make justified profit while ensuring a better banking experience.
Islamic banks are less risky and more resilient than their counterparts, due to the aspects of their bank capital requirements and mobilization of deposits which as opposed to Conventional Banking, depositors to Islamic banks are entitled to be informed about what the bank does with their money. They also have a say in where their money should be invested. Islamic banks try as much as possible to avoid interest all levels of financial transactions and promote risk-sharing between the lender and borrower. Two basic principles in Islamic banking are sharing of profit and loss, and the prohibition of collection and payment of interest by lenders and investors. There are 1.7 billion Muslims worldwide, and the number increases daily which in turn make the demand in Islamic Banking tremendous. World Bank gave a report concerning the Islamic financial industry which has expanded rapidly over the past decade at 10-12% annually.
MARKET FOCUS
The market will focus on the 1.7 billion Muslims globally, specifically the ASEAN population. 2 billion adults remained unbanked globally. South Asia, East Asia and the pacific together account for more than half the world's unbanked adults. South Asia which accounts for about 625 million adults without an account has about 31 percent of the global total; East Asia and the Pacific, with 490 million unbanked adults, accounts for about 24 percent. This is no surprise, since these two regions are home to the developing world's three most populous countries China, India and Indonesia. These countries together account for 38 percent of the world's unbanked. India is home to 21 percent of the world's unbanked adults and about two-thirds of South Asia's. China accounts for 12 percent of the world's unbanked and Indonesia for 6 percent; together they account for three quarters of the unbanked in East Asia and the Pacific.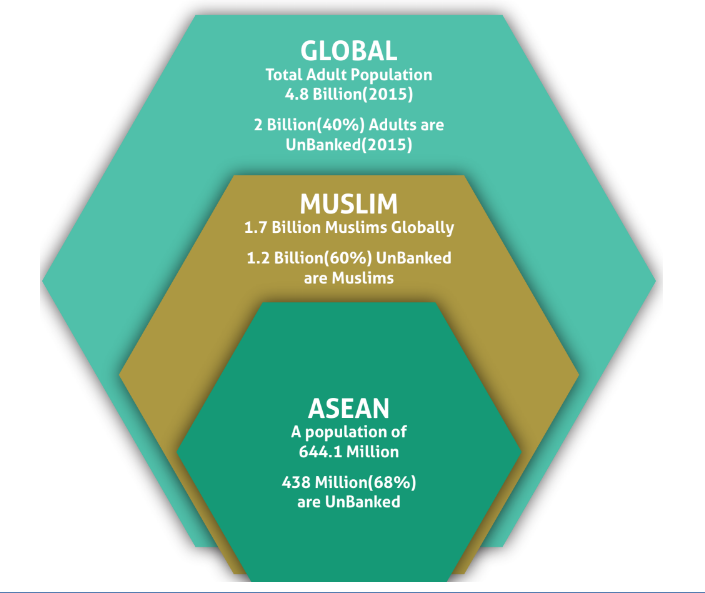 FEATURES & ADVANTAGES
• Free encrypted account & e-wallet
• Saving & withdrawal
• Transfer, remittance & Exchange
• Loan & Investment
• Real-time payment
HADACOIN
We intend to raise capital for the development of HADA DBANK through its HADACoin. Buyers will be able to use HADACoin to perform banking transactions or daily activities. The respective customers will be issued a Debit Card, which enables them to perform transactions with our HADACoin, within our banking platform or other merchants globally.
HADACOIN DISTRIBUTION
A total of 500 Million HADACoins will be issued. 295 Million Coins will be offered for sale. Out of the 295 Million coins, 20 Million will be allocated for private investors and institutional buyers. 50 Million of the 275 Million coins will be released during PRE-ICO exercise and the remaining 225 Million coins will be released in our ICO exercise in the near future. 10 Million Coins will be allocated for the bounty campaign. All HADACoins purchased during the ICO stages will be in a lock-up period of 6 months before trading or transfers are allowed.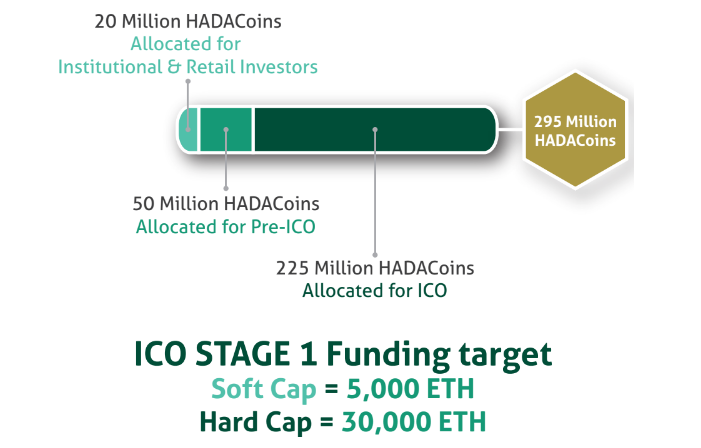 FUNDING ALLOCATION
RESERVE: 15%
R&D: 35%
OPEX: 30%
CAPEX: 20%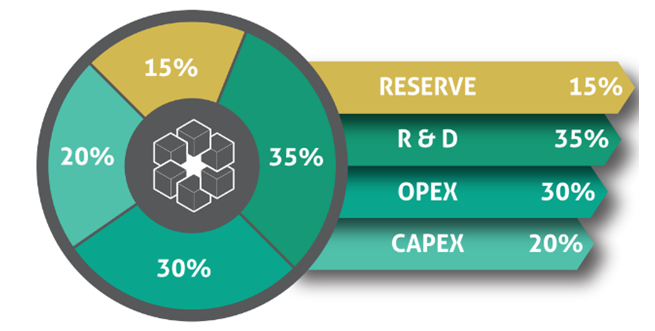 TOKEN DISTRIBUTION
Public: 55%
Institution & Retail Investors: 4%
HADA DBank: 30%
Bounty Management, Advisors, Holding Company: 11%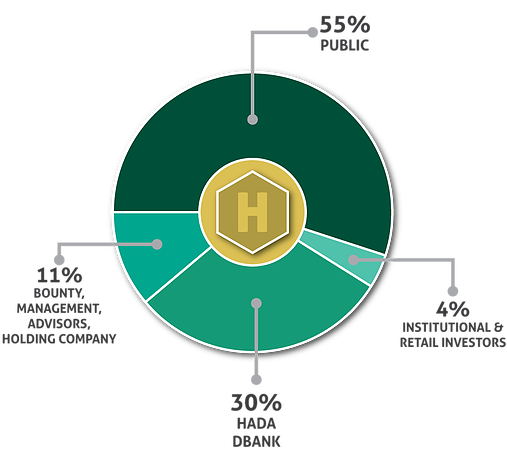 ROADMAP
2020
HADA DBank Expansion: Expanding to other relevant markets
Services & Solutions: Islamic insurance/Takaful.SME Solutions
Launch: Investment banking
2019
Official Launch in South East Asia: Setting up of 1st regional HQ to focus on ASEAN market and IT labs in South East Asia
Launch: Term loan, investment solutions and Beta Al Advisor.
2018
First Quarter: Final development, testing for e-money, beta e-money functions, launch, ICO launch
Second Quarter: ICO ends, official e-money functions release, final development and testing for banking services.
Third Quarter: Banking services launch, IT labs to be setup in EU and MENA.
Fourth Quarter: Unsecured loan launch, development of a new open-source blockchain for SME begins.
2017
November: Pre-ICO launches
December: Pre-ICO ends.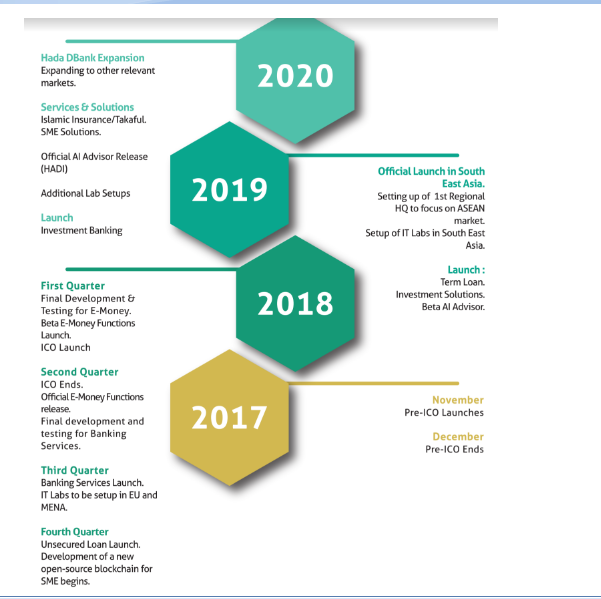 MANAGEMENT TEAM
Mohamad Hisyam Mokhtar: Chairman & Interim CEO
Mohid AL-Shazanous: Interim CFO & Co-founder
Linda Azmi: Interim CMO & Co-founder
Juan Mahussin: CTO & Co-founder
Marcos Macias: COO
ADVISORS
Prof. Emeritus Dr. Barjoyai Bardai: Islamic banking & finance
Ayad Almutairi: Management Islamic banking & investment
Yousuf Ikram: Risk management & Consultant
Guan Seng Khoo(PhD): Risk & Data Scientist
David Drake: Investor Relations
Richard Gora: Investor Expert
Zahid Rashid Mir: Blockchain Investment & Development
Robby Schwertner: Blockchain Economy Expert
Zahid Ali: Strategic Business Development
Darrell Emmanuel: Investment & Asset Management
Faiz Ahmed Faiz: Marketing & Crptocurrency
Kevin Koo S.K.: Legal
Colonel Loc Hamaca Nawi: Security
For more details on this project, please feel free to click on any of the following links:
Website: https://www.hada-dbank.com/
Whitepaper: https://drive.google.com/open?id=1Nj1HuvLUzvP3QXKRbpxPaUOGXM2IodmS
Facebook: https://www.facebook.com/hadadbank.official/
Twitter: https://twitter.com/HadaDBank
Bitcoin: https://bitcointalk.org/index.php?topic=2607739.0
Instagram: https://www.instagram.com/hadadbank/
Medium: https://medium.com/@hadadbank
Published by: Tszone
Bitcointalk URL: https://bitcointalk.org/index.php?action=profile;u=1742409
Ethereum wallet address: 0x684c9d1c004AB2023E1d3ae9aEb902B514B703d1