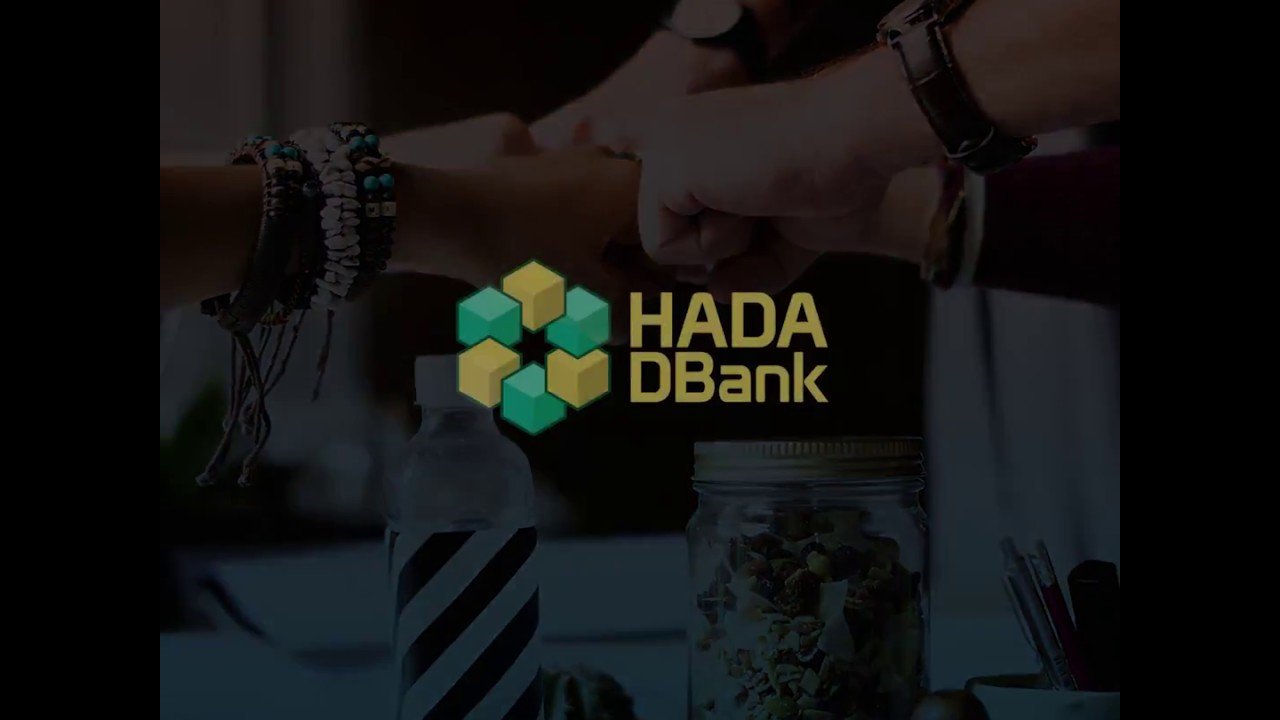 Individuals around the world save their money with different conventional banks and some of the experiences we've had with these banks is terrible. The customer service of some banks can even be a 4 over ten rating which is very poor or other times it could be their high service charges. Since the first century, the global economy has continued to collapse because of lack of responsibilities by banks and selfish existing players who create money out of thin air from debt and interest. Hence, the introduction of the Islamic Banking System. Don't be bothered by the name because it is not just for Muslims but for everybody. This major banking system involves absolute transparency from both parties that is the customer and the bank which will minimize market manipulation and eliminate other domino cash.in case you're still skeptical, here are some of the advantages Islamic banking has over conventional banking: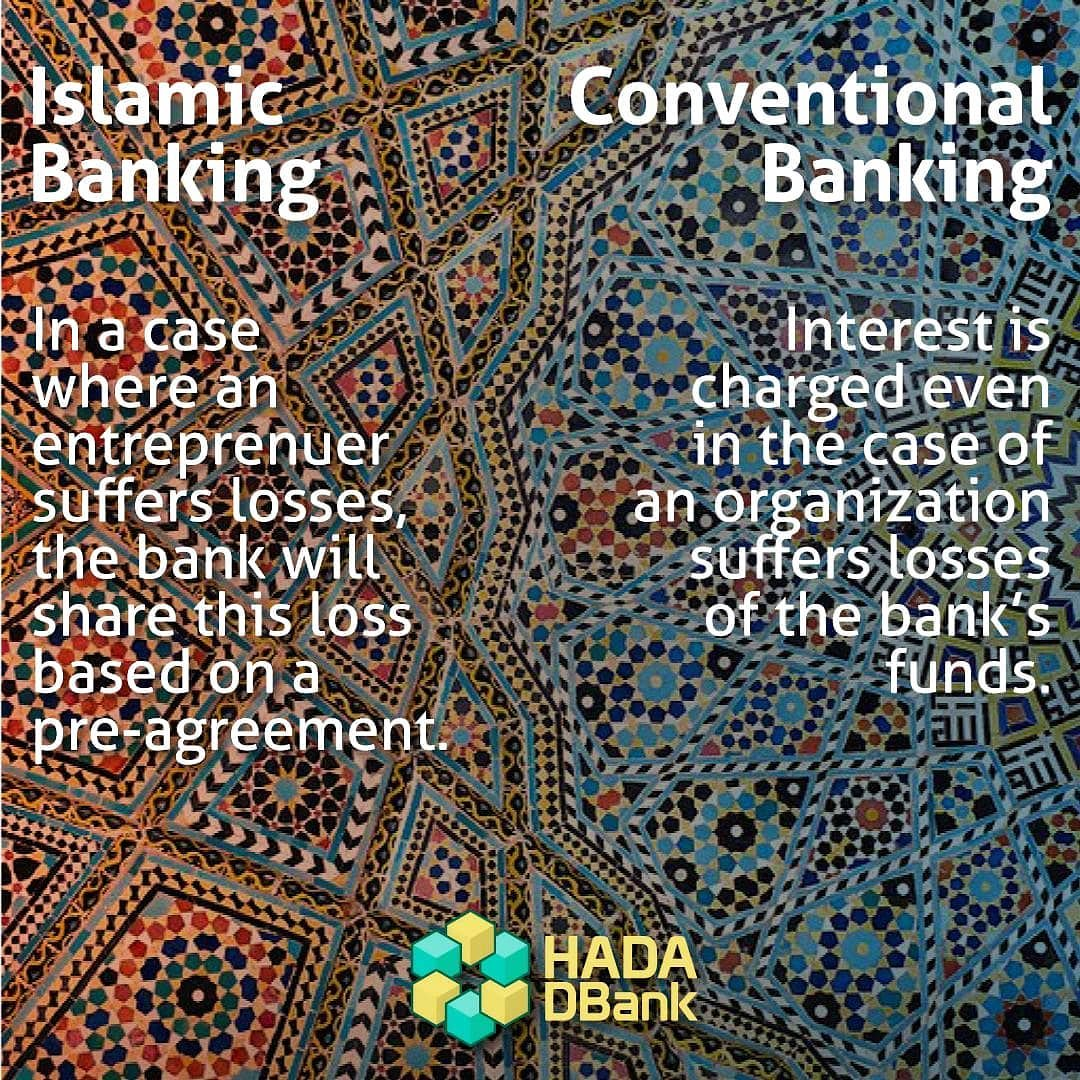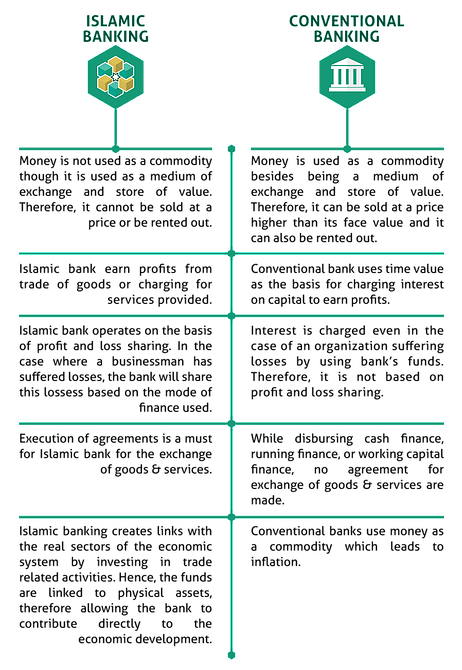 WHAT IS HADA DBANK ALL ABOUT?
Hada dbank is a decentralized comprehensive digital bank which utilizes blockchain technology to make life easier for everyone regardless of their statuses by providing quality banking services with 0% fees on customers' banking activities. They also employ the Islamic Banking module to ensure transparency on transactions and adopt the two basic principles of the banking which are: sharing of profit and loss and the prohibition of the collection and payment of interest by lenders and investors. It is capable of handling any adverse ripple effect on the global financial system in the event that something goes wrong and removes every tendency of a centralized banking system.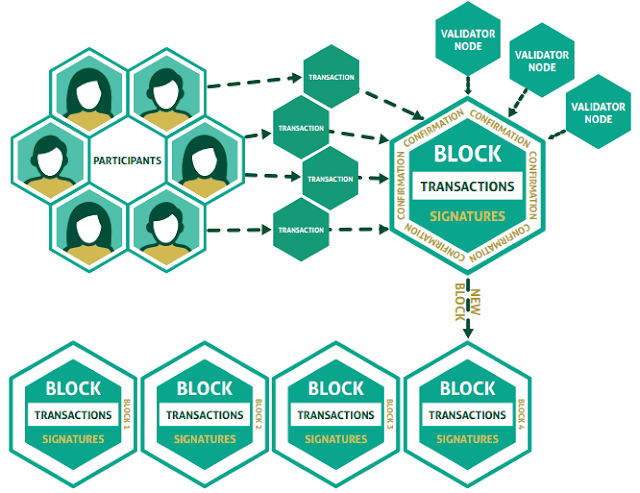 FEATURES OF THE HADA DBANK PLATFORM
• Transaction engine
• Processing module
• Key server
• Exchange
• Debit card
• Merchant
• identity
• mobile wallet
• web wallet
TOKEN DETAILS
The HADACOIN is a utility token based on Ethereum ERC20 token standard used for various banking transactions on the platform or other merchants worldwide. The soft cap is valued as 5,000 ETH while the hard cap is valued as 20,000 ETH with the total token supply of 500 million HADACoins. Tokens not sold during the pre-ICO will be held in escrow for future use. Customers will be issued a debit card that will enable them perform transactions with the token.
TOKEN DISTRIBUTION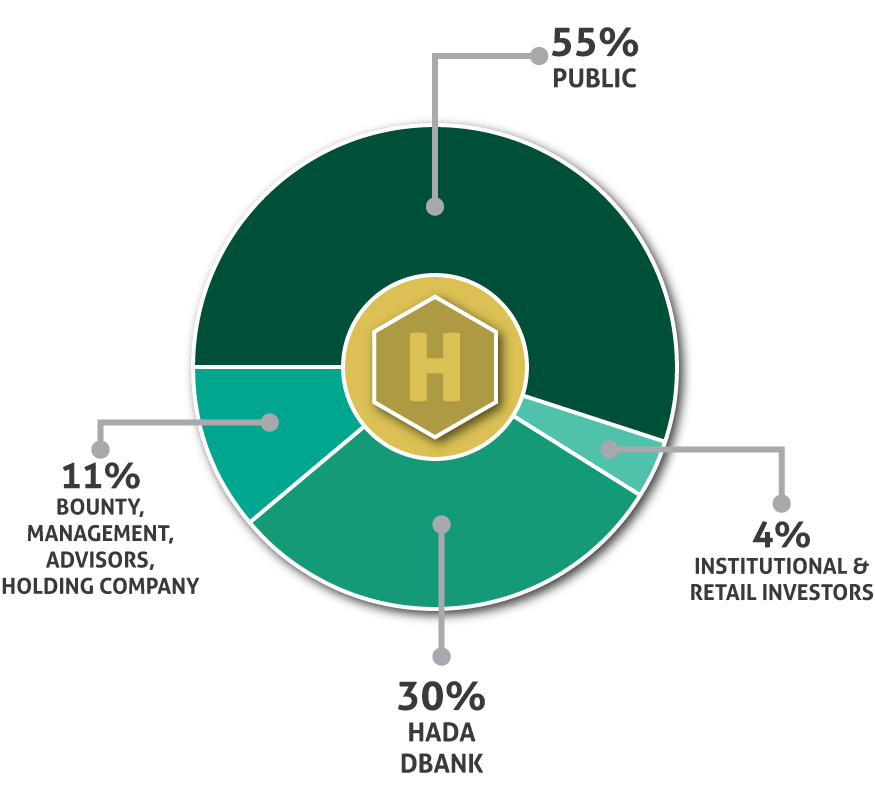 55% – Public
4% – Institutional & Retail Investors
30% – HADA DBank
11% – Bounty, Management, Advisors, Holding company
FUND ALLOCATION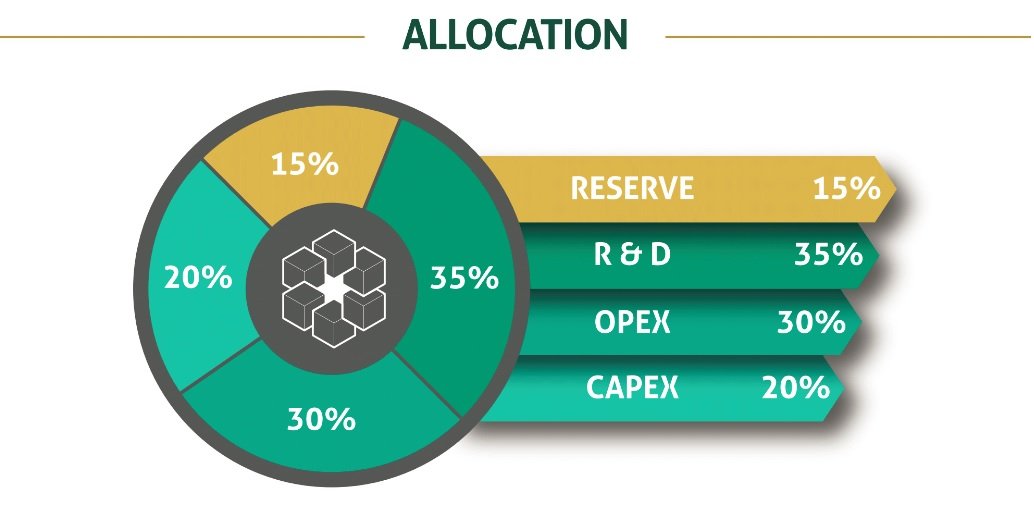 35% – Research & Development
30% – Operating Expenditure
20% – Capital Expenditure
15% – Reserve
ROADMAP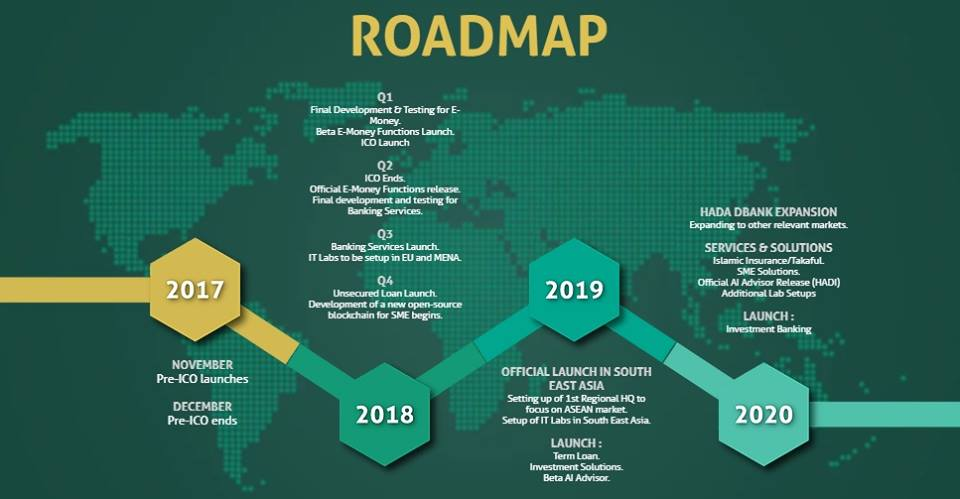 November 2017 – Pre-ICO Launches
December 2017 – Pre-ICO Ends
Q1 2018 – Final Development & Testing for E-Money
– Beta E-Money Functions Launch
– ICO Launch
Q2 2018- ICO Ends.
– Official E-Money Functions release
– Final development and testing for Banking Services
Q3 2018 – Banking Services Launch
– IT Labs to be setup in EU and MENA
Q4 2018- Unsecured Loan Launch.
– Development of a new open-source blockchain for SME begins
2019 – Official Launch in South East Asia.
– Setting up of 1st Regional HQ to focus on ASEAN market
– Setup of IT Labs in South East Asia
2019 – Launch
– Term Loan
– Investment Solutions
– Beta AI Advisor
2020 – Hada DBank Expansion
– Expanding to other relevant markets
2020 – Services & Solutions
– Islamic Insurance/Takaful.
– SME Solutions.
– Official AI Advisor Release (HADI)
– Additional Lab Setups
2020 – Launch
– Investment Banking
TEAM
Mohamad Hisyam Mokhtar – Chairman, Interim CEO
Mohd Al-Shazanous – Interim CFO, Co-Founder
Linda Azmi – Interim CMO, Co-Founder
Juan Mahussin – CTO, Co-Founder
Marcos Macias – COO
ADVISORS
Prof. Emeritus Dr. Barjoyai Bardai – Islamic Banking & Finance
Ayad Almutairi – Management Islamic Banking & Investment
Guan Seng Khoo (PhD) – Risk & Data Scientist
Yousuf Ikram – Risk Management & Consultant
Richard Gora – Investor Expert
David Drake – Investor Relations
Robby Schwertner – Blockchain Economy Expert
Zahid Rashid Mir – Blockchain Investment & Development
Darrell Emmanuel – Investment & Asset Management
Zahid Ali – Strategic Business Development
Kevin Koo S.K. – Legal
Faiz Ahmed Faiz – Marketing & Cryptocurrency
Colonel Loc Hamaca Nawi – Security
PARTNERS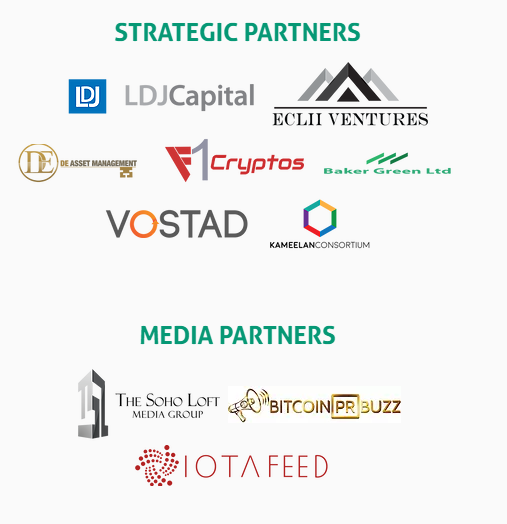 Hada dbank aims at revolutionizing the banking system with the Islamic Banking module. For more information please visit the website and connect with other users worldwide on the social media platforms listed below:
WEBSITE: https://www.hada-dbank.com/
WHITEPAPER: https://drive.google.com/file/d/1Nj1HuvLUzvP3QXKRbpxPaUOGXM2IodmS/view
TWITTER: https://twitter.com/HadaDBank
FACEBOOK: https://www.facebook.com/hadadbank.official/
TELEGRAM: https://t.me/HADADBank
PUBLISHED BY: ogtejiri
BITCOINTALK URL: https://bitcointalk.org/index.php?action=profile;u=1790132
ETHEREUM WALLET: 0x33E8810b5432ccD823b6c45975A55Fb9F6c931D6