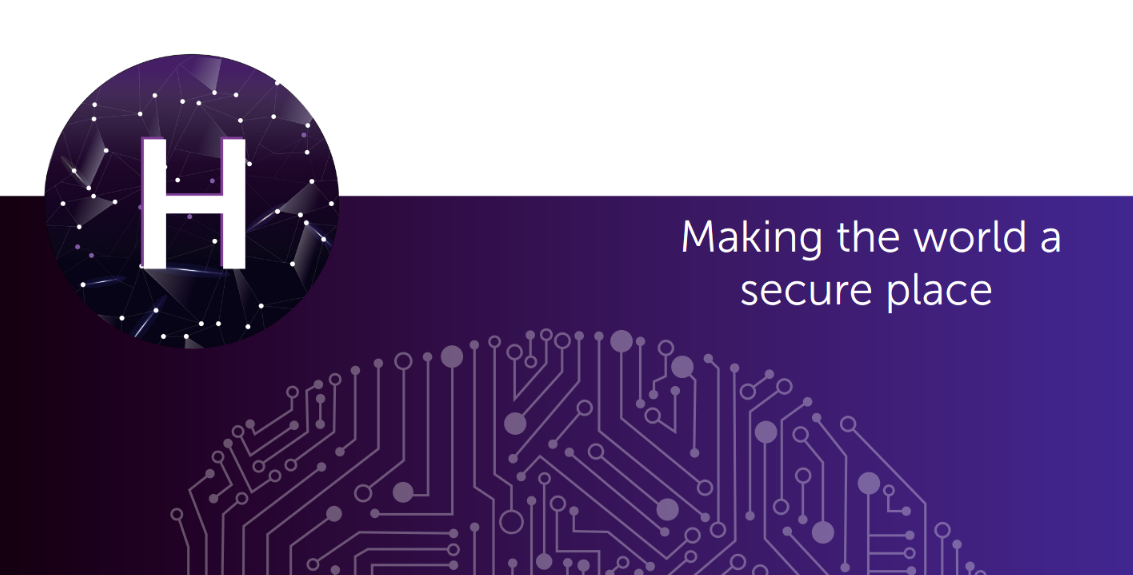 It is the first Hybrid Artificial Intelligence to combine 3 critical sectors that rule the economy of our environment even though we can't see it so clearly.
The main purpose of HAI is to provide the chance to small business owners to compete against big companies with millions of dollars destined to market research and marketing, have the chance to do profitable trading and finally to protect themselves and their business from criminals of all over the world.
Creating a powerful Hybrid-AI combined with an ecofriendly infrastructure there are no boundaries, providing the opportunity to operate this HAI system through the use of the block chain technology (ERC20 tokens & Smart Contracts) all users with HAI tokens will be able to benefit from the project.
Vision
Vision for the HAI Project is to create the first Hybrid Artificial Intelligence capable of detecting new cyber-threats, the opportunity both traditional financial markets and data applied to business intelligence.
Multiple infrastructures in every industry have flaws or misconfigured elements, allowing malicious users to abuse their systems or even try to attack them in order to get a personal benefit at the expense of other people, this is why we need more than just power.It has been proven in multiple competitions that Artificial Intelligence is superior to humans when it is transformed raw information into usable knowledge.
Features
A traditional AI system is very expensive and not available for normal users, with HAI the game changes, providing a cheap and powerful AI capable of:
Market Prediction: In order to have a successful trading experience, many hours or even days of research are needed to decide when to make a trade, normal people don't have that time, you don't have that time. HAI does the heavy lifting so you can spend time doing what you really love, but if you are deep into market research HAI can help you to take better decisions, 1 HAI and 1 brain are better than just a brain.
Threat Hunting: Attackers are becoming smarter and enhancing the complexity of their tools, it will be HAI the one who is going to protect you and even your business from these criminals, using threat hunting, malware analysis and behavioral analysis techniques.
Decision Making: Business Intelligence can help small business to increase their sales providing a strong analysis of possible scenarios, market research and product development. Just because we don't start with tons of resources it doesn't mean we are unable to compete against bigger competitors, HAI provides a cheap research and decision making helper platform for you and your ideas.
HAIper Platform
High-End Toolset
Our dashboard platform and smart contracts are fully functional using C# (high level programming language) so won't have to deal with a buggy interface
Easy to Use
With instructions among the way and a 24/7 support you will use HAI for everything!
Customizable
HAI is made with hundreds of options so your research or task can be fully understood by the system and you can create your own options!
Fast & Low-cost
The main purpose of creating HAI is to use the power of AI in order to get results in no time at a low monetary cost, saving you & business owners thousands
Token Details
Name: HAI
Total Token: 100,000,000 HAI
ICO
Pre-ICO
Start date: April 30th
End date: May 13th
Price: 1ETH = 2400 HAI
Hard Cap: 10,000,000 HAI
ICO Stage I
Start date: May 14th
End date: May 27th
Price: 1ETH = 2000 HAI
Hard Cap: 35,000,000 HAI
ICO Stage II
Start date: May 28th
Price: 1ETH = 2000 HAI
Hard Cap: 30,000,000 HAI
Token Distribution
ICO – 65%
Pre-ICO – 15%
Advisor – 5%
Team – 5%
Research – 5%
Bonuses – 5%
Road Map
Q2/2018
Team creation
Facility Arrangements
Partnership Agreements
Release of test-net V1
Q3/2018
Product Development
Test-net Upgrade
Multiple industries learning
Q4/2018
Product Lineup Release
Facility Upgrade
Main-net Release
Q1/2019
Product Lineup Expansion
New facility creation
Business Expansion
Meet the Team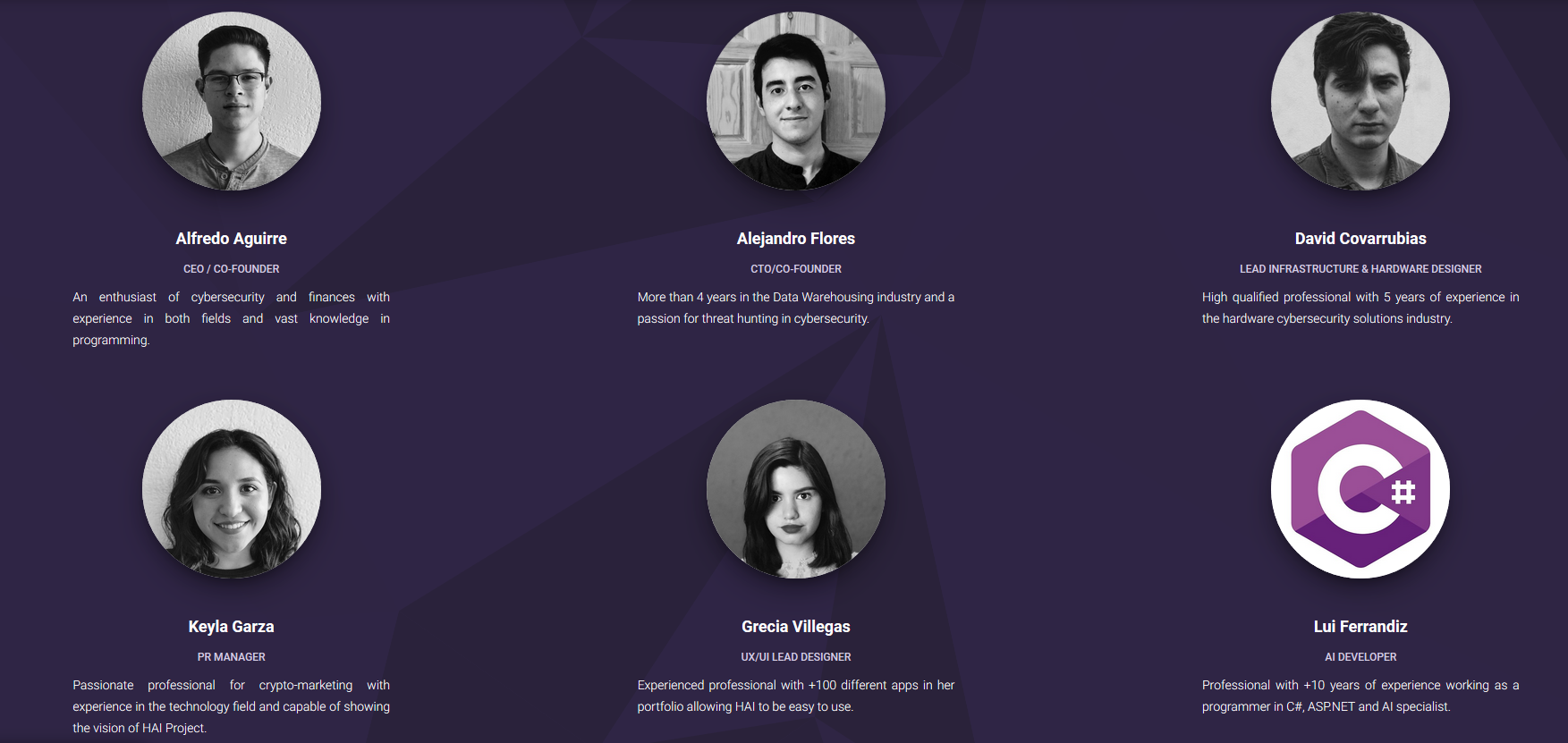 Find out more visit
Website: https://haiproject.com/
Whitepaper: https://haiproject.com/documents/HAIProject.V1.0.1.pdf
Twitter: https://twitter.com/ProjectHai
Telegram: https://t.me/HAIProject
Published By: Hurricanecol
BTT Profile: https://bitcointalk.org/index.php?action=profile;u=1576406