HearBout – next generation social networking service
We live in an era of rapid development of information technology. It is difficult to overestimate the value of this process and, as a result, we benefit from the automated processes which help mankind. During the last decade, social networks have been fundamental to the evolution of the human race and are engaged in active introduction of the latest technologies in various industries. However, interest in existing social networks is decreasing and it is time for a change.
Team behind https://heartbout.com/ is introducing a new, innovative social network – HeartBout.
HeartBout is a blockchain based social network which will reward your time spent online. You will be able to participate in advertising campaigns and promotions of new tokens and in return you will receive tokens. Platform will have its own wallet to safely store your HBC tokens, which further can be used to advertise your product, or can be exchanged for other cryptocurrencies on some of the exchanges.
System Architecture is shown below: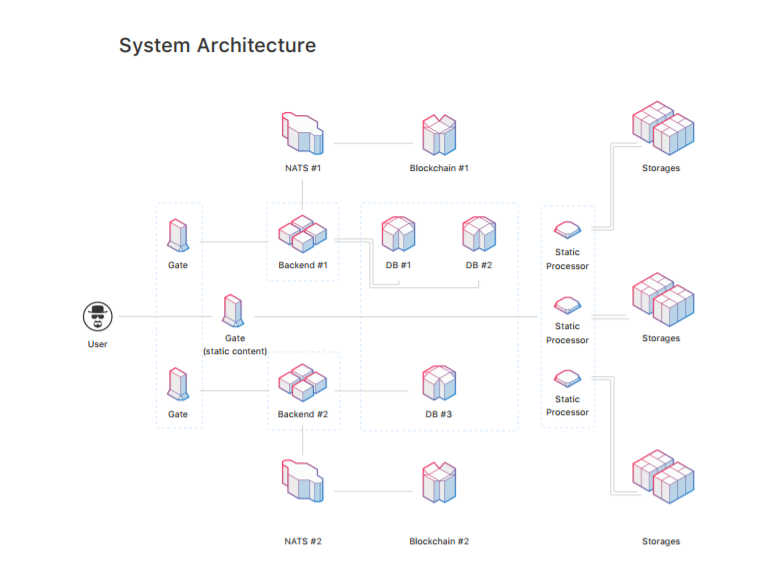 From companies to regular users – everyone will benefit from the new generation social network – HeartBout!
Check out the company's roadmap :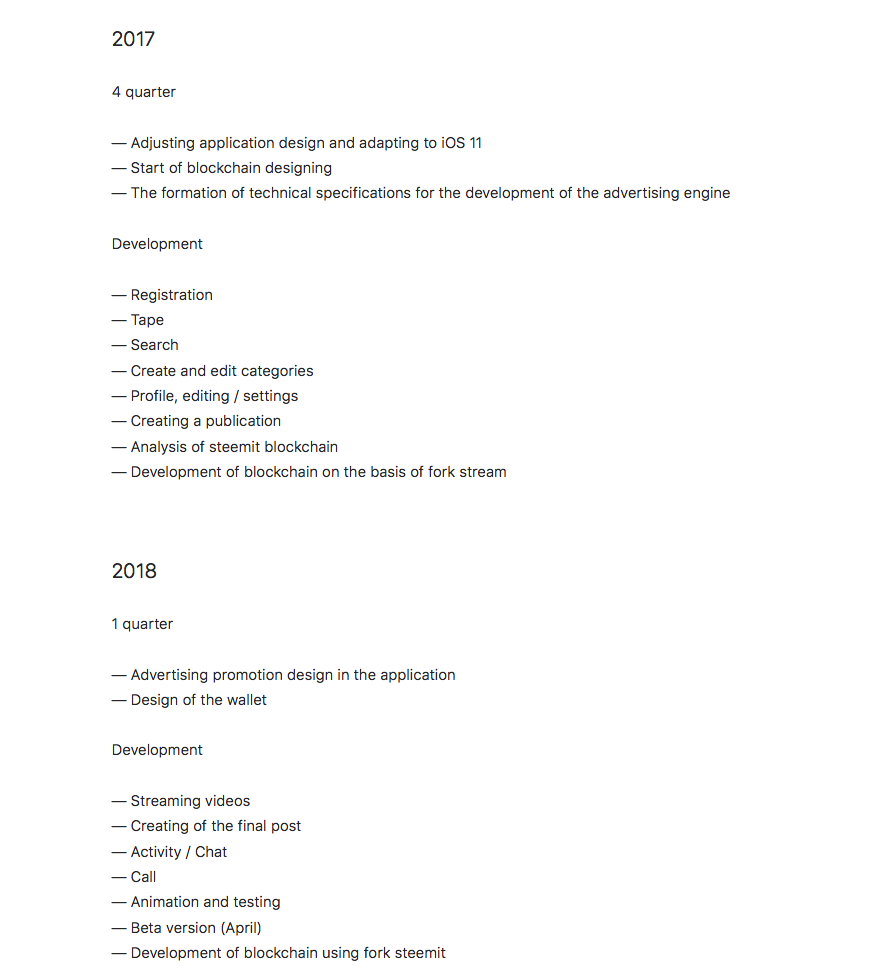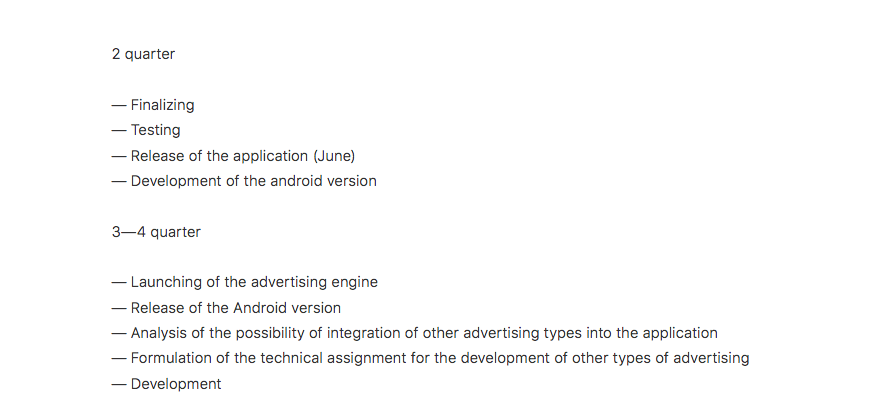 Now when you are introduced to the basics of this perspective project , for all the additional information please take a look at the white paper at the following link : https://heartbout.com/HB-Whitepapper_eng.pdf
Initial coin offering :
There are a couple of ways to get the tokens. One of them is through the ICO.
By participating , you are supporting the creators of the project to help them reach their goal.
Token sale is live, and will go through June 30., with the price set 6863 HBC tokens in exchange for 1 ETH.
For all the additional details please visit : https://heartbout.com/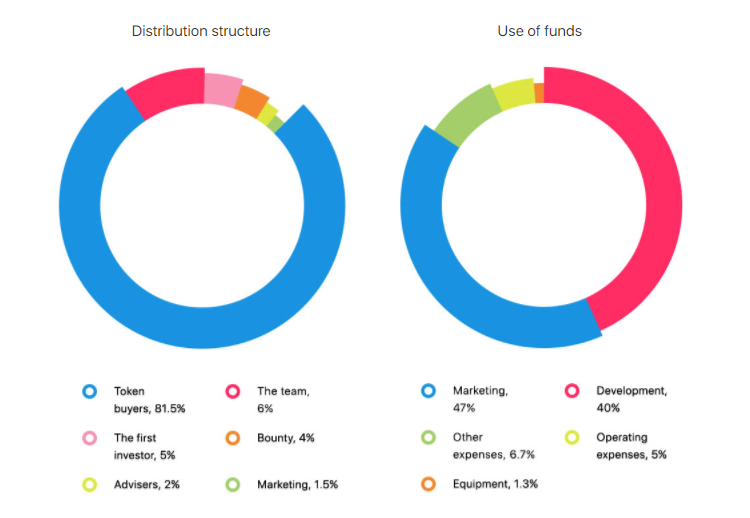 Bounty Campaigns :
Another way of participating in the project is through bounty campaigns , where you can help the creators of the project with the marketing in different ways. For example through social network like Facebook or Twitter , or even translating the project to a different language and so on.
For your participation you will be rewarded with tokens.
Feed: This screen shows the publications (also known as user challenges). Each posted information or post has a text header, photo or video, information data, cold or hot hearts and comment section.
Comments: Comments are of much importance to get enough reward. Each post can be rated by other users by suing Cold or Hot heart options shown in comment section of respective post.
Filter: The next functionality is filter that gives the option of filtering each new post. The filters include four different options including: Hot, Best, New and Not Sure. Users reaction towards some content decides its destiny such as number of hot and cold hearts posted for the respective content.
Profile Setting: Every user can customize his profile setting according to his will and wish. Majority of the available categories are private and are not shown to other users to ensure maximum privacy of users' data and personal information.
Note: Crwodsale event for HBC tokens is going to start from 31st January 2018. It is an excellent opportunity to buy HBC tokens by getting some bonus. For more details and participation, please visit us as https://heartbout.com/.

For further updates:
Website: https://heartbout.com/
Whitepaper: http://heartbout.com/HB-Whitepapper_eng.pdf
My BitcoinTalk Profile:https://bitcointalk.org/index.php?action=profile;u=1026250