HeartBit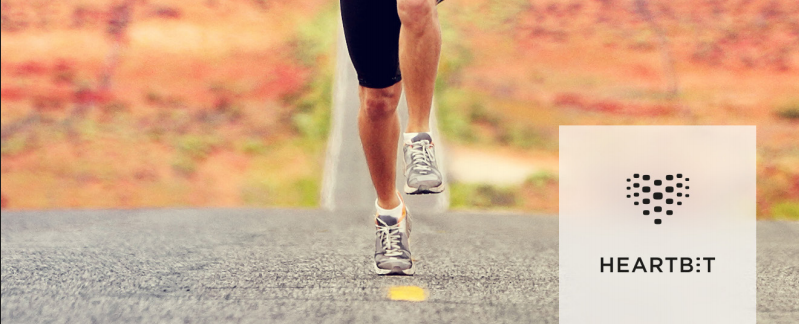 Health as defined by WHO in 1948 is a state of complete physical, mental and social well-being and not merely the absence of disease or infirmity. The word "Health" refers to a state of physical well being and complete emotional. In 2015 it has been reported that $3.2 trillion was spent by the U.S population on healthcare cost. However, a study conducted by the U.S Natinal Research Council reported that the Americans experience more injuries, illness and also die at young age than the rest of the other developed countries.
Therefore, to live a long and active life you must have a good health.
Now as the era of blockchain is trending, approximately 5% of Americans hold Bitcoin. Blockchain can be more than just a simple payment method. Taking into consideration the fast achievements in the development of efficient healthcare record system, medical examination systems, wearable device e.t.c. Blockchain will become an important factor in which the medical system work, Such as in managing data i.e data protection or privacy and also reducing audit expenses and ensuring regulatory compliance.
INTRODUCING HEARTBIT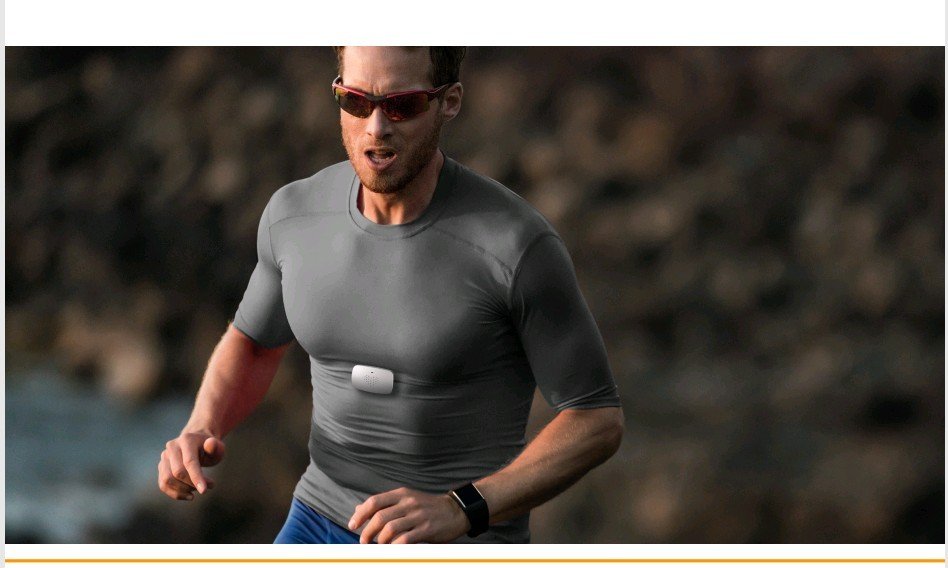 HeartBit is base on blockchain and it's an ethereum base token which interact with the smart contract and also it is the world's first device capable of physical Electrocardiogram (ECG) monitoring with a 3 bipolar-lead system which was integrated into a smart training top with a wireless compact-measurement device capable of providing a clinical standard of heart analysis. HeartBit main goal is providing solution to the major disease which has been causing a large number of death globally and which has been rank the number one cause of death globally, this disease is called "Cardiovascular Disorder (CVD)",
Reports has show that Cardiovascular Disorder (CVD) is responsible of killing 17.7 million people every year and in which the global cost of this this disease by 2030 is said to rise from approximately 863 billion USD to 1,044 billion USD in the upcoming years.
HeartBit was created with the aim to stop CVD from developing by teaching how to understand their body when undergoing physical activities such as excerises and also incentivizing healthy behavior.
HeartBit was created by a team that has more than 50 years experience on Cardiovascular Disorder (CVD).
The team behind HeartBit has over 50 years of experience in Cardiovascular health and Electrocardiography. Here are some awards and nominations that HeartBit received:
CES 2017 – Top10 Finalist at European American Pitch Awards Competition
CESA 2018 Top 5 Finalist at Best Best Biotech StartUp, Best IoT StartUp, Best Social Impact StartUp. CEO (Gyorgy KOZMANN) was nominated as the Founder of the Year
Tech. Co. – Top100 Finalist at StartUp of the Year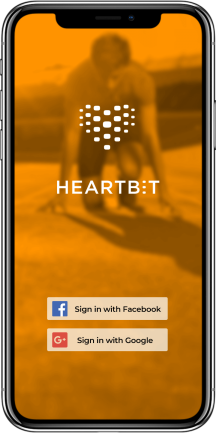 WHY HEARTBIT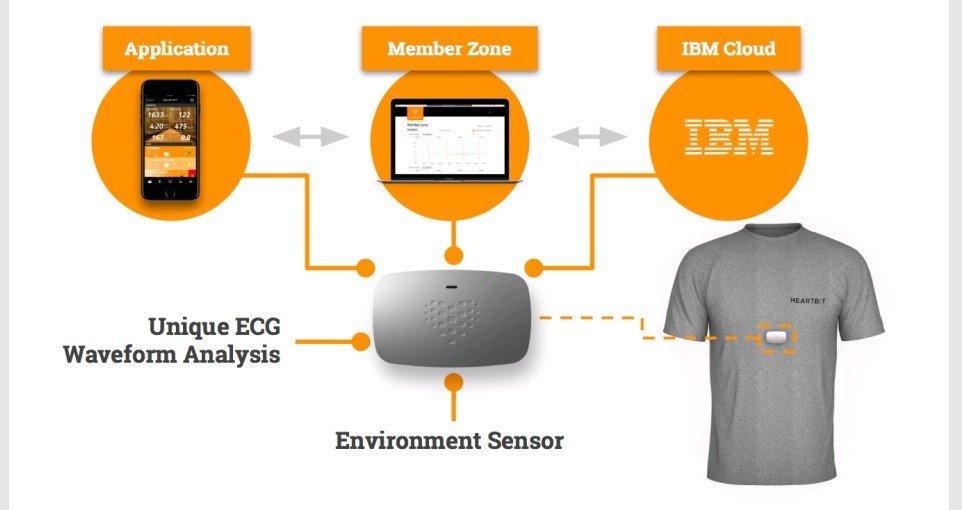 As I said early HeartBit is a team of people with more than 50 years experience with this disease which has a global record of killing innocent people and also becoming the number one agent of killing. HeartBit major aim is to provide a dead end to it by providing a solution which will bring an end to this dead mass which include a way in which people are told how to understand their body when they have been through excerises.
HeartBit is the world's first wireless medical grade ECG device that can be incorporated into
everyday life.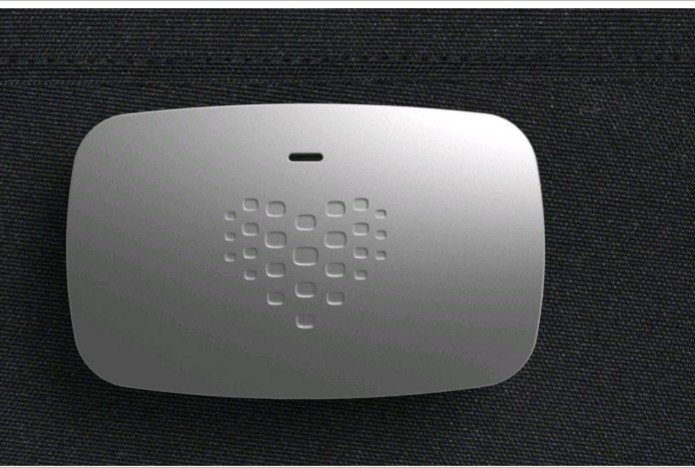 HeartBit offers complete ECG tracking which means that a user for the first time can measure his heart health in any state either in rest, physical activities or recovering.
HeartBit uses the blockchain system which provides data protection and privacy. HeartBit also allow users to access premium features within HeartBit and also aim to increase health level across the world. HeartBit is your freedom to long life and healthy living
Interested on reading more about the HeartBit project read their white paper here. https://drive.google.com/open?id=1TtJqy593UTSGUXS7UFETNgrFh1SiXC4e
Or there website here https://www.heartbit.io
HEARTBIT TOKEN INFO(HBIT)
Token Name: HeartBit
Token Ticker: HBIT
HeartBit token or HBIT is the only utility which is use as the only source of transaction within the entire HeartBit ecosystem.
According to the HeartBit team the HBIT Token will reduce to 50% of it's MAX supply because 10% of Tokens gained from premium subscribers will be burned and once the 50% MAX of the total supply is reached the burn will stop. Users will also be incentivized to use HBIT token to Obtain product and services from the HBIT platform.
HeartBit will only produce 200M Token and 70% Token circulation. HeartBit aim on reaching a Hardcap of $30,750,000 with $3,000,000 as Softcap. The funds will be accumulated through private sale, pre-sale and public sale. 30,000,000 Token will be sold in private sale at the rate of $0.17 accumulating $5,32M with a 30% discount on sale, in the pre-sale 40,000,000 Token would be sold with a total of $8M with also a 30% Discount with a price tag of $0.2 each and also in public sale 70,000,000 token Will be sold with a total of $17.5M at the rate of $0.25 each.
ROADMAP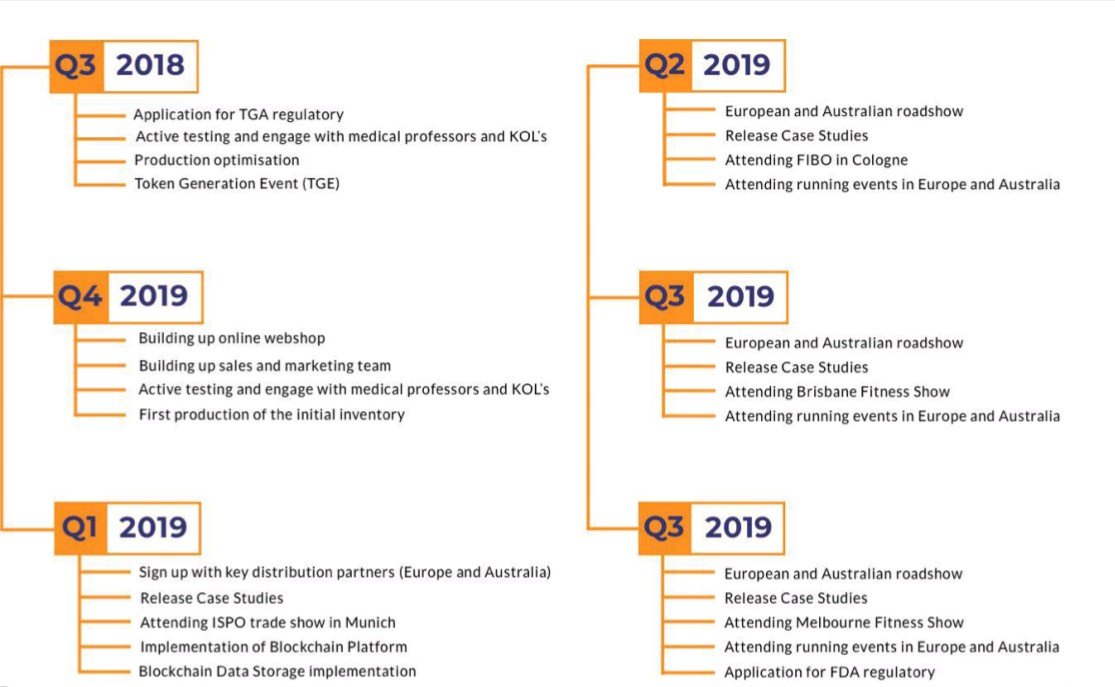 ESSENTIAL LINKS
For more information, please contact HeartBit using the following links;
Website: https://www.heartbit.io/
Whitpaper: https://drive.google.com/open?id=1TtJqy593UTSGUXS7UFETNgrFh1SiXC4e
Twitter: https://twitter.com/theheartbit
Linkedin: https://www.linkedin.com/company-beta/10909748/
Facebook: https://www.facebook.com/heartbitmonitoring
===========================================
Мое имя пользователя Bitcointalk: Folensplet
Мой профиль Bitcointalk: https://bitcointalk.org/ index.php? action = profile; u = 2132338
Мой ERC-20 ETH: 0x1Cbc85B722Af992615913f9a7bA7a5EB6A3d6745
Моя телеграмма: @ Alexandrovich19
Моя почта: granenkoigor9@gmail.com
Имя пользователя Bounty0x : stark
=================== ==============