High Definition Xchange (HDX)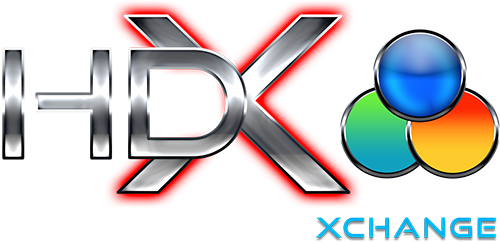 HDX is a cryptocurrency exchange platform which has come up with groundbreaking solutions and offers never before seen or heard. We have prioritized profit distribution to a level which no other exchange has ever done. Our bonus schemes and offers will give a life-time benefits to our investors. All our ICO investors will get 40% of the future exchange revenue and we are providing Peer-to-Peer transaction architecture which brings the trading commission fee to 0%. In addition to that, we have five different cryptocurrencies for you to choose from which are Bitcoin, Bitcoin Cash, Ethereum, Ripple and Litecoin. We firmly believe that we can expand ourselves only when people associated with us grow. We have ensured that our schemes multiply the benefits among the investors and token holders manifold. We are very enthusiastic to announce the launch of our ICO which is scheduled to go in five different phases, starting from April 20th 2018 till May 30th 2018. Here are the benefits that we are doling out to our investors and token holders.
 HDXchange PLATFORM
The platform is providing a cutting edge Cryptocurrency exchanges. Our aim is to provide maximum benefits to our customers by making our exchange flexible in terms of Cryptocurrency trading and also distributing the share of profits among holders. We offer buying and selling of Bitcoin on Peer to Peer basis through any payment mode. We are also offering 40% of exchange profit shares to our ICO investors. The most unique offering that we provide is referral commission as Bitcoin with instant withdrawal facility.
We are introducing HDX and very confident that its value will reach sky high in near future. We are very zealous to inform that our ICO is going to be launched soon. With some unique and innovative features of our exchange, we hope to reach more & more customers and expand our operations. Our motto is to eliminate the hassle of going through different agencies and exchanges by making HDX an all-encompassing platform for traders and cryptocurrency enthusiasts. We intend to make the trading easy for you by cutting down all the intermediaries and charge 0% commission fee. Now forget dealing with different exchanges and grab the opportunity to be a part of a revolutionary and ground-breaking gateway to the Market.
PROBLEM HDXchange AIMS TO SOLVE
There are four major issues within the cryptocurrency exchange space that HDX resolves. These are:
• Inadequate or unsuitable background framework or infrastructure
• Poor security
• Arbitrary exchange parameters
• Illiquid market conditions
• Subpar customer service
• Lack of internationalization
• Excessive transaction fees
SOLUTIONS PROVIDED
• Zero Percent Commission Fee
Another trend that are going to set is the 0% trading commission. Previously, traders had to pay cumbersome amount of trading commission on buying, selling of crypto coins on most of the exchanges. HDX has cut this commission fee to Zero and made the transactions burden-free for the customers. Now you don't need to worry about additional amount on top of your purchasing and selling price and you can continue to trade in a hassle free environment provided by HDX.
• Peer to Peer Transactions
One of the salient features is we are allowing both the buying and selling parties to quote the prices on our website and to buy & sell directly without any third party intervention. We have incorporated Bitcoin, Ethereum, Litecoin, Bitcoin Cash and Ripple into our platform, users can engage in buying and selling all these coins with Fiat currency through various modes of payment from any country online.
• Exchange Revenue Sharing
Probably the most profitable deal that we are offering. We are going to share 40% of the future exchange revenues exclusively to the ICO investors on the basis of their HDX shares. This is solely done to boost the confidence of our ICO investors, we want to make sure that the investors who are contributing to HDX coin get benefitted in the future.
• Instant Referral BTC Commission
This is the most innovative step taken by HDX in the history of ICO. Currently all the ICOs avail their own Crypto coin on being referred to another person. HDX has put an end to this ongoing system and providing Bitcoins since they are most widely used and accepted Cryptocurrency. We are offering Bitcoins instead of our own Crypto on referring us to another individual and also provide 8% of the total Bitcoins spent on purchase of HDX. Even if you're spending Ethereum, it can be converted into Bitcoin rate and you get the same amount as commission. And this referral commission can be withdrawn anytime.
TOKEN DETAILS
The maximum quantity of ICO 10 500 000 HDX
Total Tokens: 60 Million HDX
Maximum ICO Amount: 33 Million HDX
Hardcap 23 Million USD
All unsold tokens will be burned
HDX tokens are ERC 20 standard tokens in compliance with Ethereum ecosystem.
ICO will be held from April 20 th May 30 th 2018
TOKEN Distribution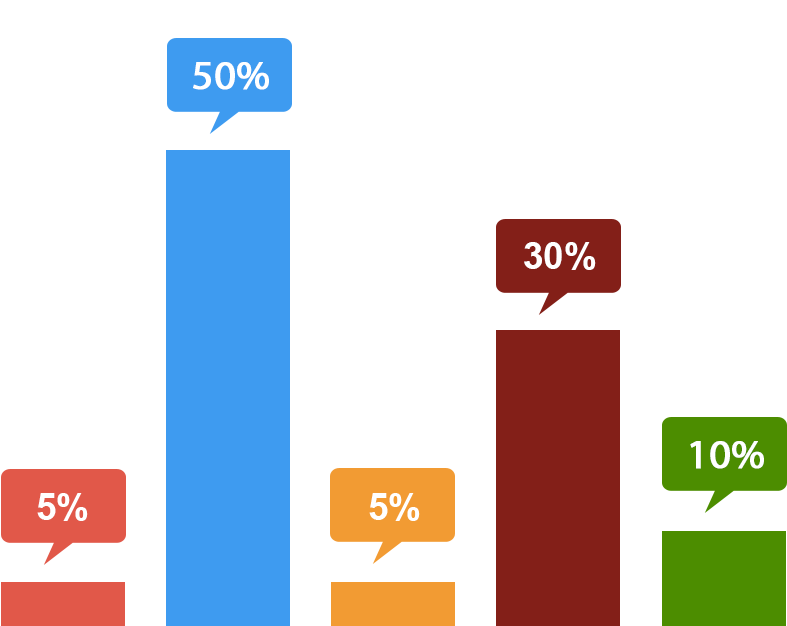 ICO Plan and Bonus Allocation

The HDX platform has the ability to integrate with a vast number of fiat and crypto payment systems including but not limited to Paypal, Neteller, Theystern Union, International Bank Transfer, Perfect Money, and a host of other payment solutions. Essentiall Essentially, instead of giving users a rigid operational framework with which to trade like a conventional cryptocurrency exchange, HDX allows User A who wants to buy BTC,ETH,LTC,RIPPLE and BCH to connect with User B who has to sell at a certain price.
ROADMAP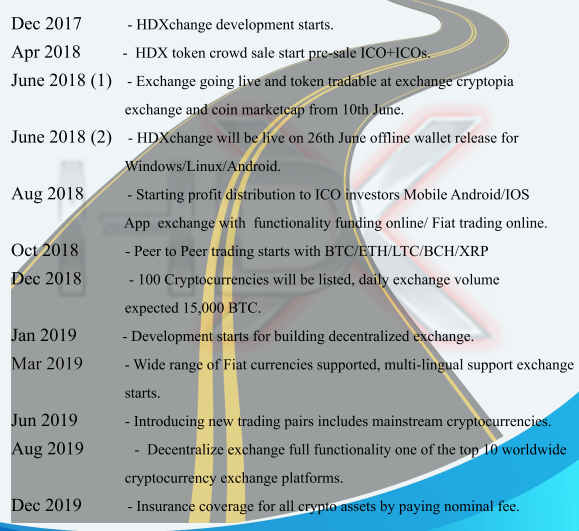 TEAM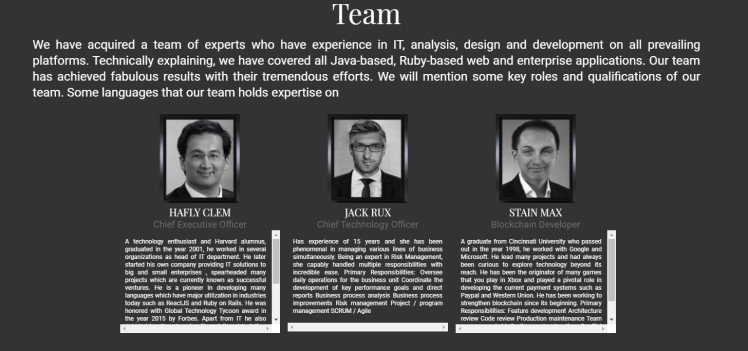 HAFLY CLEM: Chief Executive Officer
JACK RUX: Chief Technology Officer
STAIN MAX: Blockchain Developer
STEFF JOHN: Software Developement Advisor
ESKENDER: System Administrator And Backend Developer
STEFFY LOPSE: SEO Expert
ELIX LOYE: Business Analyst
RICOTTA JOSHVA: Blockchain Expert
MARTIN ERIC UI/UX: Specialist Front end Designer
FOR MORE INFORMATION PLEASE VISIT THE LINKS BELOW;
Website: http://www.hdxchange.io/
Whitepaper: https://www.hdxchange.io/webroot/whitepaper.pdf
Main Thread: https://bitcointalk.org/index.php?topic=3286687.new#new
Telegram: https://t.me/hdxchange
Twitter: https://twitter.com/hdxchange
Medium: https://medium.com/@hdxchanges
Linkedin: https://www.linkedin.com/in/hdx-xchange-678302161/
Author: BrainerdPaul
BitcoinTalk profile link: https://bitcointalk.org/index.php?action=profile;u=1680409