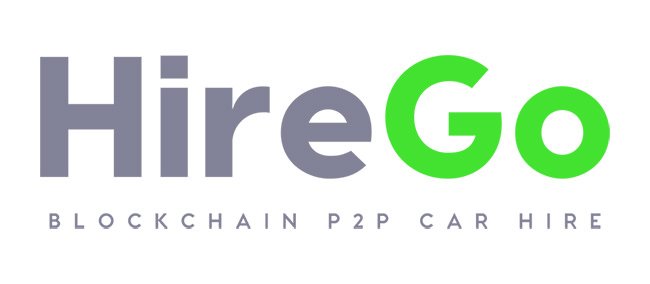 HireGo is building a decentralised, peer-to-peer marketplace that allows its users to lease their vehicles in a trustless and secure environment. The marketplace leverages the Ethereum blockchain as both a public ledger for lease transactions, and for conducting the transactions themselves, using a smart contract framework.
The HireGo marketplace provides a directory of vehicles available for hire. Users are able to select an appropriate vehicle, secure it for their desired period and settle the payment, in-app, using the HGO token – an ERC20-compatible cryptocurrency built for the purpose (see HGO Token). Vehicles listed on the marketplace are crowdsourced from HireGo users and can be easily added in-app; additional tools are available for "power-users" making larger numbers of vehicles available.
HireGo has been designed with simplicity and security as a first priority. Payment is made, in advance, and held in an escrow contract on the Ethereum blockchain; in the event of a dispute between users, a trusted party, such as the dedicated HireGo resolutions team, will be able to make the final judgement. Reviews and comments made by users will also be stored on the blockchain, creating an indisputable, trustworthy record of a user's conduct.
These technologies are handled natively by the HireGo application and all technical complexity is hidden from the user.
To provide additional peace-of-mind, the marketplace will also offer various insurance options for users. These insurance packages, provided by a trusted industrial partner, will ensure that vehicle owners are protected from unexpected collision or damage.
As with payment and review, the rental transactions and vehicle listings are conducted via the Ethereum blockchain. The HireGo applications provide a gateway for accessing this data in an intuitive manner and will create and send the necessary transactions, eliminating any potential friction for the user – no knowledge of the blockchain is needed to use the marketplace. When a user enters into a rental contract the application will interact with the appropriate smart contract on the user's behalf, parsing responses and interacting with the system using a pre-defined and public protocol. Importantly, users retain control of their private keys and, at no time, is this broadcast to HireGo or any third-parties.
There is an intrinsic fee when transacting via the Ethereum blockchain, known as the "gas cost", used to incentivise miners and to secure the network. When using the HireGo applications, any gas costs incurred will be covered automatically, without the user's knowledge. This results in a smooth user experience and removes the need to manage multiple currencies, a drawback in some existing decentralised systems. The slight cost to HireGo will be included in the transaction fees, taken in HGO tokens.
A gateway will be provided for the exchange of fiat to tokens and vice versa, further eliminating friction for users new to cryptocurrency. This will allow profits to be easily withdrawn to a bank account. Deposited currency will be automatically converted to HGOtokens and transferred to the user's wallet, visible as a balance on the marketplace.
Incentive schemes will be employed, via social media and in-app, to reward users for creating helpful content (such as well-written reviews) and for growing the community. It is important that positive use of the marketplace is encouraged and HireGo believes that exceptional users, from those providing consistently great feedback to those receiving it, should be encouraged. HireGo will employ various gamification techniques, including virtual trophies, and will provide financial incentives to foster a pleasant and professional community.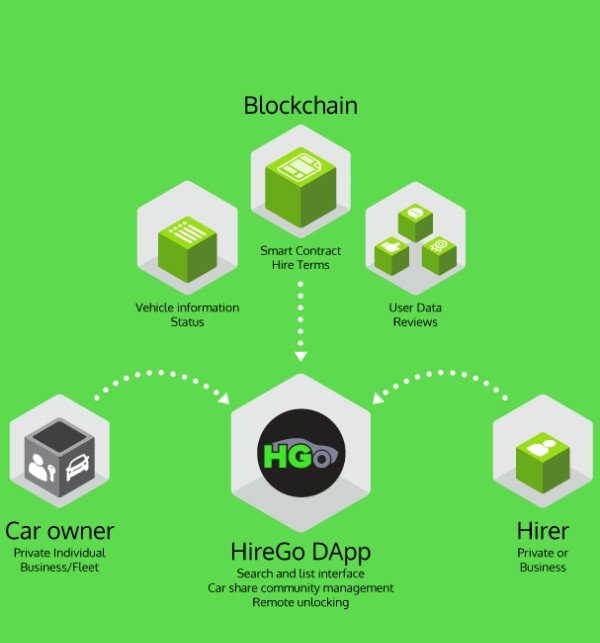 CAR SHARING AND THE FUTURE
The decline of traditional car ownership has already begun as more people are switching to car sharing.
Increasing car purchase and maintenance costs, worsening traffic and pollution, and a lack of parking spaces are important factors for the continuation of this trend.
By decentralising car sharing we are making it more accessible, safe and convenient than ever before.
Car sharing offers the convenience and freedom of car ownership without the burden of expensive purchasing and maintenance costs.
The HireGo decentralised platform will make car hire and sharing more accessible, safe and convenient than ever before.
HireGo is setting the standard, being the first to create a working car hire DApp MVP on the Ethereum testnet.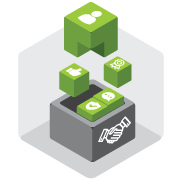 Trust
Using blockchain based user identity solutions provides assurances that users of the platform are genuine and trustworthy. Everything will be stored on the blockchain, creating an indisputable record of a user's conduct.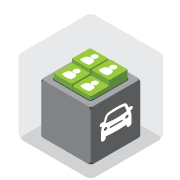 Communities
HireGo allows people and businesses to create communities within the app so that they can decide who to share their car with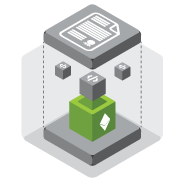 Smart Contracts
The use of smart contracts, contractual code running on the Ethereum network, removes the necessity for a middleman and allows users to conduct trustless rental transactions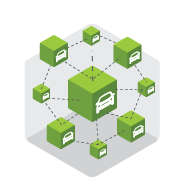 IoT Ready
When cars become IoT ready future versions of the HireGo contract will allow physical access to the vehicles to be governed by ownership of the requisite tokens
HGO TOKEN
The in-app currency is the HGO token, a cryptocurrency conforming to the ERC20 standard.
There will be a total of 100,000,000 tokens created, of which 60% are being allocated for an initial coin offering. Each token will be divisible by 18 decimal places. Any value exchange on the HireGo marketplace will be conducted using the HGO tokens.
Gas costs incurred by transactions made using the HireGo app will be covered, ensuring that users do not need an Ether (ETH) balance to place transactions. There will be protection mechanisms in place to ensure bad-actors cannot abuse this system. When a transaction is selected the gas cost is transferred to the user's address and, once this has been confirmed, the rental transaction is issued by the application.
The token will be available for purchase on existing cryptocurrency exchanges and may be used as a means of exchange and speculation beyond the HireGo application. HireGo will also provide a fiat-HGO gateway to facilitate the easy exchange from GBP, USD and other national currencies.
Token Details
• Symbol: HGO
• Base Value: 1 ETH = 4,000 HGO
• Type: ERC20
• Token supply: 100,000,000 HGO
Token Distribution

ROADMAP

TEAM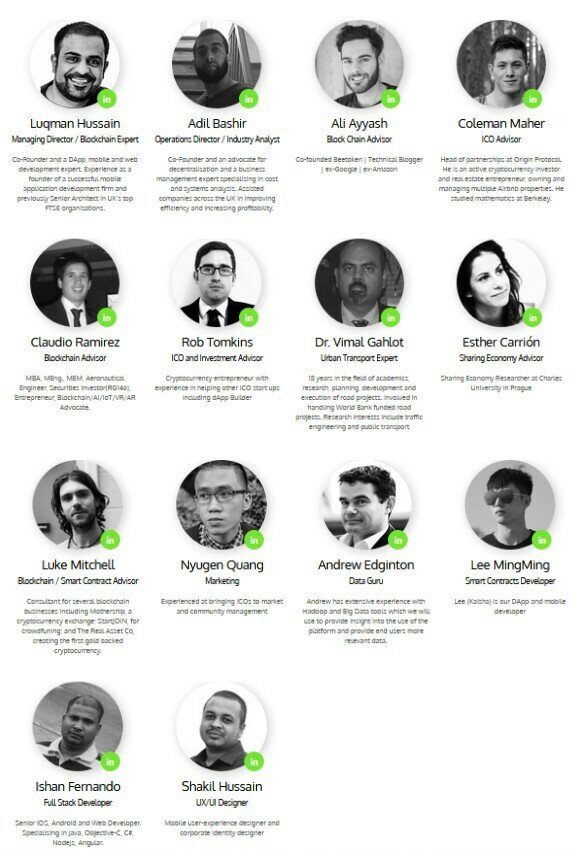 For more information, please visit:
Website: https://hirego.io/
Whitepaper: https://hirego.io/lib/HireGo_Whitepaper.pdf
ANN Thread: https://bitcointalk.org/index.php?topic=3078482.0
Telegram: https://t.me/hirego
Twitter: https://twitter.com/Hire_Go
Slack: https://hirego.slack.com/
YouTube: https://www.youtube.com/channel/UCz2V3F2Bai8k0tFmQB_FM3Q
Github: https://github.com/hirego-team/SmartContract
LinkedIn: https://www.linkedin.com/company/11485985/
Author: Crator Touch
My Bitcointalk Profile: https://bitcointalk.org/index.php?action=profile;u=1612381