HIREGO: SHARE A CAR, SHARE THE FUTURE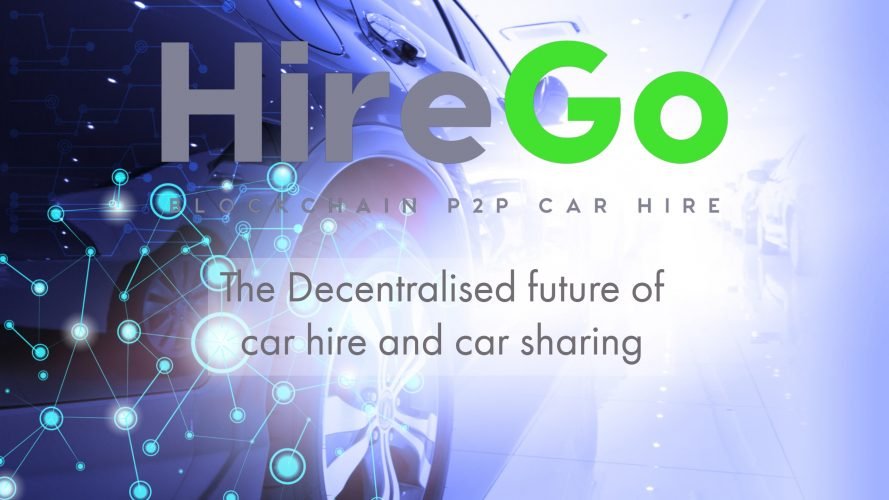 A most wonderful day to you all, reading this piece. Today I'll be shedding light on the HireGo project. . As you all know by now, cryptocurrency is an enormous trend in the digital world today, so much so that the traditional banking system is threatened by its revolution and operation. The key factor of any cryptocurrency is its ability to perform known functions of money which involves circulation, measure of value and means of accumulation. Due to this revolution, society has evolved from tribal societies to a different social structure in the modern world where people work in a specialized way and can do so in a global environment, from anywhere in the world due to the advent of technology and Internet.
One of the facets of this digital era is the rental industry. The internet makes it easier to find specific items available for rent. According to a poll by YouGov, 76% of people looking to rent would go to the internet first to find what they need; rising to 88% for those aged 25–34. It has been widely reported that the financial crisis of 2007–2010 may have contributed to the rapid growth of online rental marketplaces, such as erento, as consumers are more likely to consider renting instead of buying in times of financial hardship. Taking advantage of the blockchain technology, a team of innovative minds has developed a platform where anyone from anywhere can rent or share a car. Introducing this brand for the first time, the HireGo project.
HireGo is UK based company building a decentralised car hire and car sharing app in partnership with San Francisco based Origin Protocol. HireGo peer to peer car hire and car share aims to disrupt the $90billion car hire industry by providing a safe, user-orientated decentralised platform. HireGo has an experienced and skilled UK based team and is supported by expert blockchain and smart contract advisors.
The decentralized HireGo application will make renting and car sharing more accessible, safe and convenient than ever. HireGo is the default configuration, being the first to create a DApp car that works on Ethereum testnet. The decline of traditional car ownership has already begun as more people are switching to car sharing.
Benefits of using HireGo
Employing the functionalities of the blockchain technology, the platform ensures Trust.
You get to build communities within the app, and deceide who to share your car with.
Smart Contracts, which eliminates the middleman-factor and enjoins users to conduct trustless rental transactions
loT Ready: When the car becomes the future version of the next HireGo contract, it allows physical access to the vehicle to be governed by the possession of the necessary tokens.
HireGo Features
• User control
• Decentralized structure
• Zero commission
• Blockchain Encrypted keyless access
• Seemless peer to peer payments
• Earn token rewards and electric vehicle
• Decentralized p2p insurance (up to 80% cheaper)
• Traceability and Transparency
• loT and interoperable shared mobility.
Partners
ORIGIN – https://hirego.io/Press/OriginProtocol
HACKEN – https://hacken.io/
MOBIQ – http://mobiqgroup.com/
AUTO DELEN.NET – https://www.autodelen.net/
What Problems was HireGo created to solve?
Centralized structure
High commission of up to 35%
Pooling of sensitive data prone to hacking
Lack of user control
Expensive traditional insurance
Monopolizing central entity.
Token Details
Symbol: HGO
Initial Value: 1 ETH = 4,000 HGO
Type: ERC20
Token Supply Cap: 100,000,000 HGO
Soft Cap: 1.500 ETH
Hard Cap: 15.000 ETH
Token Distribution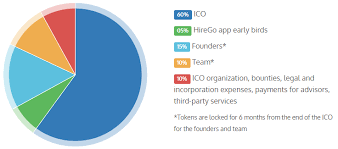 ICO: 60%
HireGo app: 5%
Founders: 15%
Team: 10%
Bounty, Legal & Incorporation expenses: 10%
ROADMAP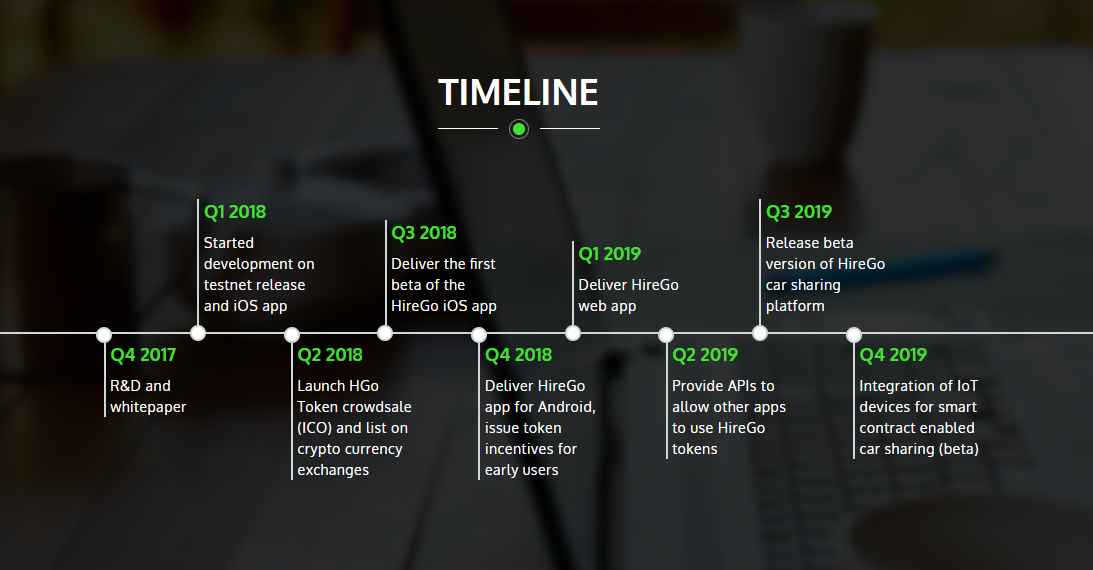 Q4 2017
R&D and Whitepaper
Q1 2018
Started development on testnet release and iOS app
Q2 2018
Launch HGO Token crowdsale (ICO) and list on crypto currency exchanges
Q3 2018
Deliver the first beta of the HireGo iOS app
Q4 2018
Deliver HireGo app for Android, issue token incentives for early users
Q1 2019
Deliver HireGo web app
Q2 2019
Provide APIs to allow other apps to use HireGo tokens
Q3 2019
Release beta version of HireGo car sharing platform
Q4 2019
Integration of IoT devices for smart contract enabled car sharing (beta)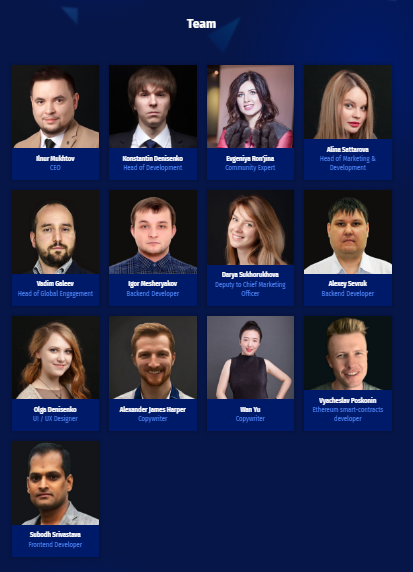 Conclusion
Car sharing offers the convenience and freedom of car ownership without having to worry about the high expense of purchasing one, much less the maintenance costs. The HireGo decentralized platform will make car hire and sharing more accessible, safe and convenient than ever before. I will like to believe you've seen with me, the wonderful benefits that this project proposes; so waste no time to join this ship of wonderful experiences. To join us and for more information, please follow the links provided below.
Reference Links
WEBSITE: https://hirego.io/
WHITEPAPER: https://hirego.io/lib/HireGo_Whitepaper-id.pdf
MEDIO: https://medium.com/hirego-carsharing
TWITTER: https://twitter.com/Hire_Go
TELEGRAM: https: https: //t.me/hirego
YOUTUBE: https://www.youtube.com/channel/UCz2V3F2Bai8k0tFmQB_FM3Q
Bitcointalk: https://bitcointalk.org/index.php?topic=3442576.0
Authored by: Davison
Bitcointalk url: https://bitcointalk.org/index.php?action=profile;u=2075838
Wallet: 0xcd3AA411AAF6Ab5017394e00Ad49eCF6B39Ee84B