HOWDOO: THE POWER OF SHARING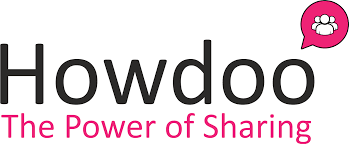 Nowadays in the century of new technologies and social networking our internet addiction has become an integral part of our lives. Imagine situation when you wanna chill out and have a rest, what do you usually do? You're using your mobile phone for instagram, facebook or twitter. Social media is the collective of online communications channels dedicated to community-based input, interaction, content-sharing and collaboration. Almost all humans in-between the ages of 15-50 at the least, are engroised in it to keep in touch with folks, share info and even work. The reason why social media is what it is today is because of me and you, plus every other users; it's a community that only survives with its active users. It therefore becomes imperative for the Howdoo team to do what should have been done long ago; empowering the people that's actually using it.
Built upon the Ethereum blockchain as an ERC20 bHowdoo is quite a revolution in the the present social media ecosystem. On the surface, the Howdoo platform encompasses a mass of social communication and interaction, but most interestingly it gives all involved the access to become part of a financially rewarding community of users who benefit from the functionality of the network. At Howdoo, we operate on the values of equality, integrity and mediocrity. Instead of monetizing personal data and and content to benefit a few, Howdoo will rather reward content creators for their efforts and participation, and makes sure those who digests these contents get a share of the overall campaign cost upon agreement.
Many a times we get upset because of unnecessary pop-up adverts on our screen; Howdoo is a total control to that effect, whereby advertising becomes a stream of income for whoever is reading it. You either get rewarded for the ads that you read or never get the ad at all, or better still the ad never get to you. It also enables ad agencies to directly connect with their taret audiences. One of the the specialties of the Howdoo platform is to bring revolution to the financial flow in the social media ecosystem. Other challenges that the Howdoo platform plans to address include:
• Anti-social behavior and moderation
• Out-of-date payments models
• Disconnecting Advertisers from onlne customers
• Limiting advertisers over control of their campaigns
• Etc.
The Howdoo ecosystem is built on a high-level architecture which consists of
• Client applications for desktop and mobile • Node operator executable • Teller applications for desktop and mobile • AdAuction advertiser applications for desktop and mobile • Blockchain for storing core information and metadata • IPFS for storage of message and files • P2P messaging and security protocol.
Our Vision
To be an ecosystem that advocates responsible advertising, as well as rewarding people for their engagement and contribution.
Our Mission
Howdoo is on a mission to enabling users earn a share of the advertising revenues generated from their contributions.
The Howdoo Token
Howdoo will be introducing its own token, the µDoo which will be used across the Howdoo network. It is the medium with which value can be distributed between operators of the Howdoo platform, and of course between users and advertisers. This network can only function with the µDoo token. From the network operators, to advertisers, to you using the platform for one reason or the other, you get rewarded with the µDoo token into a personal wallet that will be created for holding the µDoo crypto token, whereby you can easily deposit and withdraw from, within the Howdoo client application.
ICO Details
Token sale start date: 2 May 2018
Total tokens available: 888,888,888
Private Presale:
44,444,444 tokens
Public Presale: 2 May 2018
133,333,333 tokens
$0.08 per µDoo token
Token Sale: 12 June 2018
133,333,333 tokens
$0.01 per µDoo token
Token Distribution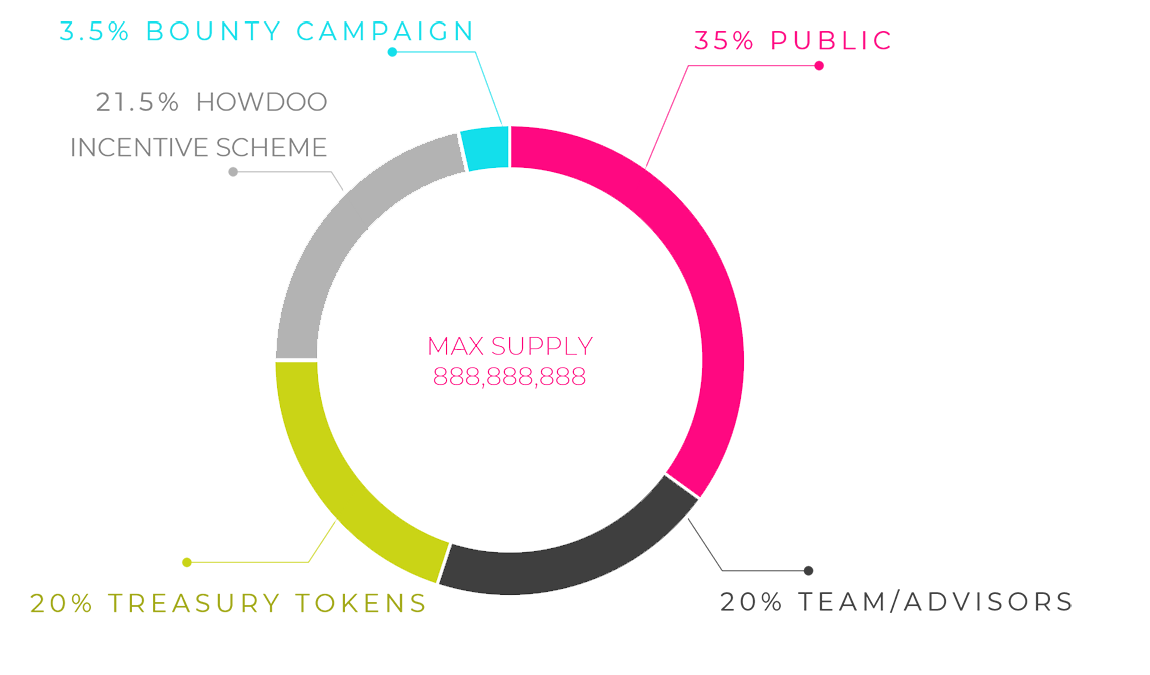 Bounty Campaign: 3.5%
Public: 35%
Incentive Scheme: 21.5%
Treasury Tokens: 20%
Team/Advisors: 20%
Funds Allocation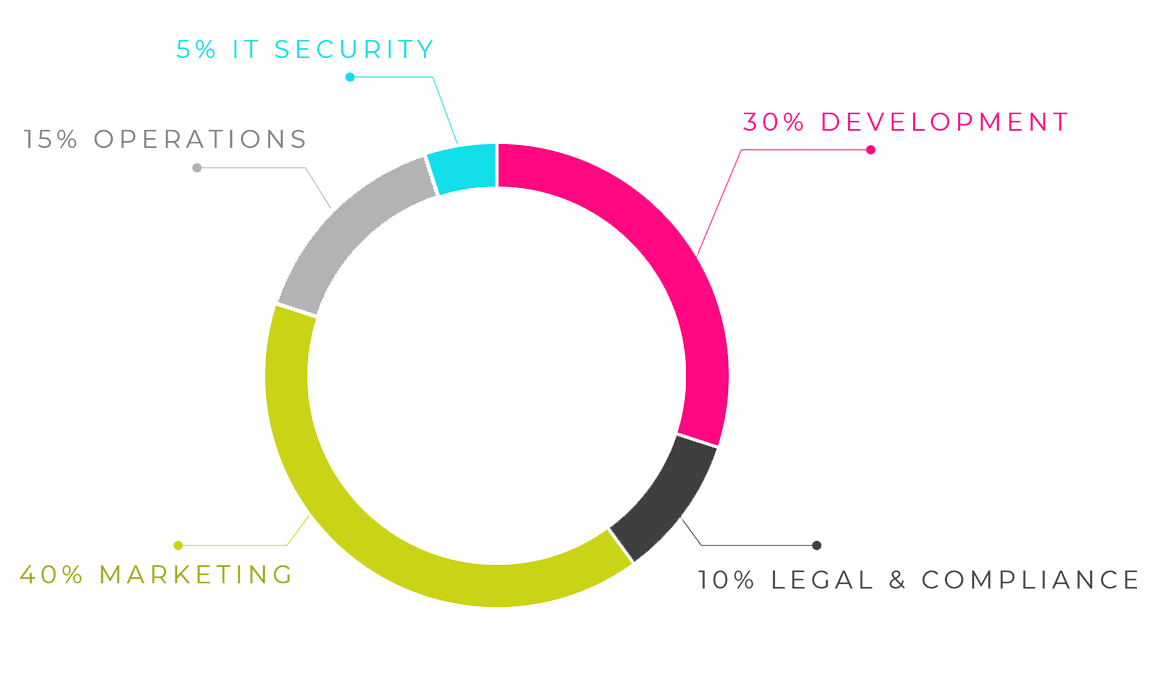 Operations: 15%
IT security: 5%
Development: 30%
Marketing: 40%
Legal & Compliance: 10%
Roadmap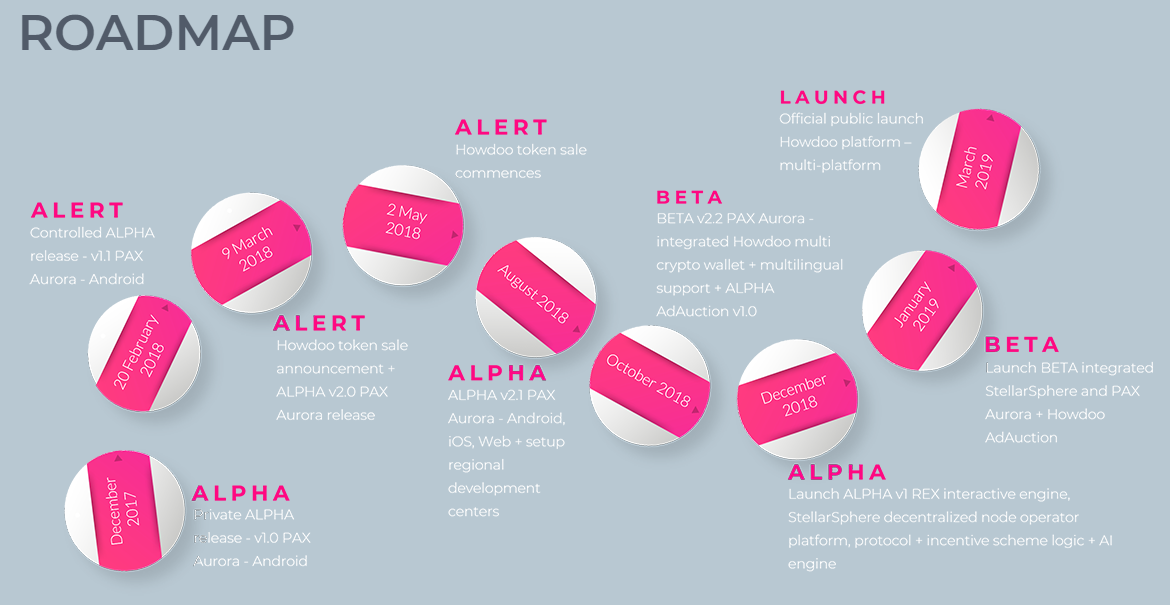 December 2017
Private ALPHA release – v1.0 PAX
Aurora – Android
20 February 2018
Controlled ALPHA release – v1.1 PAX
Aurora – Android
9 March 2018
Howdoo token sale announcement + ALPHA v2.0 PAX
Aurora – release
2 May 2018
Howdoo token sale commences
August 2018
ALPHA v2.1 PAX Aurora – Android, iOS, Web
Regional development centers
October 2018
BETA v2.2 PAX Aurora – integrated Howdoo multi crypto wallet
Multilingual support
ALPHA AdAuction v1.0
December 2018
Launch ALPHA v1 REX interactive engine
StellarSphere decentralized node operator platform, protocol + incentive scheme logic
AI engine
January 2019
Launch BETA integrated StellarSphere and PAX Aurora
Howdoo Abduction
March 2019
Official public launch
Howdoo platform – multi platform
Our Team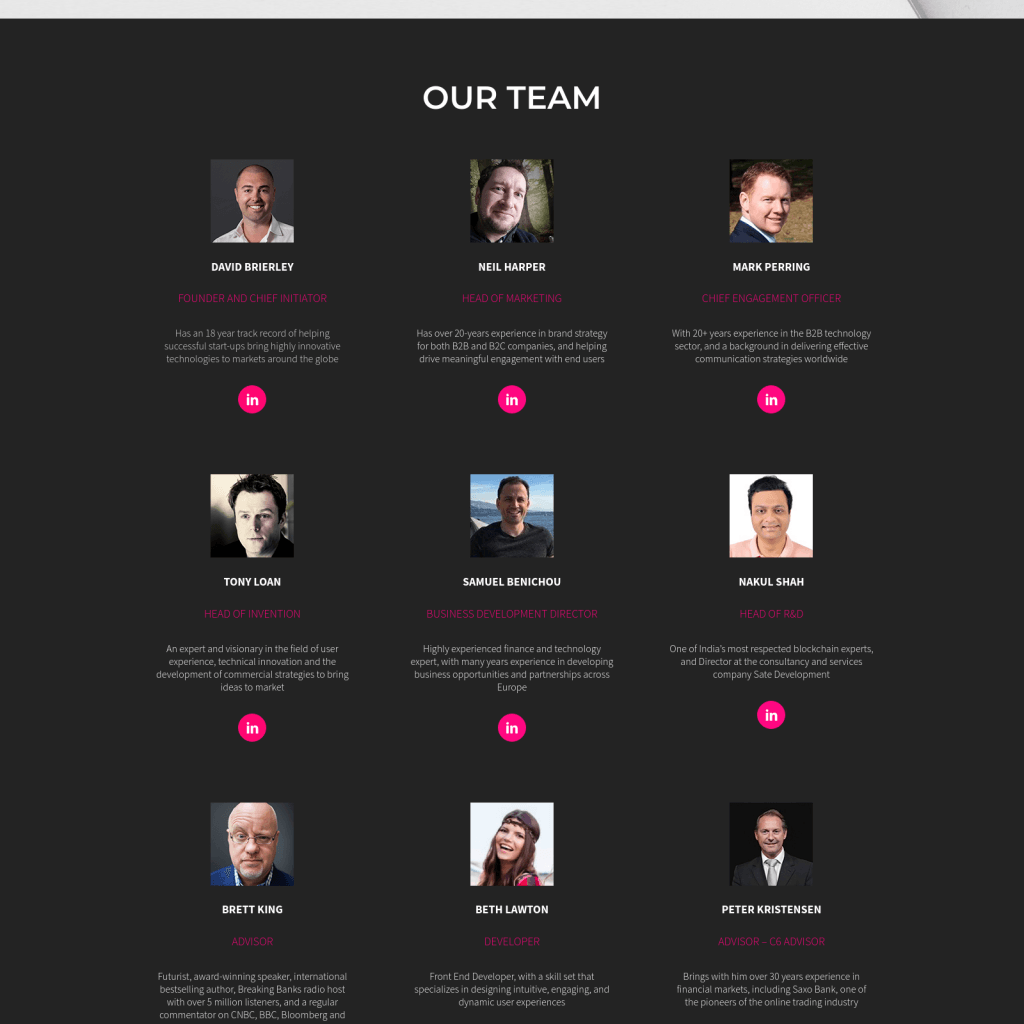 David Brierley – Founder and Chief Initiator
Neil Harper – Chief Creative
Beth Lawton – Developer
Nakul Shah – Director of R&D
James Farlow – Senior Technical Architect
Tony Loan – Head of Invention
Mark Perring – Chief Engagement Officer
Ian Gilmour – Treasury & Risk
Advisors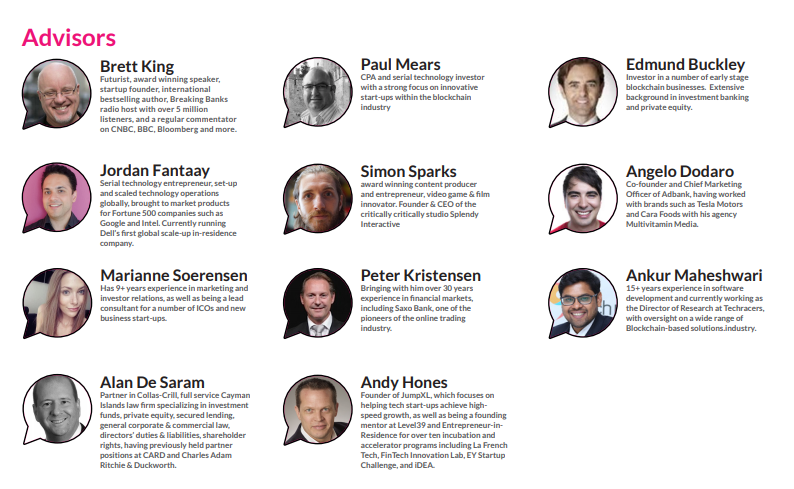 Brett Kng
Brett King Futurist
Alan De Saram
Andy Hones
Ankur Maheshwari
Peter Kristensen
Marianne Soerensen
Angelo Dodaro
Simon Sparks
Jordan Fantaay
Paul Mears
Edmund Buckley
Conclusion
Howdoo is a social media community consisting of users, content creators,m sellers, advertisers and third-party developers, all connected via a decentralized network powered by the Howdoo node operators. Our core objective at Howdoo is to distribute profits back into the communities and individual users who are at the base of creating them in the first place. You're just a click away to enjoying the most profitable social media experience ever; join us as we take the world to whole new era of socializing and earning income. Please do well to follow any of the links provided below for more information.
Reference Links
Facebook: https://www.facebook.com/HowdooHQ
Twitter: https://www.twitter.com/howdooHQ
YouTube: