HubrisOne solves problems related to conventional banking systems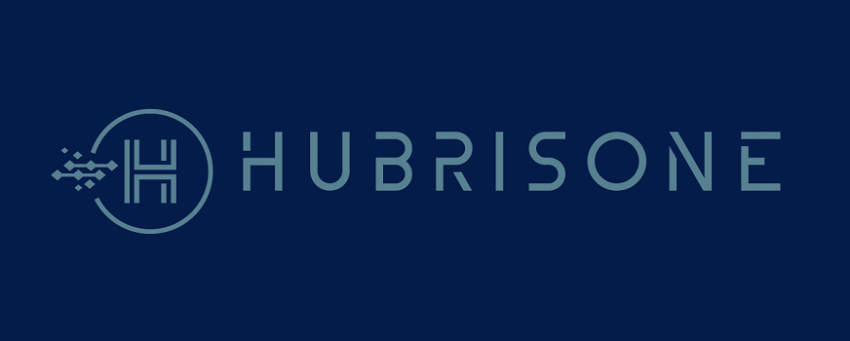 About HubrisOne
According to information obtained from whitepapers, HubrisOne will be the first global alternative asset with direct liquidity and currency functionality that operates with extreme speed, reliability and efficiency at a low cost with free anonymous transfers. This is available for those who do not have access to bank services.
HubrisOne is not just cryptocurrency – it includes spending processes and making money with the availability of speculation on sand investment. HubrisOne is a complete solution with the ability to serve the role of a simple, automated and hassle-free banking tool that will reach anywhere with access to the Internet and will be simple and easy to use for everyone without limits, regarding age, ethnicity, education or geography.
HBRS is an excellent asset with excellent future liquidity supported by a unique HBRS lending protocol. Transactions are carried out at lightning speed so you don't need a tool to save money, because all are available P2P or B2B, making this transfer accessible to everyone. The project team is fully convinced that with their innovative project technology and its capacity to serve billions of people, in a short time, HBRS will achieve the same success as BTC and several large altcoins such as Ethereum, Ripples, etc. And very important to mention, HBRS will also be an investment tool such as gold.
HubrisOne (HBRS) is a mobile application that will completely revolutionize the dynamics between cryptocurrency and the banking sector. And now, there is almost no trust between traditional banking users and cryptocurrency users.
HubrisOne emerged with the aim of solving problems related to the conventional banking system. A closer look at the current financial system will make us see that large-scale financial institutions support all financial systems that provide financial services. This only means that banks, insurance companies, credit card companies, housing finance companies, money transfer companies, etc., are old-fashioned and have low penetration.
This application is built on a very strong security infrastructure, knowing that applications that collect HubrisOne funds must be very reliable and safe. Some of these security features include; PCI-DSS compatibility, account tracking of anti-fraud machine learning 24 hours a day, AML and KYC authentication, encrypted SSL, 2fa, encrypted and private AES-256 keys protected by the user.
HubrisOne has priority security for every application that can control user funds. HubrisOne is also aware of this fact and has implemented the most sophisticated security measures. To ensure the sustainability of the reputation gained from time to time while continuing to protect the user's funds.
The founders of HubrisOne also strongly believe that crypto coins and fiat coins will work as one currency in the future that is integrated with each other. They also believe that this platform is reliable and allows new investors to enter the crypto money market.
Token Information
Token Name: Hubris (HBRS)
Token Blockchain: Ethereum (ERC20)
Private sale: 01 Dec 2018–23 Dec 2018
Presale: 01 Dec 2018–21 Dec 2018
Price: 1 Hubris = 0.01 USD
Payment Accepted : Credit/Debit Cards (Visa, Amex, Mastercard)
Soft Cap: $900,000 ($900K)
Hard Cap: $10,000,000 ($10M)
Total Fixed Supply Allocation: 1 Billion
If you want to know more about HubrisOne, Below are some useful links where you can find more pieces of information
Website: https://www.hubrisone.com/
Whitepaper: https://drive.google.com/file/d/1enh6bm59MXPMmQ8MVKXs68iShXD45L7p/view
Telegram: https://t.me/HubrisOneOfficial
Ann, Bou: https://bitcointalk.org/index.php?topic=5036334 , https://bitcointalk.org/index.php?topic=5033971
Author
Forum Username : H.askan
Forum Profile link : https://bitcointalk.org/index.php?action=profile;u=2148490
wallet address : 0x41aCdEd432e5C11B3d533AD6E1E63583A697Ae0B