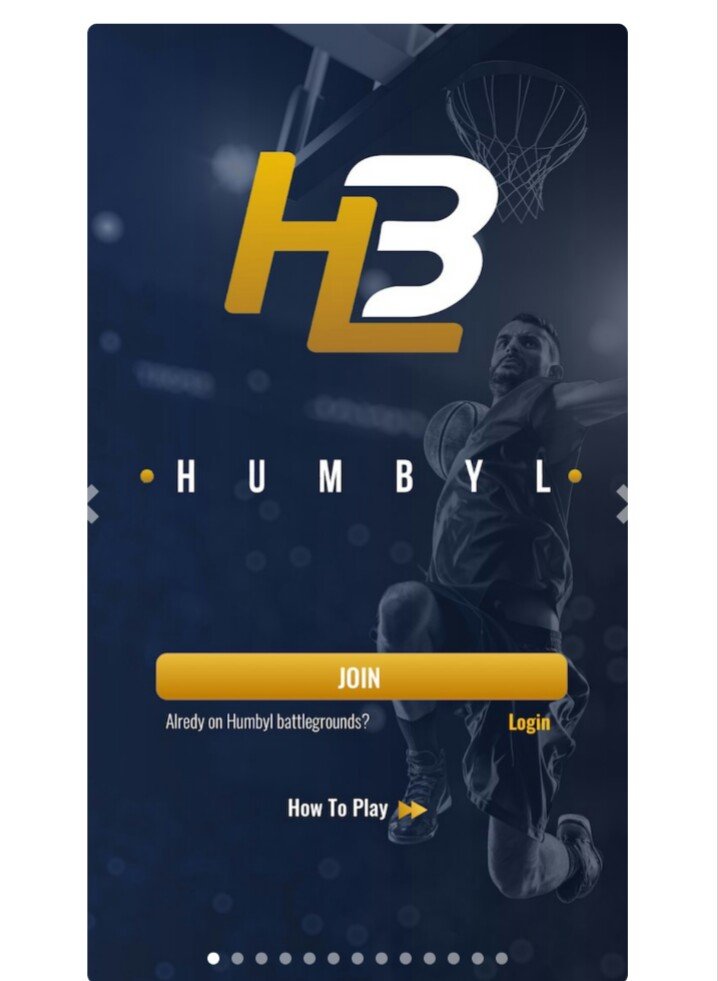 Hello readers, in today's article I am introducing to you a unique platform  Sports and games generally are played competitively. As such a lot of betting activities are involved, where fans and sport lovers predict who wins a particular sporting event and earn some prizes in form of money and other rewards if the prediction is right at the end of the game. This has been going with Fantasy sports for some years now, where great celebrities and athletes are involved.
However, since the creation of the blockchain technology some years ago, with a guarantee of immutability, security, anonymity, transparency, decentralization, and authentication in the system, so many projects have been connected to this technology most of them waxing stronger compare to the traditional method of centralization. No wonder, HUMBYL Inc – FANTASY SPORT does not want to be left out of this unique and disruptive technology. Hence the introduction of HUMBLY COIN.
WHAT ARE THE OBJECTIVES OF HUMBLY Inc?
Humbyl Coin, HBL, is a utility token created on Ethereum blockchain by Humbly Inc. a global decentralized organization. HUMBLY also created a web and mobile applications on their platform (Humbyl Platform) where holders of HBL can access some new and exciting games and predict their winner in each category. Humbyl's platform is built upon privacy with exciting, user-friendly and competitive ideas in mind while also giving a great experience to combine cryptocurrency and Fantasy Sports with the ability to compete with popular celebrities and athletes globally.its aim at building an online sport predicting community which is made up of celebrities and great Athletes.
THE GOODNESS OF HUMBLY COIN (HBL)
HBL is created to be used on the HUMBLY fantasy sport platform for all the transactions on the web and mobile platform including. Holders of the token will be able to compete with other holders on the platform anywhere in the world. As the world's first largest cryptocurrency built for a decentralized crypto Fantasy Sports platform with real celebrity competitions. The HBL will be used by both popular celebrities and every other platform user. Also. Holders of the HBL will be able to predict the winner of any competition and earn HBL if predicted correctly.
Popular celebrities as partners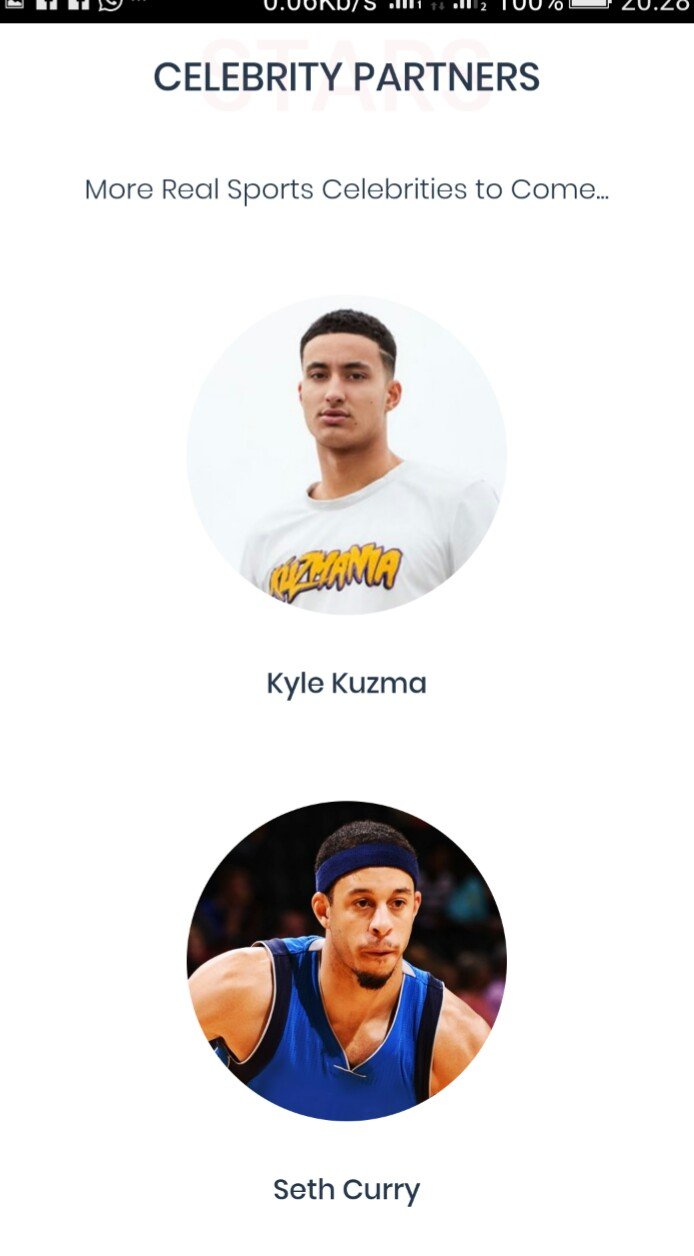 ![IMG_20180716_203400.jpg]
(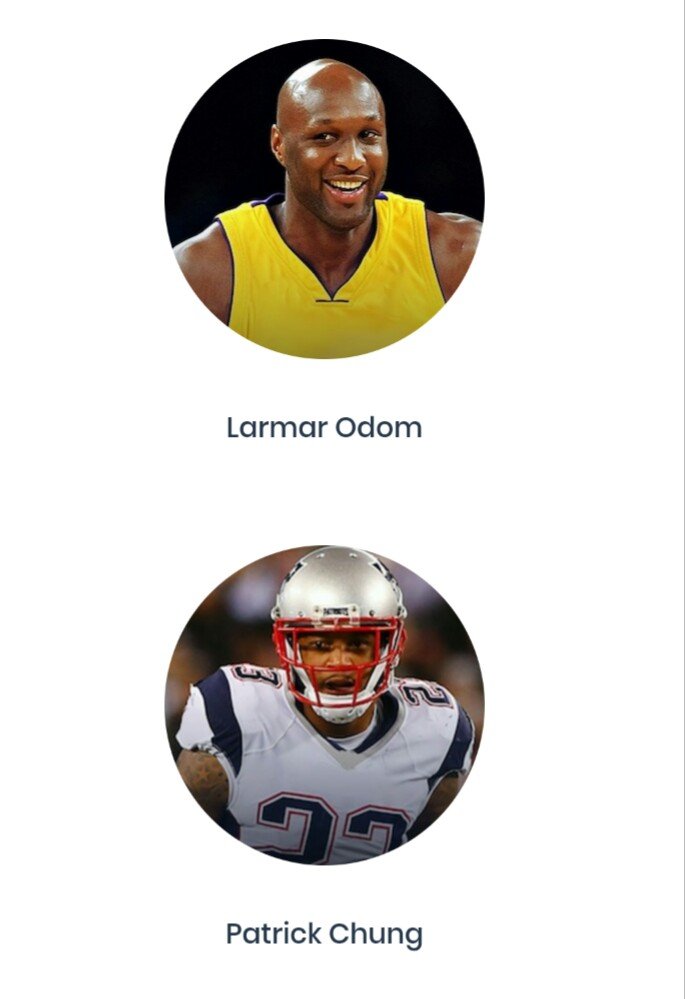 )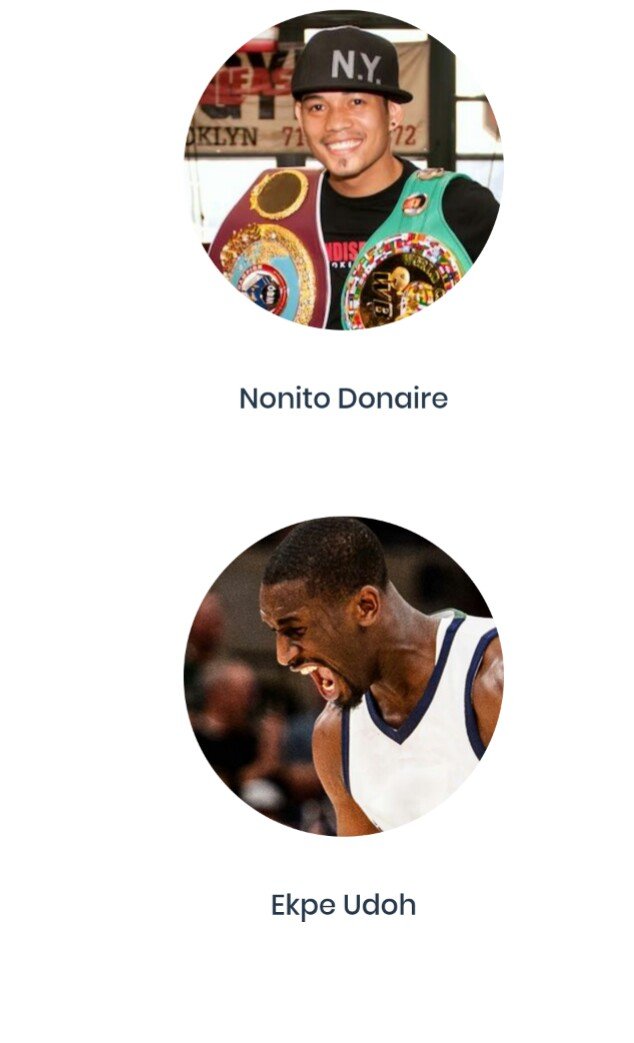 Interestingly, HUMBLY have great sports celebrities as partners. Some of which are the NBA Stars, including Seth Currry , Kyle Kuzma, Jason Richardson and Ekpe Udoh. This is indeed a unique project no one would want to miss. Make good use of this article and be a part of this great move on the dDecentralized sport predicting platform. Invest in the ICO today. To participate on the sales, an intended investor has to be whilelisted . You can use this link: (https://humbyl.io/signup).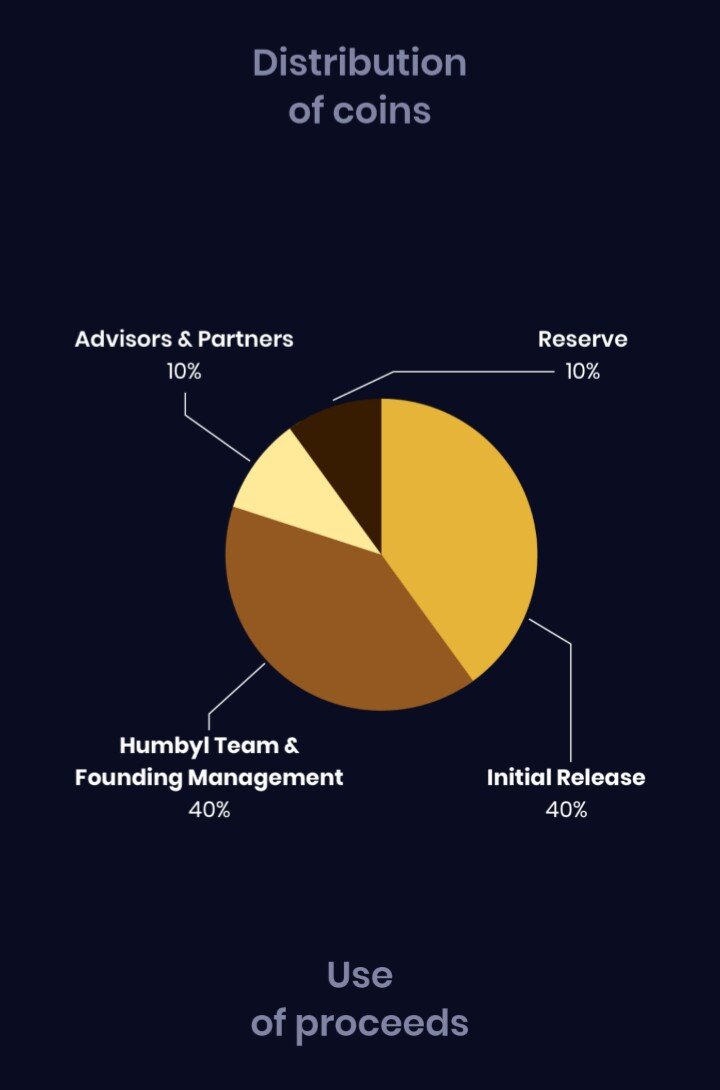 Token Details:
Name: Humbly coin
Symbol: HBL
Total Supply: 1,000,000,000.00 HBL
Token available for sale: 400,000,000.00
Sales stars May 21, 2018 and ends August 31, 2018.
Accepted currency: ETH only.
THE ROAD MAP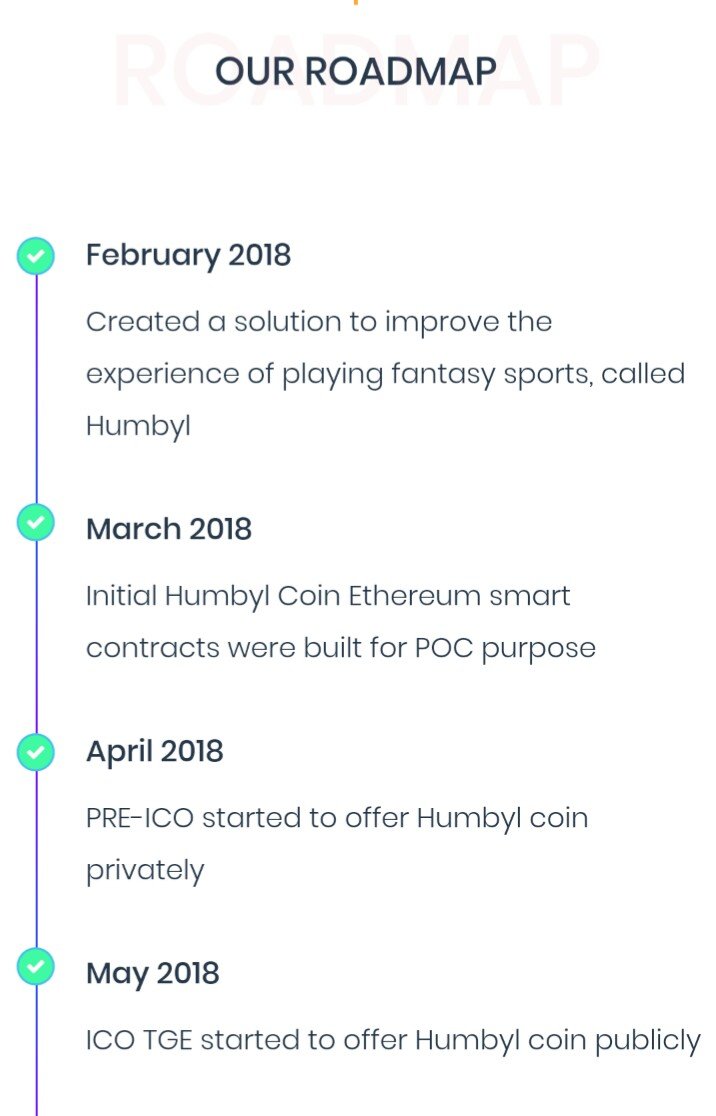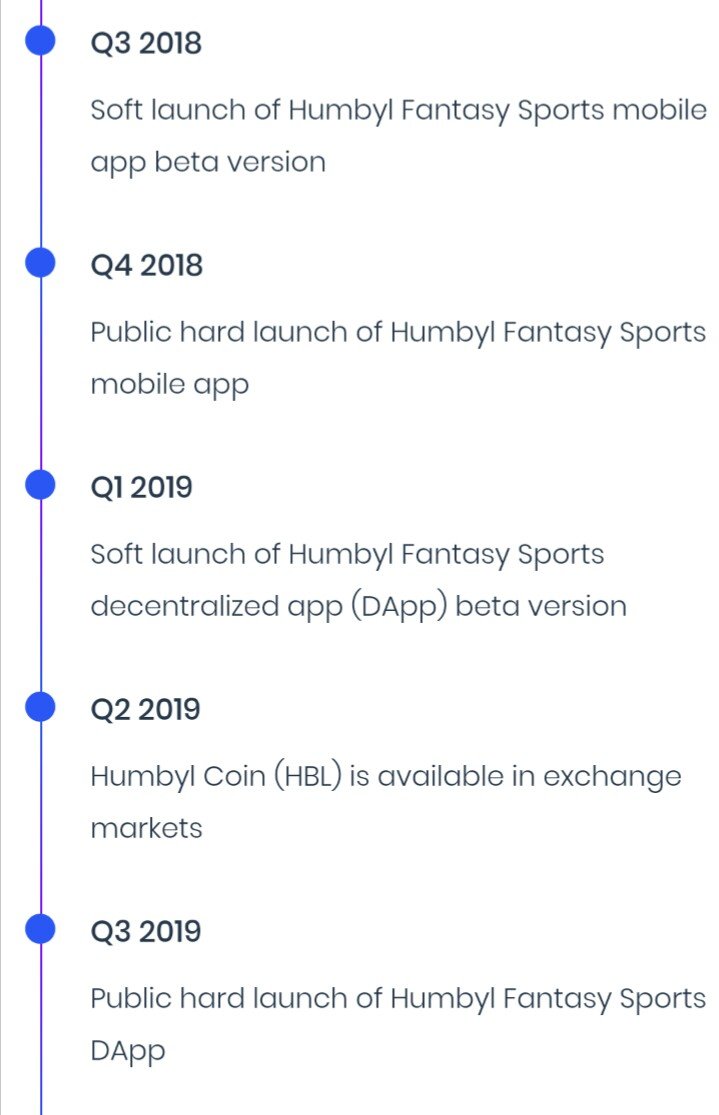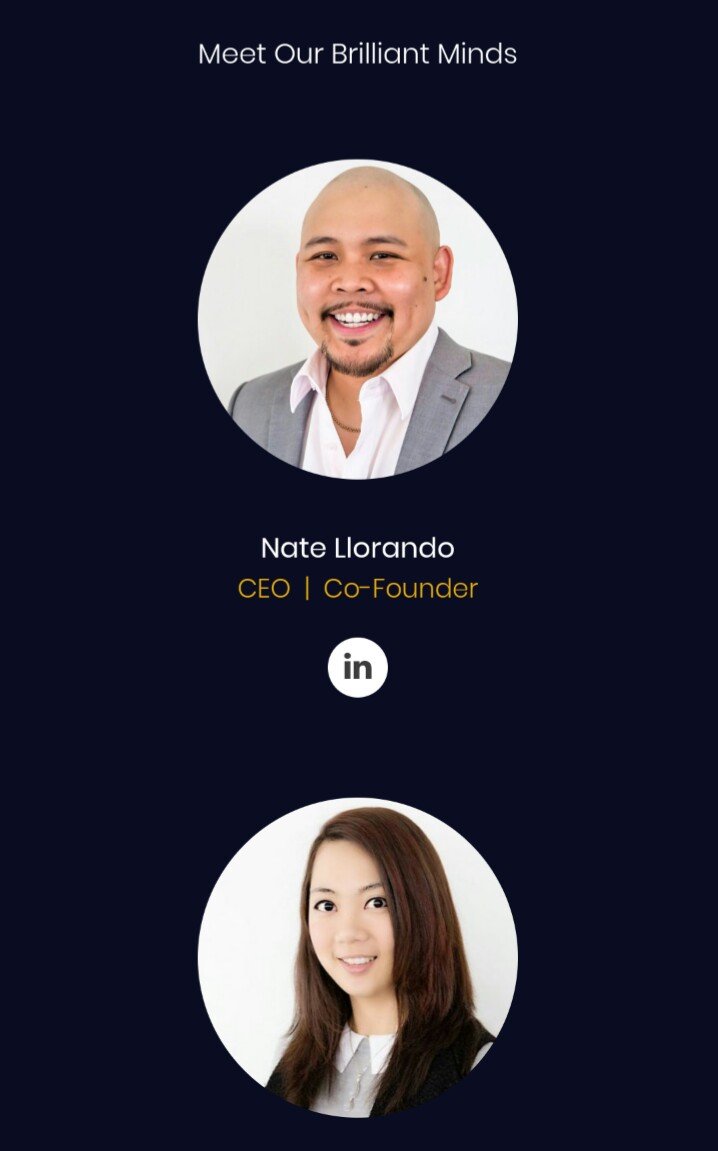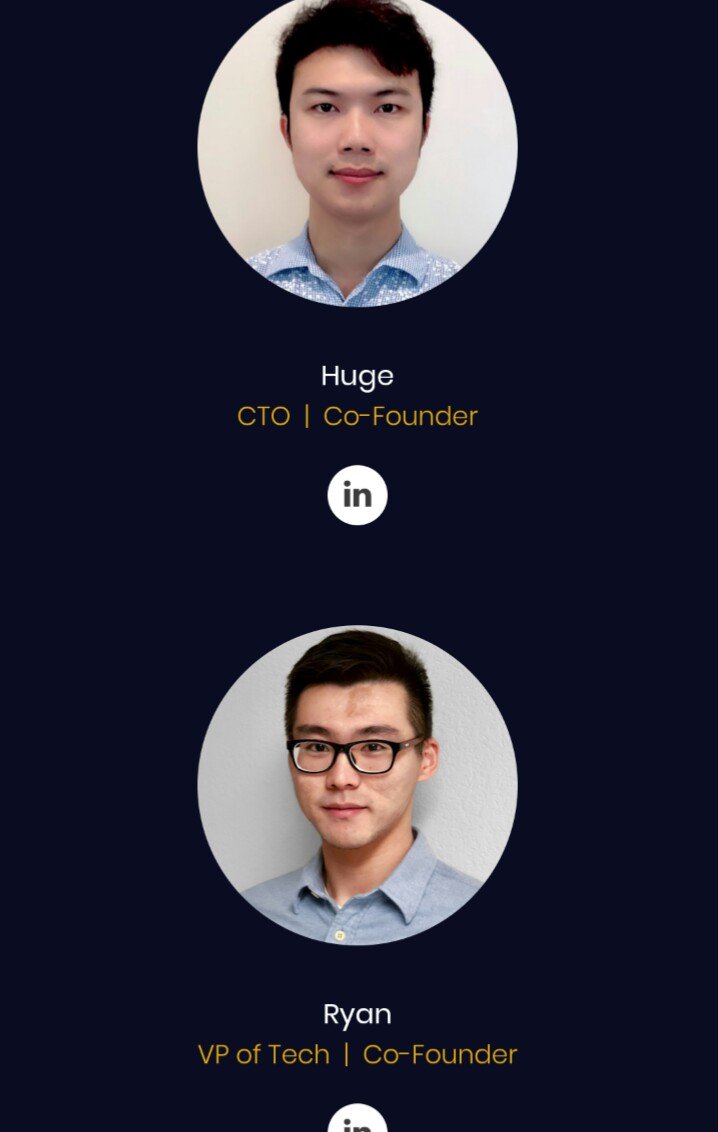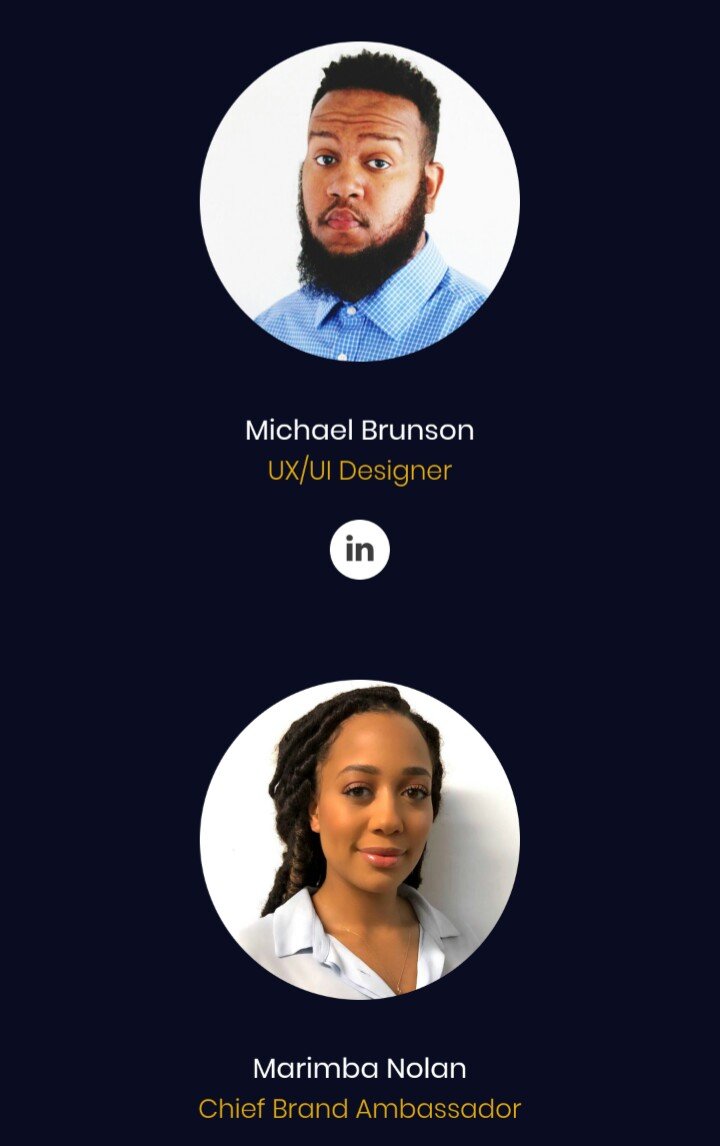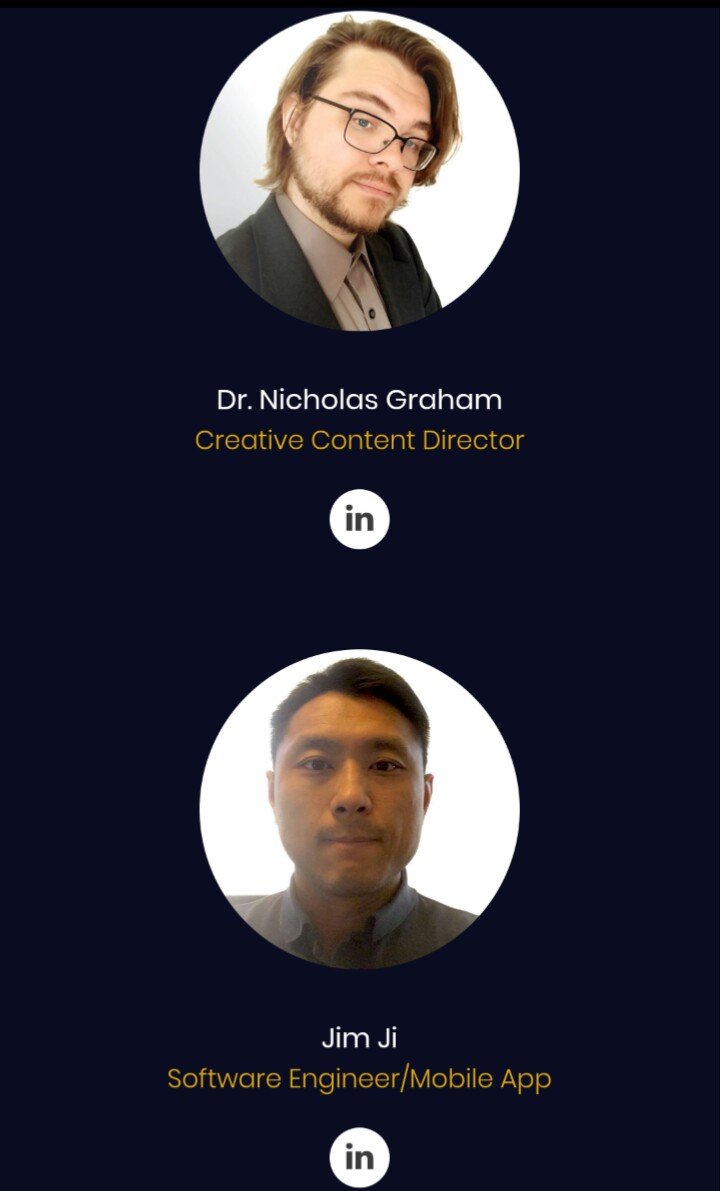 Website: https://humbyl.io
Facebook: https://www.facebook.com/humbyl.coin.3
Telegram: https://t.me/joinchat/IXslbxCZvb1RUbQkIK5Apw
Twitter: https://twitter.com/HumbylCoin
Reddit: https://www.reddit.com/r/HumbylCoin/
Bitcointalk: https://www.reddit.com/r/HumbylCoin/
Author's bitcointalk: : https://bitcointalk.org/index.php?action=profile;u=1760015;sa=summarya8
Author's Name: Nesbee