Humbyl Fantasy Sports: ICO review
Hello. Today we will consider the most advanced and reliable platform for sports betting, in which well-known sportsmen are represented. They will participate in special competitions with players players.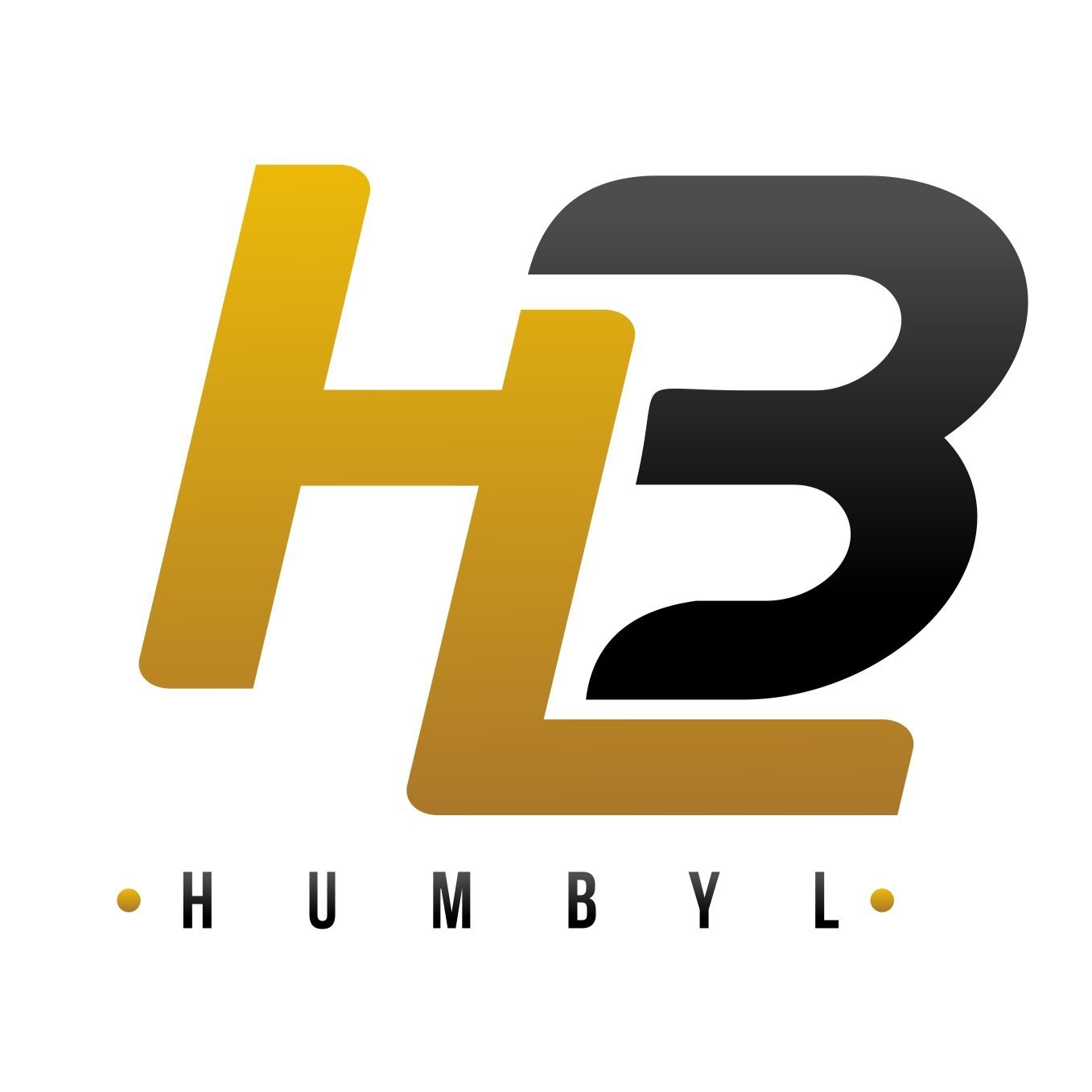 About the project:
HUMBYL is a new revolutionary sports platform that uses its own HBL based on Ethereum. It will allow its users to participate globally and anonymously in forecasting games. The coin holders will participate in the development and improvement of the platform. The platform will be easy to use, unique and safe. The platform will create an online game community in which sports celebrities will hold joint companies and events with participants. The developers plan to maintain and use the HBL coin, increase its value and build confidence for those who buy the coin separately. The Humbyl platform is geared towards cryptography enthusiasts and will provide them with a secure platform for using their HBL coins.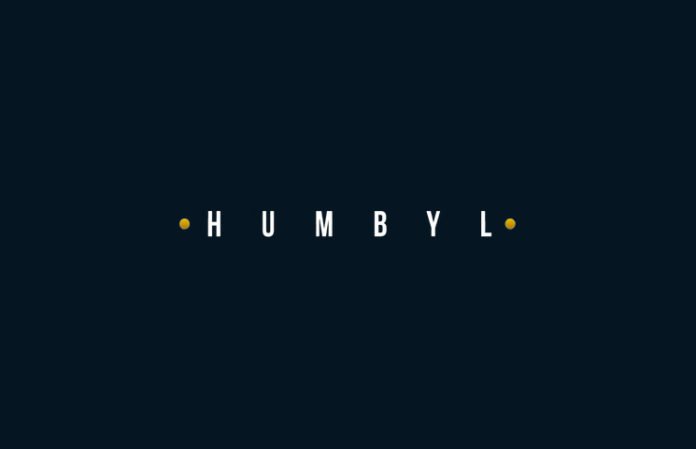 How does it work:
Humbyl is a global, creative and decentralized platform offering crypto-Internet rates on Fantasy Sports with an emphasis on security and anonymity. Fantasy Sports includes all games or contests in which participants accumulate virtual loans based on the actual results of professional sports teams and individual athletes. In the Humbyl Fantasy Sports platform, HBL owners can explore new and exciting games in which they can predict the winner from the selected categories. For example, in Humbyl there will be bets in which users predict which basketball player will score the most points for any game day, which baseball team will hit most of the homers and much more. In these competitions, users who guess that a player or a team will win can receive the reward of the day.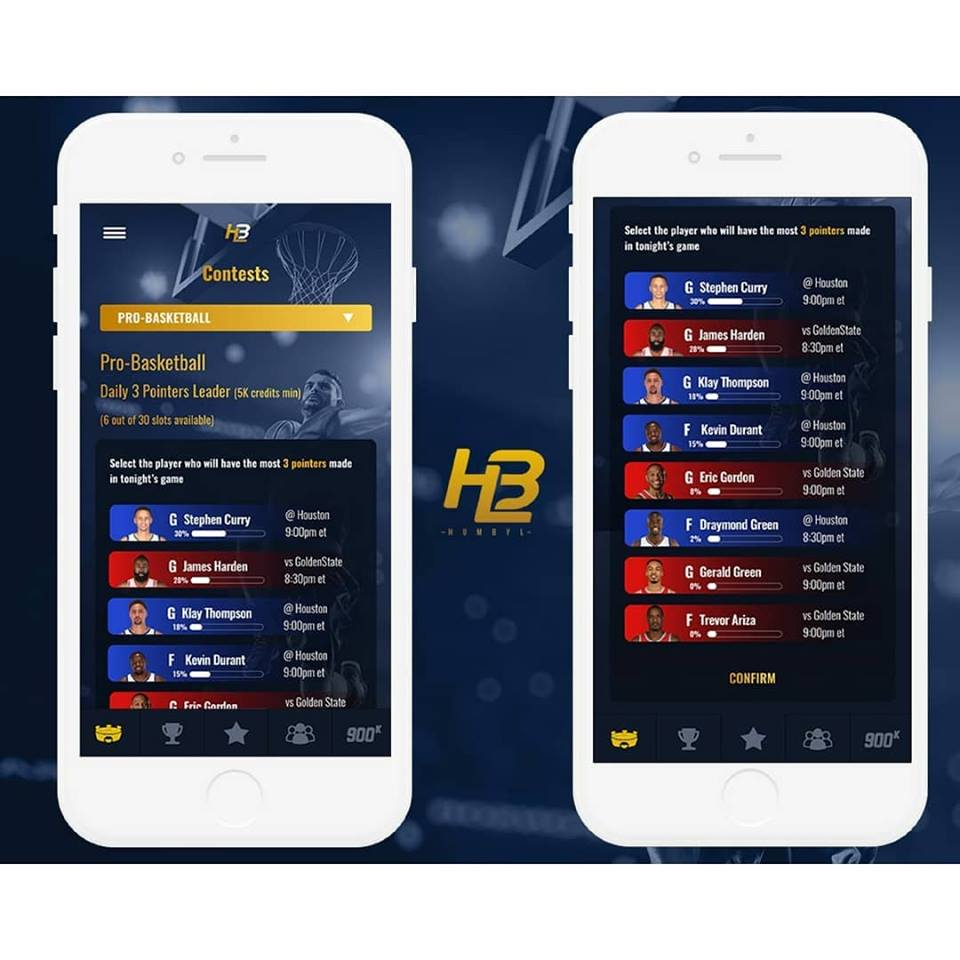 Using HBL, the selected users will also be able to compete with professional sportsmen who work with Humbyl. Partners-athletes will be able to use the mobile application from Humbyl applying it only in sports categories in which they actively can not compete professionally. For example, an NBA player can only participate in all sports that are not affiliated with the NBA. The selected token owners will be notified one week before the start of the competition that a member of the Humbyl team will compete with a professional athlete. If the holders of the token can defeat the professional athlete, they move on to the next week until they lose without a binding.
Players of mobile applications Humbyl Fantasy Sports will also be able to compete with other players on the platform.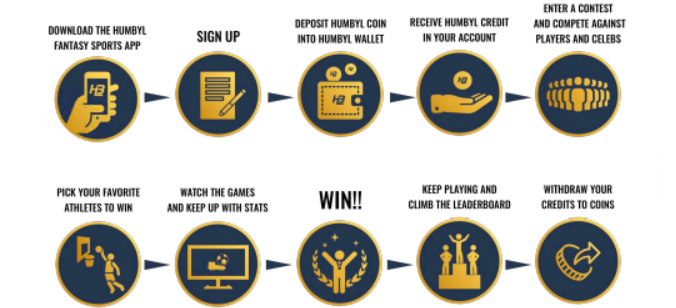 The main advantages of the project:
Developers will create a simple and attractive website and also a mobile application Fantasy Sports for iOS and Android with a very user-friendly interface
This platform will have high endorsements, partnerships with well-known athletes and well-thought-out marketing plans.
The platform will have a deep integration with social networks and anonymous registration. Blochein will help to maintain anonymity and security.
The platform will continue to evolve. Developers will use new creative ideas with quick implementation.
ICO Details:
Token: HBL
Platform: ETH
Standard: ERC20
Qty: 1,000,000,000
Price: 1 ETH = 1339 HBL
Payment: ETH
Soft cap: $ 3,000,000 USD
Hard cap: $ 40,000,000 USD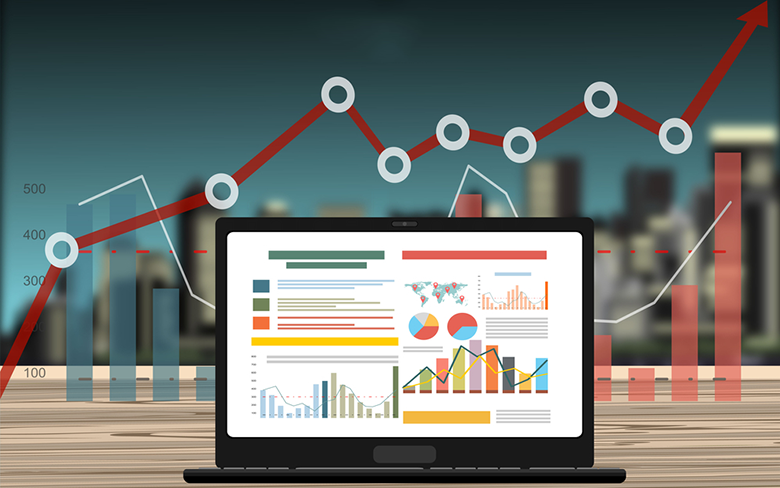 Road map:
May 21, 2018 – August 31, 2018 – ICO (Launch of the Public Offer of Humbyl Coins)
Q3 2018 – Closed trial launch of the mobile application Humbyl Fantasy Sports
Q4 2018 – Public full launch of the mobile application Humbyl Fantasy Sports
Q1 2019 – Pre-launch of a decentralized Humbyl Fantasy Sports application beta version
Q2 2019 – Humbyl Coin (HBL) listing on stock exchanges
Q3 2019 – Public full launch of the decentralized Humbyl Fantasy Sports app
More information about the project:
AuthorMY NAME BITCOINTALK: Yaroslav_Bitcointalk profile: https://bitcointalk.org/index.php?action=profile;u=1901059