Hussy ICO Review
Hussy.io is a Blockchain – based marketplace that connects sex workers with clients. It includes a recurrent payment channel and a listing platform to advertise services.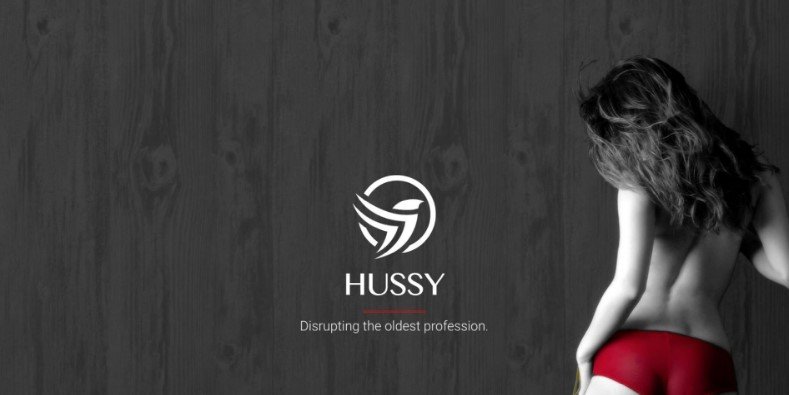 The HUSSY platform will provide verification to both service providers and customers to minimize the likelihood of transmission of STD and possible human trafficking cases.
  What is Hussy?
Sex providers will now have to fill out their own profile with the exact age and other nuances. After that, the system will carefully check all the information to ensure the accuracy of the data. If all goes well then in this case the system will issue a special certificate that allows activities within the platform. In the market of sexual services, special attention is paid to health and protection from a variety of diseases. Now you will need special data that will confirm the absence of diseases.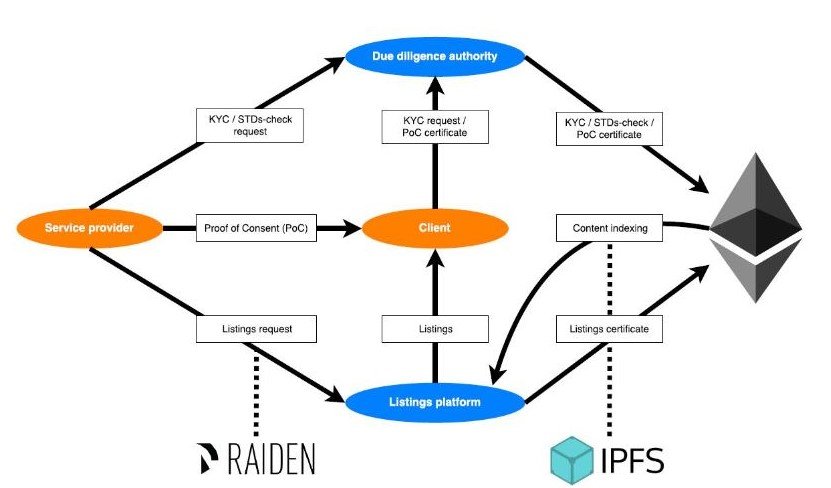 If the employee confirms all the necessary data and turns out to be healthy then he will get his right to cooperate with clients. Specialists have also developed a special QR code, which should be scanned by both sides in the future.
  Details ICO
Name of the token: HUS.
Platform: Ethereum.
Standard: ERC-20.
Number of tokens for sale: 60 000 000 HUS.
Soft cap: 3 000 000$.
Hard cap: 30 000 000 dollars.
  TheHussy Cryptocurrency platform features
The basic technological feature of the Hussy platform is its decentralized framework and its Blockchain technology adoption. Furthermore, it is flexible, user friendly and has foundational basis for integrity on the dealings among clients and sex workers. In addition, Hussy blockchain technology framework is also provides users with the advantage of reducing and tackling any form of human trafficking and reducing it to the bearest minimum in the sex work industry.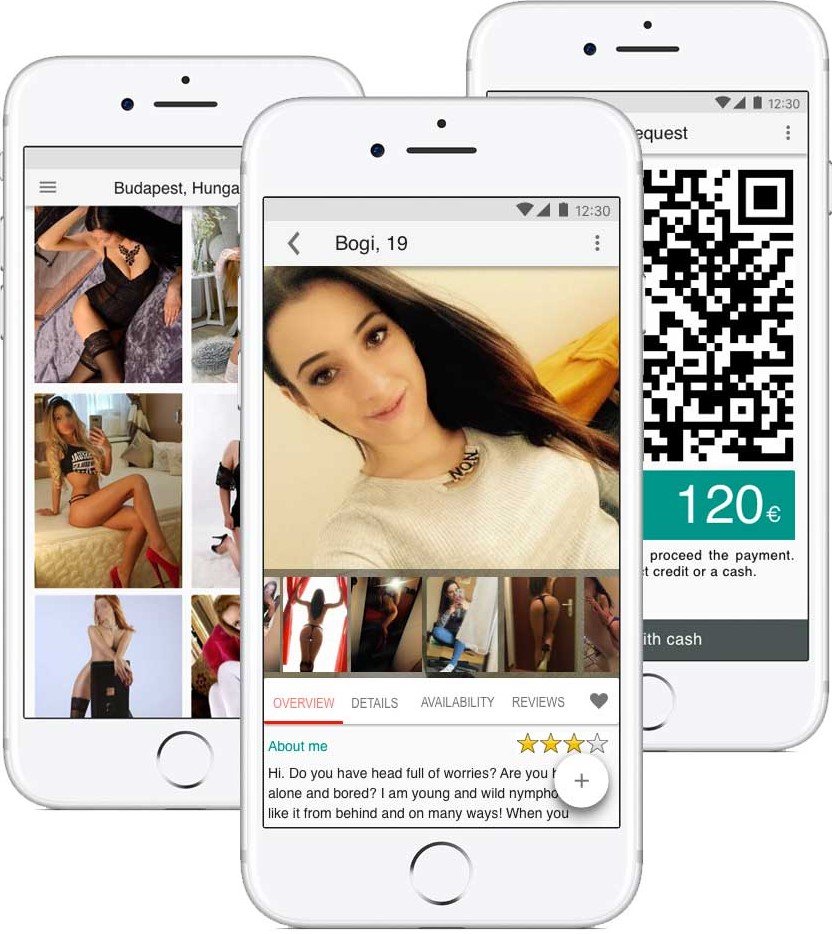 Also, the Hussy helps to reduce the spread of STDs and make sure all sex workers and clients are properly tested before confirmation of meetings are done. Valid medical reports are checked upon every sex appointments. Furthermore, through the Hussy platform comes the protection of clients and sex service providers.
  Advantages Hussy
The decentralization of workers in the sex business. This allows workers to carry out their work without hindrance. To make transactions with each other is no longer required to use third-party payment systems.
The presence of anonymity. The platform was also built on blockchain technology, which ensures its complete security. User IDs remain completely confidential, and no one will be able to examine them.
Safety and compliance with KYC. The health check provides a wonderful opportunity for both parties to safely treat health, payments, and quality of services.
Quite flexible payment schedule and range of sexual services. The Hussy platform will provide a wonderful opportunity for customers to scan rates and pay for their money.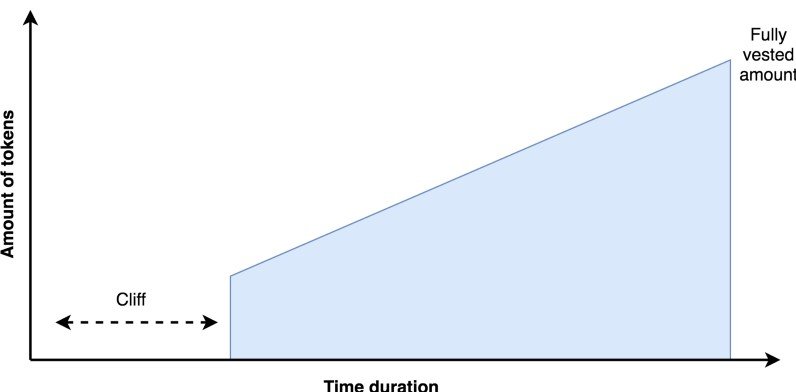 Project team
Peter Tulala – founder & softwareengineer. Entrepreneurial and scientific spirit from an early age.
Mina Vucinic – marketing manager.
Antonio Campos – full-stack engineer.
Natasha Ivanovic – contentwriter. Junior Forensic Psychologistwith a master's degree in Investigative and Legal Psychology from the United Nations Crime and Justice Research Institute.
Thomas Bolleyer – community manager. Organizer of several crypto events and meetups in DACH region (Germany, Austria,Switzerland).
Lenzie Santillan – bounty program manager. A Registered Medical Technologist, a researcher and a cryptoenthusiast.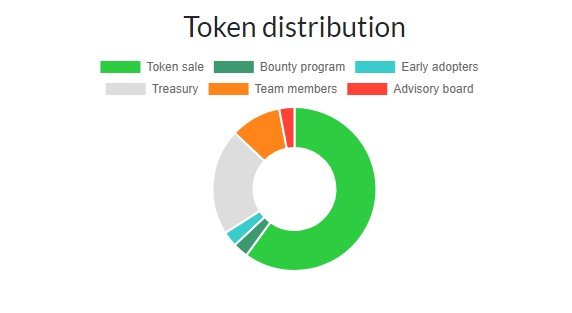 As you can see, the Hussy platform is quite specific. The platform will be able to guarantee the quality of certain services from both clients. Smart contracts provide advantageous cooperation. Users of the platform will be able to avoid problems with unscrupulous clients in the future.
 Contact information:
Site: https://hussy.io.
Whitepaper: https://hussy.io/app/assets/whitepaper.pdf.
Telegram: https://t.me/hussy_io.
Twitter: https://twitter.com/hussy_io.
Facebook: https://fb.me/hussy.io.
ANN thread: https://bitcointalk.org/index.php?topic=3593624.0.
Author: Anastei_sha
BTT Profile: https://bitcointalk.org/index.php?action=profile;u=1927075.
ETH address: 0xAb3d2d587f38ECF13cD7d1dA7d8D51293eC74Df0.