ICO & Bounty V-ID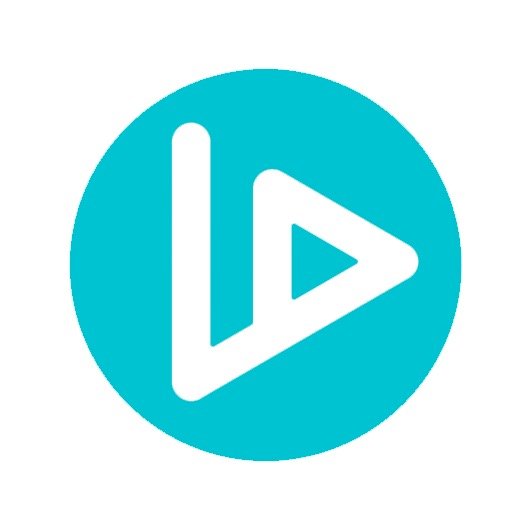 Today, due to the large number of fraudulent transactions, the business is losing more and more money every year. This is due to greed and greed on the part of large companies. Organizations today constantly use numbered documents, such as the serial number of a check, to prevent fraudulent transactions. Such procedures are routinely used in the field of sales, various types of certificates and numerous business reports of large and small companies.
Today, technology is rapidly growing and being developed combine with the business, those why business industry began to use technology to record many important information such as the company income and others. But unfortunately, the information in the network does not have reliable protection against data tampering. Every year there are more and more fraudulent cases involving the falsification of digital documents, which leads to huge losses for companies.
To solve existing problems, a 
V-ID
 project was developed . This project is one of those who use modern technologies to prevent document fraud. Using the blockchain technology, data is checked for authenticity and whether the creator or recipient has made changes to the documents.
Platform
The 
V-ID
 platform is a completely new solution, which is designed for the main purpose – the prevention of documents falsification. V-ID used the blockchain technology to solve this issue, through which ecosystem participants are able to verify the authenticity of any digital document. Thanks to the blockchain, it will be impossible to change the data, since they will be in a safe and transparent environment.
Technological process of data verification
The process is as follows – the content creator uploads a digital file to the 
V-ID
 platform before transferring data to the recipient, who can ultimately see that no changes were made to the original digital file. The platform itself has many functions, including checking video content, documents related to business and jurisprudence, diplomas and others.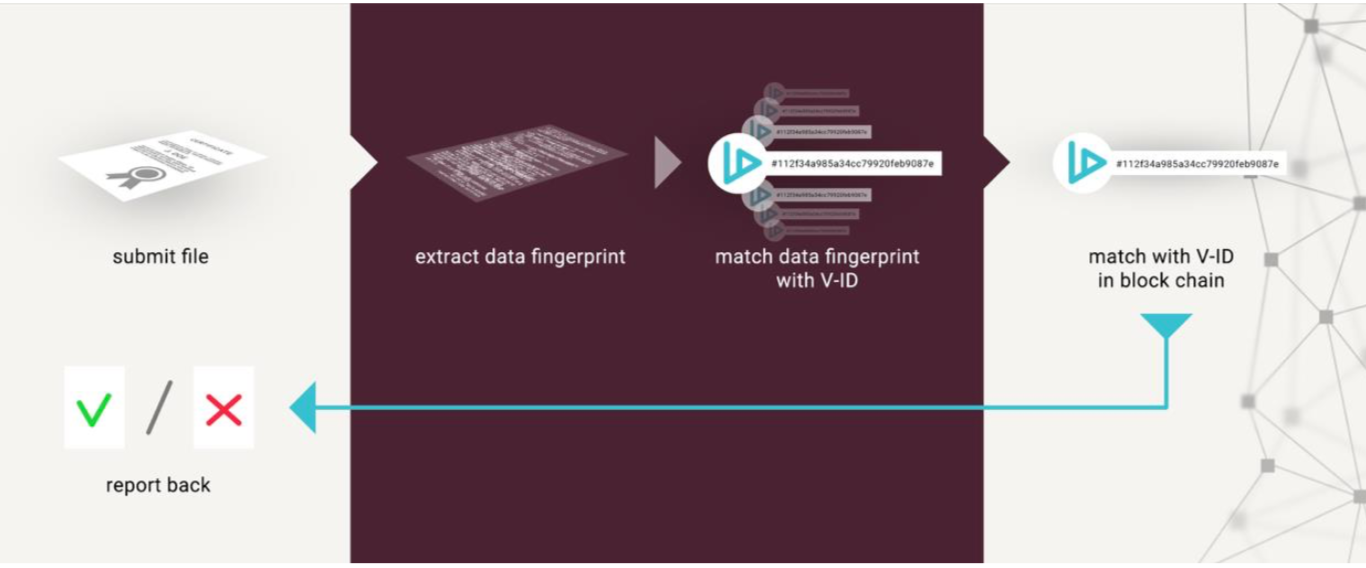 One of the advantages of the V-ID platform is able to examine any changes in the downloaded file from any user. At the end, the end user is able to verify this by downloading the source material to authenticate the document.
V-ID Strengths
Unique product
Simple and scalable concept
Widely applicable
Proven Use Case
Active starting user base
Sufficient liquidity
Strong team
Proven software platform
Foundation (10 years + in development, approx. 100,000 users)
ICO Token
The main token of the V-ID platform is the VIDT marker, the ERC-20 standard based on the Ethereum blockchain. It serves to verify a specific digital document. All data at the end of the test are recorded in the blockchain can be checked at any time.
Token Name : VIDT
Standard: ERC20
Pre-Sale: from 15/09/2018 (First week bonus 35%)
Main sales: from October 15 to December 15, 2018
Total will be released: 100,000,000
VIDT SoftCap: $ 1,000,000
Hardcap: $ 8,000,000
Token Price: 1 VIDT = $ 0.20
Payment received : ETH
Distribution proceeds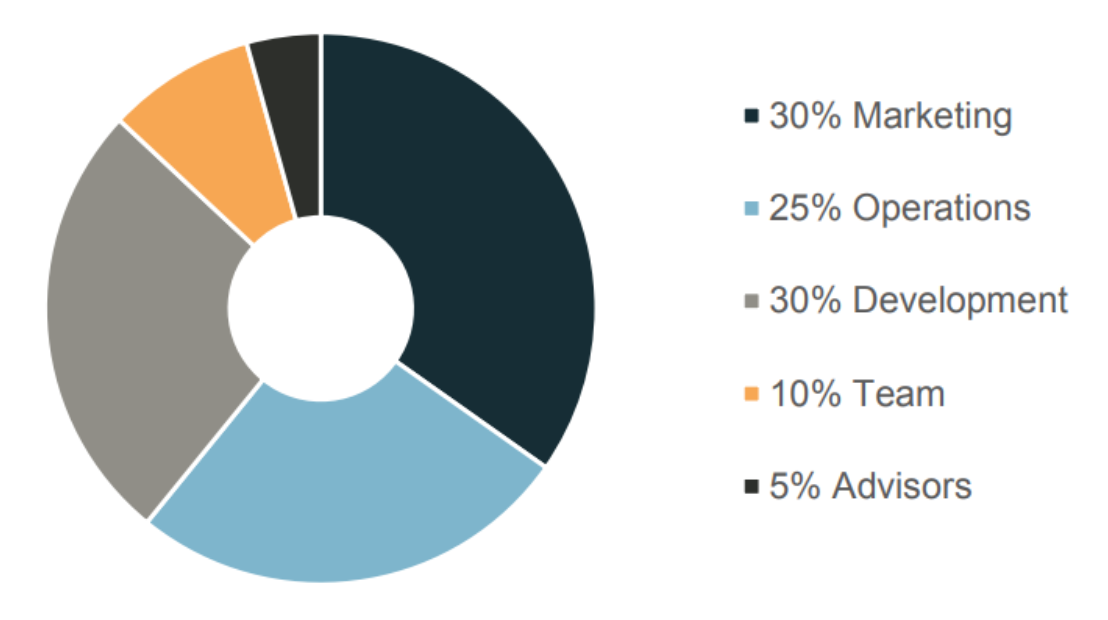 ROADMAP
Q1 2017 Run the V-ID.
Q2 2017 Working prototype V-ID terminal.
Q3 2017 Custom tests
Q4 2017 The first real users of V-ID.
Q1 2018 Running V-ID.org
Q2 2018 Launch a V-ID token for early users in different sectors. From 3 to 6 organizations that use V-ID for document verification. Private sale.
Q3 2018 Pre-sales. Partnership with the stock exchanges.
Q4 2018 Public sale. Advertising campaigns of 10 organizations using V-ID to check documents online advertising campaign (exchanges, news sites, magazines, social media).
Q1 2019 V-ID application; the first public exchanges.
Q2 2019 API; launching a wallet; exchange on larger exchanges.
Q3 2019 API live white label widgets live B2C Validation.
Q4 2019 Over 30 customers; 200,000 documents per year; international brand recognition.
TEAM
Wico van Helden
CEO
Marnix van den Berg
Lead Development
Pim Voets
Lead Concept Design
Ceciel van Helden
Lead Programming
Wil van Groesen
Lead Engineering
Thijs Calkhoven
Lead Product Manager
Edwin van der Lee
Lead Customer Support
Advisors
Bastiaan Oosterman
Advisor, Business Dev Director Alterdax
Magnus Dufwa
Advisor, CEO Blockalize | Lead Dev Shipchain
Alan Whitfield
Advisor, CEO UK WIdidi
Willem-Jan Smits
Advisor, Lawyer Watson Law
Camiel Vermeulen
Advisor, Lawyer Watson Law
Bitcointalk Profile: