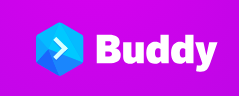 WHAT IS BUDDY ICO?
With a strong use case and ability to emerge as a leading player in a multi-million dollar market, Buddy is a promising ICO which in all probabilities could become a hot favorite of developers and experts across the globe. With already over 7000 clients worldwide including some big names like INC magazine and Docplanner, experienced industry experts leading a performance driven team, and meticulous planning and presentation, this ICO gets full marks on credibility, roadmap, and team. Buddy ICO is already popular with most ICO review sites and forums giving it an absolute positive review for all the right reasons. You might be thinking why I'm going gaga with Buddy? Well, before making any further estimations as I might be on the verge of sounding overwhelmingly favorable about Buddy let's get into our critical and analytical Buddy ICO Review and analysis where we will see why and how investor-friendly is Buddy ICO.
Buddy is a "Decentralized Development Automation Platform". However, that's a tad bit heavier on the technical side. Let's make it simpler. Buddy is basically a decentralized platform for developers through which they help them with building and deploying software and apps. They make it easier for developers by making the entire process automated with a host of features that are developer friendly including 80 carefully crafted automation actions that help users develop and deploy software.
THE BUDDY TEAM
Buddy has a very experienced and strong team led by CEO, Product Manager & Co-Founder, Simon Szczepankowski, a SaaS entrepreneur with over 15 years experience in IT. Simon has previously bootstrapped springloops.com, a Subversion hosting service for web developers that attracted over 5000 paying customers from 120 countries and has managed IT projects for reputed names like Dutch Air Force, KLM, Mercedes Benz NL, Ford NL and Merck PL divisions. He is also one of the few Google AdSense Premium partners in Poland and author of the youngest Polish IT book debut (Windows XP Optimization, 2003). Team's technical head Raphael Sztwiorok has a very strong technical background and has managed large GIS & Big Data projects for the Polish Army & Norwegian Defence Procurement Division via Techmex SA. Participated in the design and development of large mapping and geo services used by NATO for COWI (Danish Consulting Group). He has also offered his services as Senior IT manager in the Multinational Geospatial Co-production Program.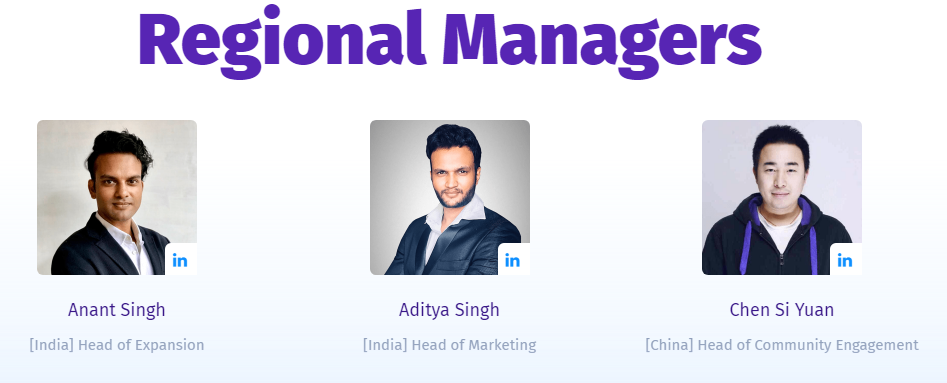 TOKEN SALE DETAILS
• Symbol: BUD
• Rate: 1 BUD = 0.0002 ETH
• Total Sale Supply: From 300 million to 470 million. The final amount
will depend on the bonuses that would be applied in the Crowdsale.
• Total Supply: Maximum 670 million BUD tokens will be generated.
Minimum 500 million.
• Hard cap: upon achieving this cap, token creation will stop and no
further contributions will be accepted. The hard cap amount which
will be sold in the crowdsale is 60,000 ETH
• Protocol: ERC20
• Emission rate: No new tokens will ever be created
• Token Emission Date: up to 30 days after the tokensale ends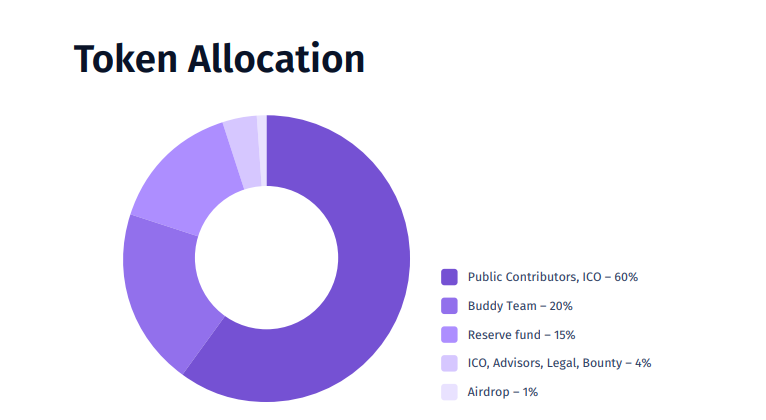 Buddy ICO is a worthwhile project for you to invest by the advantages:
Great for Developers and Experts as the platform actually makes their tasks easier.
Huge Market estimated to be 113 billion annually and hence immense growth potential.
Clear roadmap and very detailed planning.
Multiple defined revenue streams which are realistic and scalable.
BUD tokens have investor friendly use case on the platform and as it is already functional and profiting enterprise chances are that it sees a steady rise in value over time.
ANN: https ://bitcointalk.org/index.php?topic=3798597
Website : https://token.buddy.works
Telegram : https://t.me/buddytoken
White paper : https://files.buddy.works/ico/BuddyWhitepaper.pdf
Twitter: https://twitter.com/buddygit
Facebook : https://www.facebook.com/gitbuddy/
Linkedin : https://www.linkedin.com/company/10293199
Reddit : https://www.reddit.com/r/buddyhq/
Bitcointalk URL: