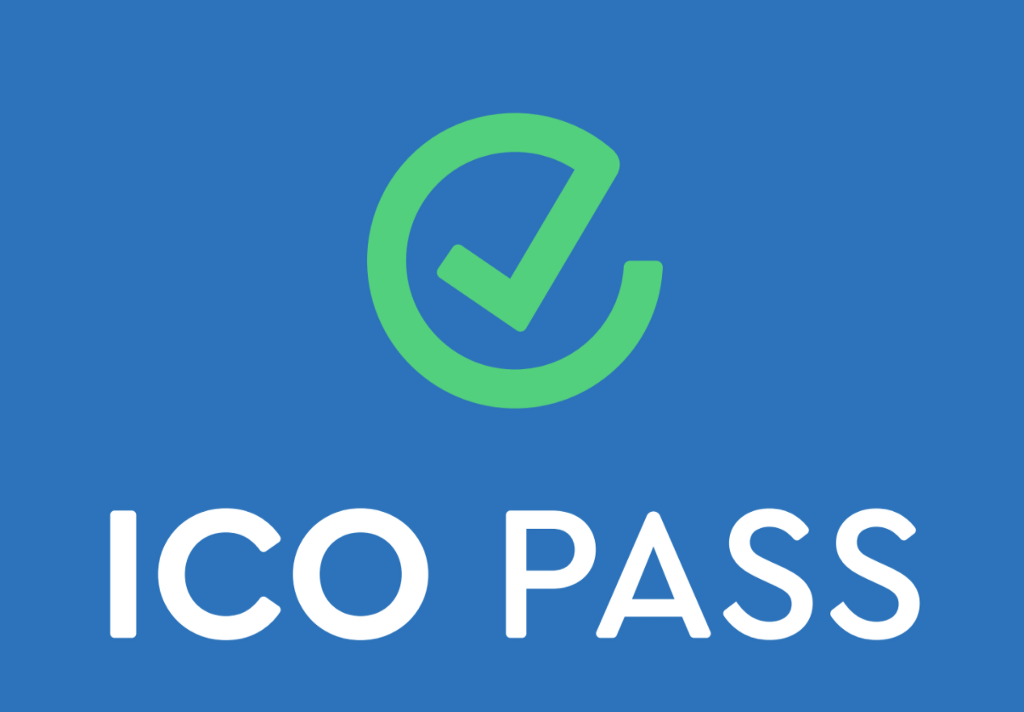 ICO Pass is a suite of tools for the gathering, verification and exchange of know-your-customer (KYC) information.
While legally KYC checks are increasingly more important, there are many ICO organizers that choose the path of the least resistance (and don't gather KYC information at all). So one of the end goals of ICO Pass is to enable KYC verification as easily as possible for the ICO organizers.
Additionally, KYC verification does not guarantee that the ICO organizer will be able to get in touch with the contributor. Should a bank, or a regulatory agency ask for more information regarding a specific contributor, ICO Pass aims to have a way to allow ICO organizers to get in touch with the contributor.
Even with contact information and KYC information available, there is the matter of tooling. There are no KYC management systems that can interact with blockchain-based data.
Also, different ICOs use different smart contracts to manage their crowdsale. Often crowdsale contracts are audited, and may not be easily changed.
Payment Transaction Processing During Crowdsale
(a.k.a. Address Linking)
As payment transactions to ICO crowdsale contracts are made from addresses distinct from the ones that have ICO contributor attributes published, infrastructure and verifier contracts include convenience methods for creating, maintaining and discovering address links. Before participation in a crowdsale, contributors are required to link their payment wallet address to his identity address, that is issued during ICO pass application onboarding process.
Linking is done by making a payment from candidate payment wallet of ICO contributor to the identity subject address. The amount transferred is not important as the funds will be returned to sender, except gas. This transaction is needed to prove that the same person that has control over identity key on app, has also control over the wallet address, and this is done by signing a generic payment transaction. After payment has been reverted ICO pass application discovers the incoming transaction and offers contributor to link both addresses. Both addresses are stored on blockchain with reference to a corresponding proof transaction.
During crowdsale contributors are referenced by their payment wallet addresses and ICO crowdsale contract helper functions automatically takes care of discovering identity subjects, that have ICO contributor attributes issued. In case contributor payment address is not registered, transaction will be reverted.
For more information, please visit:
Website: https://www.icopass.id/
Whitepaper: https://drive.google.com/file/d/1hs-RWInvpc_p7UpjIvUU1xNuqIvUi4Rn/view?usp=sharing
Twitter: https://twitter.com/icopassid
Facebook: https://www.facebook.com/icopassid
Telegram: http://bit.ly/2nsuMTP
Reddit: https://www.reddit.com/r/icopass
Author: Crator Touch
My BitcoinTalk Profile: https://bitcointalk.org/index.php?action=profile;u=1612381