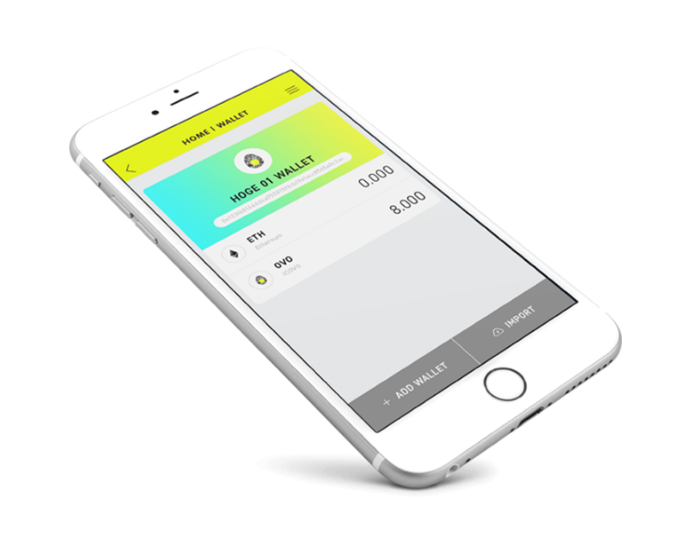 At present, not a few people enter the world of cryptocurrency, whether to get quick profits or for investment, we all know that cryptocurrency is currently developing, even in all countries. and also, We all know that if a project is in the ICO period, the price on the coin will be very cheap, but, not a few people buy it in large quantities. What do people look for by joining the ICO? then, are all ICOs safe?
ICOVO is present as the first platform pioneer who can actualize a healthy ICO. In January 2018, advocated by Ethereum's co-founder, Vitalik Buterin, while the core of this service was a DAICOVO smart contract based on the DAICO concept, ICOVO will solve fraud and decrease project motivation, through the DAICO decentralization approach.
It is not easy to make a healthy and quality ICO, and it really requires costs that also start from caring for the web and others, and, ICOVO will develop and open DAICOVO sources, which are in line with the thoughts at DAICO and with the mission of having all ICOs use DAICO. The ICO project founders who use DAICOVO to do their ICOs can get free access to the ICOVO Web, all work required, token design, DAICOVO parameter settings, compilation, and deployment.
Now we know that there are many wallets available in the cryptocurrency world, but is it safe to use? Besides that, there are your assets in it, so if the wallet can't make a decentralized direct exchange, we need more money for the costs.
Nishimura CTO has also developed a secure ICOVO wallet and can also store other ERC-20 tokens, also used by Tachyon.
With this, the project founder does not need to develop it anymore, because the ICOVO Application is a solution for investors and also projects. ICOVO App users are also very easy because they can trade the tokens they have on DEX or (Decentralized Exchange).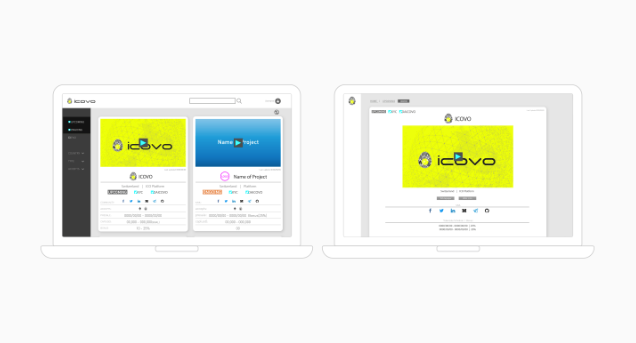 Some projects have taken quick profits from investors or cheated them, they seem to make an ICO period to convince investors that this project really exists, but after investors give money, they run away, even fraudsters use someone else's identity. With ICOVO, the founders of the Project can register their projects on ICOVO Web, so investors no longer need to be afraid to take part in the ongoing ICO, because they are truly protected by ICOVO. KYC / AML is also very needed and is a criterion to be included. And, IPFS and Blockchain will manage ICO projects listed on ICOVO Web.
Startups related to blockchain, ICO and ICOVO are here to support a healthy ICO where ICOVO Web will offer ICOVO App and DAICOVO in the future.
These are three ICOVO points:
Increase ICO Transparency and Protect Investors
(This is needed in the cryptocurrency world, not a few of us lose money due to unhealthy ICOs.)
Reduce Obstacles to ICO Participation
(People begin to be skeptical because they lose money, and think the same event will happen again.)
Increase Project Endurance
(Projects will be optimistic and enduring.)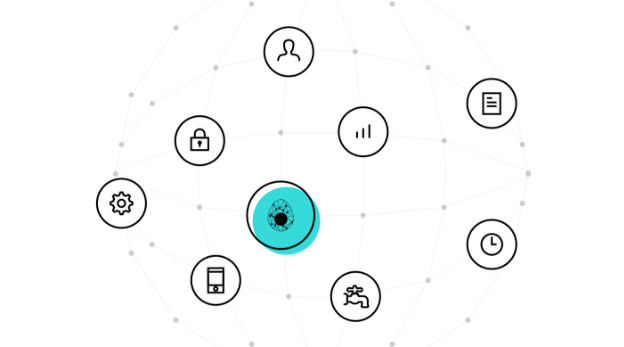 Decentralized Token Management
A genuine intelligent contract that combines DAICO's fundamental ideas that address DAIC in the management of decentralized tokens will be made by ICOVO, namely DAICOVO.
To prevent developers from running out of funds, ICOVO will also introduce systems in accordance with capital requests from Java pre-loading projects through the Tap system.
ROADMAP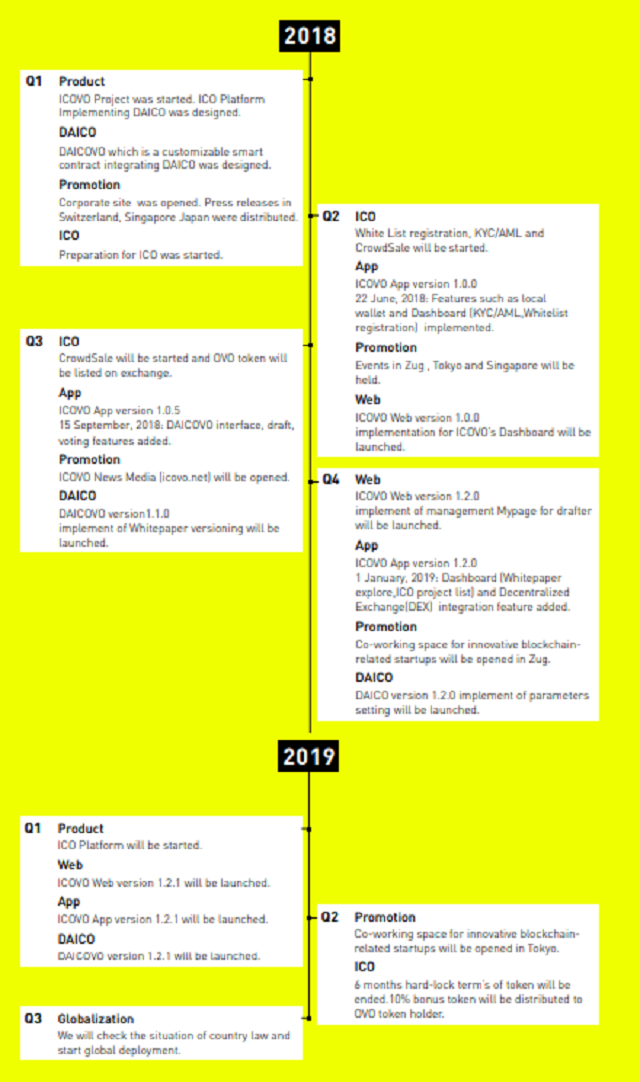 TEAM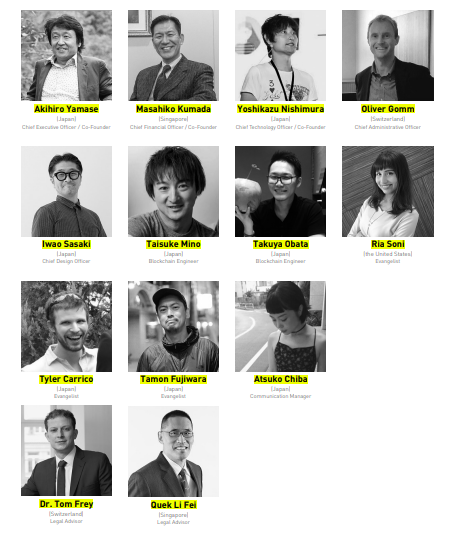 Temporary investors can attract investment if something happens or the developer goes.
Image Source: https://icovo.co/
Whitepaper: https://icovo.co/whitepaper/20180620_icovo_wp_service_en.pdf
Website: https://icovo.co/
Twitter: https://twitter.com/ICOVOCO
Facebook: https://web.facebook.com/icovoco/?_rdc=1&_rdr
Reddit: https://www.reddit.com/r/ICOVO/
Telegram: https://t.me/icovoco
ANN Thread: https://bitcointalk.org/index.php?topic=4468796.0
Link:  https://bitcointalk.org/index.php?action=profile;u=1149807;