IDMoney ICO Review
The first SOCIAL, PUBLIC AND GLOBAL crypto – https://idmoney.io/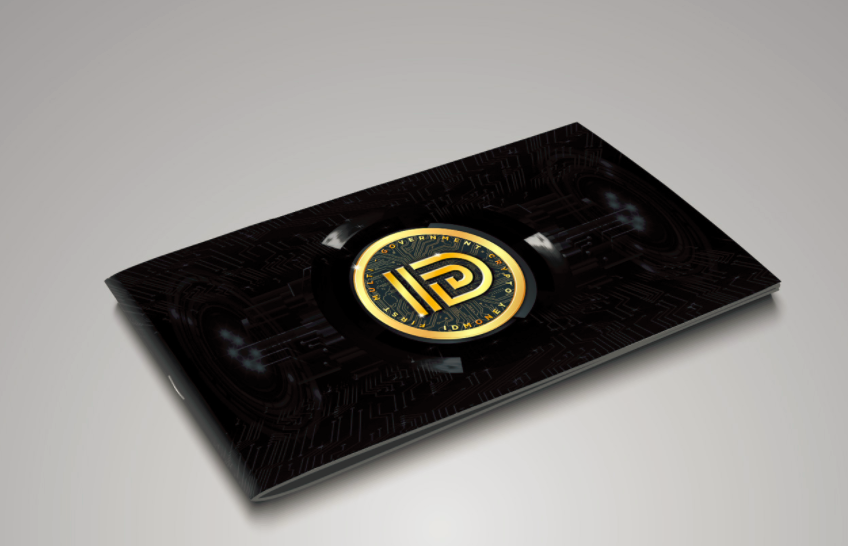 Social 
20% of all created tokens are directly dedicated to combat poverty within the 3 chosen municipalities. As token value increases so does the cash impact of this 20% donation, both to individuals and the local economy. Therefore, as a sense of ownership, innovation in governance and reliability begins to grow within these local governments, so will the socioeconomic impact of the IDMoney project. Local governments will identify the beneficiaries and IDMoney will allocate these Crypto resources directly to the people who need it the most.
Public
IDMoney will be the first crypto to engage forward thinking and socially conscious local governments. The municipality selection process will also be collaborative and transparent throughout the vehicle designated for this purpose (IDMoney Game App). Once selection process is completed, IDMoney will offer ownership of its shares to the 3 local municipalities that prove to be dedicated to supporting and promoting the implementation of effectual crypto legislation and economic activity. This partnership will serve as an example and learning opportunity for governments and the crypto community alike. Shares of IDM are in a trust, which is ordered to be delivered to local governments ONLY.
Global
The free and global Money Making Wallet Application software is open to all and unique in its ability to generate money for the user through shared personal information. Chosen local governments that embrace and promote this software, recognize the fundamental right of virtual personality and the importance of workable governance, will lend to the further success of IDMoney. Virtual identity information is a billion dollar industry governed and controlled by tech giants and data brokers, that is clearly not in alignment with the fundamentals outlined in your virtual rights.
To know more about the project, I suggest that you check the below YOuTube video published by the team :
Ecosytem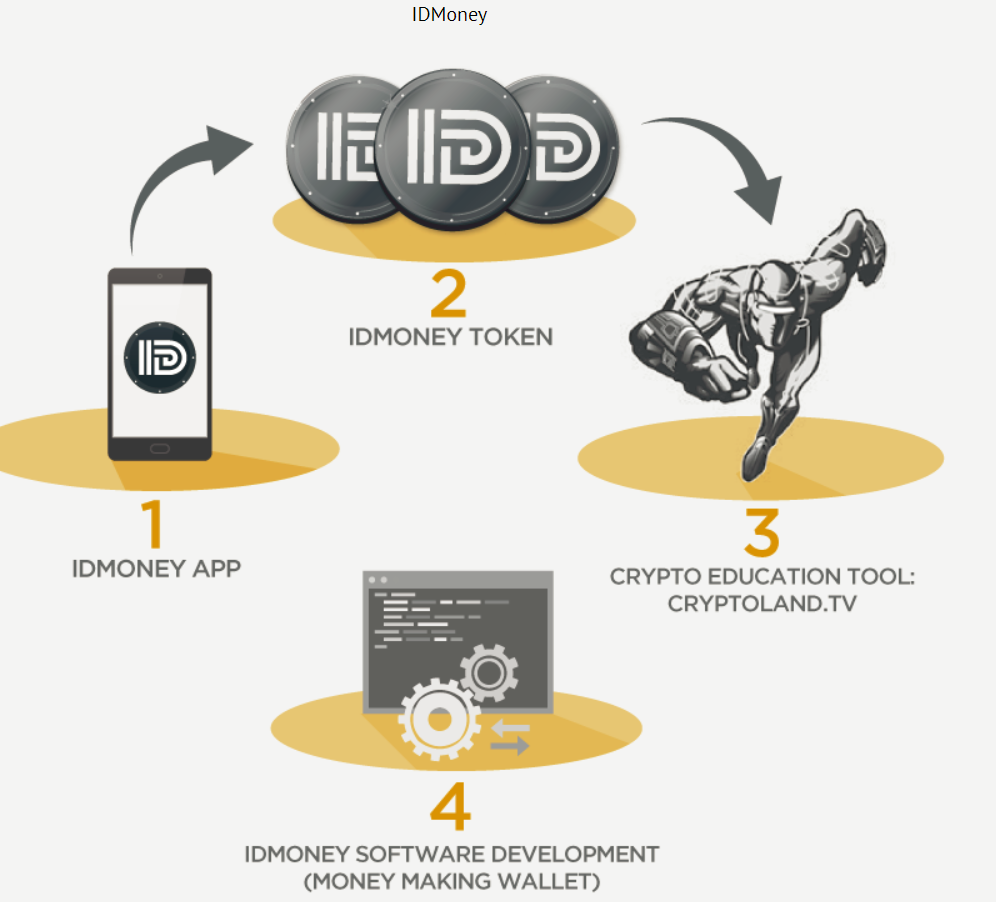 The rapidly evolving world of crypto has reminded us that regulation tends to lag behind technology. The explosion of cryptocurrencies and their decentralized platform, has forced governments to take notice and figure out just what these technologies mean for the future of finance, commerce, centralized authority, and precisely what role governments will play in the economies of the future. Watching the meteoric rise of blockchain technology, governments have seen its benefits but are grasping to understand and govern it. Do check out the website: https://idmoney.io/