imusify
The imusify music platform is said to be "reinventing the global music industry", according to their official site. It is claimed that they will "liberate music makers, music fans, and music entrepreneurs".
It will work in a number of different ways. For instance, artists can use it to crowd fund a music project and to connect with their fans. Meanwhile, music fans discover new music, stream their favorite tracks, get tickets for shows, and more.
The pre-sale of tokens is set for July 2018, with the main ICO sale coming in August 2018. A look at the imusify site and White Paper lets us see the facts and figures relating to this project.
imusify Project description
The use of digitization of music technology was the beginning of monetizing the content. And while the music industry was originally created as a centralized system of physical distribution (in 1970 there was no Internet and record labels themselves distributed actual recordings). Such a system is outdated and no longer suitable for the modern digital world, because its use creates many problems. Imusify platform for blockchain encourage decentralization of music. Imusify is created to serve a variety of stockholders and players across the music value chain, consisting crowdsourcing, cooperation, production, allocation, promotion, curation, live events and more. It is a scalable and adjustable platform for artists, music FANS', entrepreneurs and developers, to interact to the imusify society, to generate joint content and other newly use cases.
The distribution of the Marker: Private Sale: 40 million Pre-Sale: 80mln., Main Sales: 380млн., Ecosystems:140mln., Company:128млн., The team and advisors:108млн., strategic partnership: 22mln., participants Awards: 22mln., charity program: 80mln.. Distribution of funds: Product Development 20%
Sales and marketing 20% Operations 15%, and supplier Development 20%, Law 20%, Charity 5%
How Does The Token Work
The IMU utility token can be used to pay for services and also to reward users. This is a NEP-5 token.
Artists will be rewarded for providing music, and users for curating and contributing to the content. The token can also be used to purchase and license content, as well as to crowdfund projects, and to exchange value between creators and service providers.
Of the billion IMU tokens created, 120 million are up for sale in the private & pre sales, with 380 million in the public sale later on.
Token Basic Information
Problem
The inefficiencies of centralization
The rapid transition to digital media has led to a diminishing rate of return for artists. The exploitation artists currently experience is a result of the extreme inefficiencies that lie within the current centralized music system. Lack of transparency within the system has led to lost revenues, misattribution of ownership, and ineffective licensing processes. Not only are artists struggling to earn a fair and sustainable income, but large organizations continue to grow and withhold unfair portions of revenue.
Connection Failure
Music is more available to global users than ever before but the disconnect between music creators, collaborators and shareholders is growing, making it more challenging to fairly exchange ideas and resources than ever before.
Solution
Imusify.io uses a combination of innovative protocols and frameworks to facilitate the direct peer-to-peer connection between artists, fans, and other stakeholders. The platform integrates the best practices of traditional crowdfunding, streaming, media sharing, economic and social networks. This way, imusify eliminates the need for existing intermediaries, resolving inefficiencies, providing transparency, and ensuring everybody is fairly rewarded for their contribution. Use cases include artist crowdfunding, transparent artist royalty payments, incentivized content curation, open-source development and network collaboration.
Token Distribution
| | |
| --- | --- |
|  11% | Team and Advisors |
|  8% | |
|  48% | Main sale |
|  25% | company |
|  8% | Private sale |
Music. Made. Smarter
Crowdfund your music project
Support your favorite artist
Discover new music
Stream your favorite tracks
Collaborate with anyone anywhere
Get exclusive tickets to shows
Connect with your fans
Get paid for your creative services
Proof of concept
The proof of concept (PoC) platform as it exists now demonstrates two basic functions that the full platform will contain. Using testnet IMU, content curation is rewarded at a basic level distributing 1 IMU to each user for each post they like. Additionally, a crowdfunding functionality exists where users can create campaigns and receive IMU from supporters to fund their projects.
Payment methods are accepted
The ϑ IMU utility token is a NEP-5 token that will be available for purchase with NEO/GAS. If you are interested in the purchase of IMU tokens and need assistance, please contact Imusify.
Project Team: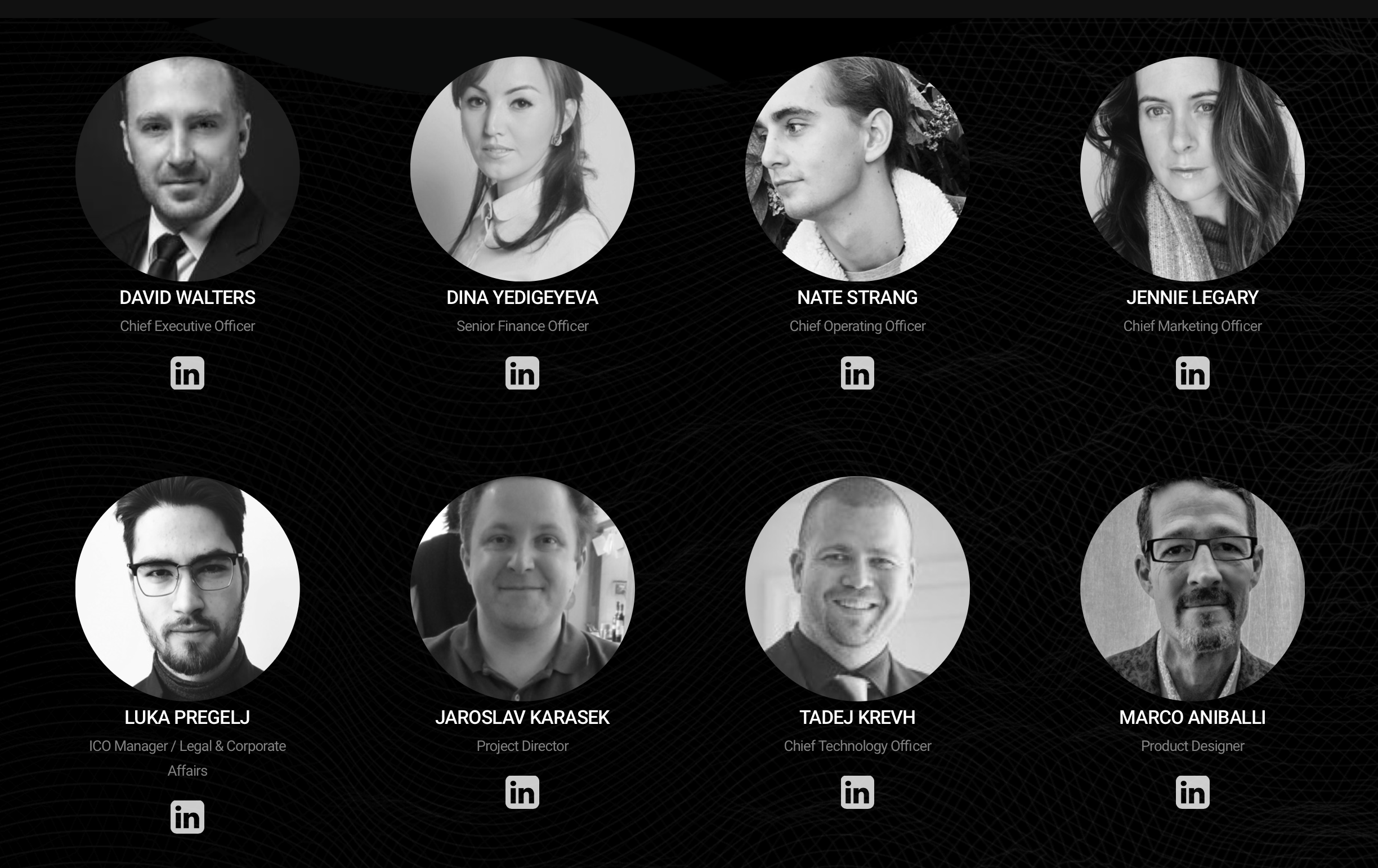 WANT TO KNOW MORE ? FOLLOW THE HERE!!











author:
fatik2020
https://bitcointalk.org/index.php?action=profile;u=2051372
0xa595e4E89F803718527C50dfB7D3397Db6910007