INGOT Provides Its Complete Financial Solution Ecosystem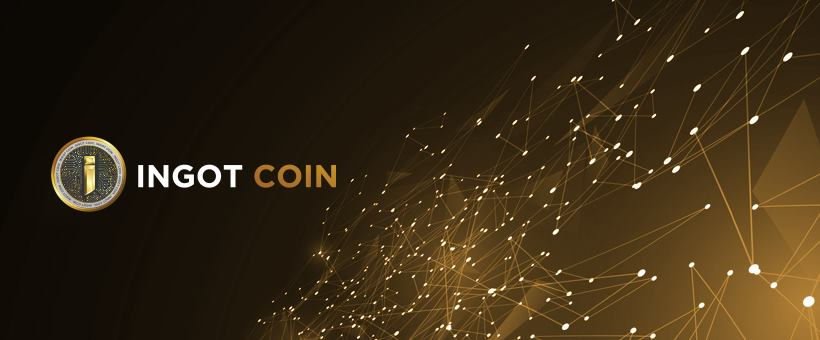 INGOT introduced the concept of short selling the Middle East and North Africa (MENA) shares and Indices to provide all investors with opportunities otherwise unavailable in local exchanges, hence allowing exclusive diversified risk management techniques. This innovative idea of trading came after extensive hard work done by INGOT's dedicated team, all of whom strive to find new solutions to help traders optimize their portfolios through offering different alternative investment methods. As a response to the increasing demand and opportunities in the MENA region, INGOT Group founded Sigma Investments in Amman, Jordan.
Why The Blockchain
Blockchain will wipe out the need for clearing houses as all data ledgering will be decentralized and transparent to all market participant, opposite to the current centralized market. The blockchain will increase security for investors by using smart contracts. These contracts will be used on the various tradable instruments in the Ecosystem to ensure faster transactions with lower costs.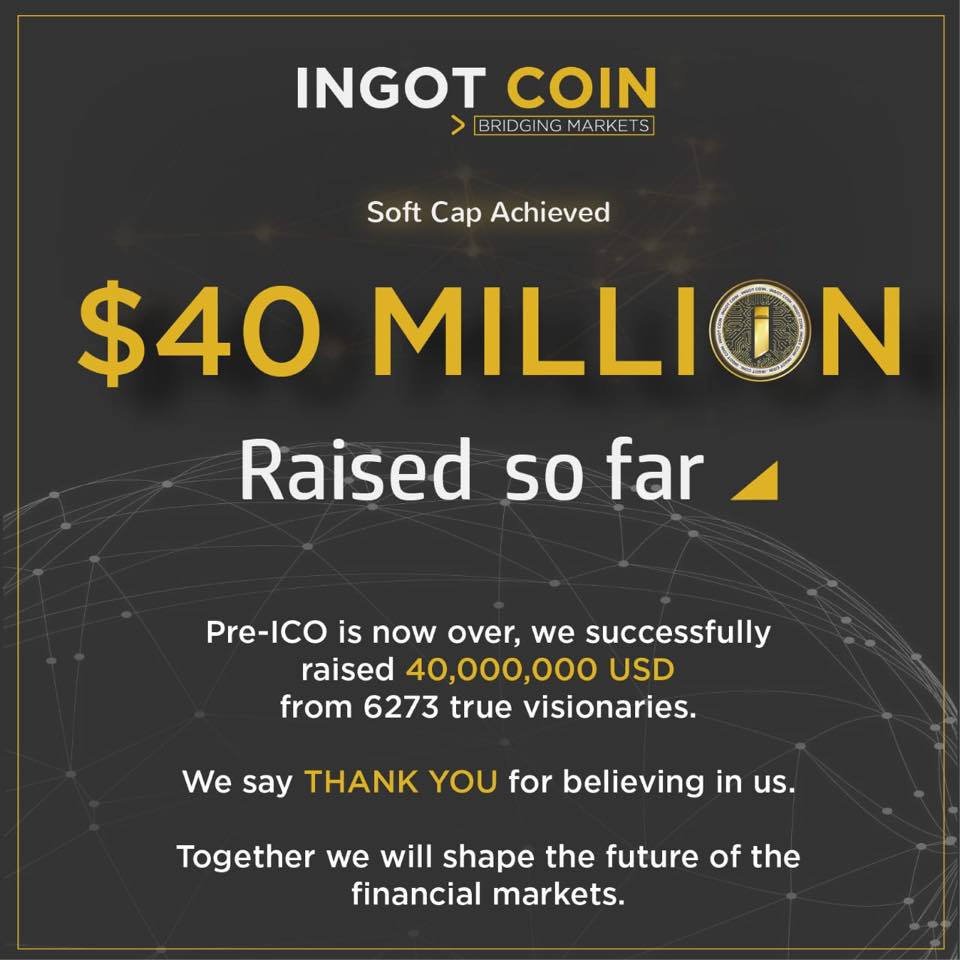 Market Problems
The crypto and the traditional financial markets are quite segregated for a participant attempting to cross over or move their capital from one market to the other. The segregation is a result of large transaction costs, time and money. These costs sometimes lead to the eradication of profits, and in some cases lead to losses, which restricts investors from participating in the market. Furthermore, Market participants are always searching for ways to diversify their funds, along with rebalancing them to reach an ideal allocation of assets that fits their risk appetite. Given the lack of connection between crypto and the traditional markets, participants are either unable to move funds between different markets in a reasonable timespan or are restricted by the costs associated to do so.
The current crossover mechanism is also inefficient in terms of availability and transparency as it is only available 5 days a week and execution can take from hours to days depending on different factors, such as liquidity, day of execution, time of execution throughout the day, type of order and size of trade.
INGOT Solution
INGOT Coin will create a complete solution by integrating 6 core ecosystem components and providing a one-stop-shop for the digital asset, traditional asset and currency markets to solve all the above-mentioned challenges, thus, creating a link between the crypto market and the traditional market. The IC Ecosystem will establish 6 different components to work hand in hand under one umbrella, providing all community members the chance to capitalize on upcoming opportunities in all markets. The Ecosystem's components, as shown below, are the IC Wallet, IC Exchange, IC Brokerage, IC Digital Bank, IC Certifier and IC ICO Accelerator.
The IC Exchange will work as a hybrid peer to peer exchange that will provide its users with a friendly graphical user interface (GUI) offering wide variety of tradable financial instruments offered by the complete IC Ecosystem. All participants will have actual accessible accounts in the Exchange, Brokerage, and Digital Bank in addition to their Wallet by completing a single KYC form.
Token & Fund Distribution
Token Allocation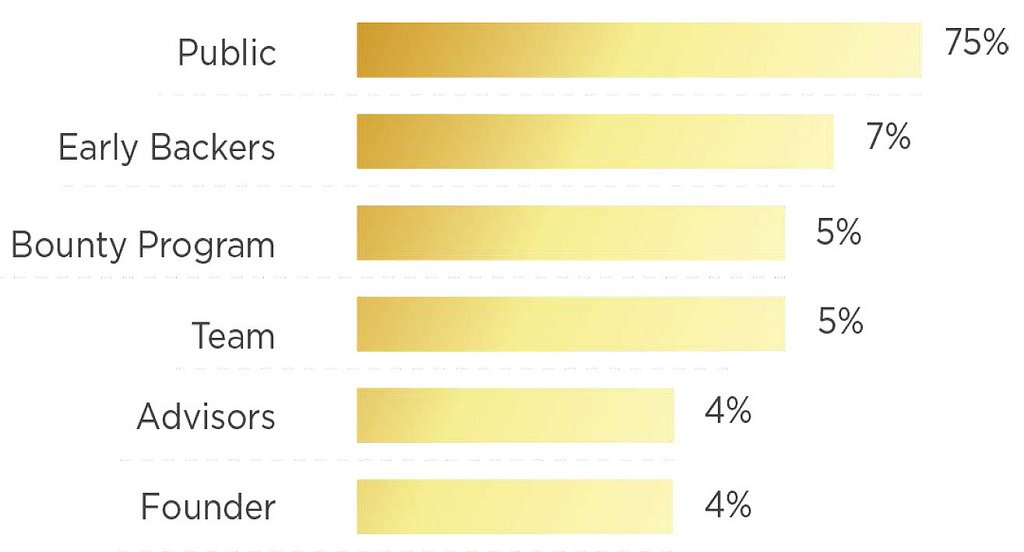 Fund Allocation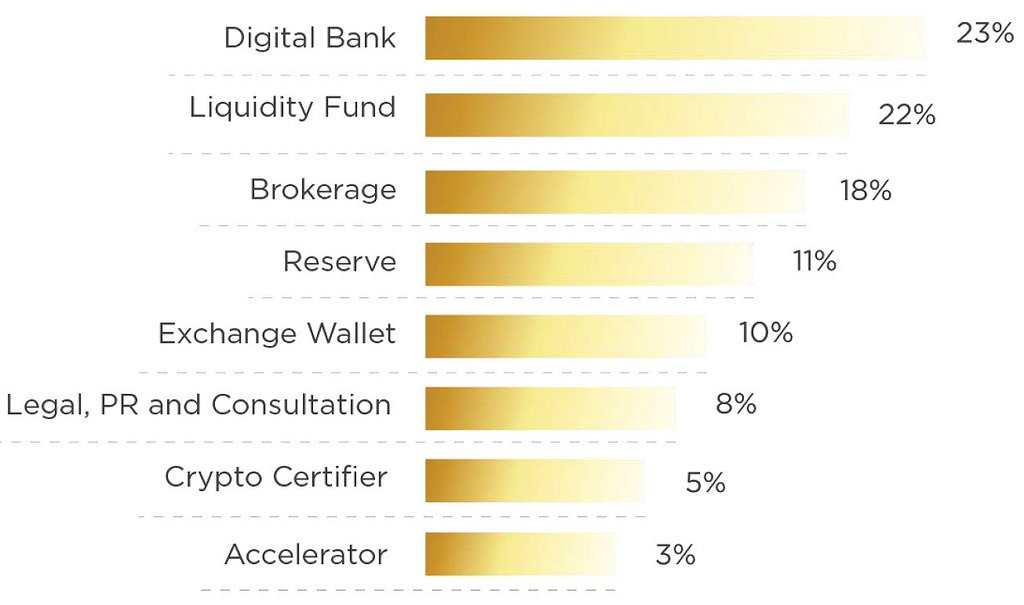 ---
For More Information
Facebook: https://www.facebook.com/ICOINGOT/
Twitter: https://twitter.com/ICOINGOT
Telegram Group: https://t.me/INGOTCoin
Whitepaper: https://www.ingotcoin.io/documents/en/white-paper.pdf
Website: https://www.ingotcoin.io/
Bitcointalk ANN: https://bitcointalk.org/index.php?topic=3581009.new
---
The bitcointalk username: Infra Trigger
The bitcointalk profile: https://bitcointalk.org/index.php?action=profile;u=2377670
---
My Ethereum: 0xFae58509Eb67aBBE5bEBeE77D972B73D89B1EAE