Introducing Facite – a business model for the blockchain in Kazakhstan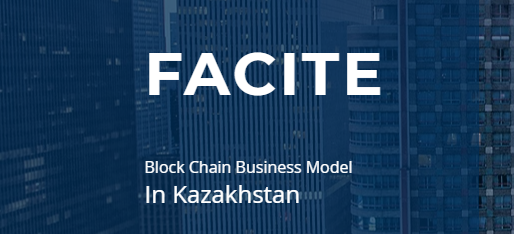 What do you know about cryptocurrencies? The fact that this is a new opportunity to earn income, but in fact this world opens up even greater opportunities for the whole world! Everything is transparent here, as honestly as possible, because the projects are based on the Blockchain technology – a distributed database that carries out instant transfers; various frauds – here payment payment fraud is excluded. Operations are performed anonymously. One of these projects is Facite https://www.facite.org/ .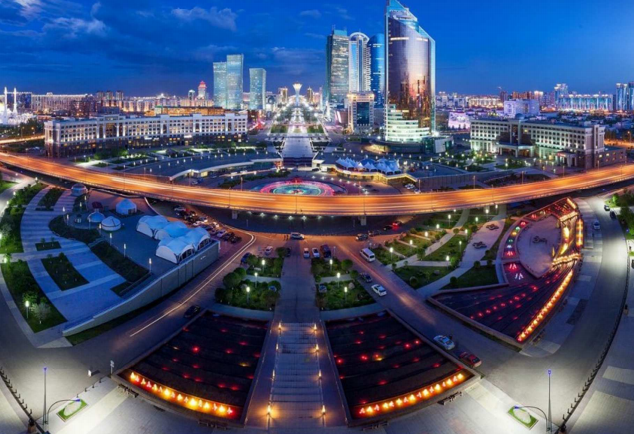 The main goal of the Facite investment project is to develop the financial and economic environment in Kazakhstan using blockchain technology.
The project has two main tasks.
The Facite Foundation built and operates a mining center in Pavlodar, Kazakhstan based on geographic conditions, government policies, and power supply schemes for the mining industry. Part of the income from the mining center is transferred to Facite token holders, and profits from the Facite Foundation projects in Kazakhstan are also distributed among the community. 





• Promotion of the renewable energy business of the government of Kazakhstan 




• KHAN 21 HOLDING entered the photovoltaic business. Acquisition of a business license 




• Selected as an investment corporation "Dalgarsh", a solar power station and a hydroelectric station.




• Korea's first pass through Kazakhstan's final report on a project to support a feasibility study on the use of renewable energy sources abroad 




• Optimal environment, low-cost electricity 




• Mining center for electrical equipment maintained by the city 




• About 2 million diggers available 




• Mineral production contract for 49 years




The Facite Foundation also manages Kazakh bus and solar maps. The solar power station will be built in Almaty, one of the three major cities of Kazakhstan. The Facite Foundation will receive and will provide part of the profits derived from these two projects to Facite holders. 




• Acquired license for INNOB CO., Ltd 




• Implementation and operation of a public bus 




• U-payments system scheduled for implementation
To promote the common interests of all stakeholders, the Facite token has been 
issued. Token allocation consists of 40% of token sales, 20% of company operations, 10% team 
members, 10% marketing, 10% development, 5% advisors and 5% reserves. 
Token Name: FACITE 
Symbol: FIT 
Token: ERC – 20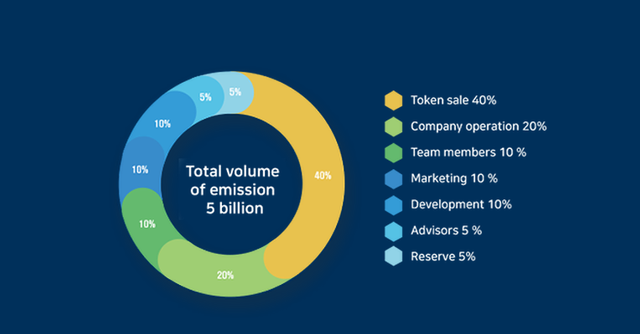 Team:
Dmitry Li Founder and CEO 
Choi Gihun CFO 
Alexander Kan Vice President of Business Development 
Chepenit Elina Global Marketing 
Director Akerke Rabilova Global Marketing 
Konstantin Park Vice President of Mechanical Engineering
For more information, see the project's official
website: https://www.facite.org/
https://docs.wixstatic.com/ugd/8f0e7c_1b71470a86564f028e90d1216db13e90.pdf
ANN: https://bitcointalk.org/index.php?topic=5124497
Facebook: https://www.facebook.com/Facite-394735348032337/
Telegram: https://t.me/faciteofficial
Twitter: https://twitter.com/faciteofficial
Instagram: https://www.instagram.com/faciteorg/
Username : Ozie94
Profile : https://bitcointalk.org/index.php?action=profile;u=2103066
ETH : 0xDa2F65ea0ED1948576694e44b54637ebeCA22576