IOVO- DECENTRALIZING DATA OWNERSHIP AND MONITIZATION.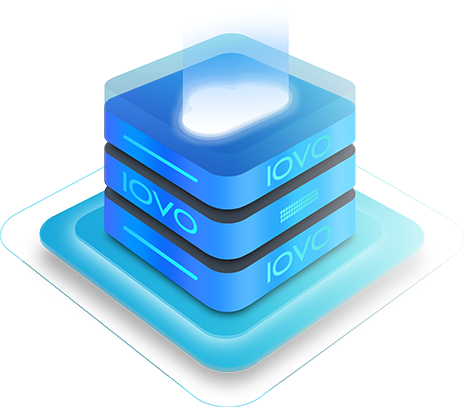 JUST IMAGINE A WORLD WHERE DATA
SHALL BELONG TO THE PEOPLE
SHALL BE BY THE PEOPLE
AND FOR THE PEOPLE!!!
The Internet of Value Omniledger is next generation Blockchain (DAG) decentralised database ecosystem. It is dedicated to giving data ownership and power over it's monetisation to those, whose lives generate it – the people (U & I ). together with the liberty to manage and monetize all their digital records.
IOVO will become a universal, secure and transparent data ownership and exchange system. It's mission is to sustain individual human value (capital of assets) and make it fully operational, This is not just a dream but a physical reality! please follow me and see details for yourself and you will be glad you did.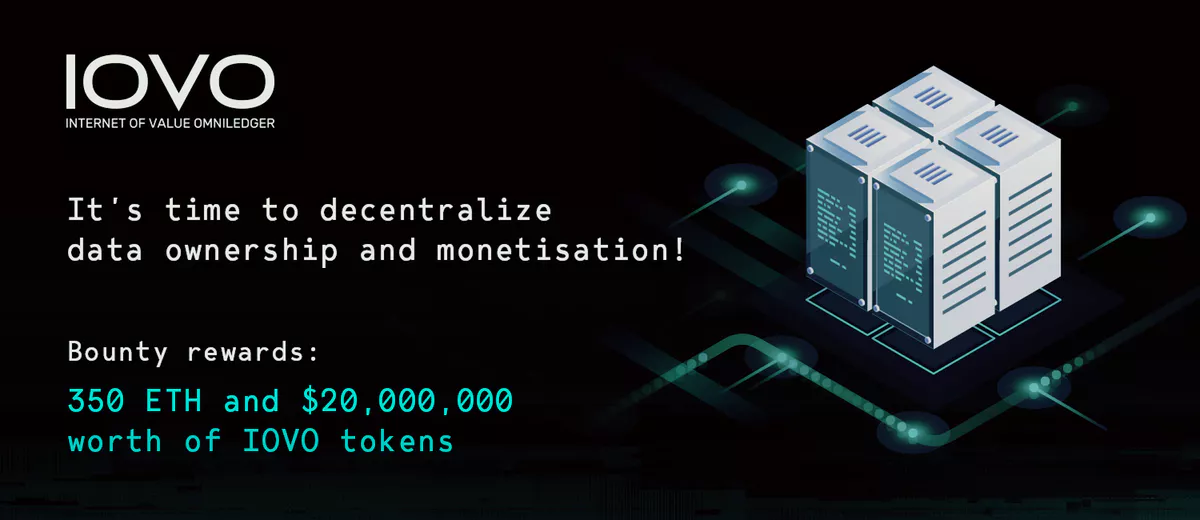 THE REASON BEHIND THE PROJECT CONCEPT OF IOVO.
Most internet users are unaware of the fact that the huge amount of data they spend on internet is been gathered and monetized, as users of internet interact with the platform, these social media platforms collect valuable users data, such as interest, preferences etc, thereby making huge profit for themselves.
We wouldn't have known this not until when Facebook reported of an alarming revenue of $ 9.16 billion in second quoter of the year 2017.
The report continues that in the 2006 alone the user data access by Facebook hit the sum of 6 million and increased to 87 million in 2018.
As if that is no enough, the INTERNETWORLDSTAT.COM reported that global number of internet users increased from 1.80 billion in the year 2018 to 4.20 billion in 2019 amounting to 33% sharp increase, and this increase will definitely continue as Ecommerce is no longer a child of circumstance but have come to stay.
WHY ARE WE INTERESTED IN THIS REPORT? YOU MAY ASK- The reason is not far-fetched their is so much profit potentials in this sector and it is yet to be taped.
THE NEED FOR IOVO- TO PROVIDE A TOOL THAT WILL ENABLE ME & YOU TO BENEFIT FROM THE DATA THAT WE GENERATE JUST AS WE ARE DOING RIGHT AWAY.
In this forgoing situation we find ourself their is no single device or tool given to guarantee the ownership or to hold and monitize these data for anybody, Hence the urgent need for the project called IOVO.
IOVO- the internet of value is a tool to function returning ownership of data value back to the individual, and have it stored in a save and secure manner.
IOVO- will likewise democratize the monitization of of data possessed – communicated as an electronic identity for everyone taking part.
Just put in a simple term IOVO- aims at providing a decentralized infrastructure that will enable users to make profit by collecting, storing and shearing the data that they themselves generated either directly or through several decentralized
Apps (dApps). By this IOVO will be promoting and enhancing human life and value through the use of blochain technology on its data platform.
Being an OMINILEDGER, IOVO will turn into principal apparatus for different quantitative esteem platform dAdpps, given the two advantagies to clients and working as a social business utility.
THE TECHNOLOGICAL DEVELOPMENT OF IOVO.
The IOVO platform will be based on various mechanical layers which would go far guaranteeing the precision, effectiveness, security and adaptability of information accumulation passing by the progressed and computerized worldwide network, the physical data age and its abuse is the foundation of IOVO's biological community. When the capability of the data stage is augmented, a positive turn up is certain to be accomplished. Consequently, making ready to different parts of the advanced economy, where the blockchain will save the autonomy and the network will be free.
THE BENEFITS IOVO USERS WILL GET
Access to a complete worldwide database by means of information wallet.
Monetization of claimed information.
Data security.
Acquisition of more clients.
Unmodifiable history.

TOKEN DISTRIBUTION
-20% of the total supply allocated to Smart drop
-10% Is Locked
-30% Allocated to private sale
-20% Allocated to Team & Advisory
-10% Allocated to Public Sale
-10% Allocated to Reserve.
TOKEN SUPPLY: 1000,000,000
TOKEN SYMBLE: IOVO
NETWORK TYPE: ETHEREUM BLOCKCHAIN NETWORK
IMPECCABLE TEAM MEMBERS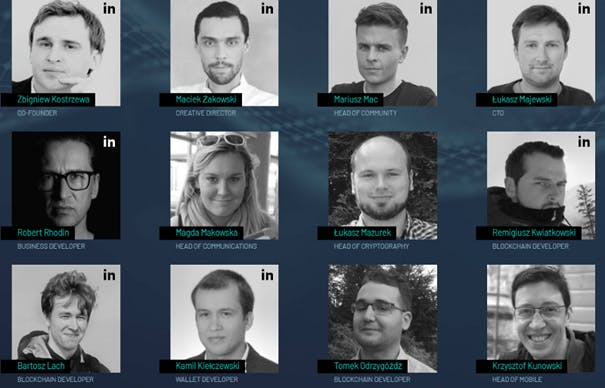 MY HUMBLE SUBMISSION
Having holistically examined the project idea, the impeccable team members and the business environment and opportunities i have no iota of doubt in me to tell you that the project is good and promising for your consideration and investment just as i do and you will be glad you deed cheers.
SEE ESSENTIAL LINKS BELLOW:
Website: http://iovo.io
Bitcointalk Forum Announcement Thread https://bitcointalk.org/index.php?topic=4509519.0
Telegram: https://t.me/iovoledger
Facebook: https://www.facebook.com/iovoledger
Twitter: https://twitter.com/iovoledger
Medium: https://medium.com/@iovo
Reddit: https://www.reddit.com/r/iovo
Github: https://github.com/iovoledger
AUTHORS DETAILS
MY PROFILE LINK: https://bitcointalk.org/index.php?action=profile;u=1840912
MY ETHW ADDRESS: 0x73841c19B4044F4C7CB216EE428A66F8e5d122Fa
MY BITCOINTALK NAME: crypto24hrs.