IronX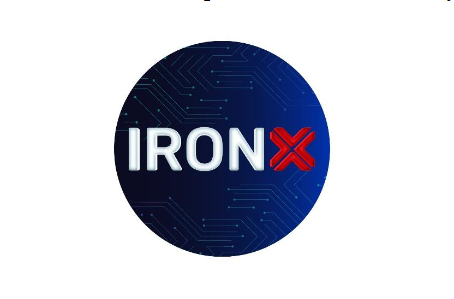 PROEM
IronX is an ERC-20 utility token, which will incentivize token holders and owners with discounts on trading fees and access to services within the IronFX Group ecosystem. IronX is collaboration between IronFX (a highly regulated global foreign exchange trading provider) & EmurgoHK (Hong Kong-based blockchain tech and projects accelerator, part of the Cardano blockchain team), full regulatory licence approval by the Estonian Financial Intelligence Unit (FIU), that has announced its' plans to use ADA token as a base cryptocurrency in the IronX exchange. A new World-Class Exchange.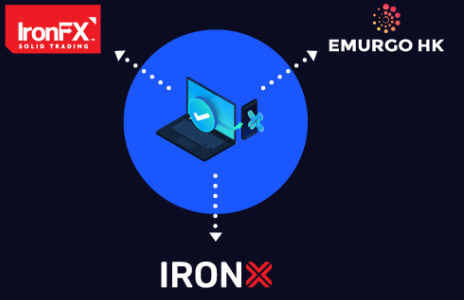 IronFX Group has been recognized by multiple international award bodies, earning such titles as "Best Global Online Trading Platform" (2017), "Best of the Best in European Finance" (2016), "Best Forex Educators" (2015), "Outstanding Contribution to the FX Industry "(2014)," Best Forex Service Provider "(2014)," Most Trustworthy Forex Broker "(2014), and" Best Global Trading Execution "(2013).
Why Cardano(ADA) Blockchain
because Cardano is developing a smart contract platform which seeks to deliver more advanced features than any protocol previously developed. It is the first blockchain platform to evolve out of a scientific philosophy and a research-first driven approach. The development team consists of a large global collective of expert engineers and researchers & Cardano is the first protocol to incorporate Ouroboros, the ground breaking proof of stake algorithm. The IOHK team employed a "first-principles" approach, driven by peer-reviewed academic research to build Cardano from the ground up.
DEVELOPER VISION
why they are trying to merge the best in traditional trading from IronFX because the vision of IronX is to build a crypto exchange that is created with the traditional trader in mind. Traders coming from a traditional stock and forex markets, might find it difficult to adopt the way cryptocurrency exchanges operate and this will help them solve the problem.
Founder & Chairman of IronFX Group, Markos A. Kashiouris, commented: "We have brought all our years of experience in regulated online derivative and commodity trading to create this new seamless trading platform for our customers.
Conclusion
IronX believes that with a solid and dependable team and system, IronX can provide Users, a secure exchanges service and provide users with various benefits and simplicity in the development of the applications they run. The IronX team also believes that with systematic and professional development, the IronX Team can build a better platform than similar platforms.
TOKEN SALES
With this opportunity, We invite you to enlarge this Platform, to reach the Broader Society. We will release the Token under the name "IRX Token", here is the data. The IRX Token private sale from the 20th of June 2018 and successfully sold 67,691,787 tokens, at the price of $ 0.33 (USD) per token, for a value of $ 22,338,290 (USD). After a successful private sale, IronX has decided to release an additional up to 82,308,213 tokens for the public sale.
Minimum Investment: $100
Public Sale Duration: 01.11.2018 – 15.12.2018
Public Sale Token Supply: 82,308,213
Hard Cap: $50,000,000
Token Purchase Payment Options: BTC, ETH, Wire
Price Per Token: $0.42
The IronX Exchange is expected to launch by the end of September with a priority opening for VIP IRX token holders to its beta version and official launch to the public planned for December 2018.

PROFESSIONAL TEAM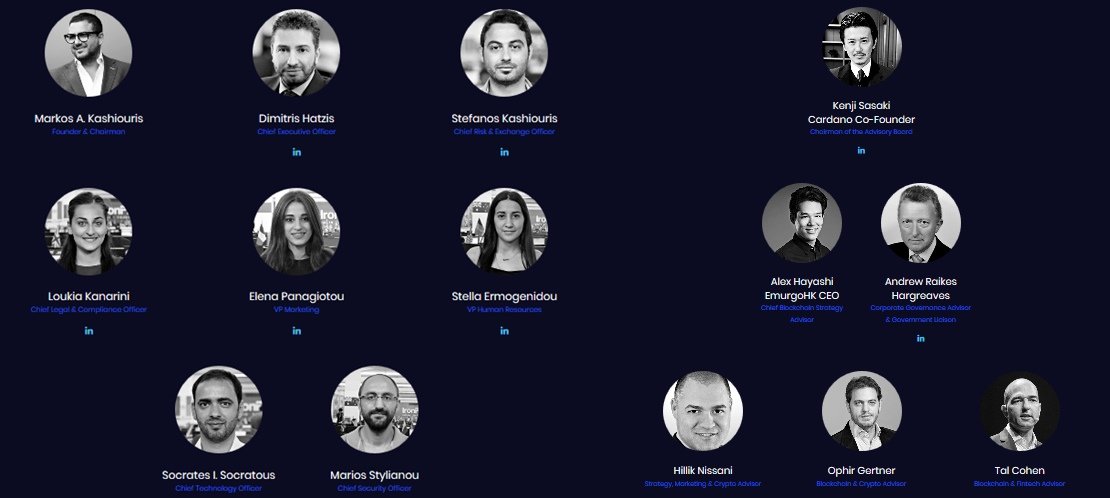 CONNECT US
WEB: https://ironx.io/
WHITEPAPER: https://ironx.io/IronX_WP_Version_1.2.pdf
TELEGRAM: https://t.me/IronX_exchange
TWITTER: https://twitter.com/IronXExchange
FACEBOOK: https://www.facebook.com/IronXExchange/
itcoinTalk Username : Cing ciripit