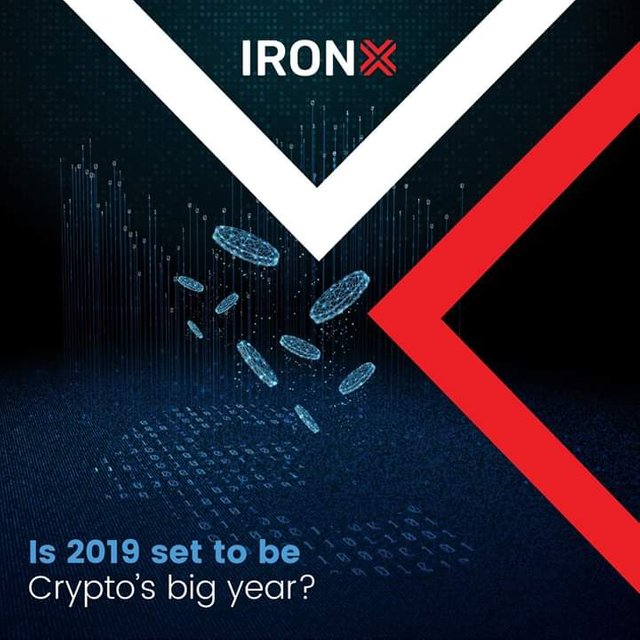 Of the many sectors in the world, the financial sector seems to be one that the world's government and key individual bodies have keen interest in, the reason for this isn't far fetched. In the quest to further improve on this key sector in order to make life better for the masses, the blockchain technology was introduced, a technology that makes it possible to execute financial transactions in a seamless, fast and anonymous fashion. From inception till date, the technology has been nothing short of extraordinary.
In order to further enhace this sector, after the introduction of blockchain, a digital currency called Bitcoin was as well introduced. It's built and power on the blockchain to help serve as means of payment for digital transactions in the most reliable and efficient manner ever known to man. After the creation of bitcoin, other similar digital currencies have been as well created to help serve the same purpose.
In order for this created digital currencies to do very well, and gain global recognition, the aid of a crypto exchange will be needed, as it's almost impossible to buy, sell or exchange these digital currencies for another without the use of an exchange. Having an exchange isn't enough, the exchange has to be efficient and reliable in order to help provide the best of services to traders while trading on it. An exchange with these qualities has been created, and it's called the IRONX crypto exchange, built with the singular purpose of turning a lot around and providing satisfactory experiences to traders on the exchange.
IRONx exchange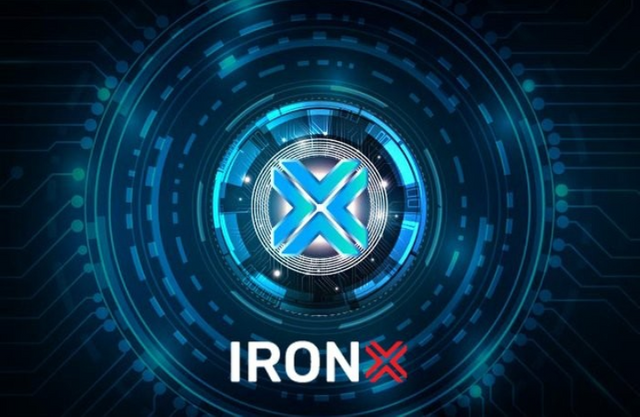 IronX is a regulated crypto exchange designed by some groups of crypto ethusiasts to help give a better trading experience to lovers of cryptocurrency around the world. And with this regulated policy, loss of funds on the exchange will be very minimal.
On IRONX, when one uses the exchange's native token as the means of paying for transactions, a discount is usually given and this will eventually lead to a number of people securing the exchange's native tokens for transaction purposes, which will in turn lead to an appreciation in the value of the token
Downtime is usually not experienced while trading on IRONX, maintenance is usually carried out quite very swiftly even without anyone on the exchange getting to know. The advantage of this to the platform is that panic will be greatly curtailed, as users especially newbies usually get paranoid, whenever an exchange gets totally shut in order to carry out routine maintenance.
The IronX exchange is designed to be very successful and unique from every indication, although there have been quite a number of crypto exchanges littering the space lately, but in terms of chances of delivering and dishing out quality services to users, none can be compared to IronX, the exchange simply stands out in every ramification, rather than risk your money on exchanges where you can potentially lost everything virtually, I think it's better and recommend to trade safely without fear of loss on IRONX. IRONX is simply that crypto trading platform, whose unprecedented features you don't wanna miss.
USEFUL LINKS
Website: https://ironx.io
Whitepaper: https://ironx.io/IronX_WP_Version_1.2.pdf
ICO: https://ironx.io/#tokensale
Team: https://ironx.io/#team
Roadmap: https://ironx.io/#roadmap
Telegram: https://t.me/IronX_Official
Ann – https://bitcointalk.org/index.php?topic=5060579
My BTT – https://bitcointalk.org/index.php?action=profile;u=2433255;sa=summary
Btt username: Danagwagwa