In the last decade there is an upsurge to what crypto currency is, what it was and what it will become, this trend has drew the attention of many enterprises into incorporating crypto currency into their ecosystem. The plight hitherto was not the scepticism as to the genuiness of exchanges but a safe and sound security for their assets.
It then becomes an issue of concern since many exchanges today are not licensed suffice becomes difficult to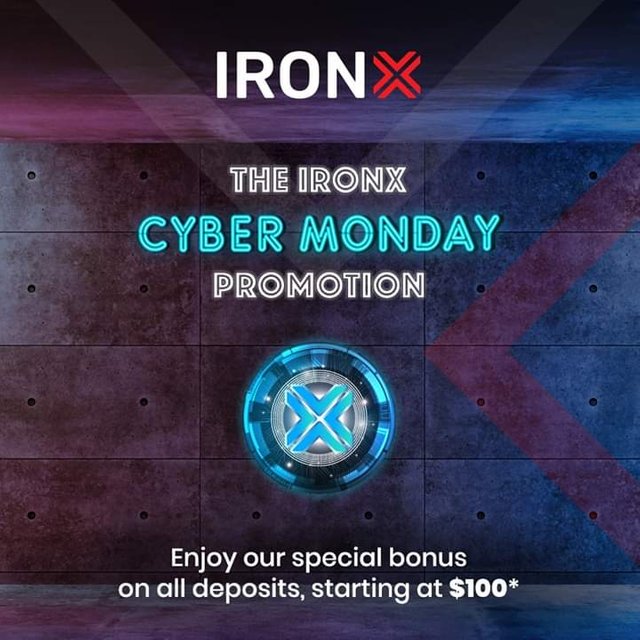 guarantee the safety of traders assets as well as holders. It's been an issue of concern over the last few years at the rate at which exchanges close from one country because they were not licensed, in the long run those exchanges never exist again leading to lost of funds and enormous resources, these are seldom as a result of low security, Centralization, low liquid digital assets, slow operation of the support services among a host of many others.
       Millions of people in the world over are still sceptical to venture into digital currency as the government of the world has not yet approved it, they always keep their money crudely which opines that people are waiting for the digital world to shoot to stardom then come in and remain for good. Crypto currencies have proved over the years to be able to give unimaginable profits.

 Its no news today that a myraid of people is waiting for an end of the ordeal in crypto exchanges as well as its legislation as highlighted above; The good news is: the answer is IRONX exchanges an exchange with a high level security, licensed at the optimum level accorded with the fact that all glitches has been fixed including the ones not for seen. I recommend and say without reservation that IRONX exchange cannot only hold umbrella over patronizers head when it rains but can also assure them sunshine. IRONX comes with a new distributed ledger technology which allows exchange from crypto to fiat as well as the reverse consequently enabling new users follow the trend as well as easy access guaranteed.
  The exchange will be highly successful as it has already received license in Estonia, Gilbrata and Malta are next, this will increase the trust level and give customers a wider option of trading crypto currency to fiat cum the fact that IRONX has capitalized on the weaknesses of older exchanges to stand out as well as creating a formidable exchange that is devoid of hacking or similar lethal occurrences. It also comes with a wide choices of buying crypto currency with fiats which is a strong gate way to globalization.

Conclusions and recommendations
Unique and rare alphapoint technology will be used to impleme this platform which will become a great lift as the platform is accorded with dotting features and advantage like
massive number of transaction per seconds, about a million
-simple and convenient interface for each user
-high performance
round the clock support services in many languages.


Its on amplification of the aforementioned maxim that I recommended IRONX exchange as the best for all, its safety ensured as well as enshrined customer friendliness and delight into its plans. Its surely an exchange you will never regret knowing.

USEFUL LINKS
Website: https://ironx.io
Whitepaper: https://ironx.io/IronX_WP_Version_1.2.pdf
ICO: https://ironx.io/#tokensale
Team: https://ironx.io/#team
Roadmap: https://ironx.io/#roadmap
Telegram: https://t.me/IronX_Official
Ann – https://bitcointalk.org/index.php?topic=5060579
My BTT – https://bitcointalk.org/index.php?action=profile;u=2517500;sa=summary
Btt username: Ajoro