ISKRA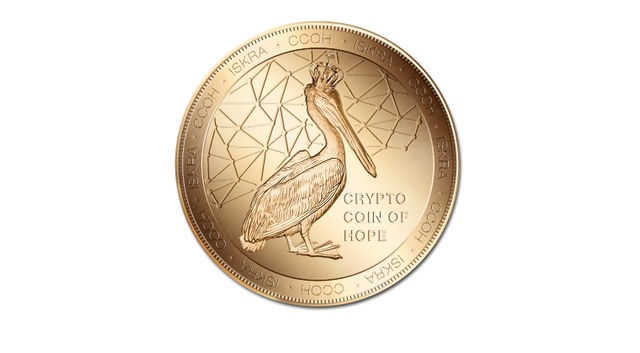 Imagination has always allowed us to speculate about what others are thinking and feeling, immortality also curious on our mind and even to create entirely fictive lives; and we have long proved eager to recruit technology to its service. We have used art, music, books, movies, television, and now the Internet to thrust ourselves imaginatively into the places and lives of others. And the rise of social networking has only deepened our inventive capabilities by allowing us to cast snippets of our own lives painful, sorrowful, lonely, exuberant, ordinary into the tumult, inviting others into our place as we are invited into theirs. Avatars seem to be the logical next step, taking the narrative imagination of fiction, the aesthetic imagination of cinema, and the self-styling power of social networks, and combining them into virtual worlds that seek to mimic real-world interaction.
THE PROBLEM
Children need new methods for receiving help. Lucem team saw a need to make a difference in solving the social issue of children in need. For charity, we can and should take advantage of new technologies. The Lucem team was the first to see an opportunity to improve the fundraising process using digital technology.
THE SOLUTION
Lucem of Hope Community. The foundation is a decentralized platform where every user can propose a project. You chose whom to help and how. Lucem uses cryptocurrency with the goal of donating it to a charity.
The foundation's efforts are aimed at creating a new mechanism allowing for the use of cryptocurrency opportunities and developing efficient ways and methods for working with those in need.
The foundation's primary activity will be providing assistance in purchasing medical equipment and medicine for medical centers and hospitals around the world. But the foundation must be decentralized! Decentralized social projects and a secured currency are the keys to a healthy future.
Resources from the foundation cannot be used for purchasing weapons or for propaganda. The foundation has one goal: Help children!
ISKRA Diamonds
Nearly half of the world's diamonds are processed in Israel. With ISKRA, you have the unique opportunity to invest in the
most reliable financial instrument. Diamond prices are stable and even more resistant to disasters than the price of gold! ISKRA is not just an investment, it is also a bargain. A bargain that you cannot get in store unless he has joined the Lucem project.
This means that small businesses and novice traders will be able to join the elite club of stockbrokers. ISKRA does not just help children. It is also a profitable investment tool for anonymous safekeeping of capital.
We want ISKRA not only to be secure but also profitable! The price of diamonds is disaster resistant and is more stable than gold!
ISKRA gives you a unique opportunity to exchange it for diamonds at any time, based on the Rapaport Price List and GIA certification. And that means that you will always have a pure price without middlemen: this will save you between 10 to 50% of the diamond's cost.
Today, only large companies on stock exchanges have the opportunity to trade using the Rapaport Price List. These are stock brokers. Today, these are our partners and the list of them will expand to include the whole world!
Be Inspired to Live Your Best Life Every Day With Rewards for Good!
Diamonds are more stable than gold and oil!
ISKRA – There are ways to help charity without donating money!
You can get free ISKRA only using the Internet!
Sale
Min. Recommendation:
Gas Price (Gwei)* – 10
Gas Used* – 121000
1 ISKRA = 0.004 ETH ≈ 1 $
Min = 0.2 ETH
Address: 0x7C9d21b60e9cA9bbf172b1Dc24f27EcF200dD146
Follow us through the link below
Whitepaper: http://bit.ly/iskra_wp
Website: https://iskra-coin.io/
Website: https://lucem.fund/
Author: YoungBTCX
BitcoinTalk: https://bitcointalk.org/index.php?action=profile;u=2634159
0x5553e5322461aDDb15551a39b786CA5D5d3Dcd3f