IXINIUM bounty, a great chance to earn free XXA token
If you aren't new to the cryptocurrency world then you will probably know what an Ico or Initial Coin Offering is. For those who don't, it is the event where a project launches it's Token. This Token can be bought when the Ico starts. This might sometimes be a great investment opportunity, but I'll talk about that in another post coming soon.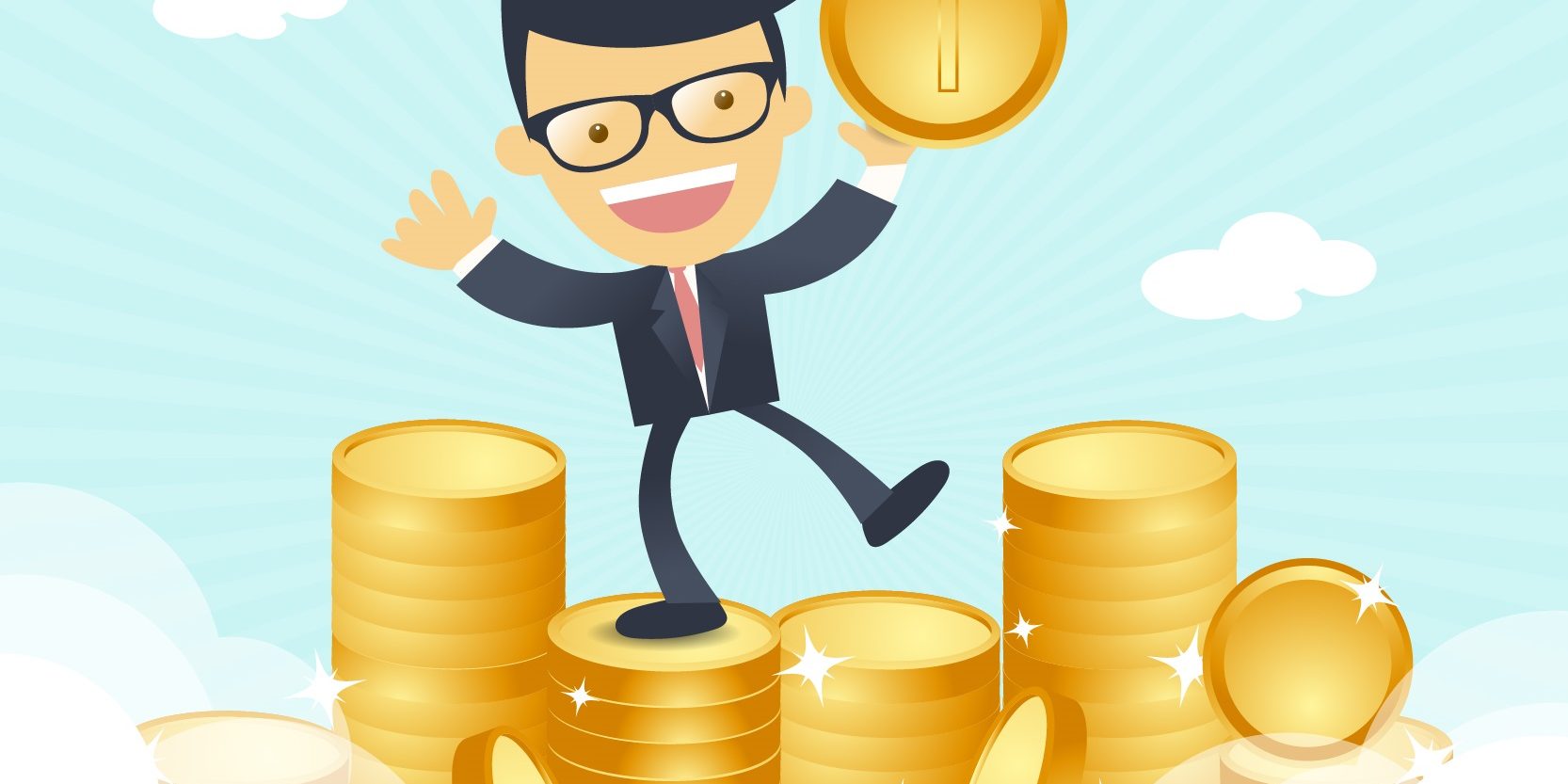 Very often before a project launches its ICO they make a Bounty Campaign. A bounty Campaign is when you do little tasks for the company and instead of getting Fiat, money like Euro or Dollar, you get stakes. Those stakes will transform into Tokens which, usually, when the ICO ends and the token get listed on a exchange can be traded for Fiat. These works are always very simple. Here are the tasks that they usually offer:
Signature Campaign: This consists of posting a signature that the company writes with code. This signature has to be posted on the forum bitcointalk.org and depending on the ranking that you have you will get more or fewer stakes. You have to be at least Jr. Member to participate.
Blog post or Video Campaign: This is the best option for big media users. Due the number of stakes you get does not only depend on the quality, they also depend on the number of views you get on your content.
Translation Campaign: This one is a good opportunity for native language writers. The job involves translating three types of subjects: Website Translation, The bitcointalk ANN Thread translation and Whitepaper translation
Twitter and Facebook Campaign: If you have a considerable amount of followers on social media then this could result very lucrative for you.
Today i will inform you about an interesting project that will be beneficial for bounty hunters. The project is called IXINIUM bounty.
Let me tell you about IXINIUM at the first place
Ixinium is a crypto-financial hybrid which offers Transactions in seconds, and backed by real 100% insured assets. Ixinium provides client asset protection mechanism than any bank in the world can offer, usage of Ixinium cryptocurrency creates also value benefits to all it's users, while been insured from full value.
IXINIUM bounty campaign
In order to spread the word about the project in the crypto-community, IXINIUM has been launched a bounty campaign. The participants will be rewarded with IXINIUM native currency, XXA.
IXINIUM bounty is divided into 8 campaigns: Signature, Facebook, Twitter, Reddit, Linkedln, Translation, Telegram and Content Creation campaign. Each campaign has its own reward percentage. With a total of 0.8M token which approximately worth of 2.8M USD (based on the token price of $3.50 each), IXINIUM bounty is too valuable to be missed.
If you are a Bitcointalk forum member, the bounty link is available on the forum post: https://bitcointalk.org/index.php?topic=5161290.0. Otherwise, if you are not yet join the forum, you can register here: https://bitcointalk.org/register.
The bounty has been started on July 7, 2019, and will be conducted for 14 Weeks. The reward allocation for each campaign is as follow:
Signature ⇝ 15%
Facebook ⇝ 20%
Twitter ⇝ 20%
LinkedIn ⇝ 10%
Reddit ⇝ 5%
Telegram ⇝ 5%
Translation ⇝ 5%
Content Creation ⇝ 20%
In order to participate, you have to fulfill the bounty general rules. Here are the rules:
All users must join the IXINIUM Telegram community and Bounty Support group. You must remain in both groups and All Join All The Social Media until the end of the bounty to qualify for rewards. Note that all questions, queries and support requests should be asked in the bounty support group >> here <<, do not PM the bounty managers with questions.
One account per person, anybody caught farming the campaign, spamming, using bot or cheating the campaign in any way will be rejected. We reserve the right to reject any applicant for any reason.
The bounty managers reserve the right to edit rules, token allocation, structure and bounty allocation if necessary
The bounty managers reserve the right to reject any applicant for any reason if they suspect they might produce negative advertising for the project
All token allocations are discretion, this bounty is an offer to treat, not a guarantee you will receive tokens for your work. Only work of sufficient quality will qualify for stakes
Do not quote your previous reports, you must create a new report every week, do not edit old reports as we will not check these
*Bounty detail is posted here: https://bitcointalk.org/index.php?topic=5161290.0
The IXINIUM bounty manager
The current IXINIUM bounty is managed by Indian bounty manager,  AdsistMediaBM. It is a group of Indian blockchain enthusiasts. AdsistMediaBM has conducted a lot of bounty campaign. It is one of trust-able bounty managers at Bitcointalk Forum.
Final thoughts
Finally, Bounty Campaigns is a very easy way to gain quick money and there is a perfect category for everyone. I've done a lot of bounty's and I really enjoyed them.
The IXINIUM bounty is the great oportunity for you to get free token of promising project. With huge of reward pool, and managed by trusted bounty hunter, it is really worth to participate.
Thanks for reading, follow this account to stay informed.
Important links:
Homepage: http://ixinium.io/
Whitepaper: https://ixinium.io/whitepaper.pdf
Bitcointalk Announcement: https://bitcointalk.org/index.php?topic=5160309.0
Bitcointalk Bounty: https://bitcointalk.org/index.php?topic=5161290.0
—————————————————————————————————-
My bitcointalk profile: https://bitcointalk.org/index.php?action=profile;u=2071466
XLM Address: GBJPNAQRKZHEFOESDWDSAPAN3HUMRLX6WJU3YZC4UNULDUEJDHYUCRE5