Let's take part to earn your bonus 40% Phase 1 from HACK VC Token Pre-sale
Let's take part to earn your bonus 40% Phase 1 from HACK VC Token Pre-sale
Hello everyone,. introduce my name kimex.
now I will introduce the latest project from Hackvc.
What is HACK VC?
HACK VC is a venture fund created by Hackers/Founders (H/F) that uses blockchain technology to provide accelerated liquidity to investors. Money raised during the token sale will be invested in top technology companies scaling globally.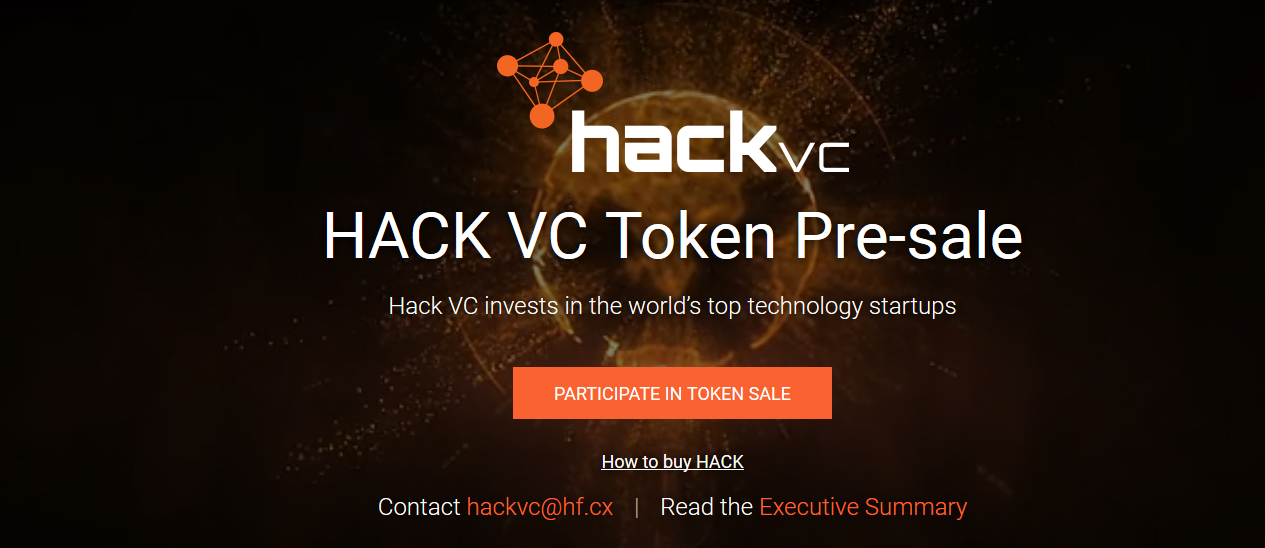 How investors benefit from HACK VC
-Institutional
Increased liquidity and exposure to blockchain.
-Crypto
Diversification into top global, high-growth tech startups through cryptocurrency.
-Accredited
Alternative to non-liquid crowdfunding, or high-risk angel investments.
                                    Fund Overview

-Targeted number of investments: 30 for every $10M raised.
-Typical initial investment by HACK VC: $100k-$250k Seed, $500k-$2M Series A.
-Investing in both pre Token Sale startups as well as startups growing towards traditional exits.!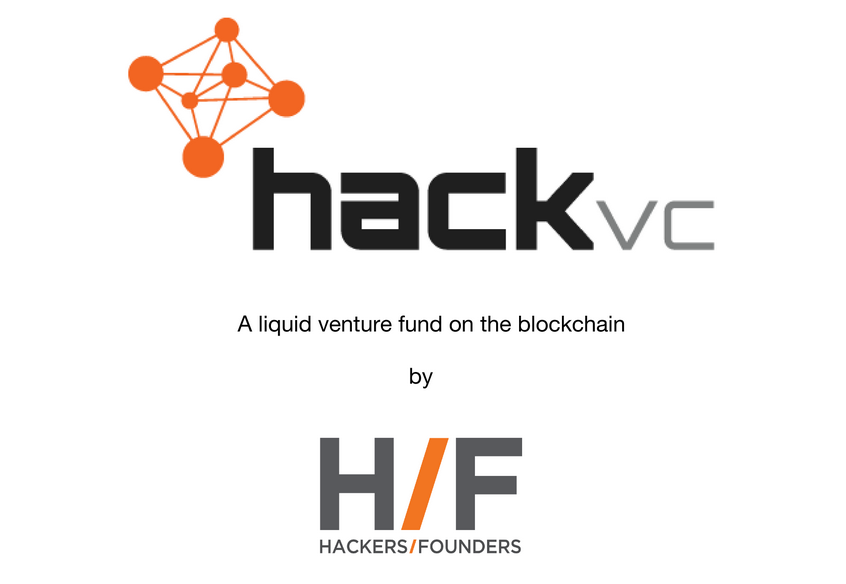 Benefits to portfolio companies

Our approach is decidedly hands-on. We partner with the best firms in the industry to maximize value to our portfolio.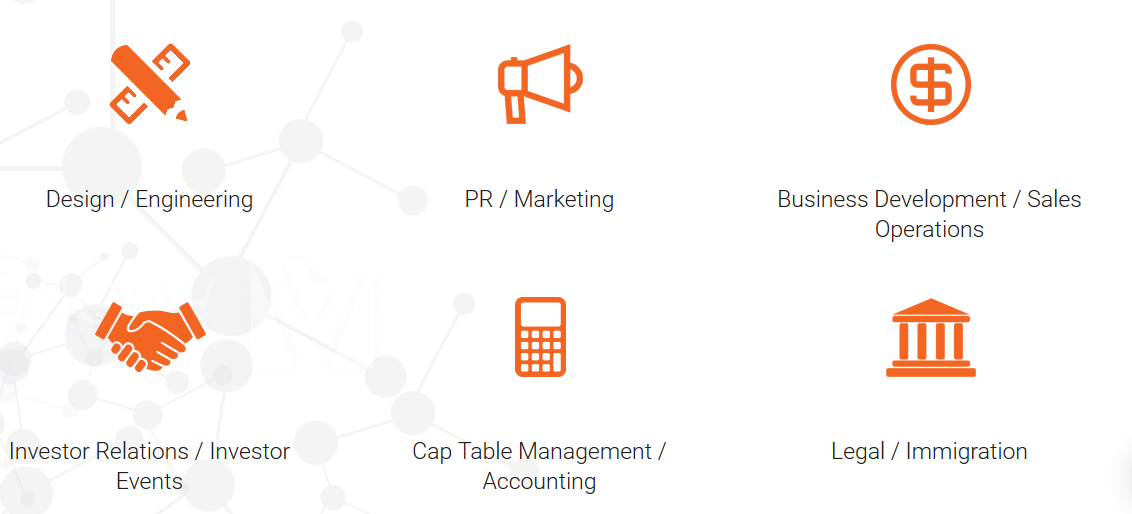 Token Sale Details



Pre-Sales
During the open Token Sale, one HACK token will be priced at $1 USD


                                     Token Distribution


                                       Team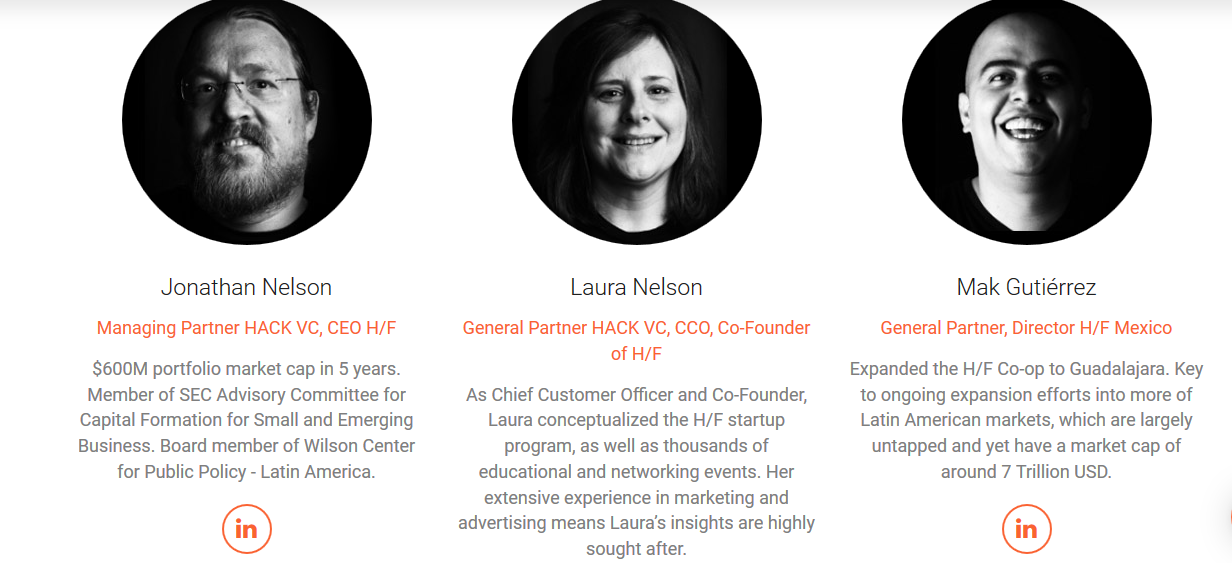 Advisors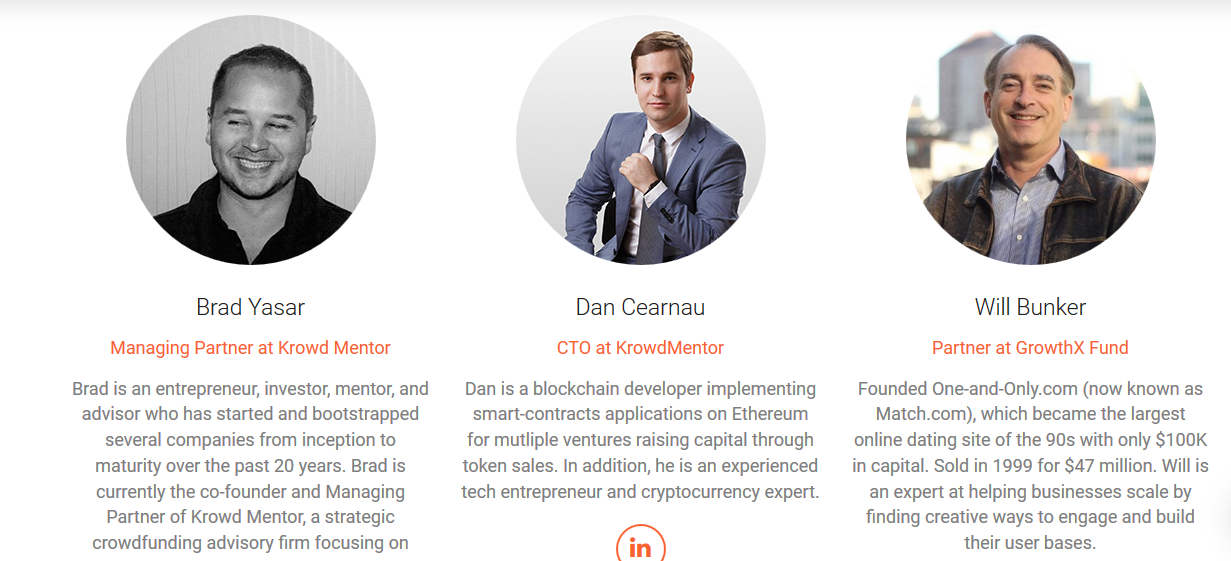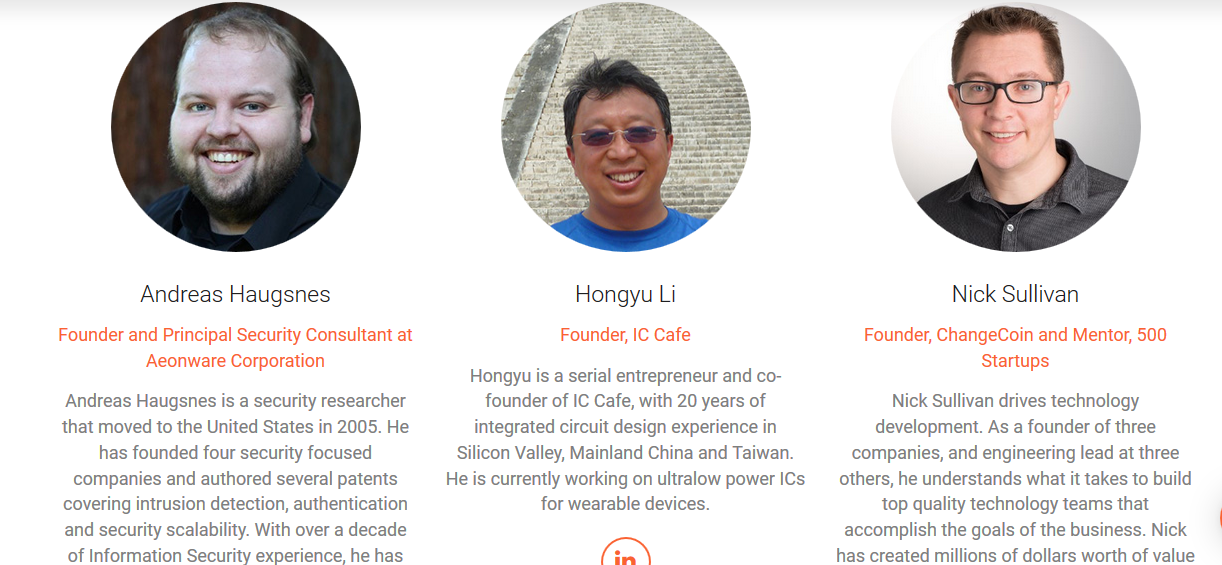 HACK is based on the ERC223 protocol. ERC223 solves issues with the ERC20 standard while remaining backwards compatible with ERC20-compliant wallets. HACK is a tradeable digital token that can be used for participation, representation, proof of membership in H/F or any other suitable purpose.
KrowdMentor, a strategic investment and advisory firm empowering blockchain investors, funds, startups and entrepreneurs, developed the token. KrowdMentor also provided smart contract development, smart contract management systems as well as through other advisory roles in support of HACK VC.
Unlike other programs, founders can speak with investors before officially joining the H/F program. It is an opportunity for applicants to gain invaluable advice on markets, fundraising and usability.
H/F sources investors from a database of over 3,000 angel investors, venture capitalists, family office managers, institutional investors and other financial professionals, all who donate their time.
Interviews are conducted via in-person meeting or video conference. Afterward, investors share their scores with H/F. If a company scores well enough on investor and expert review boards, H/F opens a dialogue with the founders about whether their company would be a good fit for the Hackers/Founders startup program.
official website: https://hackvc.hf.cx/
whitepaper hackvc: https://hackvc.docsend.com/view/x6nmm5y
My BitcoinTalk Profile:https://bitcointalk.org/index.php?action=profile;u=1500092