Let's take part to earn your bonus 40% Phase 1 from HACK VC Token Pre-sale
Let's take part to earn your bonus 40% Phase 1 from HACK VC Token Pre-sale
Hello everyone,. introduce my name kimex.
now I will introduce the latest project from Hackvc.
What is HACK VC?
HACK VC is a venture fund created by Hackers/Founders (H/F) that uses blockchain technology to provide accelerated liquidity to investors. Money raised during the token sale will be invested in top technology companies scaling globally.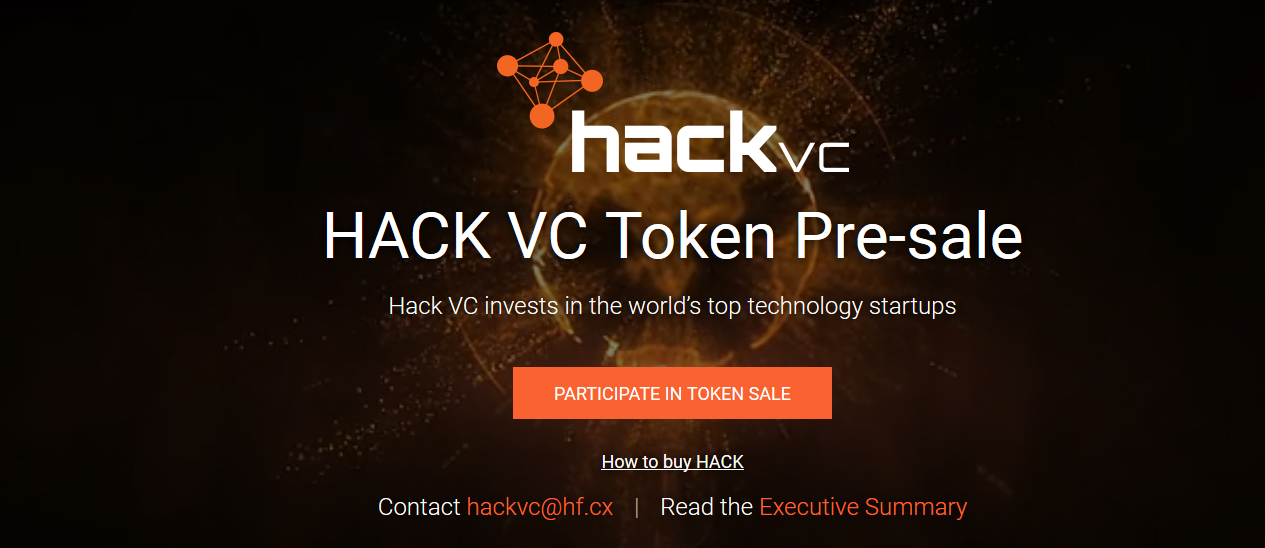 How investors benefit from HACK VC
-Institutional
Increased liquidity and exposure to blockchain.
-Crypto
Diversification into top global, high-growth tech startups through cryptocurrency.
-Accredited
Alternative to non-liquid crowdfunding, or high-risk angel investments.
                                    Fund Overview

-Targeted number of investments: 30 for every $10M raised.
-Typical initial investment by HACK VC: $100k-$250k Seed, $500k-$2M Series A.
-Investing in both pre Token Sale startups as well as startups growing towards traditional exits.!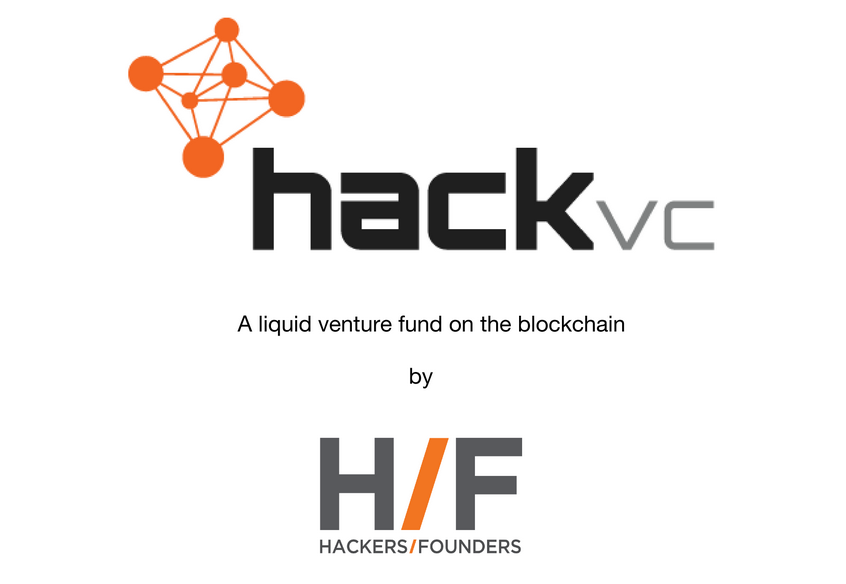 Benefits to portfolio companies

Our approach is decidedly hands-on. We partner with the best firms in the industry to maximize value to our portfolio.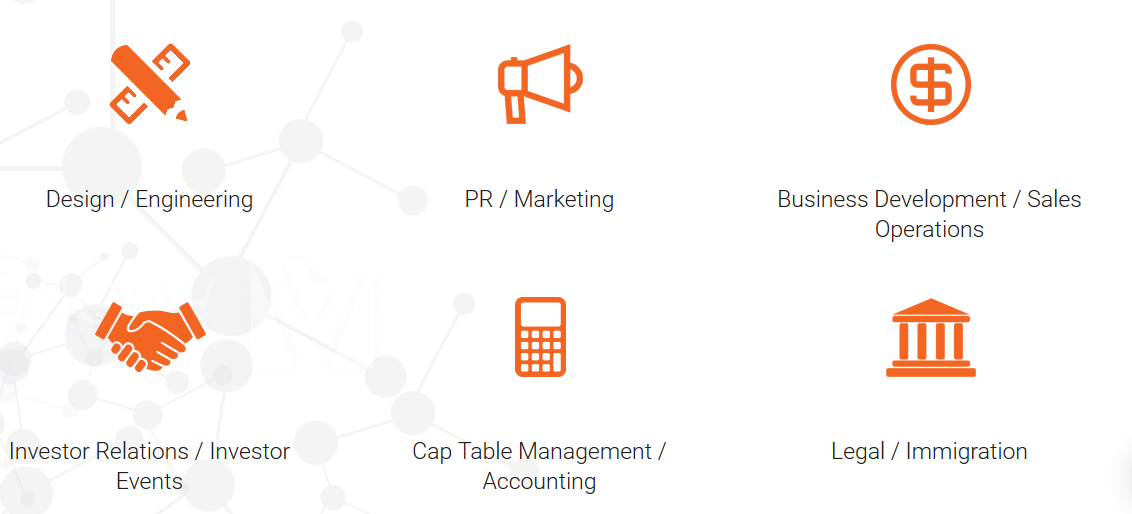 Token Sale Details



Pre-Sales
During the open Token Sale, one HACK token will be priced at $1 USD


                                     Token Distribution


                                       Team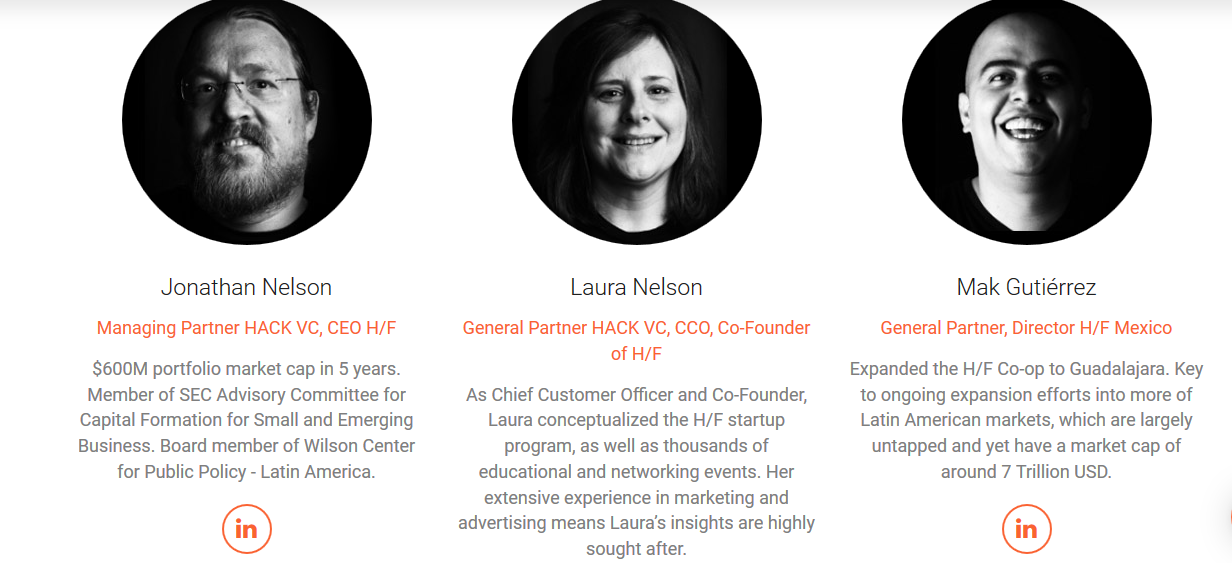 Advisors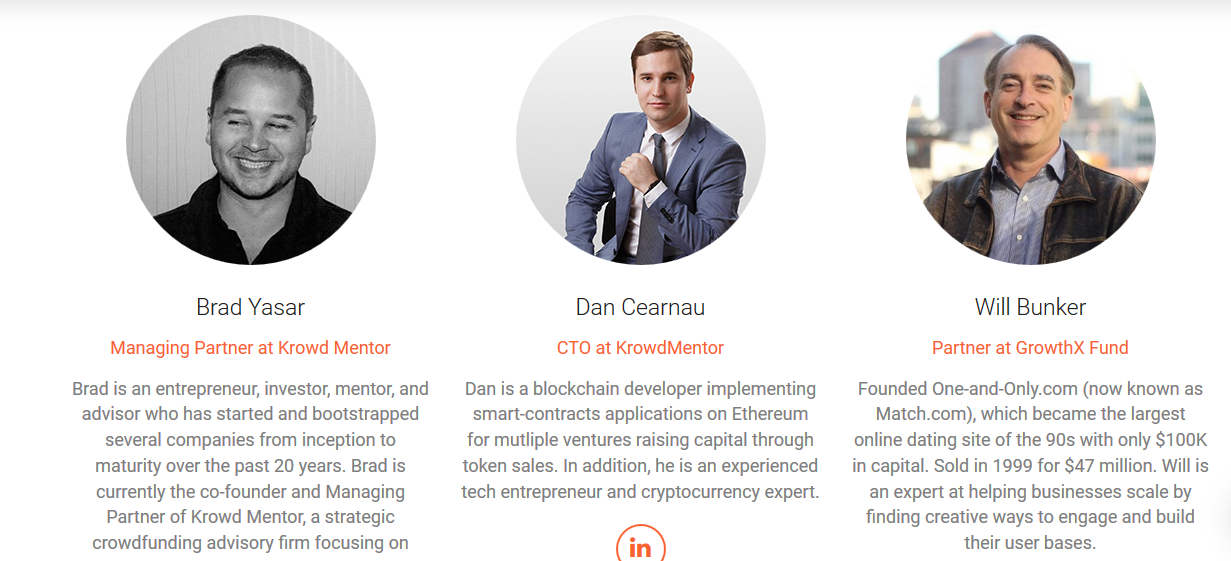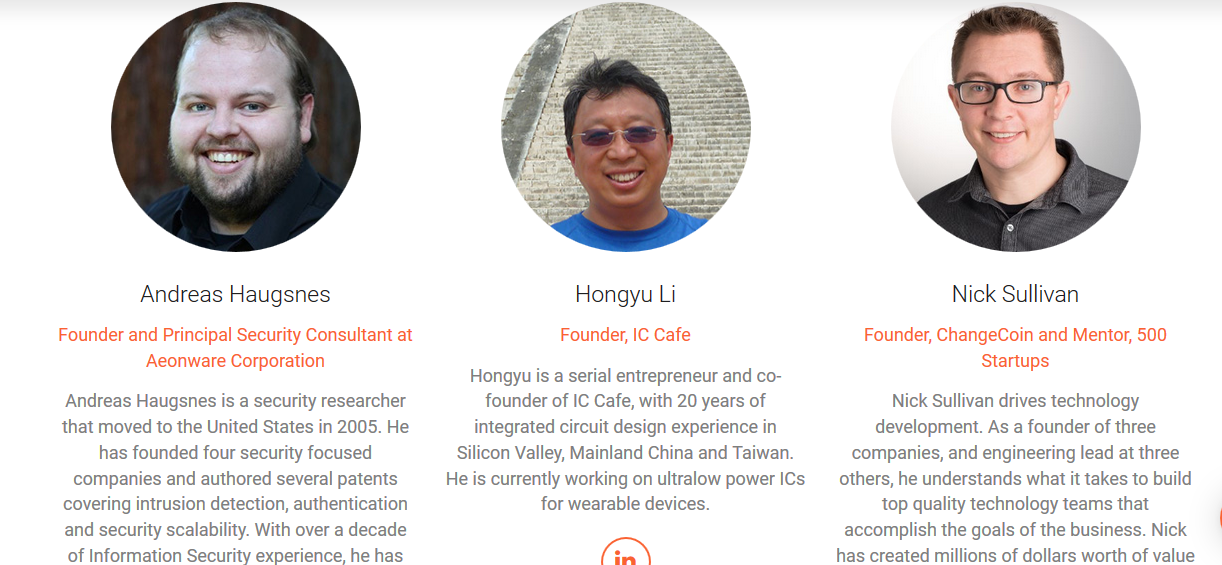 Token Distribution
Token Distribution
75% Sold during the Token Sale*
Includes 5% Sold for Operations & Advisors
20% Hackers/Founders Long term reserves
3% Portfolio Founders
2% Community Development
Team
Jonathan Nelson
Managing Partner HACK VC, CEO H/F
$600M portfolio market cap in 5 years. Member of SEC Advisory Committee for Capital Formation for Small and Emerging Business. Board member of Wilson Center for Public Policy – Latin America.
Laura Nelson
General Partner HACK VC, CCO, Co-Founder of H/F
As Chief Customer Officer and Co-Founder, Laura conceptualized the H/F startup program, as well as thousands of educational and networking events. Her extensive experience in marketing and advertising means Laura's insights are highly sought after.
Mak Gutiérrez
General Partner, Director H/F Mexico
Expanded the H/F Co-op to Guadalajara. Key to ongoing expansion efforts into more of Latin American markets, which are largely untapped and yet have a market cap of around 7 Trillion USD.
Advisors
Managing Partner at Krowd Mentor
Brad is an entrepreneur, investor, mentor, and advisor who has started and bootstrapped several companies from inception to maturity over the past 20 years. Brad is currently the co-founder and Managing Partner of Krowd Mentor, a strategic crowdfunding advisory firm focusing on ICOs, cryptocurrencies, blockchain, and token-powered organizations
Dan Cearnau
CTO at KrowdMentor
Dan is a blockchain developer implementing smart-contracts applications on Ethereum for mutliple ventures raising capital through token sales. In addition, he is an experienced tech entrepreneur and cryptocurrency expert.
Will Bunker
Partner at GrowthX Fund
Founded One-and-Only.com (now known as Match.com), which became the largest online dating site of the 90s with only $100K in capital. Sold in 1999 for $47 million. Will is an expert at helping businesses scale by finding creative ways to engage and build their user bases.
Andreas Haugsnes
Founder and Principal Security Consultant at Aeonware Corporation
Andreas Haugsnes is a security researcher that moved to the United States in 2005. He has founded four security focused companies and authored several patents covering intrusion detection, authentication and security scalability. With over a decade of Information Security experience, he has been an implementer, consultant and manager/director for financial institutions and large technology firms, including VISA, Mastercard, Zynga and LiveOps
Hongyu Li
Founder, IC Cafe
Hongyu is a serial entrepreneur and co-founder of IC Cafe, with 20 years of integrated circuit design experience in Silicon Valley, Mainland China and Taiwan. He is currently working on ultralow power ICs for wearable devices.
Nick Sullivan
Founder, ChangeCoin and Mentor, 500 Startups
Nick Sullivan drives technology development. As a founder of three companies, and engineering lead at three others, he understands what it takes to build top quality technology teams that accomplish the goals of the business. Nick has created millions of dollars worth of value for multiple companies.
for more information visit the official link below:
official website: https://hackvc.hf.cx/
whitepaper hackvc: https://hackvc.docsend.com/view/x6nmm5y