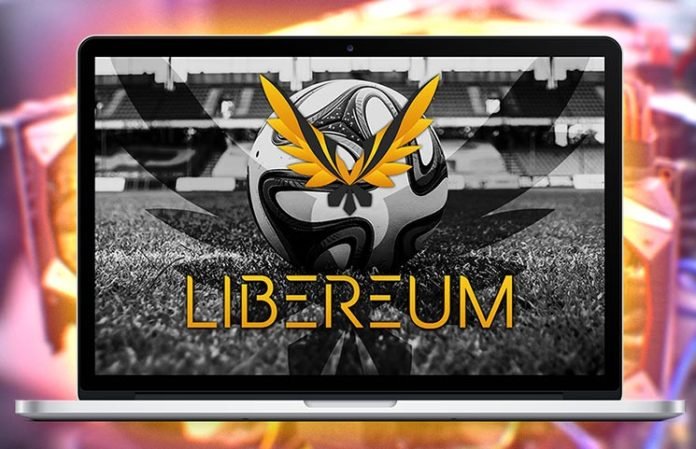 Libereum is a new startup company that launched LIBER ERC20-based tokens. The main idea of ​​this company is to create a system that will use a sports background with the aim of getting a football club in one of the best European leagues. Of course, this will not be an easy feature to achieve.
The company has followed the cryptocurrency industry recently and has discovered the possibility that it is fully committed to creating groups that will be able to make real investments that will be profitable.
The company's team has specialists in cryptocurrency and in the football business. They have years of experience in their respective fields and truly have the knowledge to make this new company advance in the market. The company is currently looking for the perfect team to buy.
Why Will Libereum Invest in Football? 
Libereum believes that football is, in fact, the most popular sport in the world and, because of this, it is a big target for investment. The future of the cryptocurrency industry is sure to cross the future of football, the creators of the company believe.
Therefore, they believe that using new tokens to be made by the company, LIBER ERC-20 tokens, will be a big investment. In addition, users holding company tokens will be able to obtain special payment options for season tickets when they use LIBER tokens to buy them.
IdeiLibereum