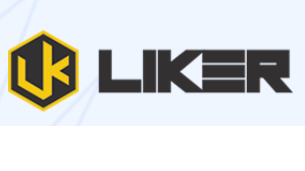 LIKER is a BLOCKCHAIN ​​based education platform. LIKER WORLD is an educational content based on blocks accompanied by a 
policy of donations related to educational projects. Innovation in future education through better technology
oriented to society and humanity. Based on the idea that all company activities
must pursue social values, LIKER has 3 main aspects: TRUST, GIFTS, and DONATION.
Through a trust-based authentication system, platform educators interact with each other to create an educational ecosystem. Transactions and their education-related activities are compensated in accordance with economic tokens, which in turn leads to educational contributions. This creates a good cycle structure that brings more educational benefits to blind spots. This is a mission for all of us, a challenge for them, and the beginning for education reform. Blockchain will make many efforts according to the stage of technological development among many problems. First of all, they want to reach educational users through fair and transparent authentication and compensation through the blockchain.
Token Information, Token Sale & Distribution SYMBOL: LIKER 
PROTOCOL: DDPOS LIKER
(DUAL DELEGATION
OF DESIRE DESIRE) TOTAL TOKEN CIRCULAR:
5,000,000,000 LIKER
USE COIN: BTC
PRICE: 1 BTC = 1,200,000 LIKER
HARD CAP: BTC = 5,000 BTC
OCTOBER 20 ~ 19 NOVEMBER 2018: PRE SALES
NOVEMBER 20 ~ December 20, 2018: MAIN SALES
December 10, 2018: 2019 HALF
KDEX.IO EXCHANGE REGISTRATION EVENTS
: DOMESTIC AND FOREIGN
EXCHANGES
TOTAL ISSUANCE: 10,000,000,000 LIKER 
TOTAL CIRCULATION: 5,000,000,000 LIKER
CONTENT CONTENT: 20%
DONATION: 5%
MARKETING: 10%
RESERVE: 15%
DEVELOPMENT: 20% ONLINE, OFFLINE 
TEAM: 13% CORE TEAMS, ADVISORS,
MARKETING PARTNERS: 20% MEAT OVERSEAS &
OFFICE OPERATIONS: 20%
DONATION: 5% MALAYSIA, PHILIPPINES, VIETNAM, INDIA, ETC.
RESERVE: 22%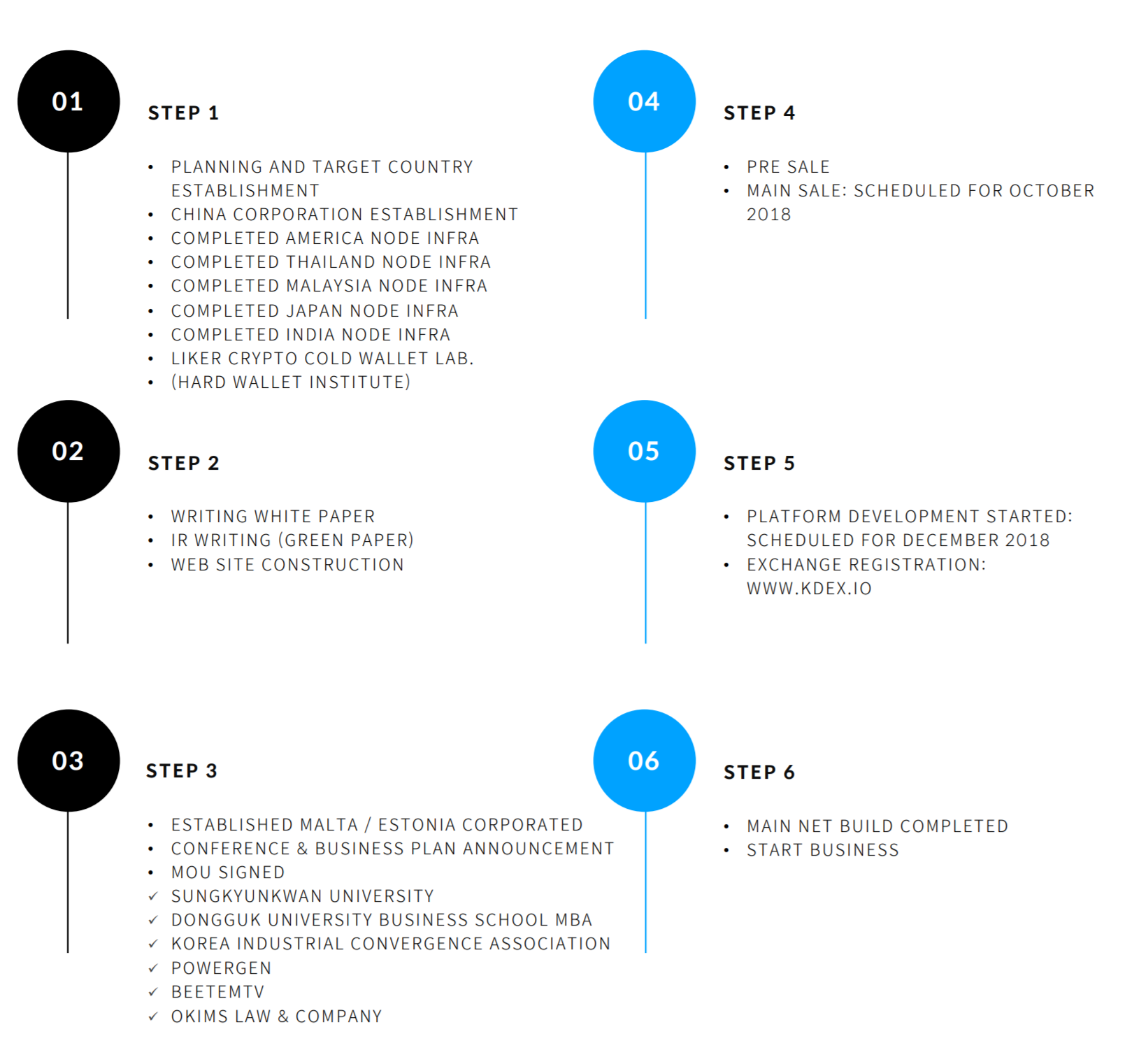 For more information about the investment projects please visit :