Litenett.com is a new European social network with decentralized payment system on Blockchain for the audience of hundreds of millions users. Our project allows users to get several services immediately in one application. We have combined social network, messenger, music and movie – video portals, radio broadcasting and events on one platform. Litenett supports more than 30 languages and it is available on all devices.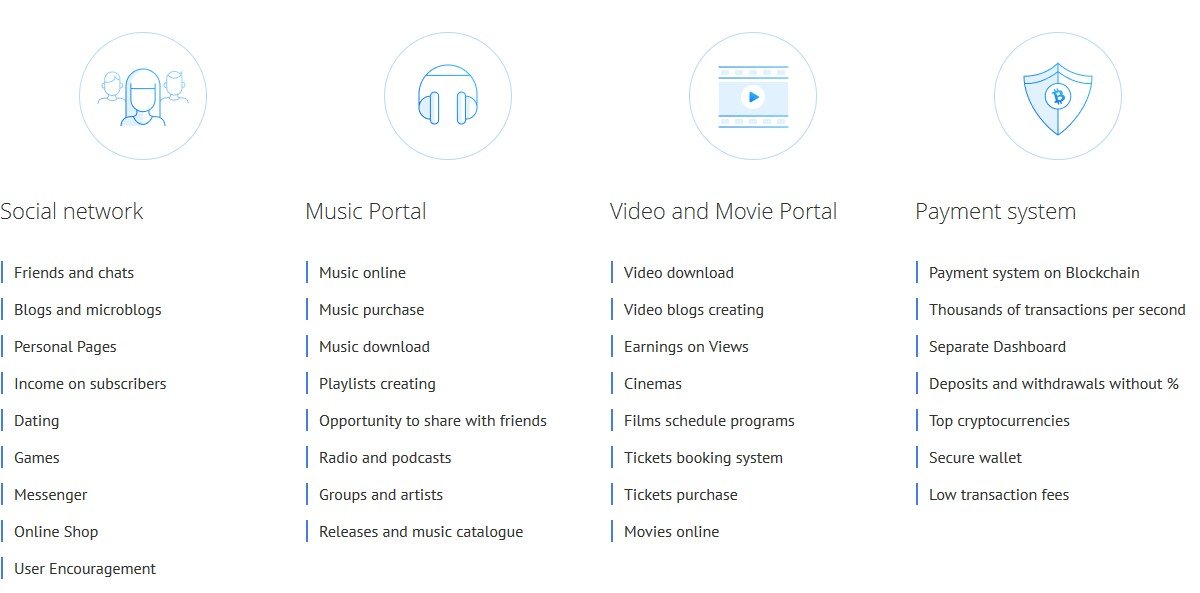 APP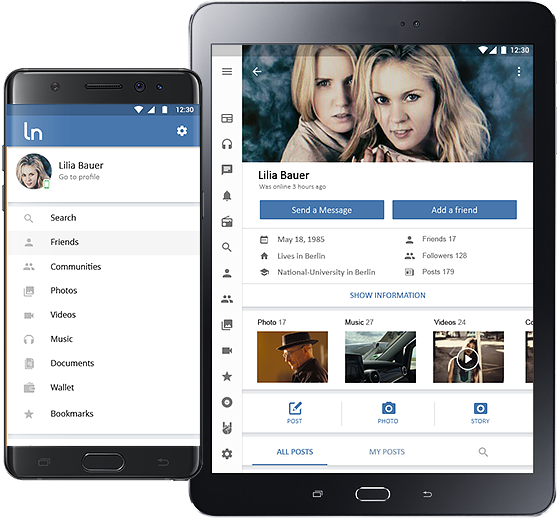 App Features
The app contains a various functional and allows the user to manage content, create groups and microblogs.
You can see all the posts and comments in your blog or group.
Private messages, group chats and channels.
You can listen to music and write posts, chat with friends, shop or transfer money to friends.
Section "Favorites" will help you to save the necessary pages, groups, channels, songs, albums, cinemas, etc.
Events line, your comments and answers.
Friends and subscribers – all in one app.
MESSENGER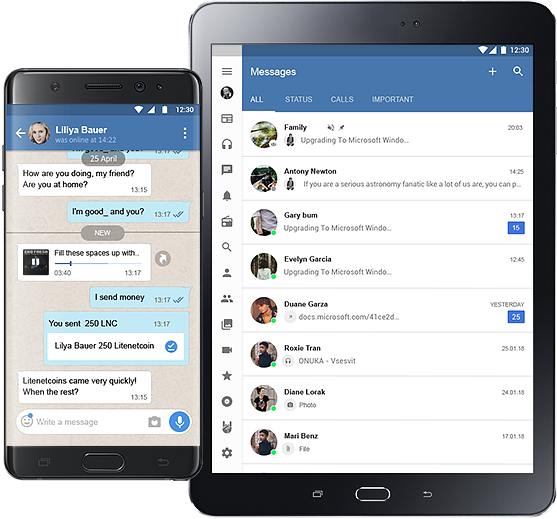 Messenger and Global Network
Messenger allows users to communicate in personal correspondence, as well as in group channel.
Voice and video calls, chats and group channels.
Group and private chats with a mode of correspondence destruction. Correspondence is not saved on the server, it is saved only on participants devices. It is impossible to copy, make a screenshot, save. It can be destroyed at the scheduled time.
Direct video broadcasts in a group.
It is not just a messenger with a high degree of protection, it is a multimedia platform for solving problems in everyday life.
WALLET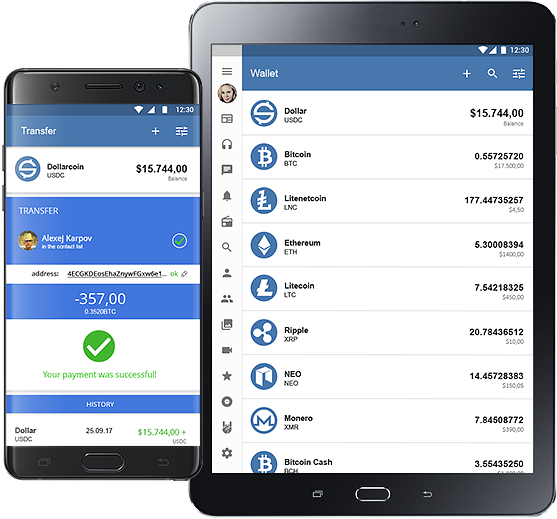 Crypto-Wallet and Global Payment Infrastructure
Multi-currency Crypto-Wallet with the ability to store and transfer crypto assets
It is possible to replenish and withdraw funds, exchange for crypto coins.
Guarantee of transactions security and funds storage in the wallet.
Ability to perform service payment, services fees, to transfer funds to other users.
Funds transfer to users in crypto coins, fast exchange to USD or Euro. It is possible to buy goods and pay for services, make payments anywhere, for anything, in the litenett network, as well as in online shops or online litenett card in payment terminals.
API FOR COMPANIES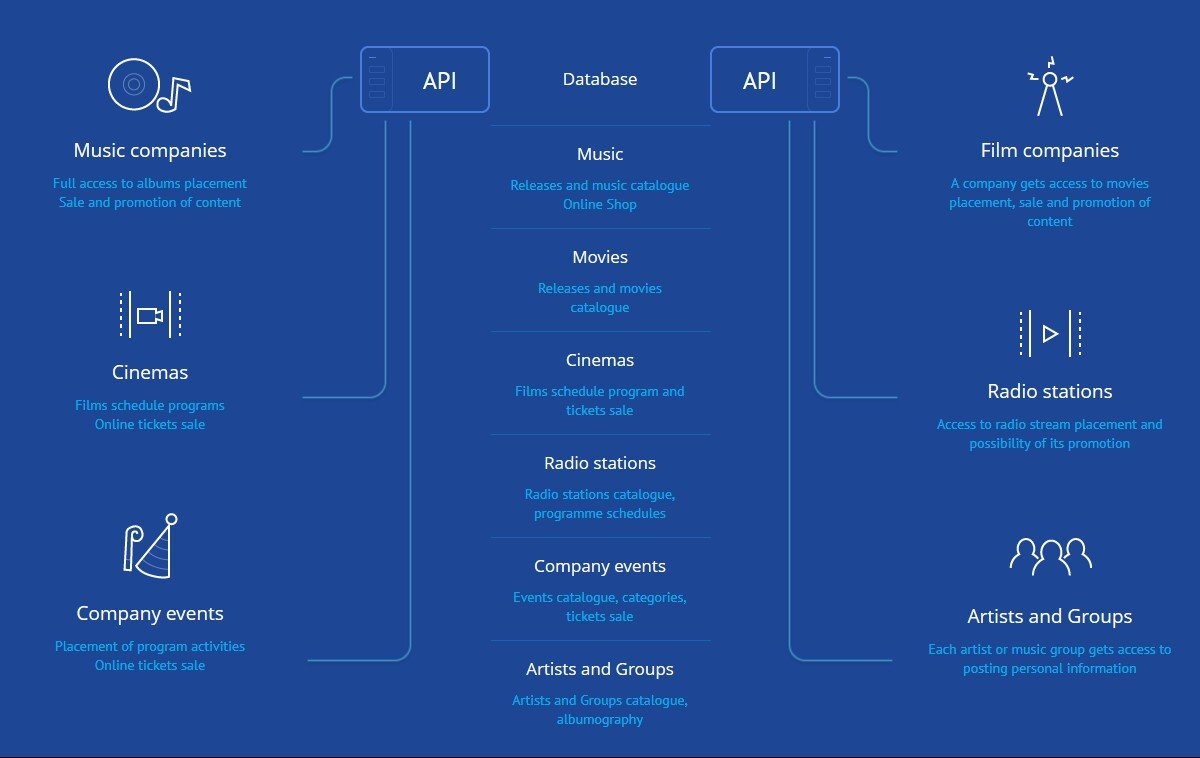 GLOBAL INFRASTRUCTURE OF CRYPTO PAYMENTS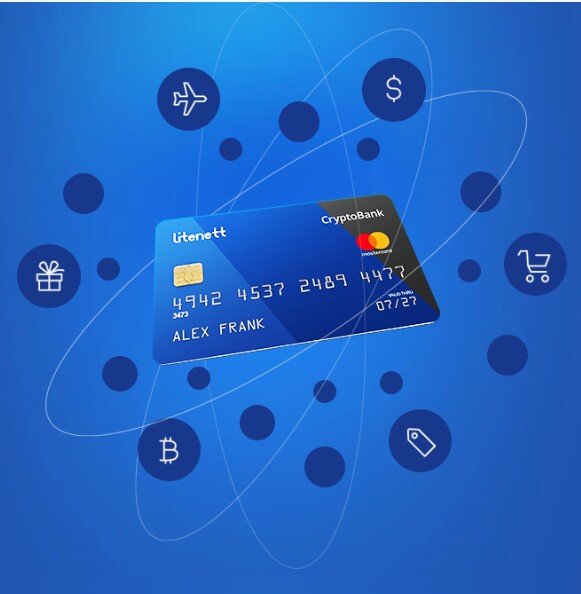 In order to pay for goods or pay for a service with cryptocurrency, you need to convert existing crypto coins into Eurocoin (EURC) or Dollarcoin (USDC) which rate is tied to Euro and USD rate
Thanks to modules and applications that can easily be integrated into any online shop, website or payment terminal, Eurocoin and Dollarcoin will be accepted as payment, as well as fiat money. Without entering stock exchange or exchanger, it will be possible to exchange Cryptocurrency on your balance in real time without losing interest on exchange
The internal system will be connected to several exchanges. You choose the best rate and sell coins, getting in exchange Eurocoin or Dollarcoin, which can be used as payment for a purchase. The entire transaction will take a couple of seconds and similar operations will be available on any device. Also Eurocoin and Dollarcoin can be withdrawn on a card in Euro or in USD. It can be used for payment for purchases and withdrawals of funds in any ATM in any country.
TOKEN APPLICATION
Token is a means of payment within the portal
Users receive Token rewards for managing of groups, blogs, etc.
Users receive Token rewards for viewing ads
It is possible to pay for advertising with Token by getting a big discount
Token can be transferred and exchanged between users
It is possible to perform service payment or pay for services only with Token
Users can exchange Tokens, received as a reward for viewing ads, for managing groups, and other social activities, for fiat money and withdraw them to their own account
Advertisers buy tokens when paying for advertising
Portal buys tokens from other token holders to pay a reward
Any transactions inside the platform are possible only with token
Tokens are accepted as payment for various services, for exchange for Euro or USD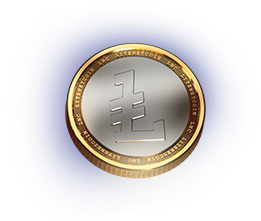 Litenetcoin token can not be classified as a tradable financial asset because it does not entitle Token holders to receive profit, or to own part of the company or part of the project. Litenetcoin Token is absolutely legal, as well as gift card in a shop. Litenetcoin is a product token.
Token Distribution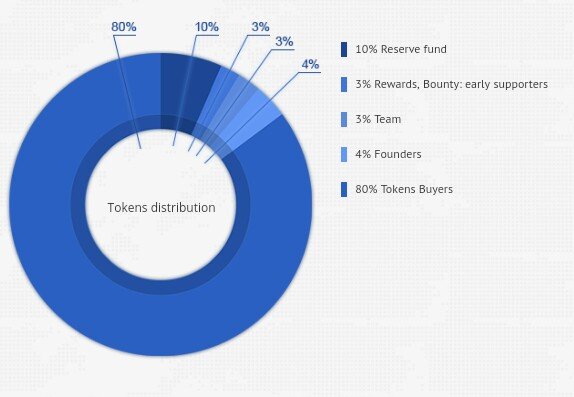 Stages Of Token Sale

ROADMAP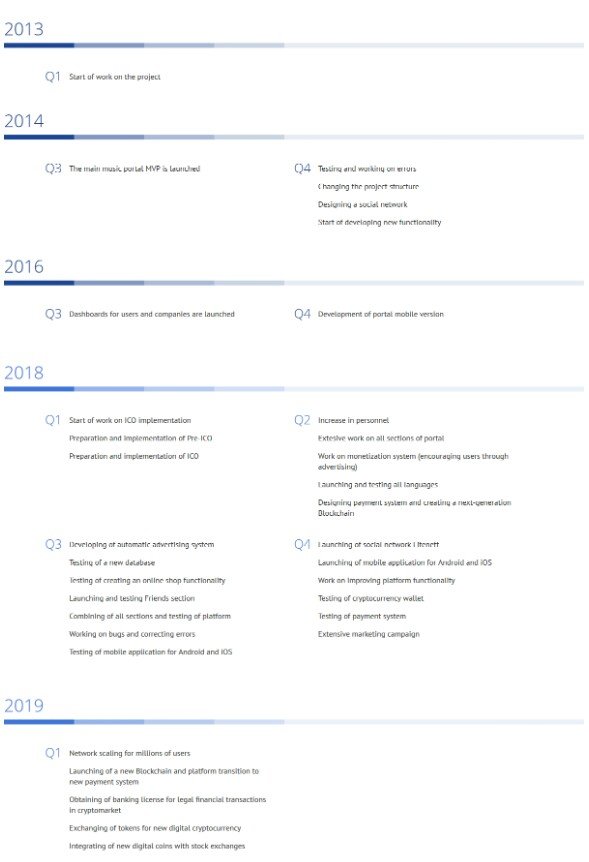 TEAM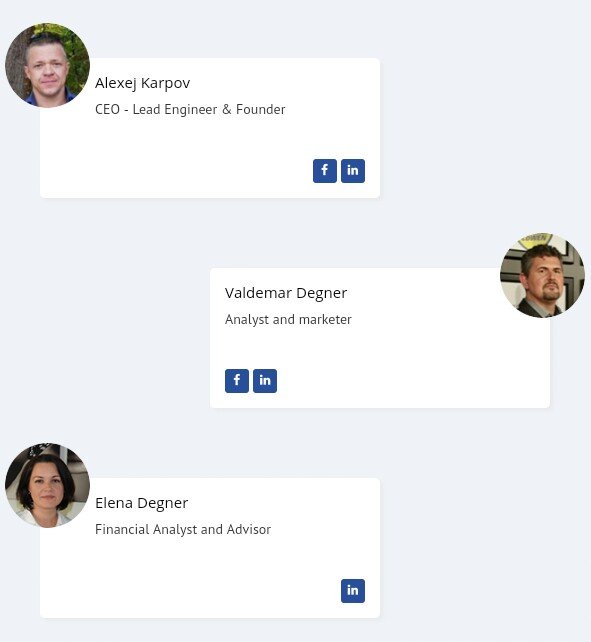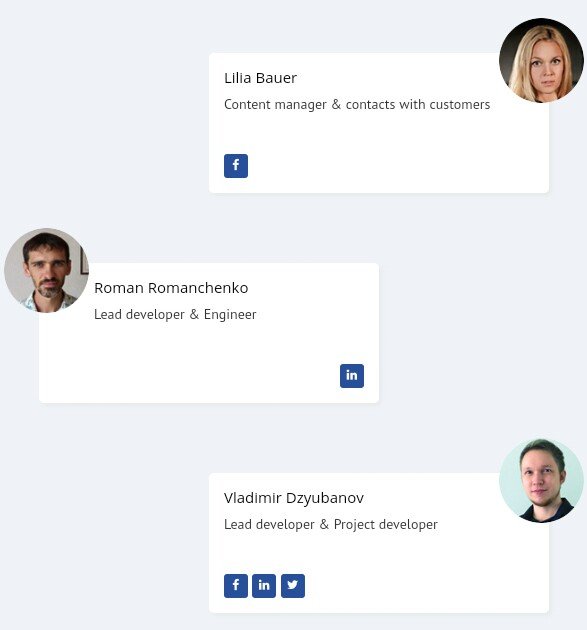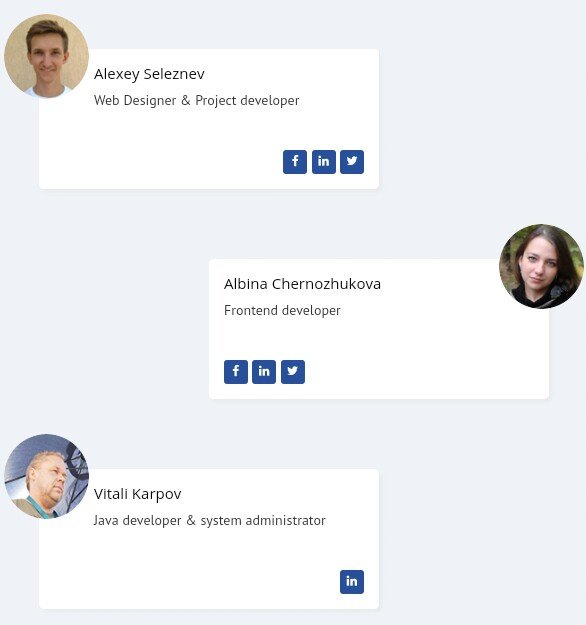 For more information, please visit:
Website: http://www.litenett.com/
Whitepaper: http://www.litenett.com/whitepaper.pdf
Telegram: http://t.me/litenettcom
Facebook: https://www.facebook.com/litenettcom/
Twitter: https://twitter.com/litenettcom
ANN Thread: https://bitcointalk.org/index.php?topic=3412464.0
Author: Crator Touch
My Bitcointalk Profile: https://bitcointalk.org/index.php?action=profile;u=1612381