MAESTRO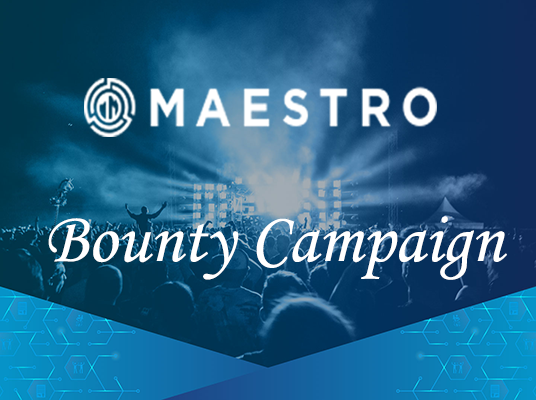 Maestro solves the problems that plague the current music industry that is, the unfair structure of the industry itself. Maestro's goal is to create a transparent industry through blockchain technology. By disregarding the process, consumers will be able to use streaming services more easily.
Maestro consists mainly of two parts: "Symphony," streaming service, and "Ensemble," crowdfunding center. Artists can raise funds for their projects before production through Ensemble. Completed the project, they can then distribute and use the revenue through Symphony.
Maestro akan menjadi paradigma baru bagi industri musik. Kami di Maestro akan menyediakan lingkungan yang memungkinkan terciptanya ciptaan yang tidak terhalang dan ekosistem yang cukup membagi hak dari lagu.

"Untuk menciptakan lingkungan yang produktif di mana seniman secara aktif didukung, struktur di mana hak-hak kreatif didistribusikan secara merata, dan sebuah ekosistem di mana seniman dan investor dapat berkolaborasi untuk mendistribusikan keuntungan." Tujuan Maestro adalah mengubah sistem manajemen terpusat saat ini menjadi platform terdesentralisasi di antara pengguna dengan teknologi blockchain. Pada akhirnya, kami ingin merevolusionerkan industri streaming musik sehingga keuntungan yang dikembalikan kepada artis dan investor lebih terdistribusi. »
Tak pelak lagi, akan ada hambatan untuk pengenalan teknologi baru di industri musik yang sudah dewasa. Teknologi baru harus diselaraskan dengan struktur industri yang ada dan diterima oleh semua pemangku kepentingannya. Hambatan masuk bahkan lebih tinggi berkat budaya yang kuat dan perjanjian industri jangka panjang. Oleh karena itu, tim Maestro akan fokus terutama pada segmen di mana teknologi blockchain dapat diimplementasikan secara realistis. Dia harus berdamai dengan industri musik birokrasi yang ada untuk membuat kemajuan pesat.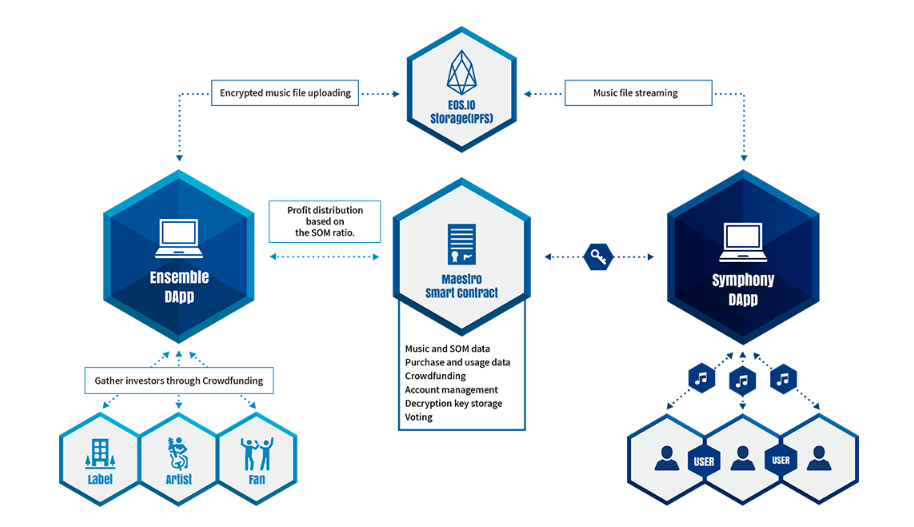 SIMAK VIDEONYA DIBAWAH INI:
Sistem crowdfunding untuk pembuat konten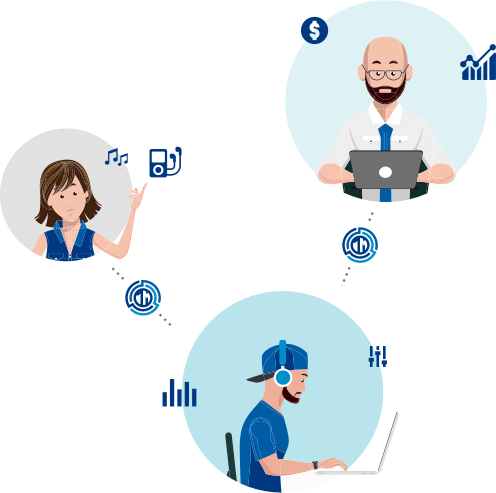 Menetapkan lingkungan penggalangan dana untuk para pembuat konten

Memperluas peluang investasi bagi konsumen

Creator – Sistem Win Win Investor
Nama Token: Maestro Token

Simbol Token: MAE

Token Harga: 1 ETH = 10.000 MAE

Total penjualan: 620.000.000 MAE
Barang yang tidak terjual dibakar
=> 18.06.16 7pm – 18.06.29

=> 18.06.30 7pm – 18.07.15

=> TIDAK LEBIH KESEMPATAN!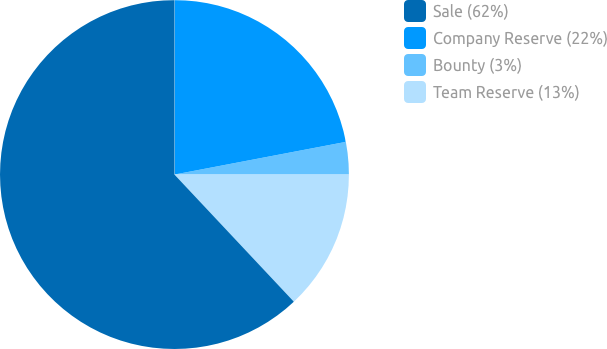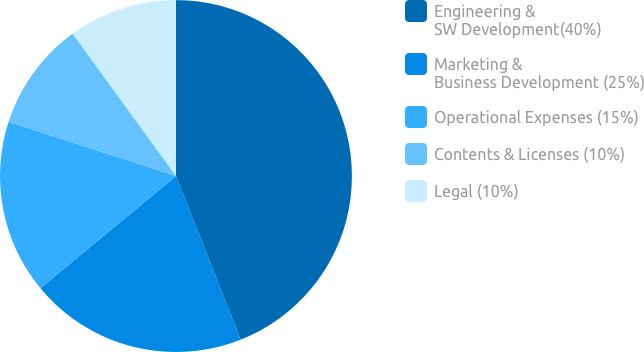 Pemasaran untuk orang-orang kreatif

Perusahaan investasi dan pengguna awal

MOU dengan kolaborator utama

Terdaftar dalam bursa

versi demo v1.0 dirilis

100 Perusahaan Pendirian Artis Maestro Lengkap

Peluncuran resmi platform Mainnet
Gimhungjong – Pen profesor Tetap

Bang Jong Wook – CEO

Gang-tae – CTO

Ryu Chan-Young – Pengembang Blockchain

Chung Yeon Woo – Pengembang Blockchain

Harry Hur – Pengembang Blockchain

Song Hyeonchang – COO

Kim Jung Joon – Blockchain Analyst

Min Dong – CFO

Gojiyeon – Marketing Director

Park Jae Bum – Marketing Director

The – Director of Marketing
Haramau Sinsa-dong

Smit Purohit

Kaikai Yang

Julia Zhu

Mono Tree Hwanghyun

Park Geun-tae

Pastel Music Han Hee Jeong

Kim Dong Won

Chung Ho-hyun

Chris Neamonitis