Match Billion
Match Billion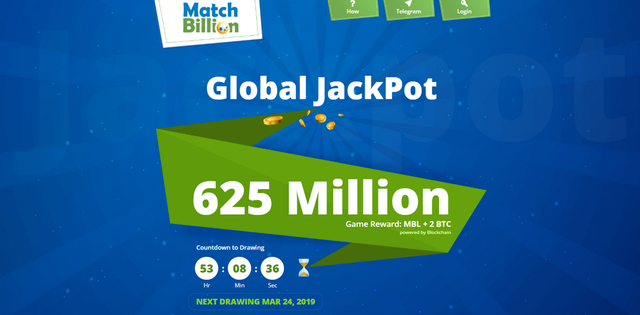 Match Billion
Everyone certainly knows this game, because indeed this is a very fun game and not a new game for those of us who are already playing gambling, maybe we all know more about Powerball games. 
How do I get the MDL Token?
Because only members who have MDL tokens can play in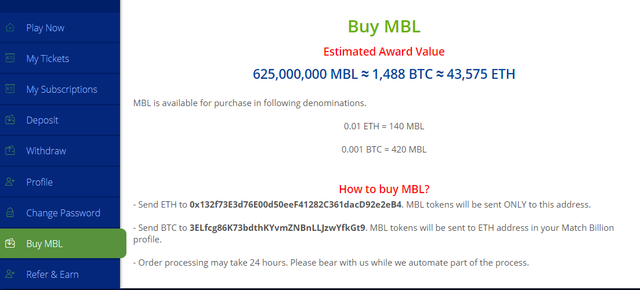 Roadmap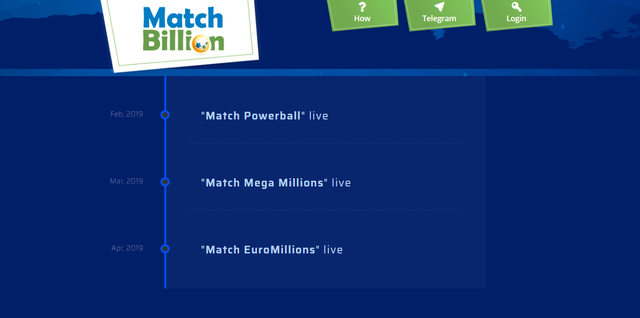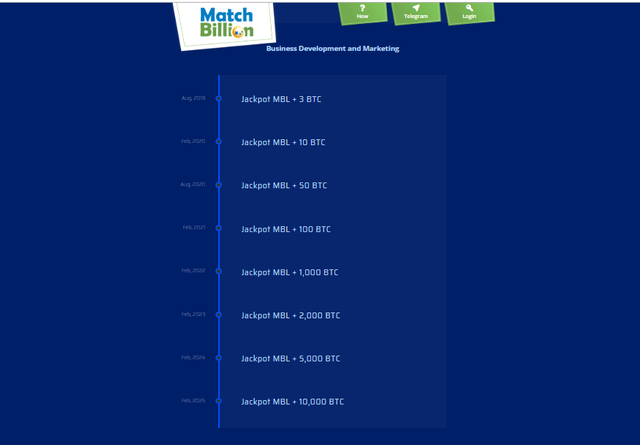 How to play
You need 2 MBL tokens per playback or per line.
Select the line you want (the more lines, the more MBL tokens you have to pay). 
Then select the 5 numbers you want, you can choose from numbers 1 to 69. 
 Select your number on the screen or let the website randomly choose your number. 
 You can see your chosen number in review and can also add Power Play to double the number of bets we can get outside of the jackpot.  
Site
author