MEDIA PROTOCOL
Hello friends let's talk about media, as we know, major media outlets have just won the market. There is no place for any of them in the market, because smaller outlets simply cannot stand the competition. I want to introduce the company Media PROTOCOL: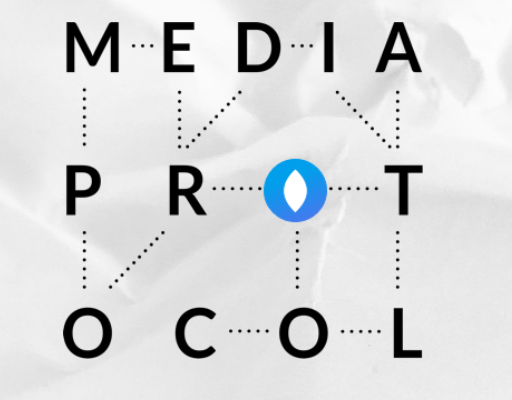 The company Media PROTOCOL is a blockchain site that will replace the usual media because we will receive rewards for viewing and all kinds of activity. Mass media earn a lot of money, the creators of the company Media PROTOCOL decided, why not to share this profit with users. We can receive a reward in the cryptocurrency, or rather in the special tokens (MEDIA) created by the site. Accordingly, we can exchange tokens for fiat money.
Blockchain turns our lives, changes it for the better. Just imagine that by reading the news you will start making money. The company has already had a ready product – the mobile application CrytpoCatnip. You can download the application right now on an iPhone or Android. I downloaded the application, I looked, but there was no the content yet, because I needed to run the block-based framework, in order for the system of rewards to work.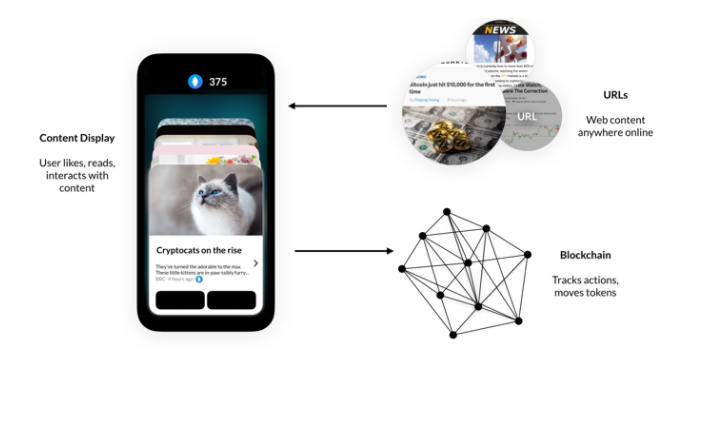 I believe that such projects are interesting and useful for people, because thanks to the blockchain we are building a new economy in which there is no place for monopolists. The modern monopoly, which is owned by major media outlets and various sites that distribute content is extremely unstable and require changes. In the modern world, everything must be under control, and the content that somebody creates must be controlled by it. So it will be a good bonus for consumers that they will be able to earn on ordinary things that used to take money away.
All the links for studying the project I'll leave under the article, I think it will be useful for you to understand this project, study the technical documentation, the project team and subscribe to the social networks of the project. There is no information about the stages of the ICO yet, so watch the news to not miss anything.
Ps: Remember that I give you only information and reason for reflection. I do not call for anything. Investments are always connected with risks, but who dares wins.
✅Website: https://www.mediaprotocol.org
✅Whitepaper: https://www.mediaprotocol.org/papers/whitepaper.pdf
✅Twitter: https://twitter.com/MEDIA_Protocol
✅Telegram Group: https://t.me/Media_Protocol_Community
✅Bitcointalk ANN: https://bitcointalk.org/index.php?topic=3396313.new#new