Medium-Sized Businesses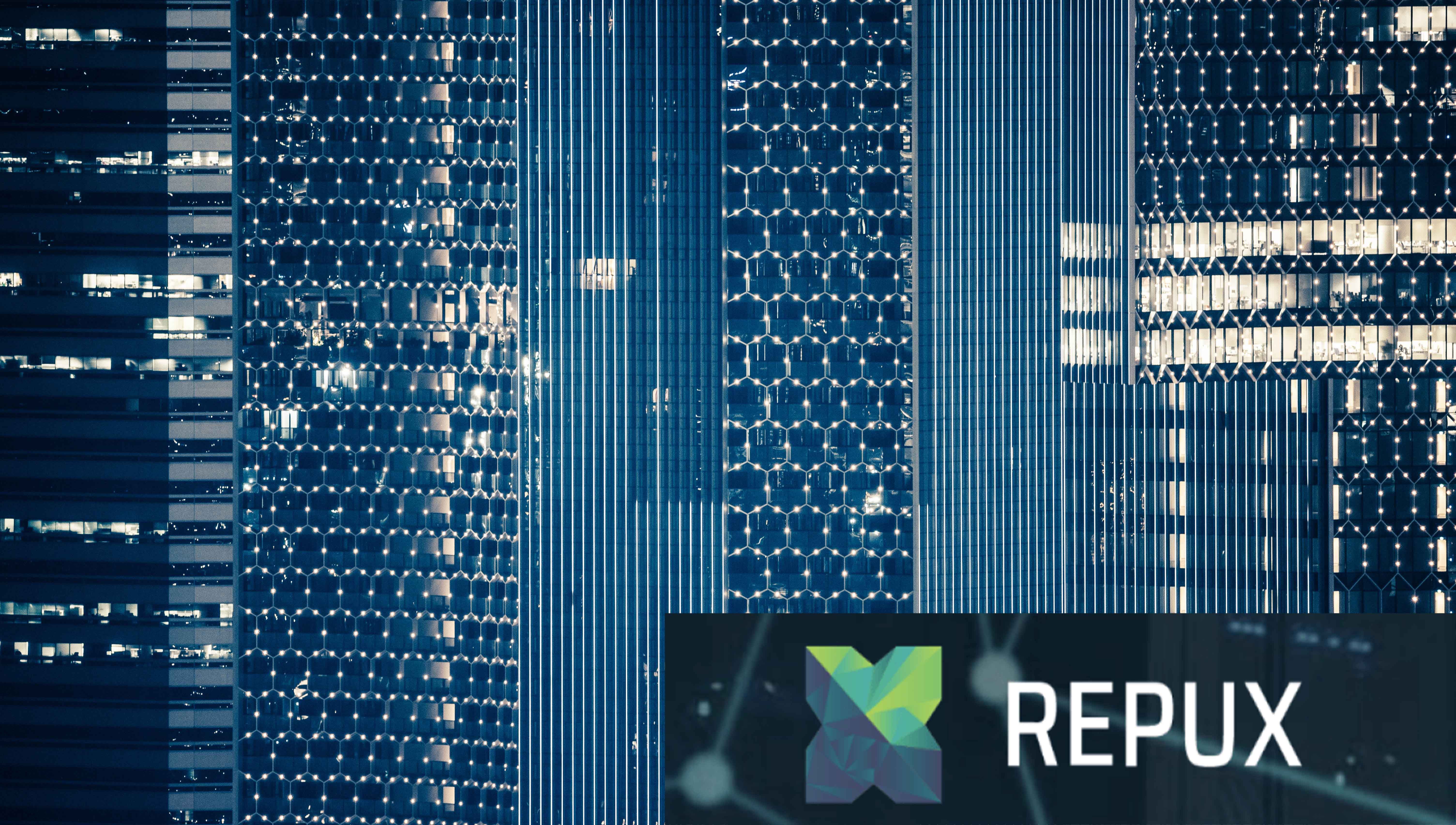 RepuX is a protocol level framework upon which various types of immutable data can be commoditised and exchanged between different corporate and individual user parties.Combining multiple cutting edge decentralised technologies such as IPFS, Sia and Ethereum/EOS, along with a possible upgrade to a custom high-throughput blockchain.By creating and allowing for value and data transfers directly between peers utilising the protocol, RepuX allows for the creation data sharing possibilities for individual and corporate user and aggregate data, which do not exist in the current marketplace.This direct and rapid value transfer through the REPUX token will allow for the creation of value for data creators, including individuals and thereby eliminate the need for middlemen and intermediaries across multiple industries.
The data producer RepuX protocol will gain considerable value in this regard.
With the development of our protocol, we are ready to base large-scale data on artificial intelligence. All entities and data in the system can be evaluated against the Oracle system to ensure the integrity of the protocol so that the data user can guarantee the content and quality of the data to purchase.
RepuX brings value to your data …
Get detailed information related to the technical information of the project. You can access the technical documentation of the project from the link below.
RepuX Technical Dokuman (White Paper)
With some images from mobile applications with a convenient and easy-to-use interface, users can go anywhere you want. You can also obtain visual summary information related to the next video project.
Repux jetton sale
How it works
It is easy as 123. You as a business owner sell your data, of course anonymized and protected, for this data you get repux tokens. Next step is developers buy this data to train machines and sell back intelligent applications for better business solutions.
In easy words it is win-win situation, business sells data, developers are happy to get data and train machines. All this data goes via Repuxprotocol, so it will be safe for both sides. And developers can sell applications and algorithms back to business, so business can improve.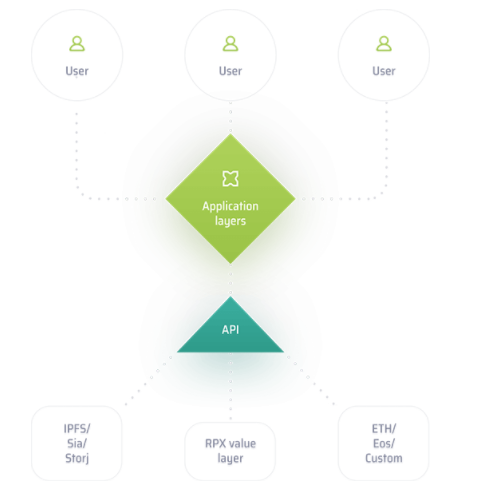 Our goals and objectives for the RepuX Protocol are as follows:
To develop a high throughput system whereby data can be monetized directly between collectors, developers and users;
To build a secure reputation infrastructure within RepuX Token transactions that allows users to apply a semi-permanent record in a mutual transaction;
To develop easy-to-use application programming interfaces (or APIs) that enable third-party developers to build upon our RepuX Protocol to create a variety of different applications;
To maintain scalability and speed as high priorities during RepuX Protocol design and development; and
To integrate the RepuX Protocol with existing blockchain technology while building custom solutions in certain cases.
In summary, our ultimate goal is to build a secure, reliable, high-performance data transfer protocol that can be integrated with a wide variety of different applications developed by third parties for use by a number of different industries.
Presale
17th November 2017 / 2pm UTC to 23rd January 2018 / 2pm UTC
Token Sale
will run over a 31-day period starting from the 6th of February 2018 until 9th of March 2018.The rounds will continue until the cap of 33,1 mln USD is hit or the final round expires.During the Token Sale REPUX can be purchased in exchange for ETH, BTC or Wire Transfer, with minimum 100 USD contribution (or equivalent of 100 USD in BTC or ETH). During the Pre-Sale, the minimum contribution is 30,000 USD.
Standar Token : ERC20
Token Supply : 500,000,000 REPUX
Price Token Sale : 0.20 US Dollar for 1 REPUX.
Token Sale ends in 9th of March 2018
Starting date : 6th of February 2018 / 5pm UTC
Ending date : 9th Mar 2018 / 5pm UTC
Hard cap : 33,100,000 USD
Roadmap

Payments receive ETH, BTC, XBT and USD via wire transferSupported wallet for sale Token including MyEtherWallet, Mist-Ethereum wallet, Metamask, parity, imToken, Ledger, Trezor, and others.
With an experienced and entrepreneurial team with years of experience, it is not difficult to grasp the success of our project. You can obtain detailed information on staff and consultant's career using the link below. RepuX team
profile: https://bitcointalk.org/index.php?action=profile;u=1075518
ETH: 0x88A7F22E3170cC2fE934B7087f9944ff410e3bfc