Memority: Data Storage Revolution on Blockchain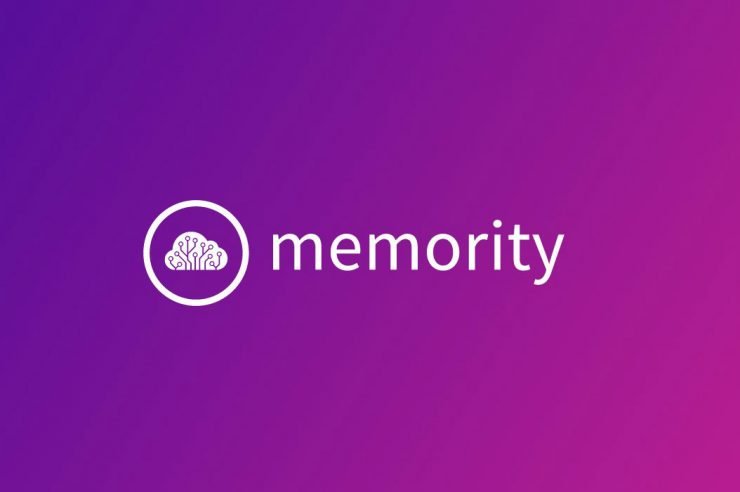 Memority is the platform for a completely decentralized, ultra-secure storage of valuable data on the blockchain, which ensures the continued availability of several encrypted copies of data on unrelated storage locations around the world.
Memority's mission is to create a self-sufficient ecosystem that includes a variety of applications to meet the needs of businesses, government organizations and individuals in ultra-secure storage of all types of valuable data.
The Memority API allows third-party developers to create desktop and online apps for decentralized encrypted storage of various types of data without a lengthy investigation into technical details of the blockchain technology. Developers of such applications are rewarded with part of all data storage payments for files that were uploaded with their apps.
Data security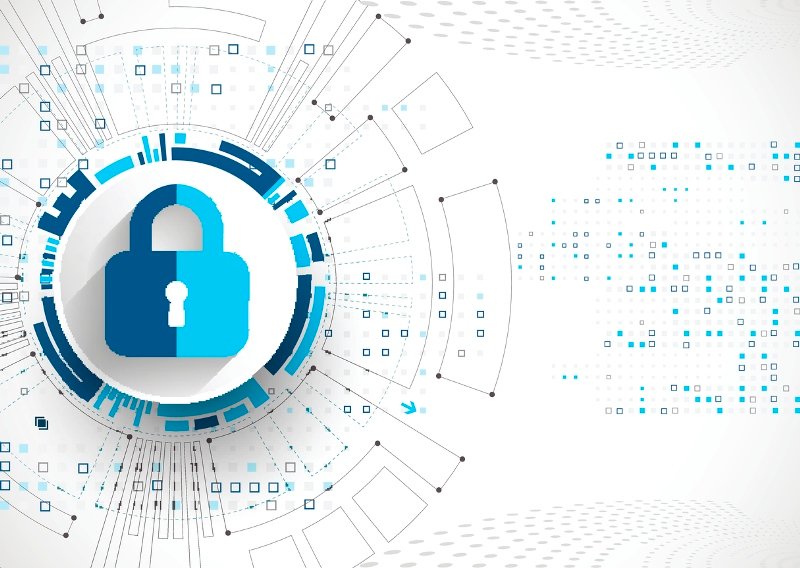 Memority has introduced a system that will store valued information i.e. data files. Memority will create an encrypted file upon file upload. During upload, a unique private 128-bit key is generated and only stored by the file owner, this sums up the security of their files. Users, in this case, hosters will provide a space from their hard disk that will be used to store the files. Memority will automatically create 10 copies that will be disturbed to users for storage, the system will continuously monitor the files and in case of forgery or manipulation, the system will automatically create new from the original file and new hosters will be allocated the file. Maintain authenticity and data file recovery then the user will just ensure they pay for the services.
Memority wallet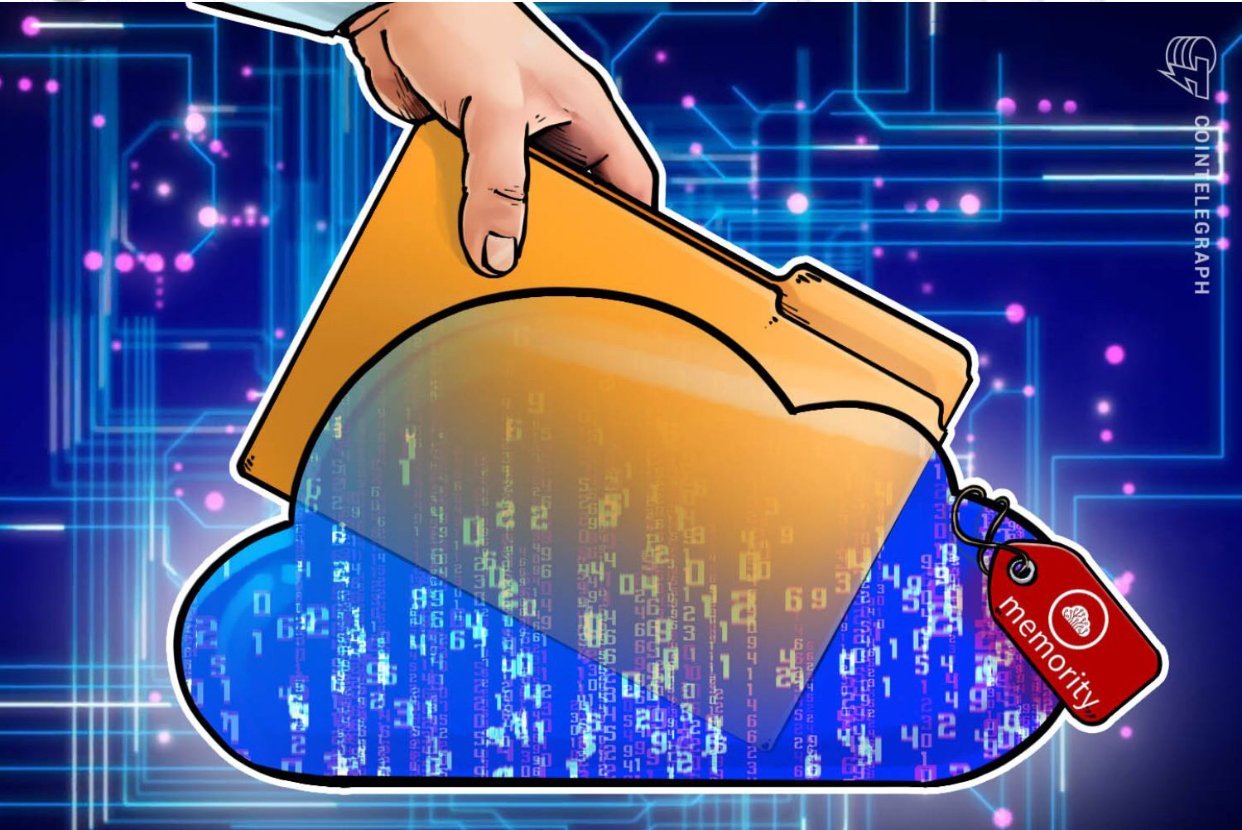 Memority system will automatically generate an MMR wallet for users to use in the platform which is created during installation i.e. while uploading the files. Memority wallet will be used for payment of data storage and be receiving payments from users after the data they stored for other users have been downloaded.
Memority tokens
Memority has created its own cryptocurrency based token system, MMR tokens will be used to govern the work of Memority, the transactions within Memority platform will be recorded in the blockchain.
Memority tokens will be independent of any centralized financial system.
MMR tokens will allow one to:
• Provide space for data storage
• Invest in the token exchange during ICO process
• Become a Miner
• Develop applications to be used in Memority platform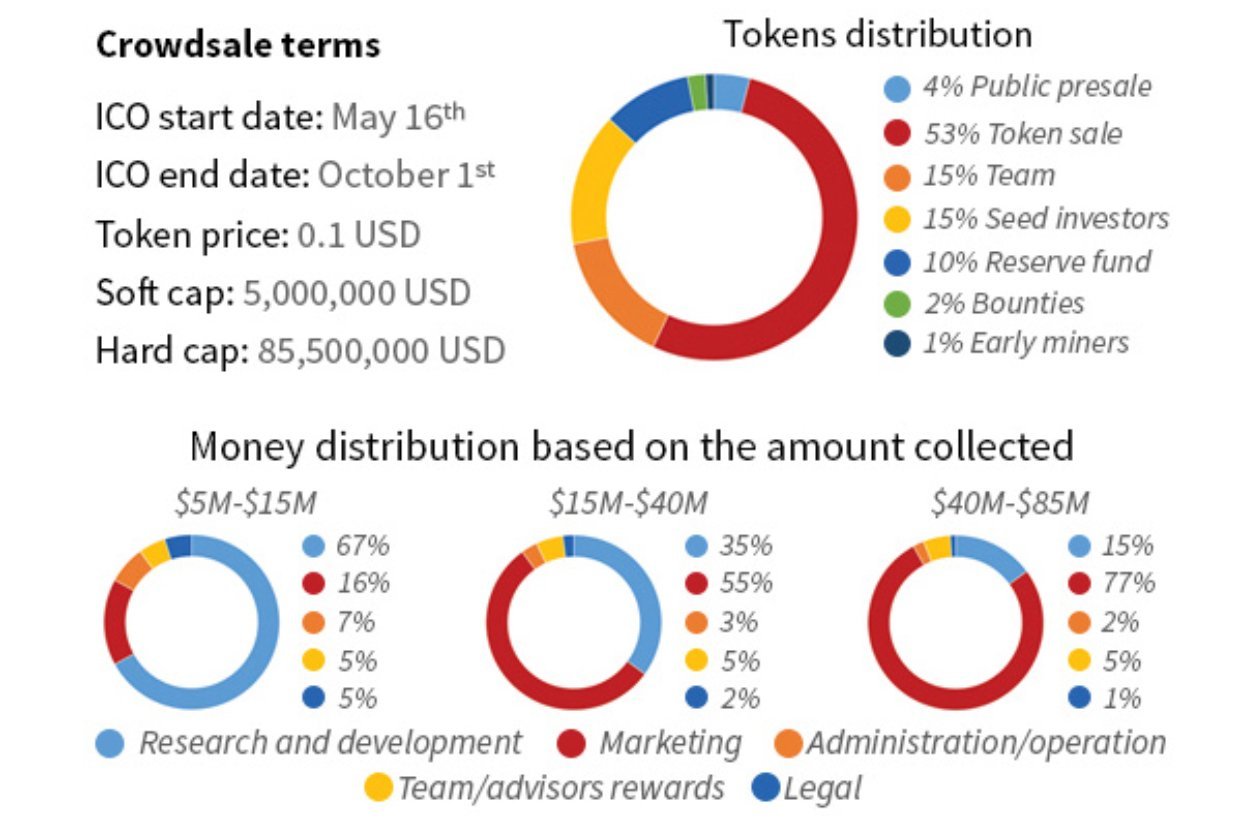 Memority token presale-ICO (initial coin offering)
Memority will allow investors during the pre-ICO and ICO process buy Ethereum Memority tokens (EMT)
Users will be able to exchange their EMT tokens to MMR tokens without commissions. EMTs that will be exchanged to MMR will automatically be destroyed. MMR tokens are not sold thus one will have to purchase EMT and exchange it in the ratio 1:1. Accepted payments include Types of payment are accepted: Ethereum, VISA, MasterCard, Bitcoin, Bitcoin cash, Lite coin.
For more info about Token sale visit https://memority.io/
Memority rewards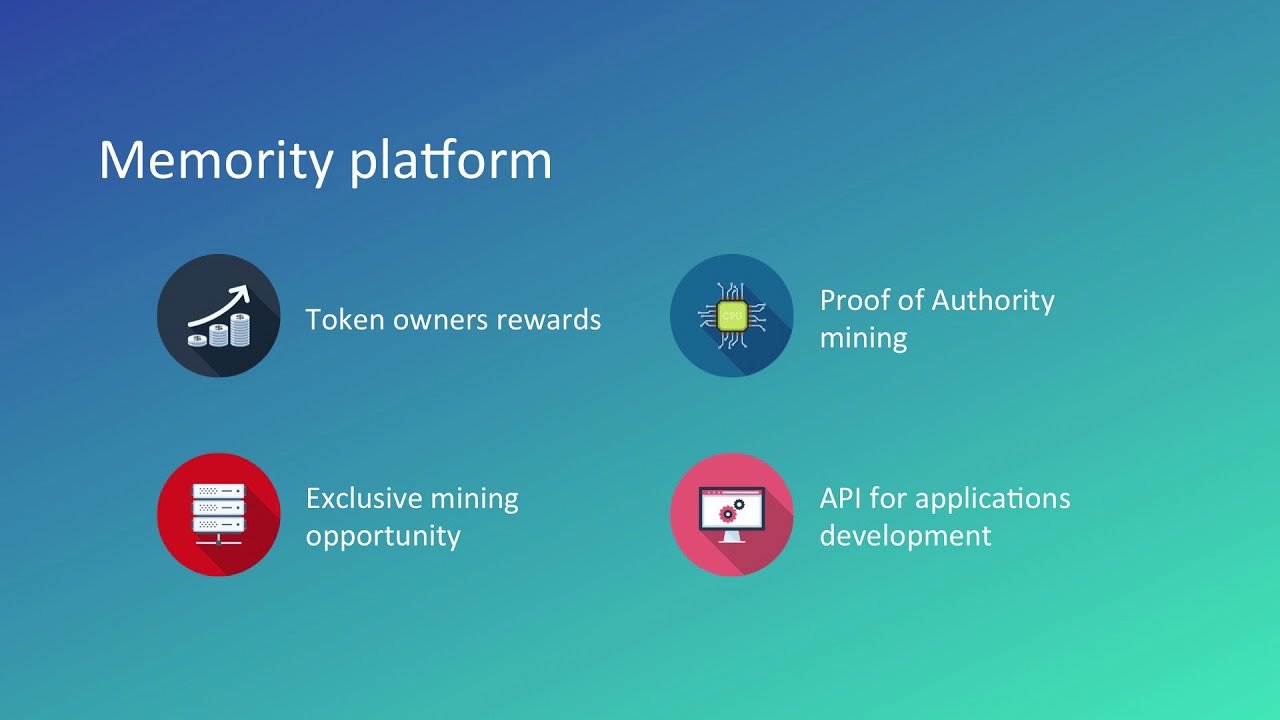 Motivation is key to optimal productivity in an organization Memority has a system that will ensure all participants feel motivated and in turn attract more users, investors miners, and hosters.
Data owners will receive a secure decentralized reposition. Hosters will earn from data owners for their file storage. Developers will earn MMR from data uploaded through their applications and miners will be awarded MMR tokens to keep the system is operational.
Data storage has never been these easy. By bringing together developers, hosters, users, and investors. Memority will offer users the best ultra-secure platform for data storage, secure from data loss, forgery and manipulation. Giving investors a chance to invest in during the pre ICO period and allowing hosters to gain some extra cash from their free hard drive spaces.
For more information, please follow these links:
Web: https://memority.io/
Whitepaper: https://memority.io/docs/whitepaper_memority.pdf
Telegram: https://t.me/memority
https://t.me/memority_news
https://t.me/joinchat/CSoHpA-mgTHkEDDZ92Lk-g
Twitter: https://twitter.com/frvrty
Github: https://github.com/Memority/memority
Facebook: https://www.facebook.com/mmority/
Bitcointlak: https://bitcointalk.org/index.php?topic=3952669
Medium: https://medium.com/@memority/
AUTHOR: Eflatun
Bitcointalk : https://bitcointalk.org/index.php?action=profile;u=620958
ETH : 0x6c5B872Eae443Be3E1EA3EB14Eced751Bcd5E7b7